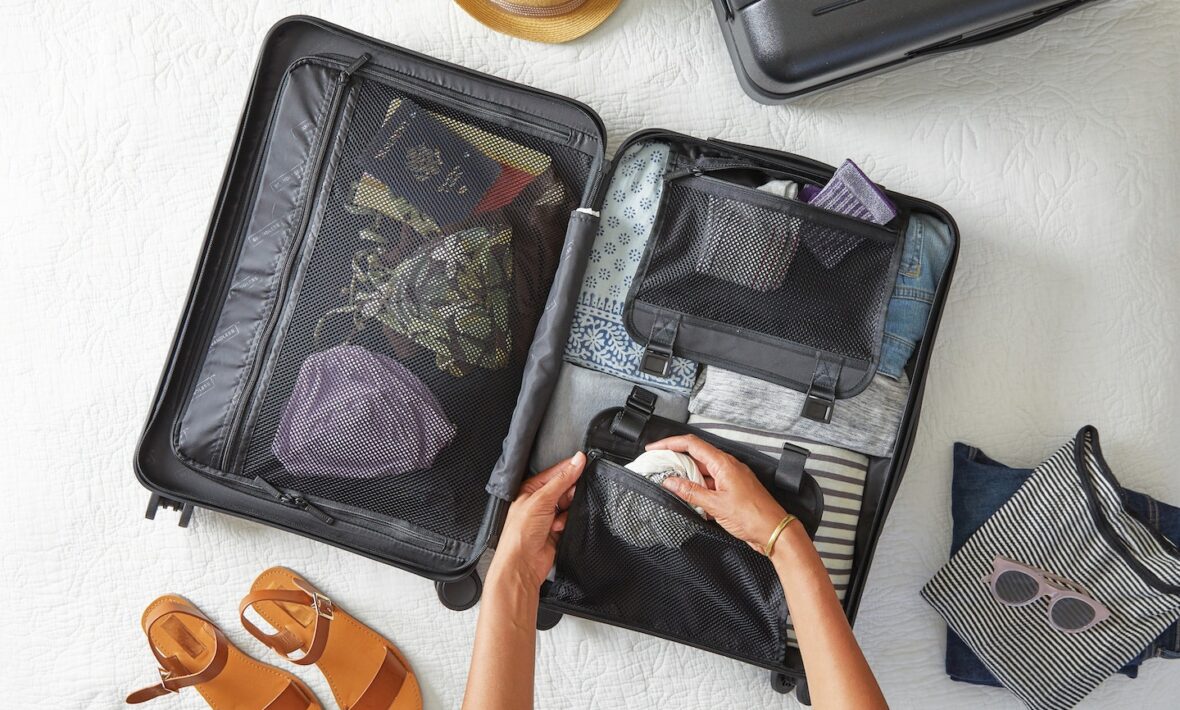 Forgot how to pack during the pandemic?
Don't worry, we've got you. The solution is sitting right there within your voice assistant – Contiki has teamed up with Alexa to help you pack everything you need for your next trip. With our new Contiki 'Pack My Bags' Alexa Skill, all you need to do is tell Alexa which destination you're headed to and she'll remind you exactly which clothing and items you'll need. 
This includes sustainable options to help you travel more consciously, like have you packed your ocean-friendly sunscreen for snorkelling or your canvas tote bag for shopping?

Introducing…Colombia
Rainforests. Mountains. Coffee plantations. Caribbean coastlines. Colombia packs a hell of a lot in. And speaking of packing: where do you begin when it comes to a country as richly diverse as this? Then you throw in the pandemic (and the fact we spent two years filling suitcases with toilet roll instead of beach towels) and you've got yourself a head-scratcher.
Fortunately, there's a better way. We've teamed up with ProColombia to add this colourful country to our pack my bags Alexa skill. All you need to do is chat to Alexa, and she'll tell you want you'll need to pack for each region – from Cartagena to Bogota – before building your personalised list.
Alexa will also help you make your own personalised checklist to store on your phone, which you can add to any time. So, whether you're going to North America's national parks, the sun-soaked beauty of Australia or the historical cities of Europe, you'll have a full packing list ready to go and you'll never forget that vital charger / travel adaptor / pair of snuggly socks ever again.
Ready to go? Download the Contiki Pack My Bags Alexa Skill or watch the video to see her in action…