What to pack for two weeks of New Zealand travel
Share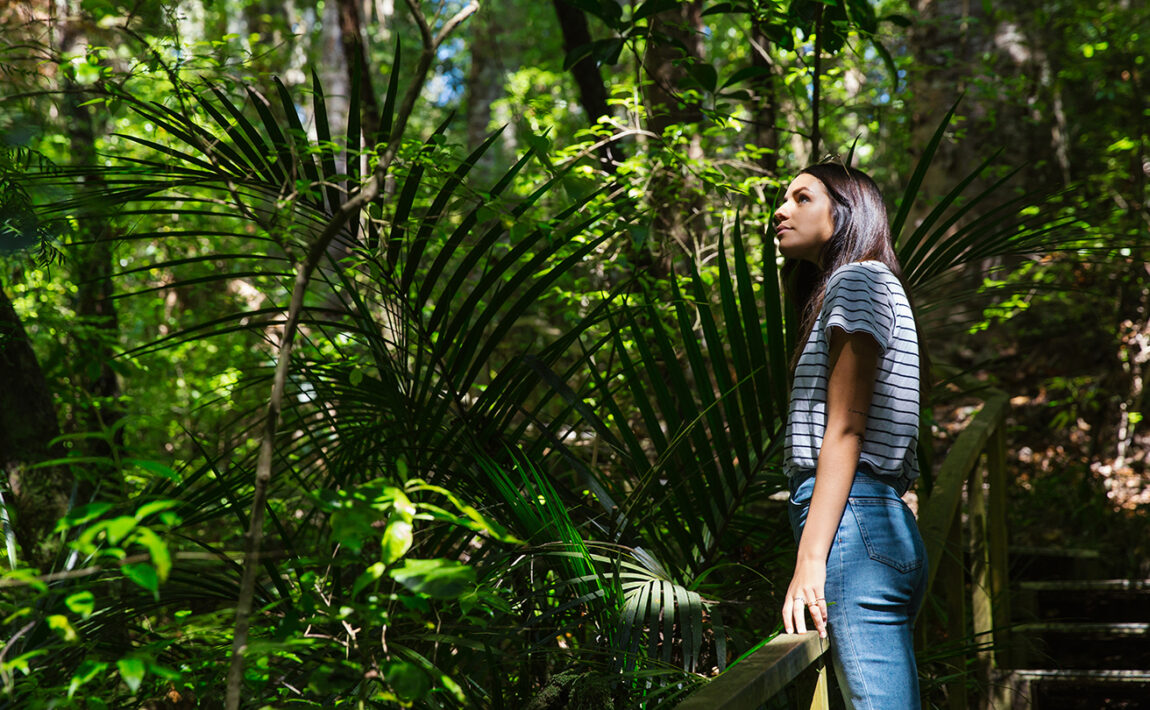 So you're officially heading to the land of the long white cloud! There are few countries as diverse as New Zealand in terms of climate, terrain and landscape, which can create problems when thinking about what to pack. 2 weeks isn't a lifetime, so you'll need to be precious with your suitcase space. Don't fret – we've covered the basics of what you'll need for your New Zealand travel adventure.
Toiletries
Sun cream is super key here, as you don't want to get caught out by the lack of sun – the huge hole in the ozone over Oz and NZ means the sun can burn you even if it's completely clouded over.
Sun cream
Face wipes
Toothbrush
Face wash
Shower gel
After sun cream (just in case)
Toiletry bag
Medication, if needed
Accessories
With all the watersports or beachside chilling you'll be doing, a travel towel will be your BFF. Opt for something super absorbent and lightweight, like a microfibre towel. Also make sure you've got your electronics and cable game nailed – it's never any fun having to always be the person borrowing a phone charger 'cos you weren't prepared.
Sun hat
Sunglasses
Travel towel
Travel adapter
Phone charger
Power board
Camera charger (if using a digital camera)
Mini speaker
Headphones
ALSO READ: WHAT PLACE DOES A MAORI WAR DANCE HAVE IN TODAY'S WORLD?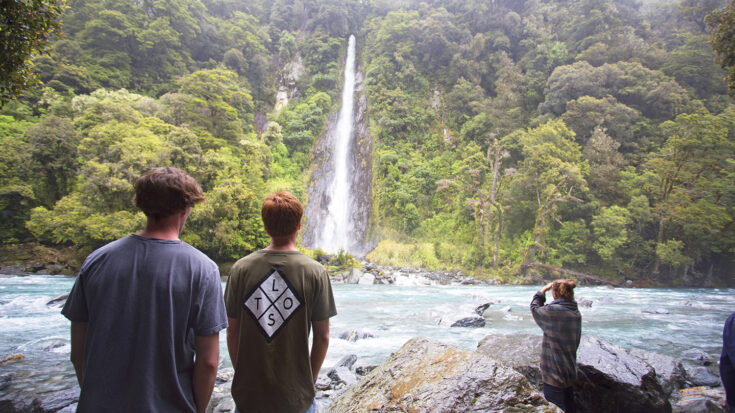 Luggage
Alongside your suitcase, you'll need smaller alternatives for day trips. If you're doing anything active, a backpack is more useful as you'll be able to keep your hands free.
Backpack
Carry on suitcase for the plane (it's likely a pretty long flight, so you'll be feeling smug AF when you have a clean change of clothes, undies and toothbrush to freshen up with).
RELATED: DO I NEED A SUITCASE OR BACKPACK FOR TRAVELLING AUSTRALIA?
Extras
These extras will ensure you're prepared for every eventuality – even running out of steam from all the fun you'll be having, hence the multivitamins. Self care should always come first, after all…
Multivitamins
Berocca
Bug spray
Reusable water bottle (the tap water in NZ is deeeelish and fine to drink)
RELATED: THIS PHOTOGRAPHER TRAVELLED AUSTRALIA SHOOTING ONLY ON FILM & DISPOSABLE CAMERA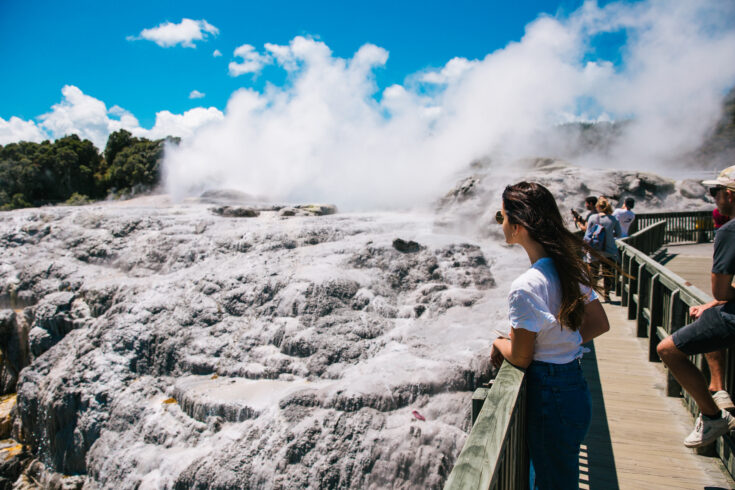 Clothes
Layers are absolutely key for NZ. With two islands that experience quite different climates, you'll want to be prepared – New Zealand's beaming sun has been known to burn people even when the clouds are out, but it can also drop to sub-zero temperatures depending on where you are.
2 pairs of swimwear
3 tank tops
4 t-shirts
2 long sleeved tops
1 jumper
1 waterproof jacket
2 pairs of jeans
2 pair of shorts
1 pair of comfortable trousers
1 warm jacket
1 pair of thermals
1 pair of flip flops
1 pair of trainers
LOTS of undies!
Need a bit more help packing?
Don't worry, we've got you. Contiki has teamed up with Alexa to help you pack everything you need for your next trip. With our new Contiki 'Pack My Bags' Alexa Skill, all you need to do is tell Alexa which destination you're headed to and she'll remind you exactly which clothing and items you'll need. Wiiiiinning!