The best places to celebrate Cinco de Mayo
Share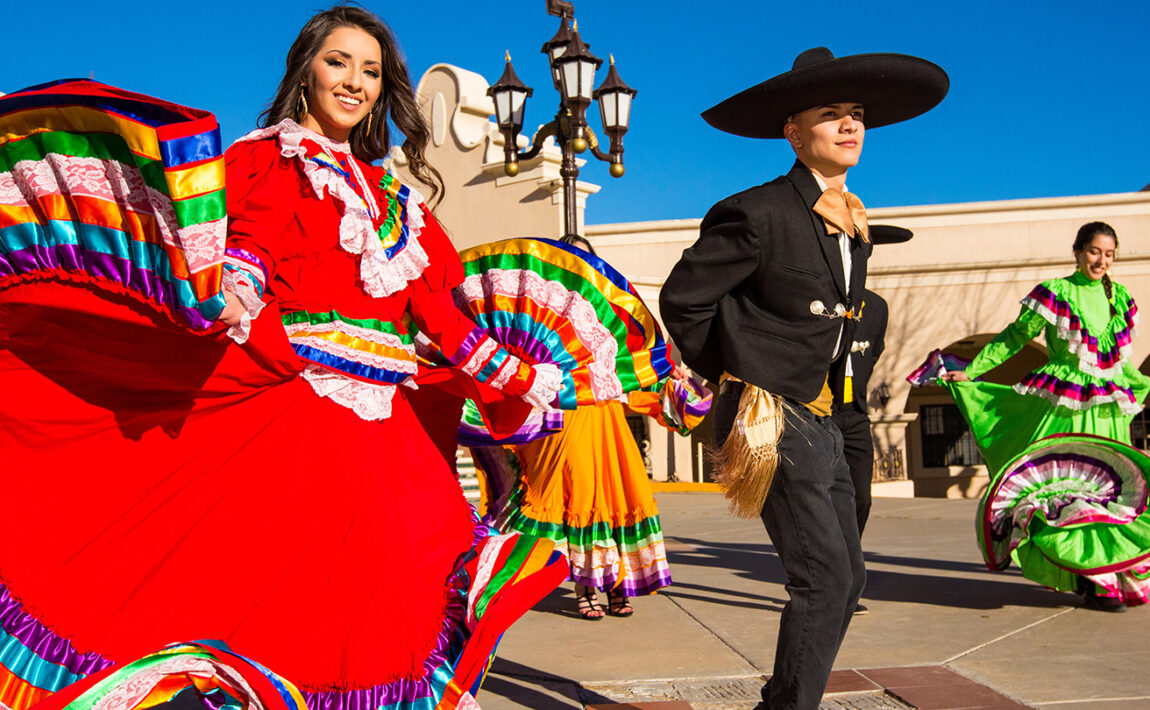 Happy Cinco De Mayo! A colourful, soulful and spicy celebration of all things Mexico, Cinco de Mayo celebrations are always an extravaganza of mariachi music, colourful floats and sizzling street tacos. But before we get into all that…what exactly is Cinco de Mayo? 
Such is its importance on the American cultural calendar, Cinco de Mayo is widely misinterpreted as Mexican Independence Day, but it's a relatively minor holiday in Mexico itself. It actually marks the Battle of Puebla, an 1862 conflict between Mexico and Napoleon III's France during the Franco-Mexican war. Despite being outnumbered and poorly equipped, the Mexicans successfully led an assault from Puebla and forced the French into retreat. So it's an understandable source of national pride.
And yet, in Mexico, Cinco de Mayo is only really celebrated in the state of Puebla. If you want to get involved in some more extravagant fiesta-ivities, you'll need to head to the USA, where it's a huge celebration. Just as on St Patrick's Day you'll find cities like NYC awash with shamrock green, Cinco de Mayo is a time for people with Mexican heritage to celebrate their shared identity and unite around the cultural touchpoints that makes Mexico special. Needless to say, it's a helluva party.
Looking to get involved this year? Here are the best places in the USA to celebrate Cinco de Mayo:
Portland, Oregon
Did you know Portland has a sister city: the enchanting Mexican city of Guadalajara? So it stands to reason that it celebrates Cinco de Mayo in style. For more than 30 years the Guadalajara Sister City association has hosted one of the USAs best fiestas, with Mexican music, arts, dance and sports. From carnival rides to traditional crafts, amateur boxing to special performances from Mariachi bands and folk dancing troupes, Portland is undoubtedly one of the best places to witness Cinco de Mayo festivities.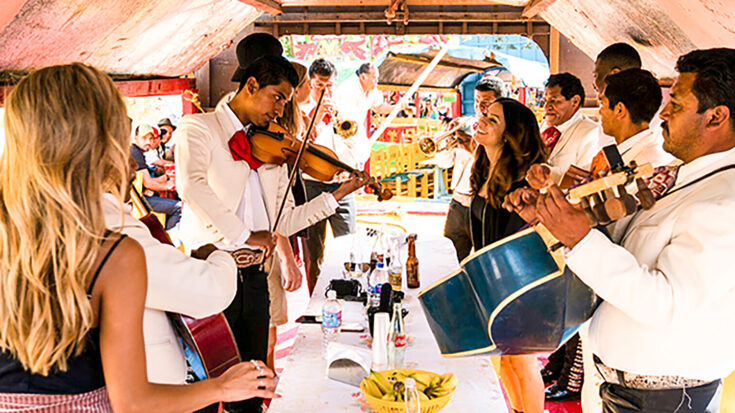 San Diego, California
In Cali your instinct might be to head to Los Angeles, but thanks to its proximity to the border, San Diego might be a better bet. From architecture to restaurants, art to music, this place wears its heritage with charm and pride, and you'll find slices of Mexican culture everywhere you look. Heading here for Cinco De Mayo? It's a no brainer. Visit the gorgeous Old Town for a fiery – and free – annual event with live music, traditional dance, festive drink specials, authentic Mexican artwork crafted by local artisans and more.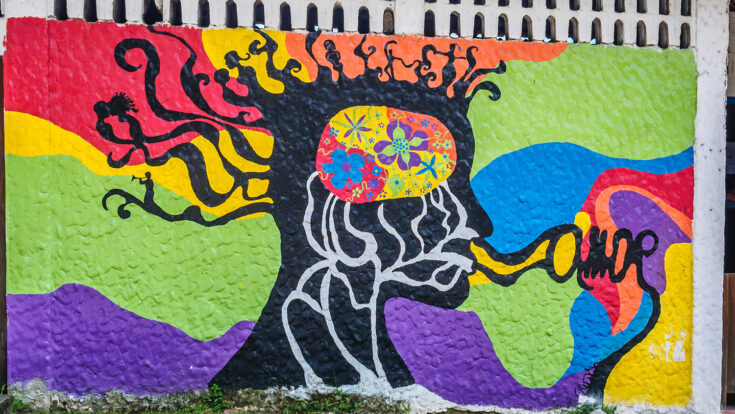 New York, New York
New York has some of the USAs best tequila bars and Mexican restaurants, so it's an easy win if you're after some fiesta-ivities. You can find Cinco de Mayo celebrations in each of NYCs 5 boroughs, but we recommend heading to the street fair near Grand Central Terminal, where you'll be flanked by food trucks serving drool-worthy street tacos, and a fiesta that goes long into the night.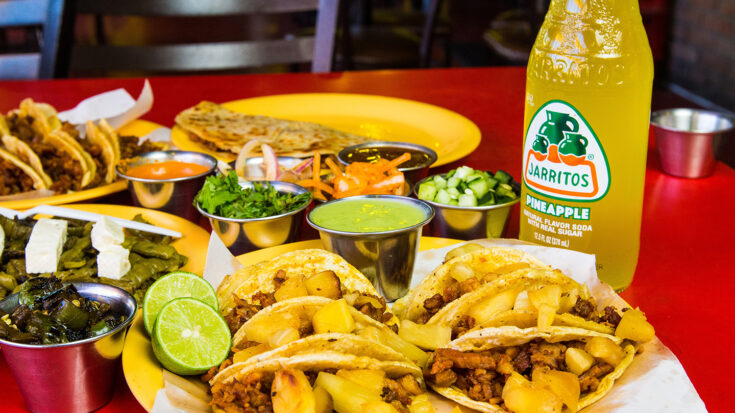 Chicago, Illinois
Chicago's Cinco de Mayo parade often attracts thousands of locals every year to watch the floats dazzle on their way from Cermak road to Marshall Boulevard. After the parade, if you're seeking margs and mariachi, head to the festival in Douglas Park; and if you want to keep the party going, Duet Dance Studio hosts a Latin Dance Party that's not to be missed.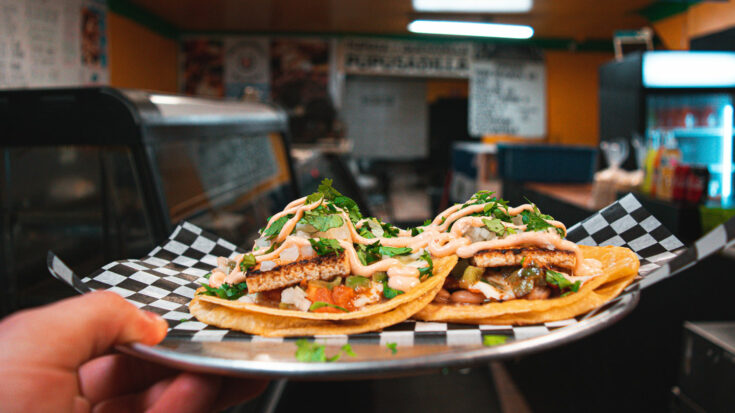 San Antonio, Texas
Like San Diego, San Antonio is renowned for its Mexican American culture (let's just say it's got its own share of historic battles, too). Head to the Historic Market Square at ANY time of year and your eyes will widen at the handcrafted Mexican goods, your ears will be filled with the vibrancy of live mariachi music, and your nose will guide you between endless Tex-Mex vendors. And during the festival? Expect all of that x 1000. It's undoubtedly one of the best places in the world to celebrate Cinco De Mayo.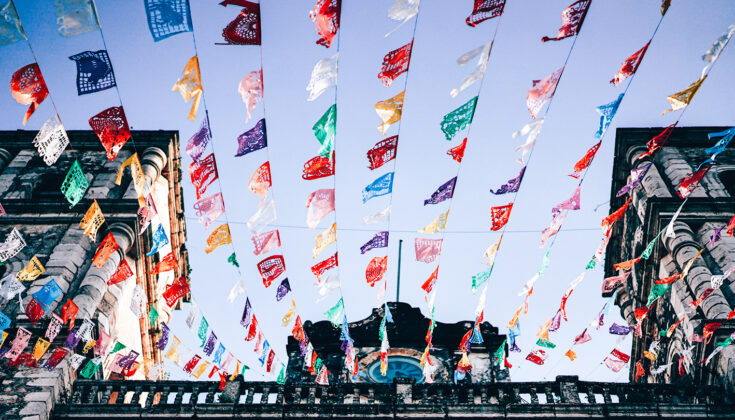 Phoenix, Arizona
Want proof that Arizona knows how to throw a fiesta? Cinco de Mayo Phoenix festival is the longest running annual event in Phoenix! And, as you'd expect for a celebration that's been honing its craft for nearly 30 years, you can enjoy top-notch festivities, including lucha libre, baile folklorico, plus your standard fiery flavours and aromas. (Plus, at just $10 a ticket, it's one of the best value festivals around).