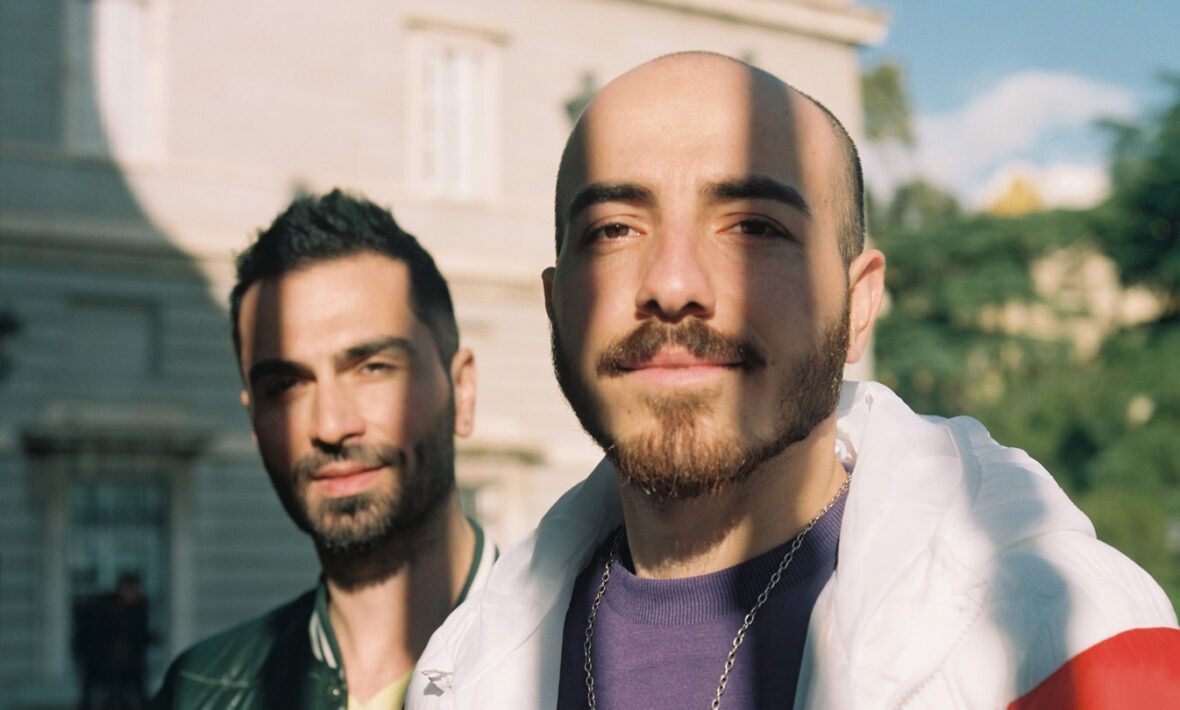 Here are some depressing stats. More than 70 countries criminalise homosexuality, or legally discriminate on the basis of sexual orientation or gender identity. What's more, 80 million people are currently displaced worldwide (the largest number since the second world war). This adds up to a horrifying climate: in which LGBTQI+ people face unimaginable challenges trying to escape violent homophobia and transphobia in places they should be able to call home.
Shocked? Upset? Enraged? Yeah, us too.
But here are some more heartening stats. Rainbow Railroad, a non-profit based in North America, has facilitated safe travel and resettlement for thousands of LGBTQI+ people since 2006. In 2022 alone it's given life-saving support to 2,500 LGBTQI+ people across the globe.
Here's why, with our awesome sustainable travel partners TreadRight, we're proud to support the brave and brilliant people who work there. And here's why (and how) you should, too.
Who are Rainbow Railroad?
Rainbow Railroad is a global non-profit that helps LGBTQI+ people around the world find safety in a country where they can live freely. (The name references the Underground Railroad, that famously ferried slaves to safety in the American South). It was founded in 2006 by a diverse group of activists and human rights defenders with a simple mission: address shocking violence the LGBTQI+ community faces worldwide. Jump to 2022, and the movement's building momentum. This year it'll receive more than 10,000 requests for help. Awareness is growing, but so is the need for support. And here's a small example of how life-changing that support can be…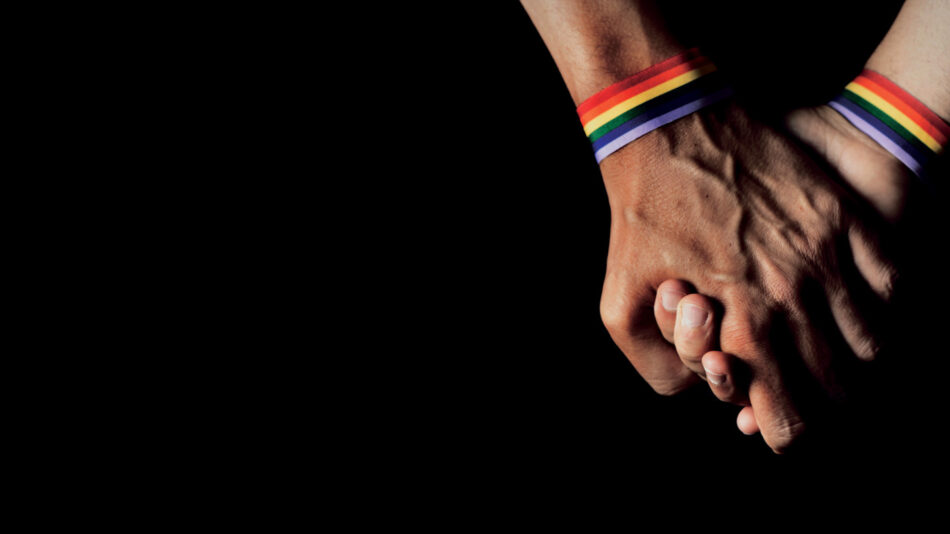 Image source:Rainbow Railroad
Sami and Mehrag's story
When Sami and Mehraj met, it was love at first sight. But, living in Azerbaijan – where anti-gay crackdowns are commonplace – safety and security weren't quite as certain.
For the "crime" of being gay, they were kicked out of their apartment. They were attacked and severely beaten multiple times. They lived in constant fear of being arrested and tortured. So it's little wonder they made multiple attempts to escape to a safer country.
But each attempt met the same heartless bureaucracy. They couldn't get the right visas, and were ultimately forced to return to Azerbaijan, and a familiar climate of fear.
But then, in 2019, the Rainbow Railroad stepped in. With the organisation's help, the couple finally escaped to Spain. And today, as pick up the pieces of their lives, they no longer discuss the persistent threat of persecution. They're free to talk about getting married and starting a family.
Thanks to Rainbow Railroad, Sami and Mehraj get to enjoy the pleasures of life and love that we take for granted. And that's just one success story out of thousands.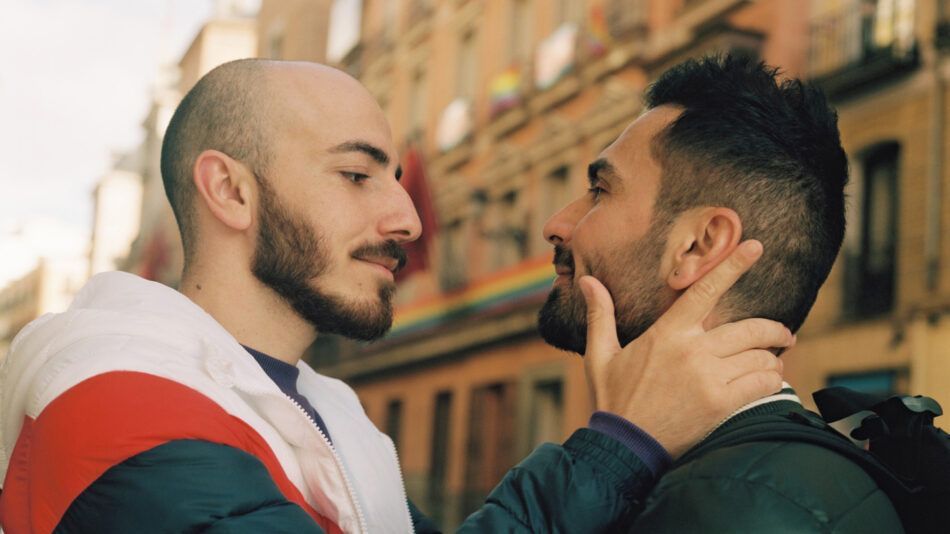 Image source:Rainbow Railroad
What we're doing to help
Along with our sustainability partners TreadRight, we're passionate about shaping a more equitable future for the world. That's why TreadRight has committed significant financial support to further Rainbow Railroad's cause. We hope their mission can stay on track and continue building steam to help thousands more LGBTQI+ people find safety through its epic Emergency Travel Support Program. 
What you can do to help
In 2022, Rainbow Railroad will receive more than 10,000 requests for help. That's why it just launched its 60 for 365 campaign – 60 days to raise the funds needed to help hundreds of LGBTQI+ people between now and 2023. Because their mission isn't just relevant during Pride – it matters 365 days a year.
When you support Rainbow Railroad, they provide imminent and direct service to those in need. There are heaps of ways to get involved, from direct donations of cash or crypto, to giving gifts, or even sponsoring a case just like Sami and Mehrag's. You can find all of these options, and learn more about the mission here.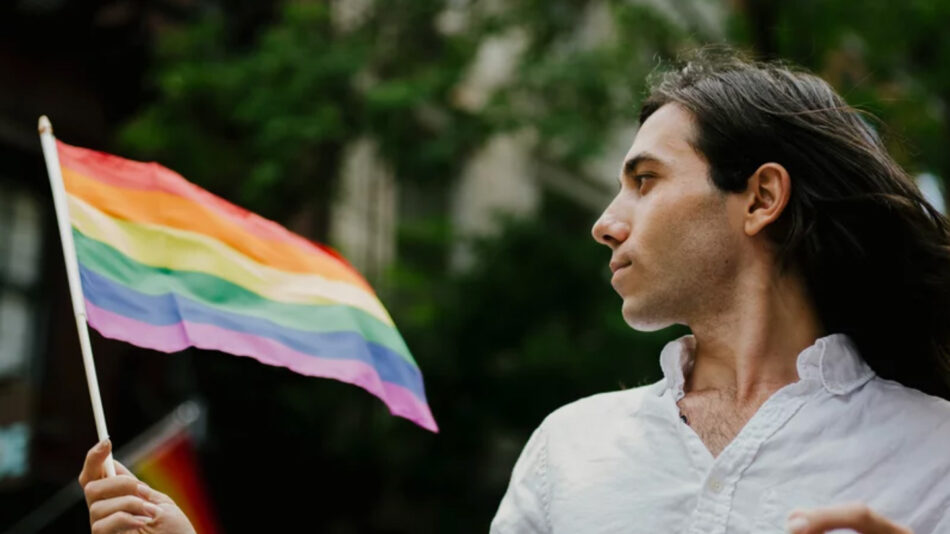 Image source:Rainbow Railroad