What's UK Black Pride? And how can you support the movement?
Share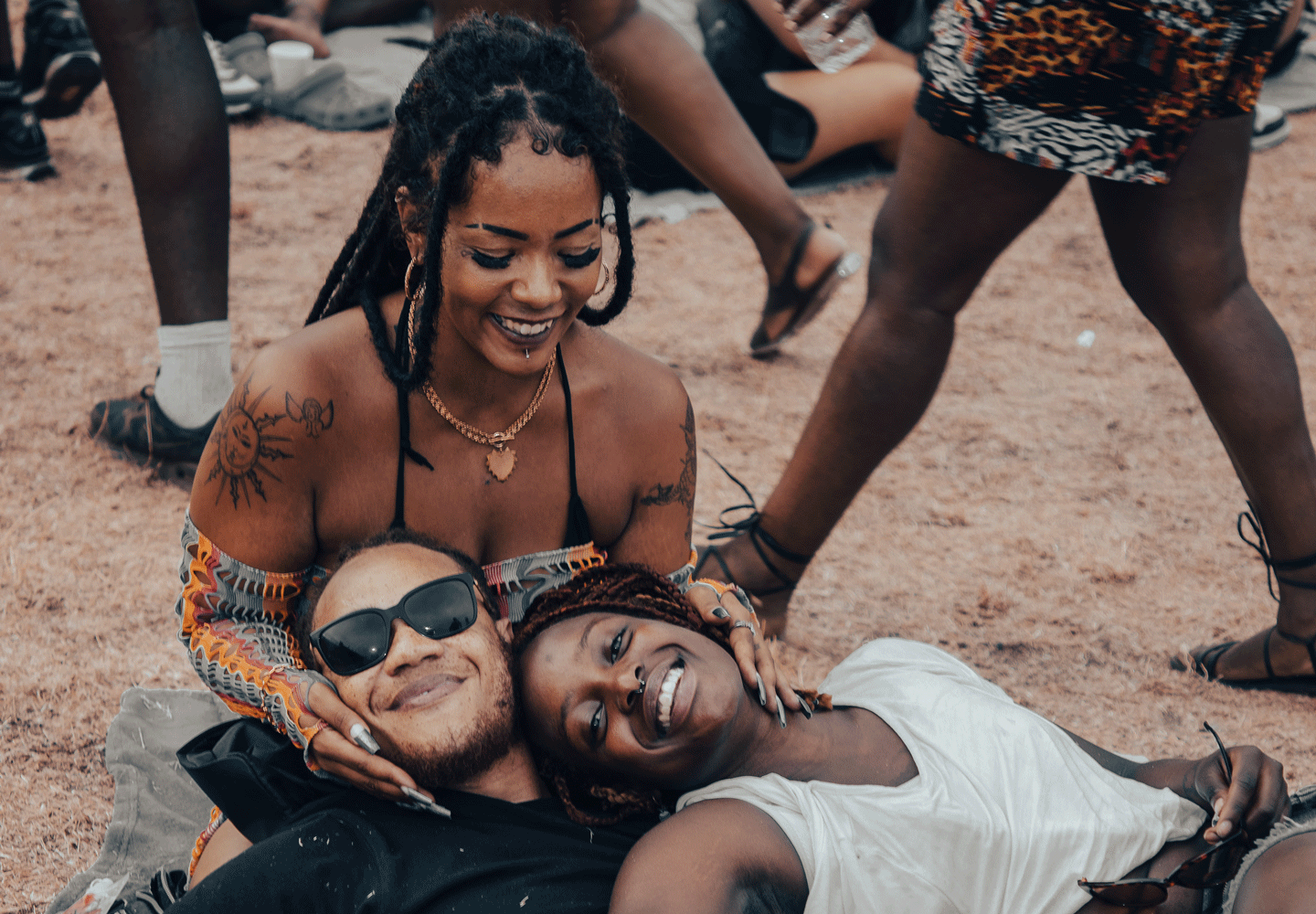 Pride can be a pretty broad church, and that's no bad thing. Part celebration, part protest, it sees members from all parts of the LGBTQI+ community come together to assert their rights, honour their cultures, and demand that stark inequities within society are addressed. But intersectionality provides another lens, in which people are disadvantaged by multiple types of oppression including classism, racism and homophobia. That's why it's so heartening to see the rapid expansion of movements such as UK Black Pride.
In August the organisation bounced back from the pandemic in style, hosting its biggest event ever in Queen Elizabeth Olympic Park, London. Over 25,000 attendees enjoyed a diverse mix of music, speakers and artists, in a space where identities and cultures could be expressed joyously and safely.
But throwing an epic Pride party isn't all they do. I spoke to Team UKBP to learn more about their community, how the event went and what their plans are for the future.
Hi Team UKBP! Firstly, can you tell us a bit about Black Pride UK?
"UK Black Pride is an organisation set to celebrate and support LGBTQI+ people of African, Asian, Caribbean, Latin American and Middle Eastern-descent. It's active throughout the year and produces an annual event which brings together the community."
Image source:UK Black Pride
How long has your movement been going for? Can you tell us anything about the movement's founders?
"UK Black Pride was founded by Lady Phyll and a group of Black lesbians in 2005. Born out of the need for safe spaces for Black and POC LGBQTIA+ individuals, it started as a day trip to Southend-on-Sea and since has blossomed into the world's celebration of Black queer joy."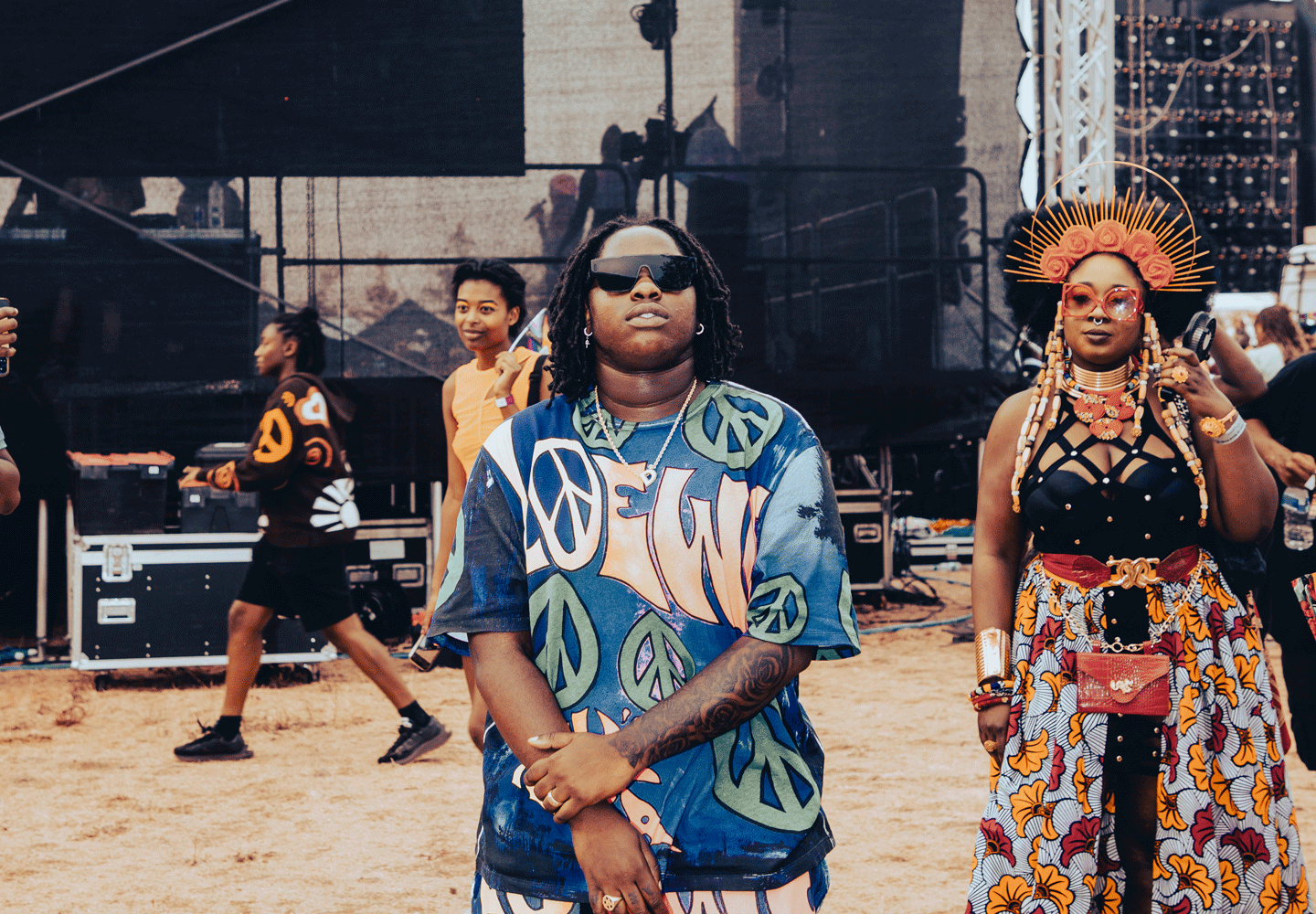 Image source:UK Black Pride
Where is the movement at now? And what are your plans for the future?
"Our plans will always be to reflect and serve the community. As a team of volunteers, we do what's needed to bring people together to party and protest.
In August, we held our largest annual event so far, with over 25.000 people in attendance. We're already in planning mode for 2023 – and it's going to be bigger than ever!"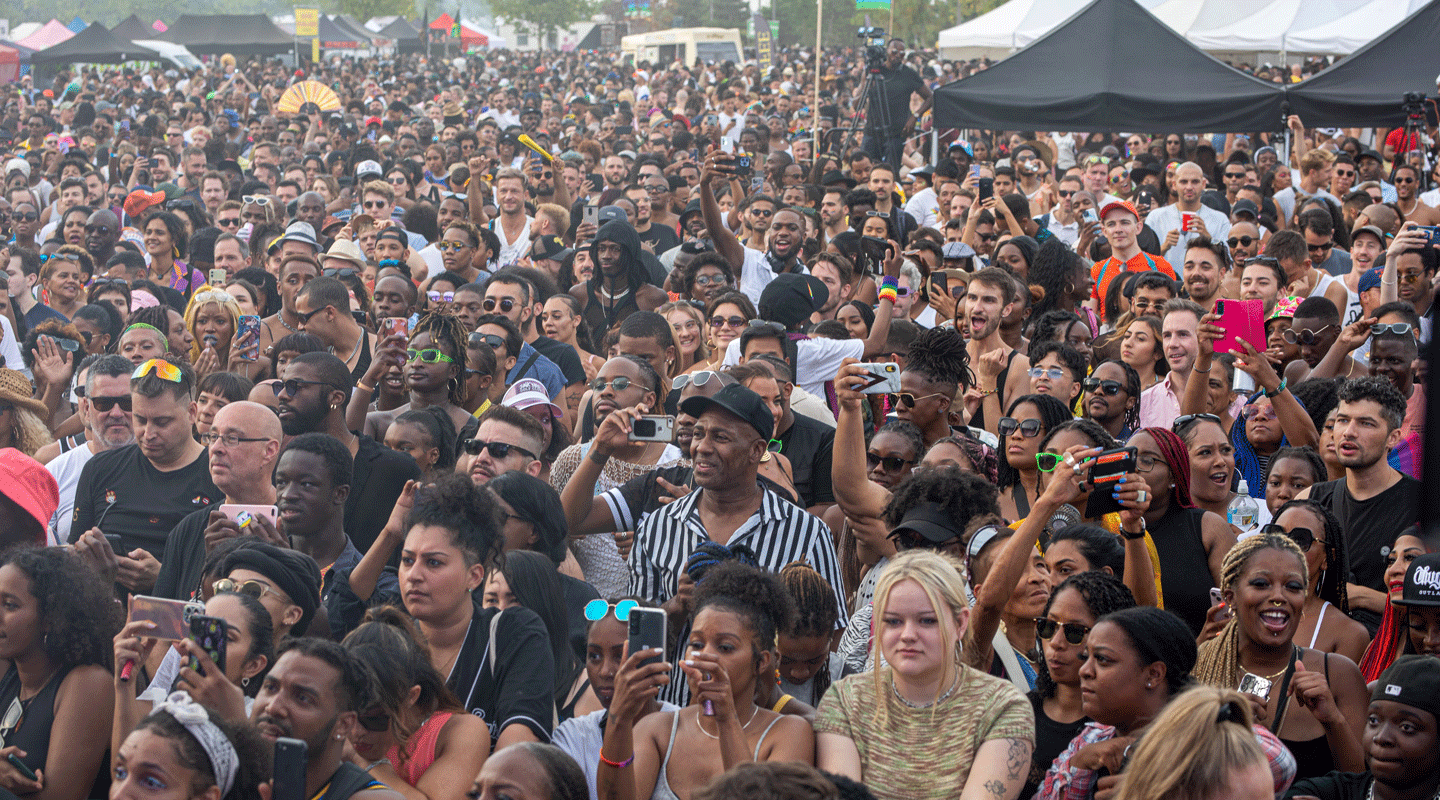 Image source:UK Black Pride
What are the biggest challenges or obstacles you face as a movement in Britain today?
"In a society where our leaders what to tell us that institutionalised racism doesn't exist and our trans siblings are continuing to fight for their freedoms, there are numerous challenges we're up against. And that is why spaces and organisations like UK Black Pride are needed to tackle these issues. There is strength in unity and understanding that every moment we act is to further the movement."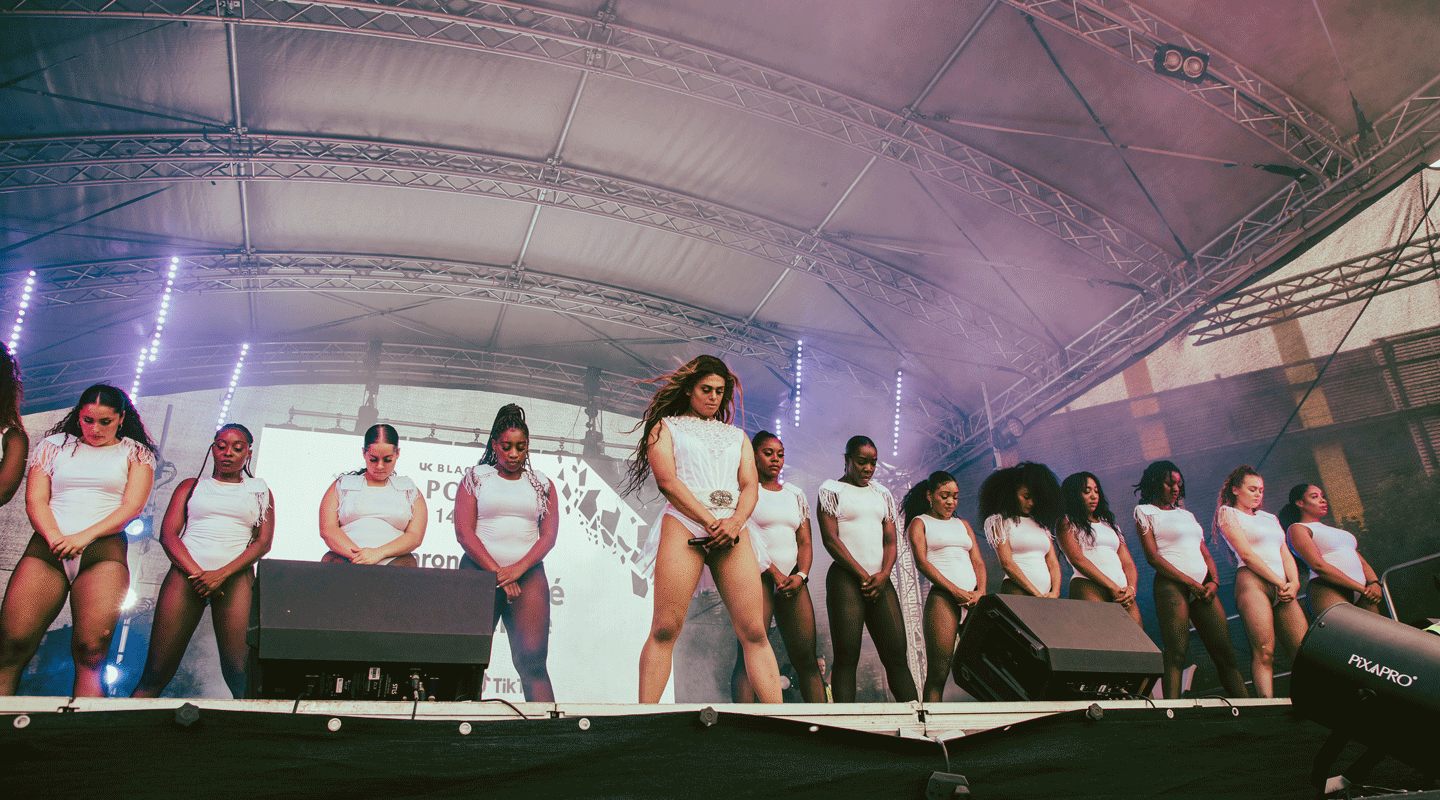 Image source:UK Black Pride
Queen Elizabeth park is quite the venue! Can you tell us about the pride event you held back in August?
"This year, we had over 25,000 people attend over three stages at the Queen Elizabeth Olympic Park – our biggest to date! Our theme this year was POWER – after three years of no in-person event, it was important to celebrate the resilience within the community and ensure our collective strength was front and centre.
Activities were split over the mainstage, wellness tent and a DJ tent, so there was something for everyone. Breakout star Dreya Mac headlined and really showcased why she's one to watch."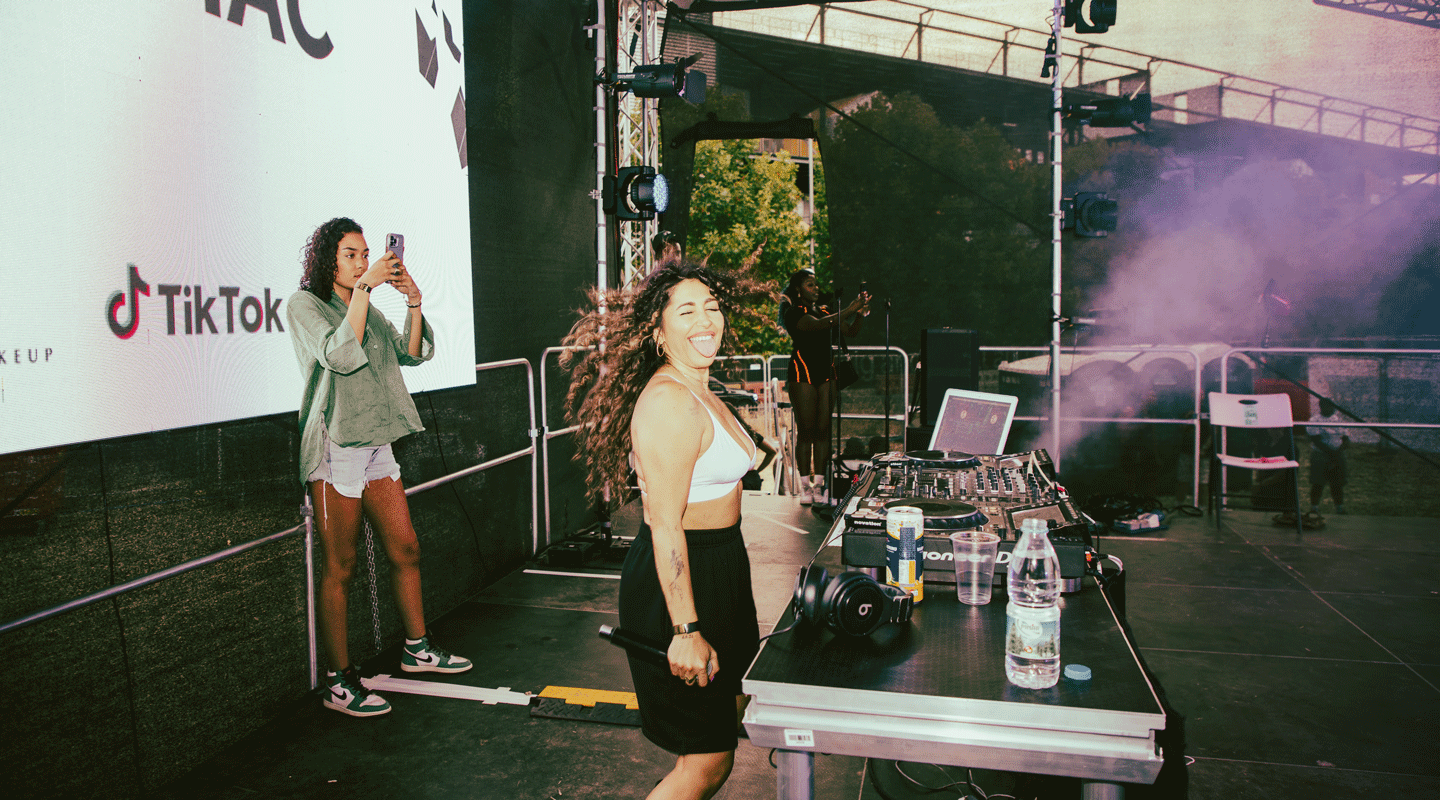 Image source:UK Black Pride
Aside from the main event, what does your movement focus on throughout the year?
"Throughout the year, we put on wellbeing workshops, contribute to LGBTQIA+ media articles and partake in panel discussions.
Earlier this year, we launched our Community Action Fund in response to our inaugural community survey, We Will Be Heard. The Fund distributed cash directly to the community to support various endeavours."
If you want to support Black Pride UK in annual celebrations, community outreach and hardship funds, you can make one off or monthly donations here.