The safest countries to travel solo as a woman of colour
Share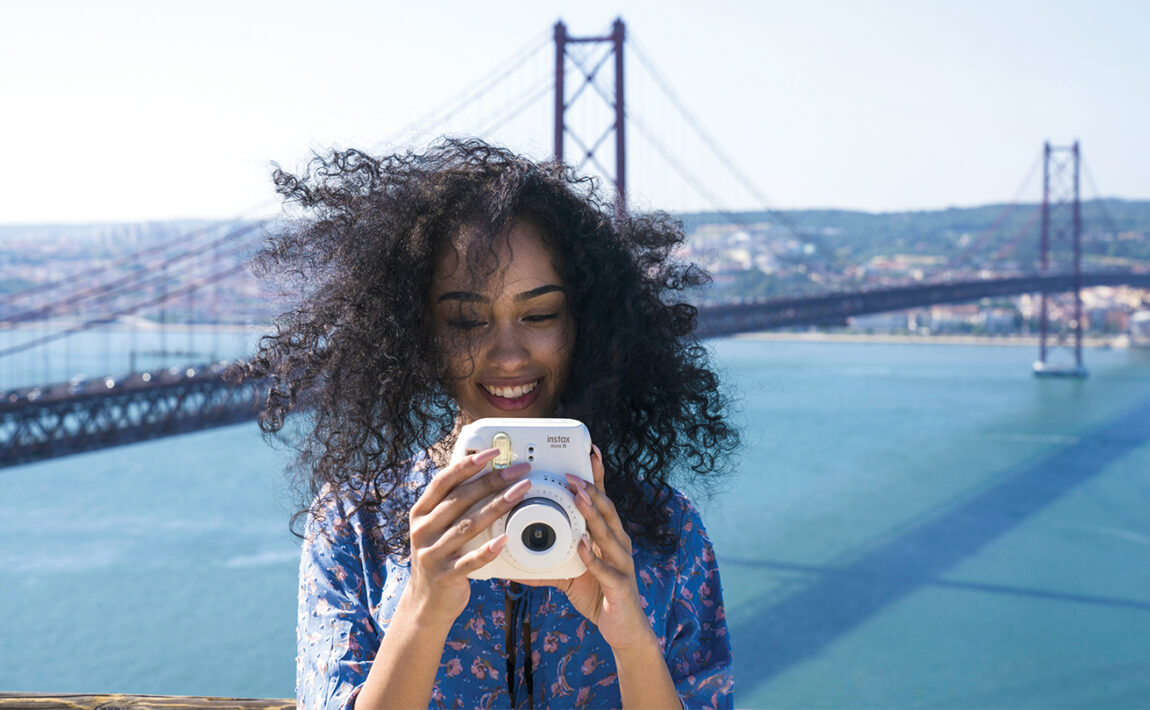 People say the world is your oyster, but as a woman of colour, is that oyster on the unlimited brunch buffet, or only recommended in small and specific doses?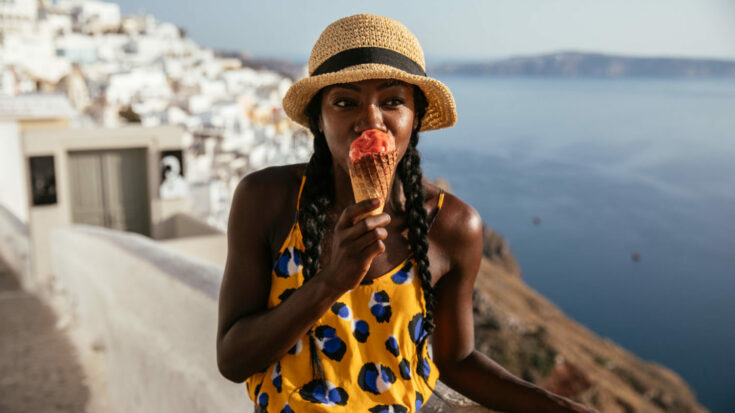 Travelling the world solo as a woman can be a daunting task for some, and thinking of doing so as a woman of colour brings a whole bunch of new considerations to the table.
Thankfully, there are lots of places where many women of colour have travelled, loved, and would recommend time and time again. Obviously, for the most part, you can go wherever the hell you want, but knowing the inside scoop can definitely help ease our minds when we're picking places to go, especially on our own.
These are the some of the best places to go solo, as recommended by friends, family, co-workers and fellow women of colour travellers from around the web:
France
As one of the most popular tourist hotspots in Europe, France has become a top choice for many people of colour looking to travel and move abroad. With it's strong ties to so many African nations and ever-growing multicultural population, it's a cultural must-do and a great choice for travelling solo.
Thailand
Although the population is more homogenous than many countries on this list, the people of Thailand are generally very kind, helpful and accepting of other races and beliefs, and it has quickly become the go-to destination for women of colour who are looking to explore Asia for the first time. It's a great option for a vacation with a mix of culture and sites, beach time and amazing food.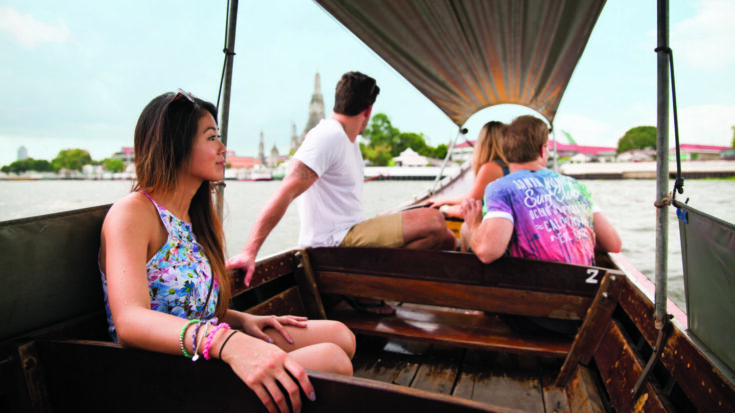 Sweden
It's one of the safest and most progressive countries on the planet and for that reason, it's a top choice for travellers of all genders and races.
Italy
Similar to France, Italy is no stranger to travellers and immigrants from all over the world and has been a hotspot for solo female travel for years.
RELATED: 10 TRAVEL PRODUCTS EVERY WANDERLUSTING WOMAN NEEDS IN HER LIFE
England
Known for its multiculturalism and as a hub for people looking to explore Europe from all angles, it's no surprise that England is a must-do for people from all countries, especially women and women of colour who want to explore English speaking countries safely. It's a great option for travellers looking to explore big metropolitan cities and quaint country towns alike.
Germany
Becoming a safer and more inclusive country has been a priority of Germany's for decades and it shows in the diversity and positive experiences had in so many of its major cities by solo female travellers and women of colour. Misconceptions of Eastern Europe and Germany aside, you really can't explore Europe without being won over by Germany and its beer, cuisine and cultural experiences.
Iceland
Iceland has become a huge hotspot for solo female travel, not to mention one of the the hottest traveller destinations, period. Known for rugged landscapes and amazing adventure activities, it's one of the safest countries to travel solo for people of all ethnicities and backgrounds.
Canada
Canadians are some of the nicest people on the planet, so it's no wonder it's a top choice for travellers of all ethnicities. With multicultural cities and gorgeous natural beauty, it's a safe and often underestimated gem to explore solo in North America.
ALSO READ: O CANADA'S NEW GENDER NEUTRAL NATIONAL ANTHEM LYRICS ARE A HUGE DEAL
New Zealand
Kiwis just might be as nice as Canadians are, and New Zealand offers a lot of the same appeal that Canada does – rugged nature, metropolitan cities and safety in spades. If you're looking to tick the South Pacific off your bucket list as a solo female traveller, New Zealand is a great way to do it.
Brazil
Brazil has a diverse population with strong connections to African culture, and the rich offerings from a traveller's perspective make it a must-do in Latin America.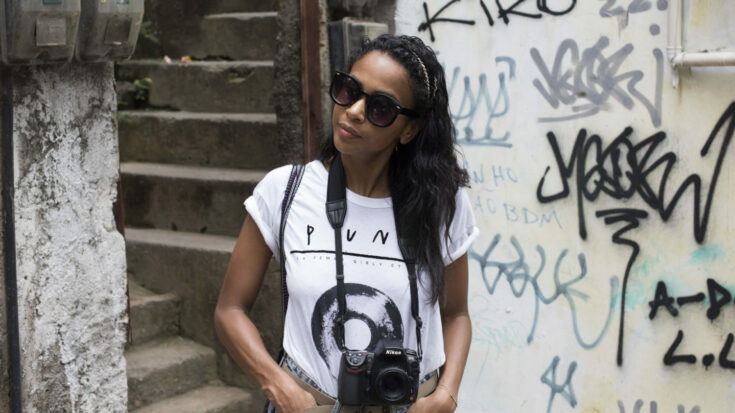 There are so many more countries in the world to explore, and this is just the tip of the iceberg. A few long looks aside, we've found that in almost every place we've travelled in the world, most people are kind and considerate regardless of our race or gender.
Isolated negative experiences can be had by any person in any country, but in general we find that taking into account the recommendations of others has most often lead us to some amazing experiences and pleasant surprises in our travels.
Feel free to explore that oyster of a world, going where and when you want to, and let us know what places we're missing out on in the comments!