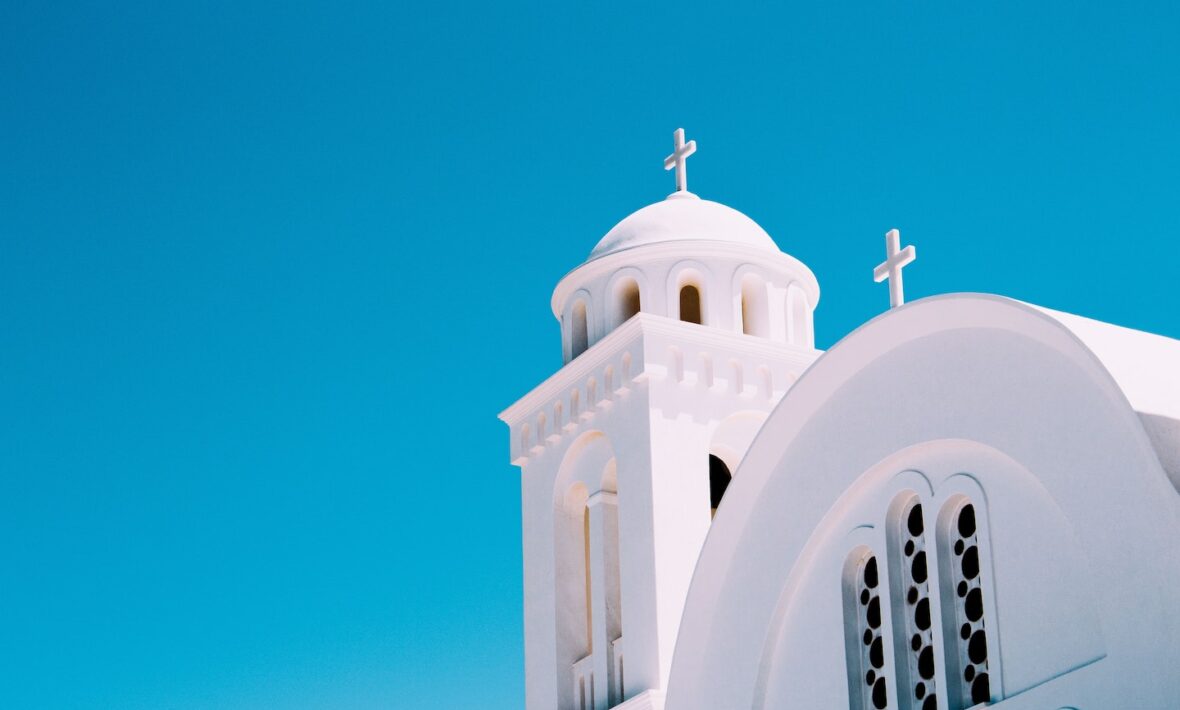 You've seen the beautiful photos of the white-washed cliffs of Oia, Santorini and the gorgeous windmills of Mykonos. But there's more to the Greek Islands than just these two Insta-famous hot spots! While both these stunning islands will leave you blissed-out and with a full Insta grid, there are other islands that can give you a sense of the true Greek culture, as well as some of the most beautiful waters in the Mediterranean. I was fortunate enough to travel to 11 of the thousands of Greek Islands in late July last year. Here's my pick of my favourite lesser-known South Aegean islands.
Naxos
Naxos is a small, beautiful and VERY Greek island that I fell in love with on my short stay there. Walk along cobblestones roads along the Aegean, gelato in hand and watch the Greek men clean their fishing boats and hang up the fresh octopus. Spend your days exploring hidden beaches (Aliko Beach) and visiting the temple of Apollo, wind down with another gelato and watch the most beautiful display of colours as the sun sets over the ocean.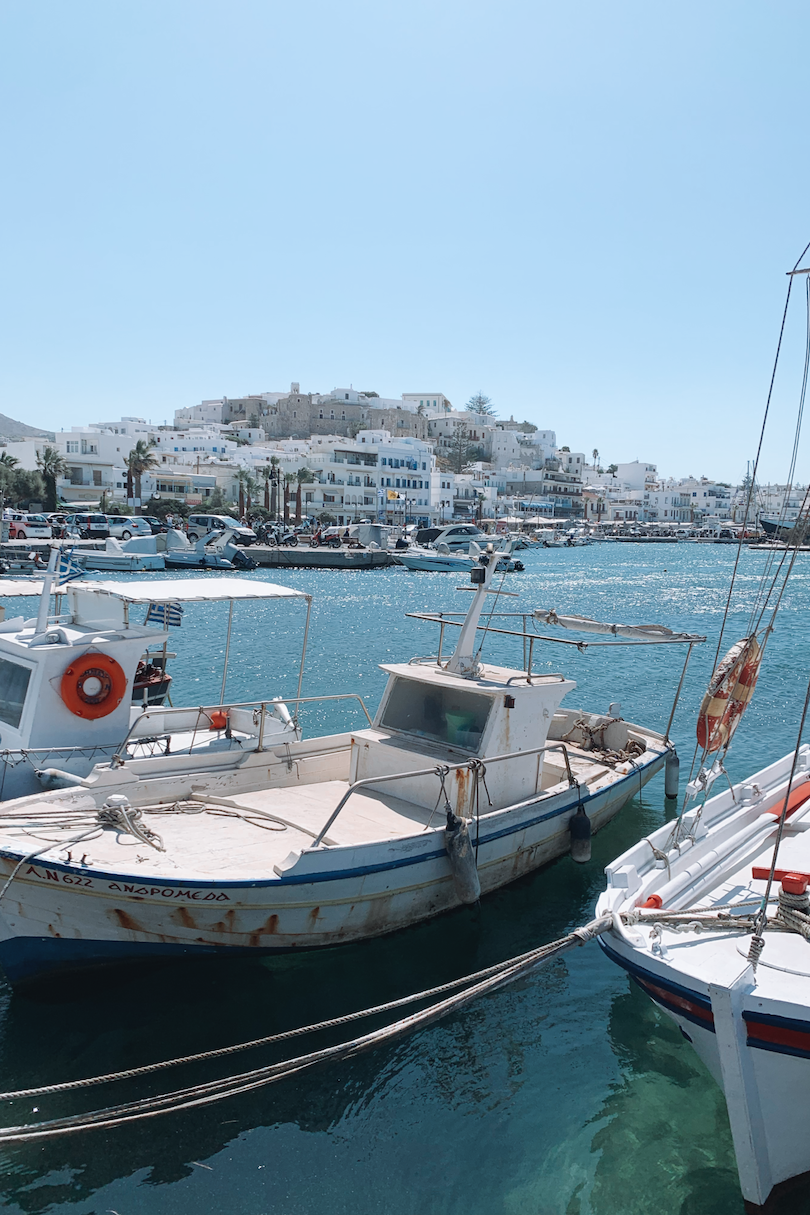 Paros
Welcome to the pebbly beach wonderland of Paros. While the water is just as divine as the next island, the charm of Paros is in its beautiful winding white streets that will require hours to fully explore and even after that, there will still be hidden gems to discover.
Paros is your Mamma Mia dream. The small streets are a full of quaint beauty, the buildings with the blue doors and blue shutters are covered in gorgeous overgrowing flowers and deep green vines, and if you're lucky enough you might even find a group of Greek women as they sing and knit from their balconies.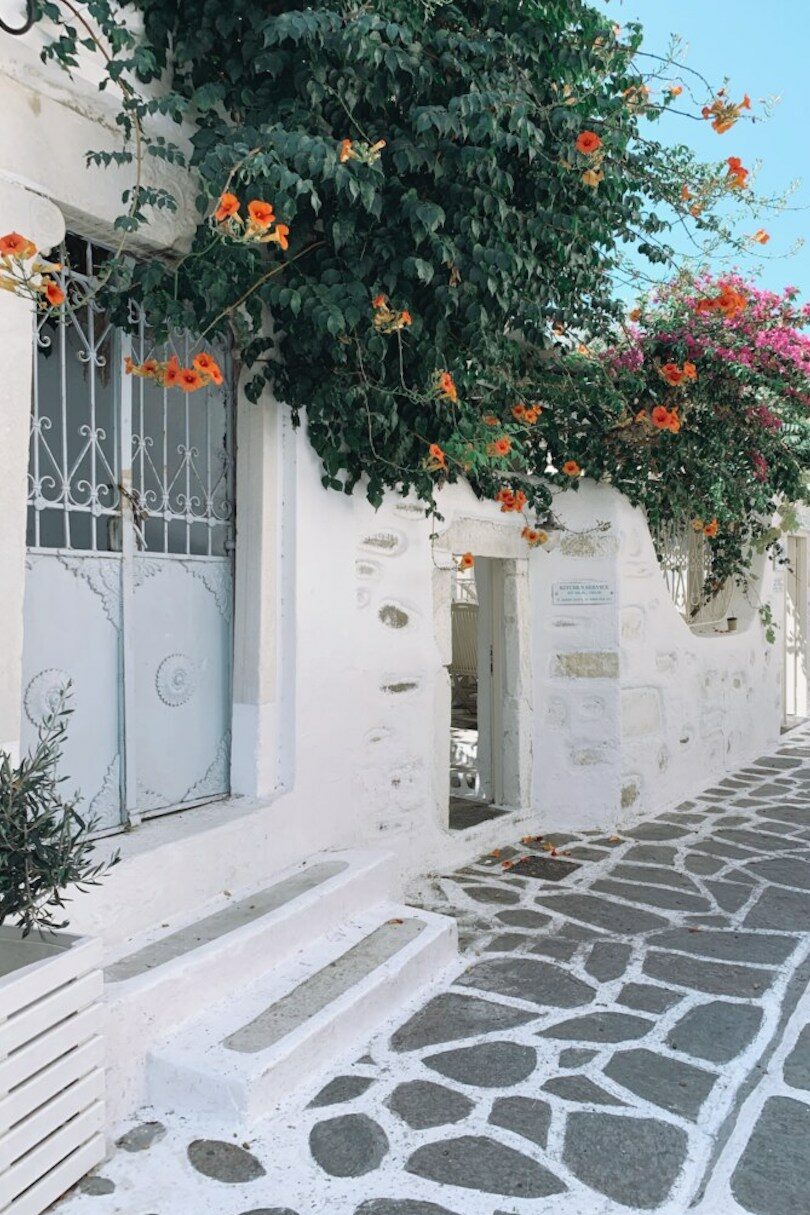 —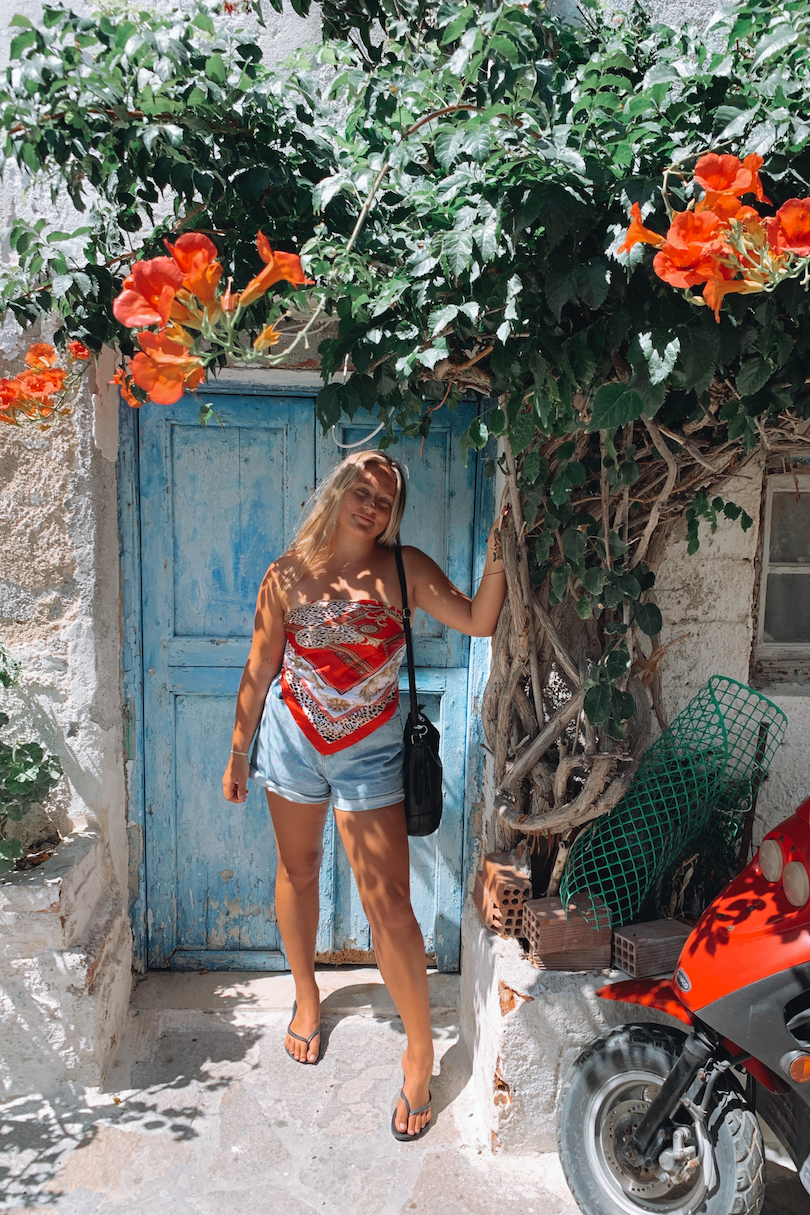 —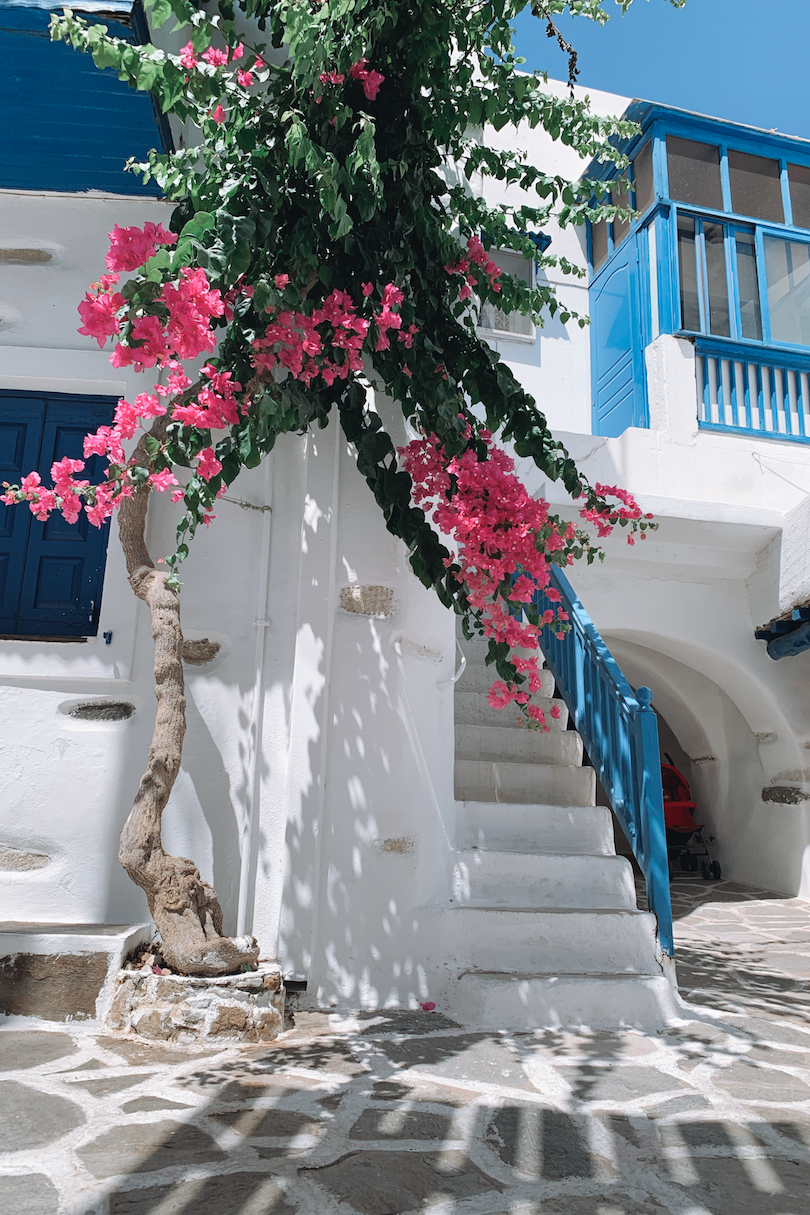 Crete
Crete is one of the largest South Aegean islands and is enchanting to anyone who visits. Heraklion (the capital) is a great base while you spend time exploring the island. Walk the streets lined with gorgeous stores and shop till your heart's content, or go and visit the surrounding churches and chapels (and don't miss the Castello del Molo). 
Crete is also home to (in my opinion) the most beautiful water in all of the Mediterranean. Head over to the uninhabited southern island off Crete – Chrysi Island – where you will be gobsmacked at the beauty of Golden beach. Once you hop off the ferry, make the short walk to the other side of the island where you can spend all day swimming and sunbathing. This water is so clear and clean, swimming is pure bliss.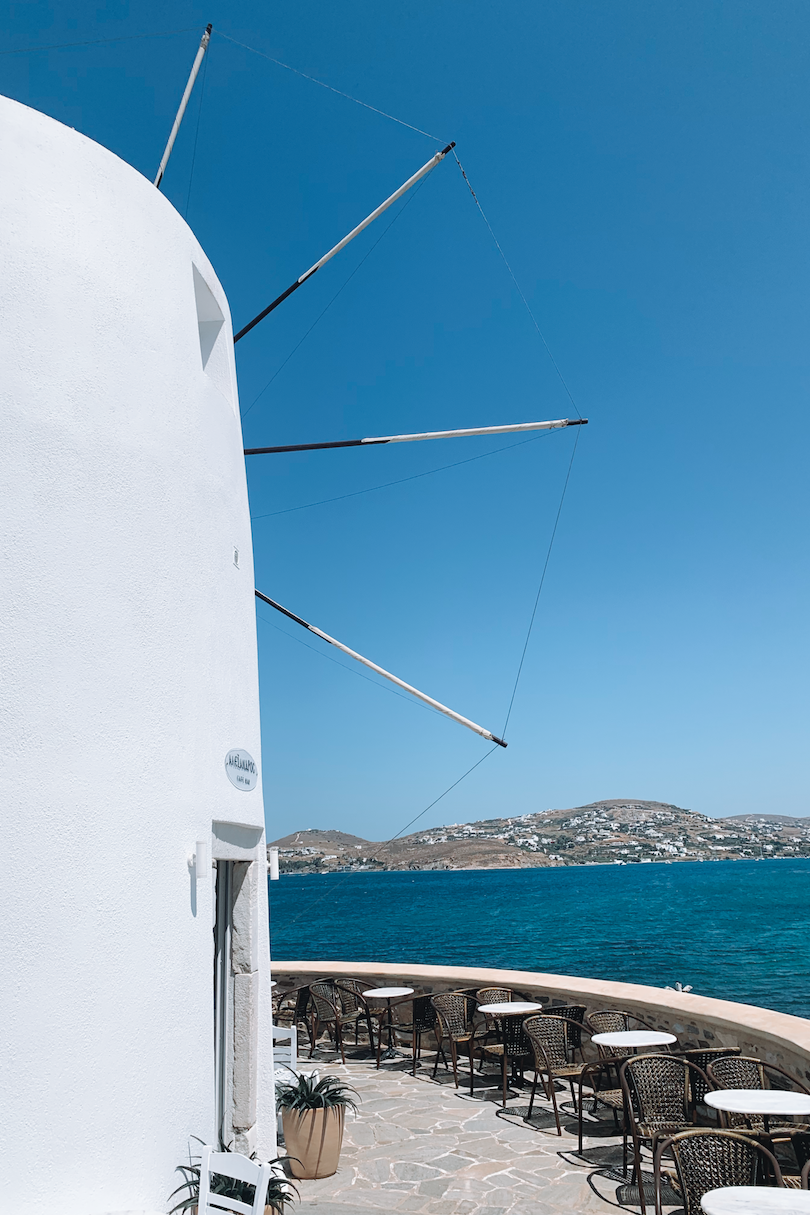 —