If you're looking for some travel planning inspo, or you've left it a ~little~ late and are on the verge of screaming from the rooftops "PLAN MY JOURNEY", we've got you fam. Here's a handy travel guide that will turn you from zero to travel planner extraordinaire.
Figure Out Your Budget And Start Saving
Normally you'd go into a holiday with a dream destination and then have to manage your expectations down as you realise a month in a private bungalow in the Maldives is actually super expensive. By going in with a clear picture of how much you're willing to spend on the whole trip (flights, accommodation, spending money etc.) it's easier to figure out the rest. Then it's time to start filling that piggy bank!
Find Out How Long You Can Go For
Do you have lots of leave saved up? Or do you have an amazing boss who supports your travel dreams? Check with work or your university holidays first so you know realistically when and for how long you can travel for.
RELATED: HOW TO ASK YOUR BOSS FOR TIME OFF WITHOUT IT BEING AWKWARD AF
Decide Where You Want To Go
The fun part! Pull out your travel wish list, search for hot locations and activities online and pick your perfect destination. You can get HEAPS of travel inspo here.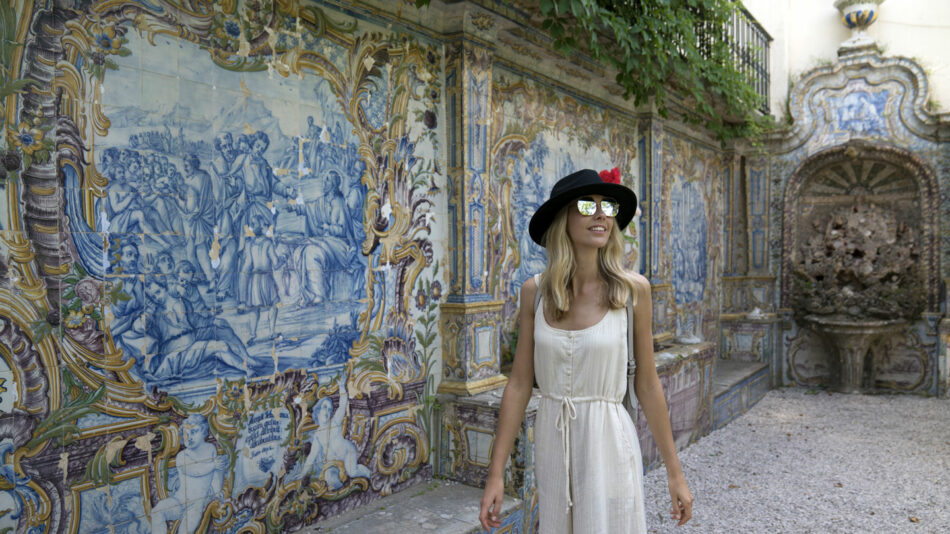 Check For Discounts
Savvy holidayers know that the step before booking is looking for a sweet deal. Whether it's a saving of $200 by flying a day earlier, or maybe there's 10% off the tour you wanted to do? And yep, Contiki has a whole deals page right here.
Book Flights
We recommend booking flights first as they can be the most tricky and deals tend to get snapped up pretty quick.
Pro tip: Browse airline websites in incognito or private mode to keep prices from jumping up. Once your flights are confirmed then you can book your tour and extras with the peace of mind you'll arrive in time.
RELATED: 5 HACKS TO HELP YOU SCORE CHEAP FLIGHTS
Book The Rest
If you're doing a Contiki tour accommodation is already looked after and your optional extras are organised on the trip. But if you're spending extra time somewhere afterwards and want to see something epic like Disneyland, you can usually get a better deal booking in advance. It's also great for budgeting to pay as much as you can before going, that way you're not getting stung with extra currency conversion fees.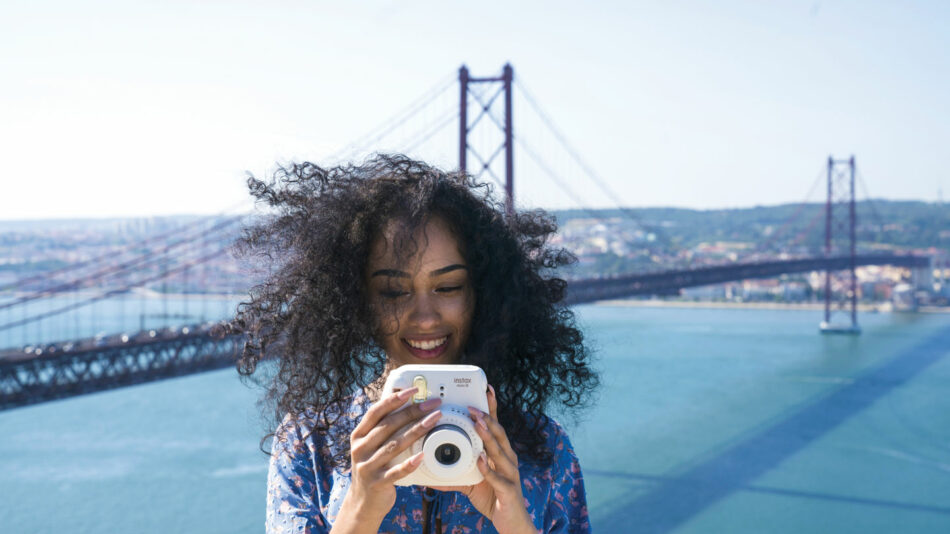 Make A Hit List
For the truly organised, an excel spread sheet (or just a piece of paper for the rest of us) of all the things you absolutely can't miss is invaluable. Some of the best parts of travel come from being spontaneous, but if you're heading to Paris to see the Louvre, best to make a plan to see it so you're not disappointed by it being closed. Making a wish list of what you want to see, do and eat will also help you manage your budget.
SIMILAR: THE ULTIMATE PRE HOLIDAY CHECKLIST
Apply For Visas
Looking at getting your visa organised is something that may need to be done quite far in advance (or at the border in some countries) so familiarise yourself with the requirements for each country and apply for anything you need to long before you leave.
Map It Out
Figuring out how you're going to get from the airport to your hotel before arrival is one of the best things you'll do for yourself in this trip. Odds are you'll be tired after your flight, and saving yourself the stress of figuring out how to get from A to B will be extremely valuable for your future self.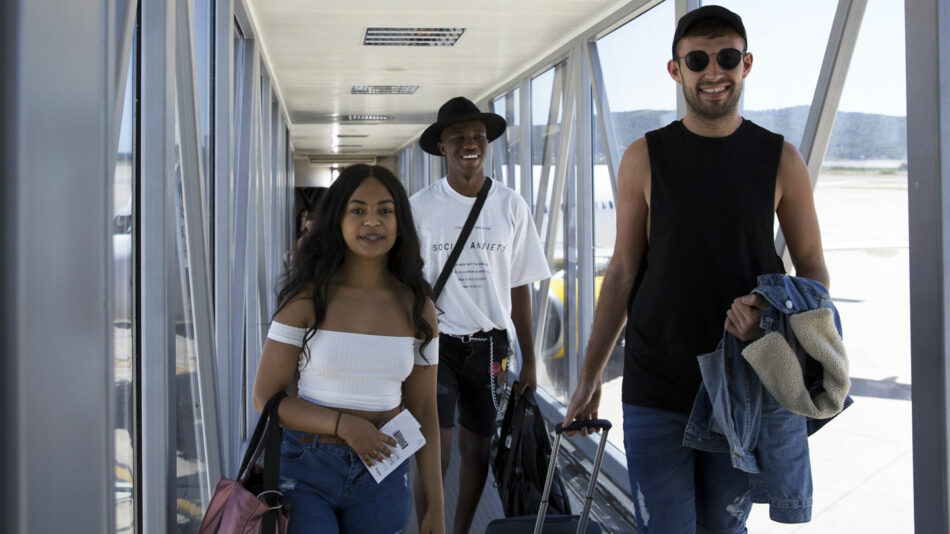 Sort Your Cash Situation
It's worth getting a little bit of the local currency ready for your arrival and also figure out how you want to spend $$ overseas. Some people prefer loading travel money cards with dollarydoos, while others use their own bank cards and just take the hit of the currency conversion fee. It's really up to you how you want to do it BUT one thing everyone should do is tell their bank they're travelling so they don't block your cards thinking it's fraudulent activity.
Buy Travel Insurance
You can't put a price on peace of mind, so just get travel insurance guys. Yep, even if you're not going snowboarding. You never know when you'll need it!
Get Packing
There are two types of people in the world: those who hate packing, and those who are lying about hating it. Here's a handy guide to make the process of deciding what to bring easier.
Say Bon Voyage!
Tell you friends and family you'll miss them and leave them a copy of your travel plans so they know where to find you. Then it's time for the classic airport check-in on Facebook to get everyone prepared for your impending travel spam!