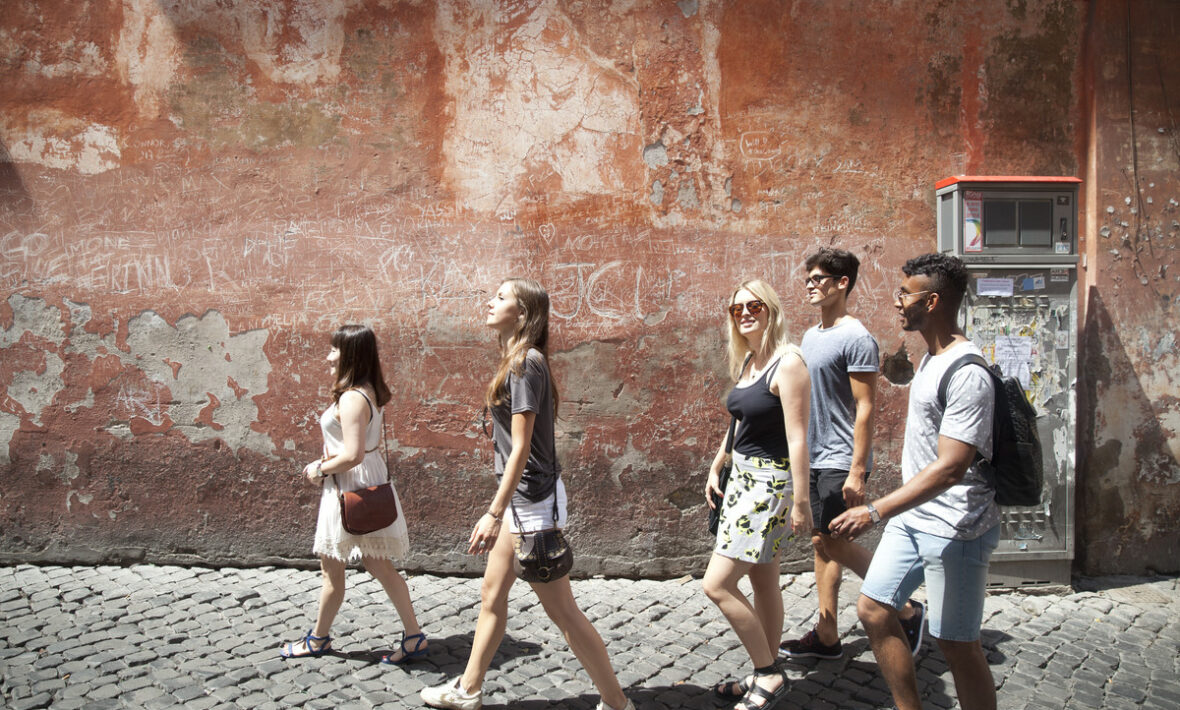 Backpacking and bargains… a match made in heaven, no? The less you spend, the more incredible destinations become possible. But the year is 2022 and we want more. How do you travel the world for free? 
Nope, you don't need to be an influencer (or even an international spy…) All it takes is planning and maybe a little help along the way. Here are some tried-and-tested tips for free travel, from competitions and volunteering, to the best summer job in the world (probably…)
Travel the world for free with Contiki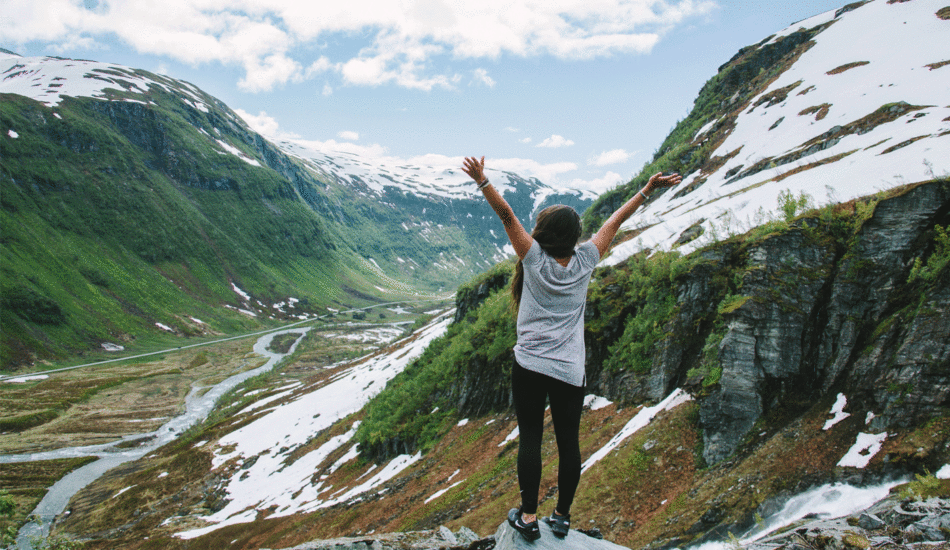 1. Enter competitions – lots of them
You can often find travel companies running competitions, offering the grand prize of a trip, flight, or accommodation for free. Yes, competitions are… competitive. Thousands will probably apply. The chances are ever so slim. But, what if? 
You might as well put your name down a few times for good luck! Contiki regularly run quizzes and competitions on social media, so the first thing to do would be to make sure you're following their official accounts.
A few months back, some folks won a free trip to Hawaii for two people. Throughout the pandemic, more incredible humans won Contiki travel, after being nominated by their friends and co-workers. 
So, one thing is clear – Contiki are really not messing around when you hear the words, 'free travel!' Literally. Sign up as many times as you can handle.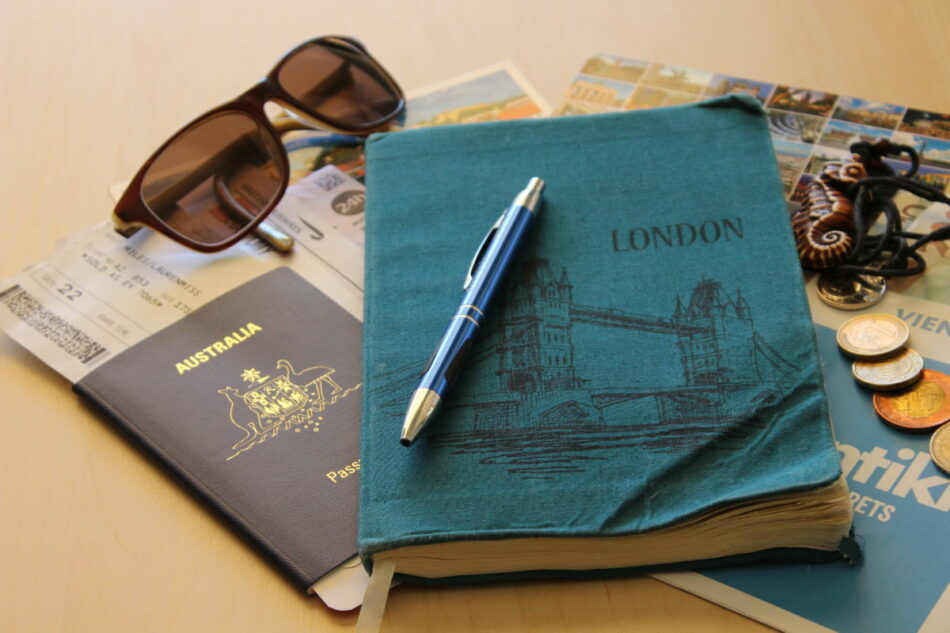 2. Become a Contiki Trip Manager
If you've ever done a Contiki, you'll probably know being a Trip Manager is the coolest job ever. And you don't even need experience. Yes, really! 
Formal experience, that is. Contiki Trip Managers need to have awesome leadership skills, plus a love for travel and meeting new people. After all, if your application is successful, you'll be guiding a group of 18-35 year old travellers around the world (and making sure everyone has a great time!) 
But seriously, life experience and a beaming personality will get you far when it comes to being a Contiki Trip Manager. Training is provided! At the same time, certifications in first aid or experience in leading a tour will help you stand out, too. New roles are released all the time, usually focused in a particular region, like Europe, Asia, or New Zealand. 
Check out the main things we look for in our open roles:
Experience with and passion for working and leading groups.  

Confidence when speaking in front of a group. 

Knowledge of the destination or region advertised 

Having previously travelled with Contiki or participated in a group tour of some description.
If you're interested, hit the link to find out more about being a Contiki Trip Manager.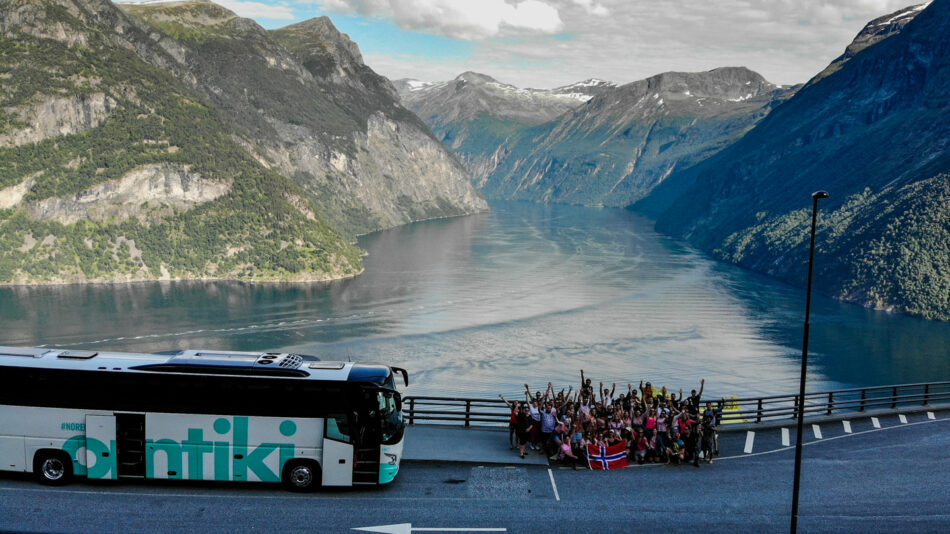 3. Become a travel ambassador
Do you love making TikTok videos? Or is Insta more your thing? Maybe you've had a travel blog charting your adventures for a while and want to start making money from it. These will all help you get your foot in the door when it comes to being a travel ambassador with Contiki!
How it works:
You advertise our products on your page (that could be an article, a social media post, or even a photo gallery!) 

We give commissions worth 5% or more off all the sales made through your page
It's really not that difficult to get involved. You could write an article about your past travels. You could post a video review on your social platform. Or maybe you've got other creative ideas?
The door is always open. For more info on how to make money travelling with Contiki, check out our affiliates program now.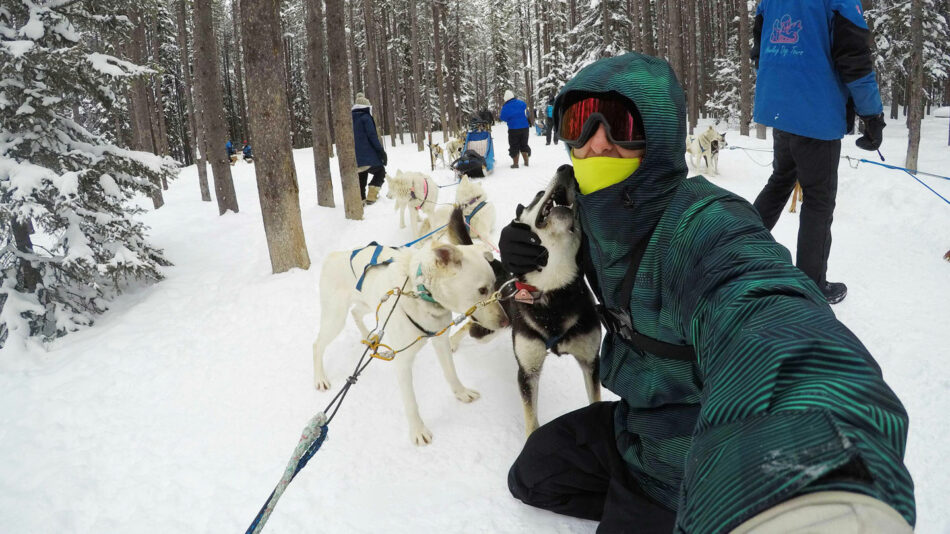 More ways to travel the world for free
Home swapping
Nope, home swapping isn't reserved to the likes of Kate Winslet and Cameron Diaz – but if you ever watched The Holiday (2006), you'll know it's a great way to see the world for free. The concept is simple: swap your home with a friend or pen pal for a holiday. That way, you both get to experience a new destination. The best bit is, every time you go travelling, you'll likely meet more people you can trust to water your plants for a while! You could also check out sites like MindMyHouse for house or pet sitting gigs. You'll usually get paid a fee and free accommodation while the homeowner is away.
Volunteering
You've hit the beaches, explored the old town, and bought your fill of ice-cream and souvenirs… now what? For many travellers, organising a volunteering gig for part of their trip helps make it financially viable and gives you something new to do. It could be anything from gardening to helping out a hostel or school. Best yet, the perks usually include discount off your flights or accommodation.
Work or study abroad
You've probably met fellow travellers who have taken trips as part of their college or university course (Erasmus is one example). It could involve spending a term or two in another country. Or even taking some classes there. With sites like Workaway, you can pay a one-time fee (around $30)  to sign up for a year of daily job and volunteering postings across the world. Flights will still be a cost here, but discounted or free accommodation is usually offered.
Okay, so you've decided to travel the world for free… shall we get deciding on destinations? From Egyptian adventures to island hopping in Turkey, check out Contiki trips now ?