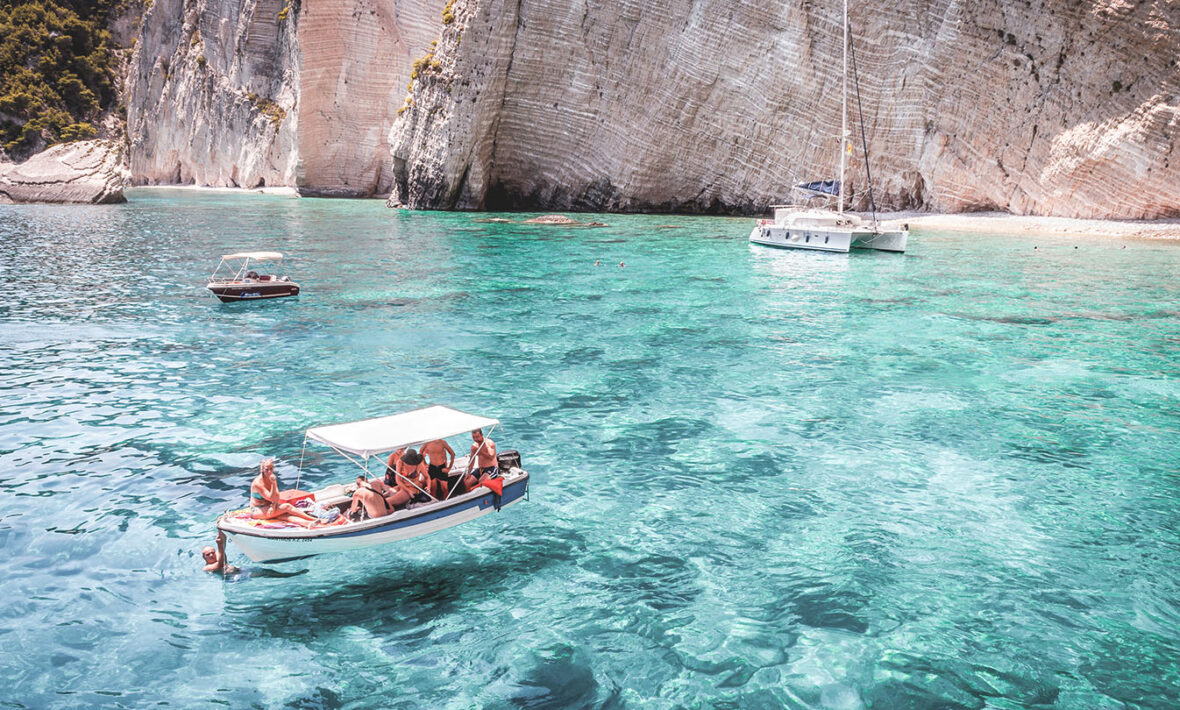 As each year comes to a close, we all start thinking "what will the next 365 days bring me?" Usually, it's a big fat question mark, but soon enough travel, or rather where to travel, is the next big thing on our mind. 
This year, Canadians from coast to coast have high hopes for their 2022 travels and it sounds like we're all more than ready to take off. So, if you're finding yourself on the couch scrolling through your phone, wishing it wasn't so cold out – we've got the 10 top destinations and world class trips trending for Canadians in 2022 right here… 
1. Greek island hopping
The trip that will always be on this list is Greek Island Hopping. Why, you ask? Because well… It's the Greek Islands! There's something about Santorini, Ios, Mykonos and the others that just give you that magical feeling the second you step foot on them.
From epic sunsets in Oia to gorgeous beaches in Mykonos, delicious food and boat rides this trip is a must to experience. Contiki travellers are obsessed with this trip for the epic experiences and memories they bring back with them. 
So, what are you waiting for? Grab your swimsuit and let's get going!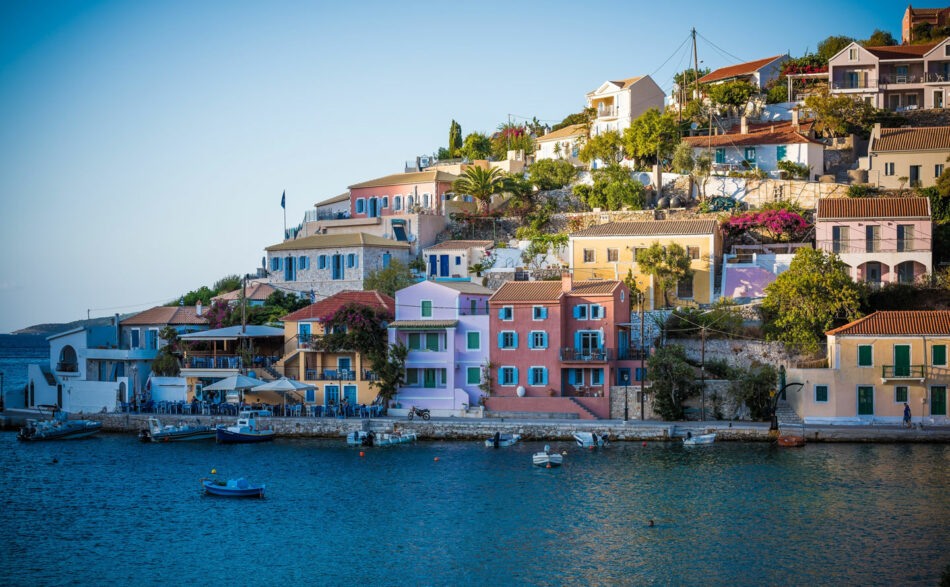 2. Europe multi-destination trip
16 days, 10 countries, 1 epic adventure around Europe while you hit all the hot spots. This trip will take you through the capital cities and all the best spots in France, Italy, Germany and more. But for Canadians booking travel right now, it's not just about the destinations – it's about making new friends and memories for life. Maybe that's why our European Encounter trip has been so popular up North recently… 
In Italy, prepare yourself for mountains of delicious food, while in Germany wander the unique art scene on the streets of Berlin. Oh, and don't forget to have a baguette with cheese by the Eiffel Tower in France before exploring Amsterdam, Prague and much more. 
This whirlwind of a trip truly is the perfect 2022 travel comeback.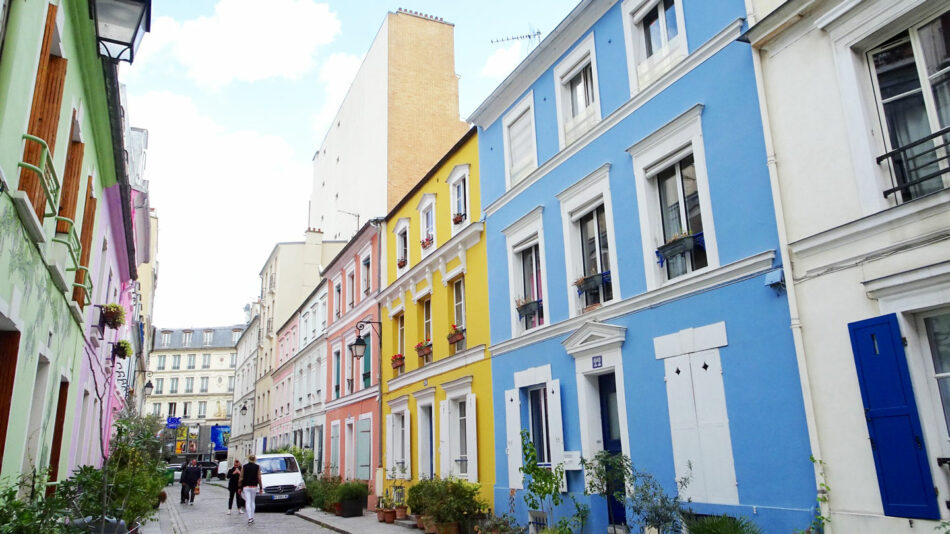 3. Italian food road trip
Craving an epic travel comeback? The Italian Espresso is what will feed the craving (quite literally with loads of pizza). This trip goes through the colourful Cinque Terre, stunning Florence, historic Rome and 8 more incredible spots in Italy.
On the way you'll taste new foods, visit the Leaning Tower of Pisa, cruise on Lake Como and see Juliet's Balcony. One of the most romantic, delicious and awe-inspiring countries is ready to have you over in 2022! Are you ready?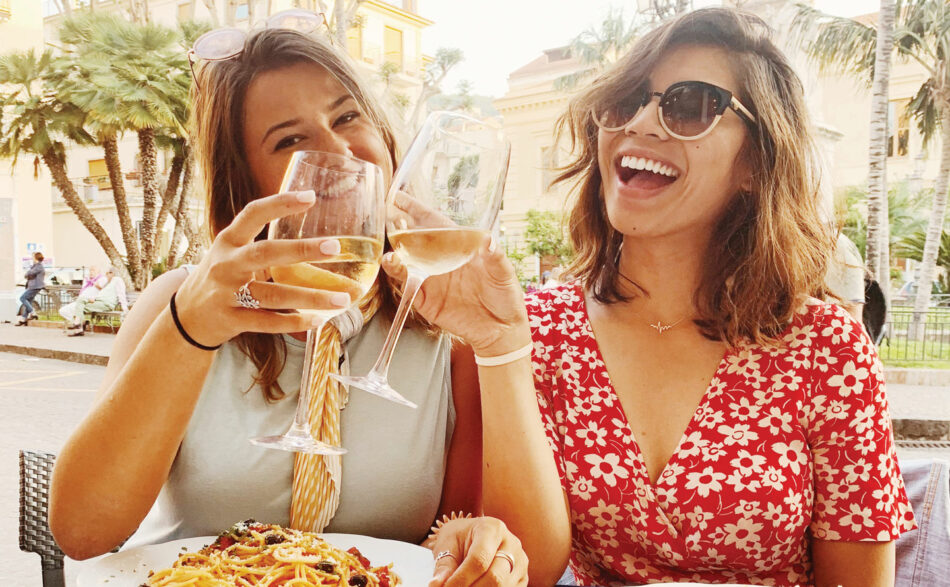 4. Egypt & the nile cruise
Canadians are loving the idea of exploring Egypt in 2022, and we're not surprised! This incredible destination houses not only a ton of history, but it has surprises around every corner. Knowing where to travel in Egypt can be tricky on your own, but thankfully Contiki Trip Managers have done these routes a hundred times. 
On this Contiki trip, travellers visit the incredible Pyramids of Giza. On top of that, other experiences include a cruise down the Nile and the Red Sea seeing UNESCO World Heritage Sites on the way. From every angle, your senses will be awakened as you uncover all of the best areas of Egypt, learn about the local culture and of course, meet new friends along the way.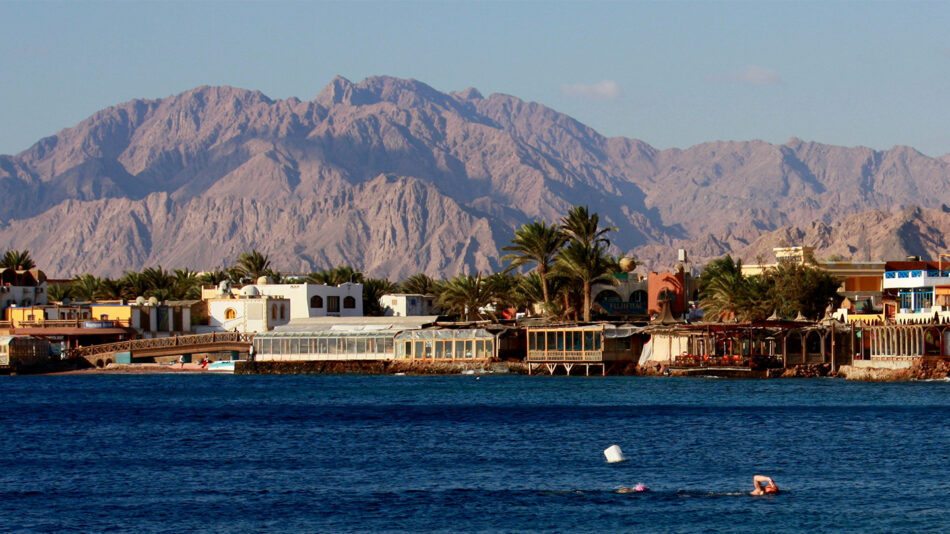 5. Europe adventure trip
The perfect trip if you have a huge European bucket list! This one is for the traveller who wants to see a lot of Europe and who has an extra bit of time. This trip gives you experiences like cruising down a canal in Amsterdam, wine tasting in Germany, having a three-course Italian feast in Venice, seeing gorgeous art museums in Paris and much more!
If you have too much on that bucket list to handle in Europe, you're going to want to get those bags packed for this one!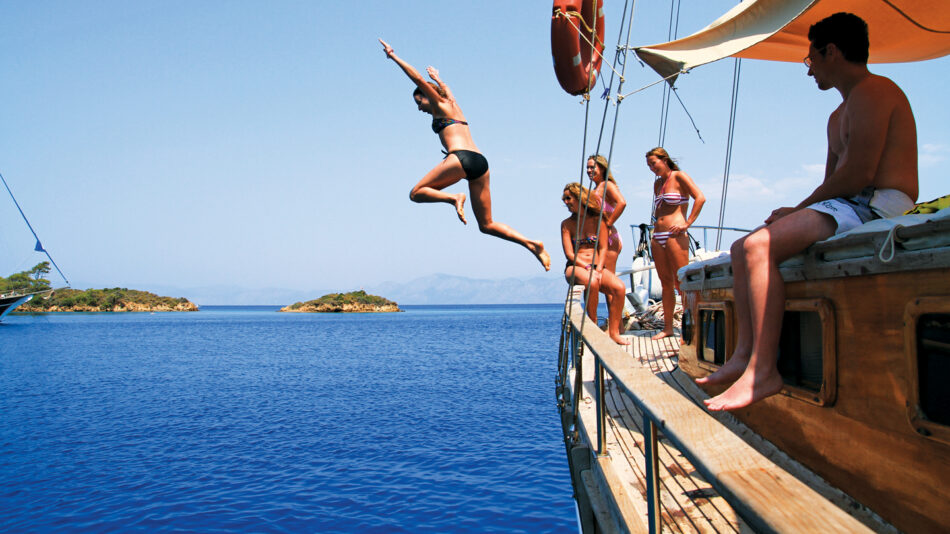 6. Costa Rica vacations
Are you ready for 9 days of pure bliss? We always are! 
That's why Viva Costa Rica is one of the most trending trips Canadians are flocking to for 2022. The best part is that no matter what kind of traveller you are – whether you're a beach bum, adventurer or foodie – Costa Rica has something for everyone.
On this trip with Contiki, you'll be able to give ziplining a try, relax on stunning beaches, eat dinner with a local family and way more that will give you an authentic experience in Costa Rica.
7. London to athens
If you've had the Mediterranean on your mind for the past couple years, this is the one you'll want to look at. Just picture it, 17 days of amazing Mediterranean experiences! On this one you'll go through France, Spain, Italy and end in Greece.
While you make your way through some of Europe's most popular countries, you'll breathe fresh air in beautiful national parks, lose yourself through incredible foods, meet locals and of course, learn all about the rich history.No wonder this is one of our most trending trips for 2022! Ready to join your Med crew?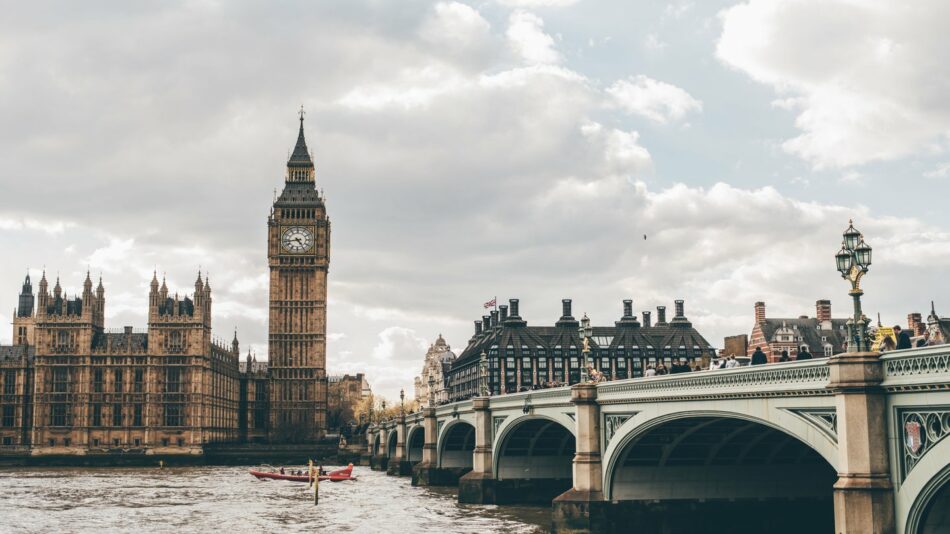 8. Ireland road trip
This 8-day adventure will bring your Irish side out almost immediately! Starting in Dublin, you'll explore the beautiful streets and do a whiskey tasting before heading off into the countryside. 
Before you head out though, you'll want to practice your pucker before you kiss the famous Blarney Stone! You'll also head over to the Cliffs of Moher, visit Londonderry and meet a fourth generation shepherd.
9. Ultimate inca trail hike
If you're ready to challenge yourself in 2022, the Ultimate Inca Trail is the perfect way to do it! Grab your boots and join the hiking trail with endless views and an incredible one at the end; Machu Picchu.
While you do the trail, hear all about the history behind it and take in views you haven't been able to witness for the past few years. Get ready for some serious jaw-dropping moments… Every time Latin America opens its doors, something incredible happens.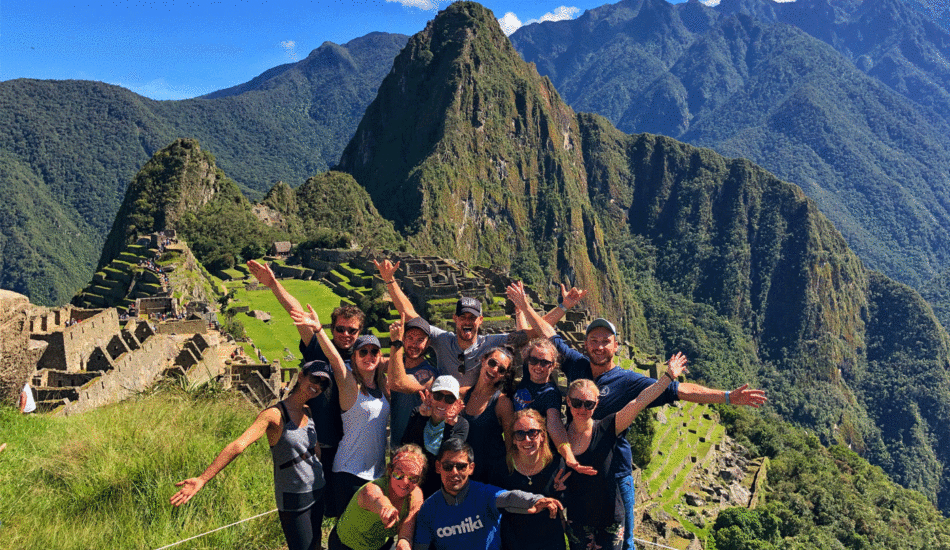 10. Eastern european cities
13 days around eastern Europe? Yes please!
If you're wondering where to travel, this area of Europe might not be picked first – but it should be, and here's why! This trip gives you everything you've been dreaming of, with visits to Prague, Berlin, Vienna, Budapest… places that are as rich in art and culture as they are enshrined in history. 
So, don't ask us where to travel in 2022… you already know! Now stop dreaming and make it happen!