WHY JAPAN IS THE GREATEST COUNTRY ON EARTH
Share
Just when you thought you knew about all the cool cities in the world. Well – you don't. Not until you've been to this unique country. This is our definitive guide to Japan – read, enjoy it, act on it. We won't excite you with too many facts (who are we kidding) – solely important tips, and 'I bet you didn't know' facts, and the hippest, coolest, weirdest places for you to explore. Y'all love lists right? Here's a list of reasons why we love Japan you probably haven't seen on Buzzfeed.
You want a hit of culture
You've come to the right place. There are golden temples, ancient castles, shrines, samurai houses, tranquil zen gardens and most significantly, Geisha's to spot in the Gion district. Takayama is the most traditional city of all, with 18th century Hida style houses & the only surviving buildings of its kind. If you're in Tokyo, head to Asakusa, Tokyo's most ancient district.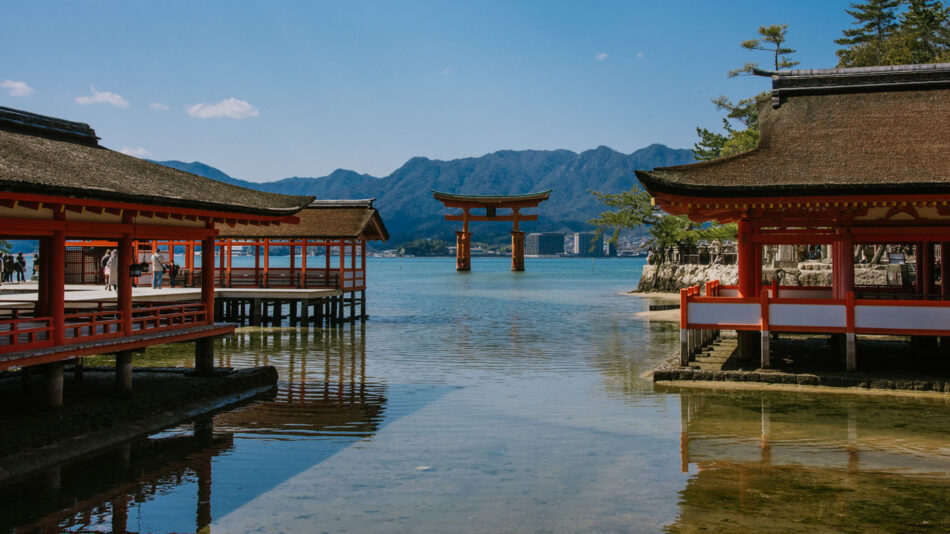 Tradition with a twist
From authentic Ryokan houses, traditional tea ceremonies and Geisha's wandering the streets of Kyoto, you will simply be captivated by its many customs.
Experience a world like no other (Seriously)
Expect the unexpected in this country. Travel to Tokyo and immerse yourself in world class dining, vibrant nightlife, rich history and a bustling megalopolis. Head to Shibuya and walk across the largest crossing in the world, the Times Square of Tokyo and just have your mind blown at the stream of people.
Want even more? Why not try the weirdly themed cafes like the cat café, maid cafes, ninja restaurants and the most astronomical of all? The Robot restaurant…
Did you know? *fun fact* gambling is illegal in Japan? A Pachinko is the only way you are allowed to take part in any…erhhh….gambling.
Party like it's 1990, and then make a fool outta yourself at Karaoke.
Think karaoke bars, world-class nightclubs, and SAKE! The Karaoke bars are technologically advanced, with luminous paint, disco lights, and booming sound systems.
Opt to go to an Izakaya before a night out for the perfect mixture of cheap food and drinks. It's the Japanese version of pubs.
The Food
Without a doubt, Japanese food is WORLD CLASS, having more Michelin restaurants than anywhere else in the world. Think SUSHI, SASHIMI, SOBA, UDON, BENTO, OKONOMIYAKI, TAKOYAKI, RAMEN, GYOZA! But that's not all – even the 7/11's are equipped with high quality food that will have you weirded out, and drooling at the same time!
HOT TIP: Experience their eclectic mix of food outlets from automated sushi chains, izakayas, themed restaurants, convenient stores, or, if you've got the cash, head to the most expensive Michelin restaurant in the world in Kyoto.
Fun Fact: Eating raw chicken is a real thing. In a world where salmonella is feared, Japan embraces it, and this dish is named 'Torisashi'.
Shopping and Fashion
Japan is arguably one of the biggest fashion capitals of the world. Who doesn't know of HARAJUKU? Harajuku is perfect for those vintage threads and quirky pieces. Shibuya is the heart of youth subculture, and shopping. Girls did I mention an entire department store named 109, with 9 levels, dedicated JUST for YOU?
If you're in Osaka be sure to not miss Namba, Shinsaibashi and Dotonbori. It's a guaranteed shopping heaven for all.
History
Are you a history buff? Well why not step back in time and make your way to Hiroshima. There is a peace memorial park and museum for the devastation of World War 2, and it is a painful reminder of the destruction that occurred in the past.
Get in touch with animals (but mostly deer)
Japan offers incredible world heritage sites too, like the DEER PARK in NARA, Fushimi Inari Shrine and the bamboo forest in Arashimaya.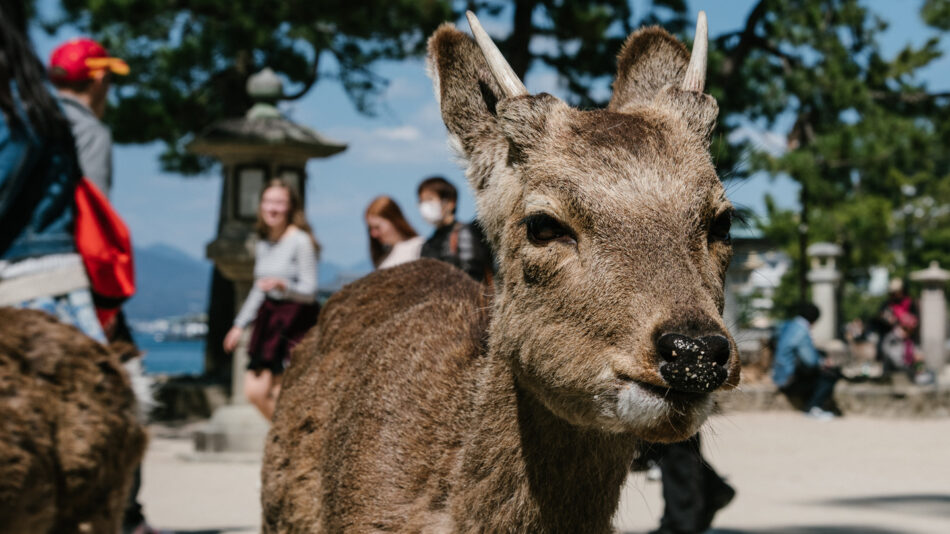 If you're in Osaka, head to the infamous aquarium or Nagoya to see the coolest snow monkeys to grace this world.
Good old fashioned FUN
Channel your inner child and go to Disneyland in Tokyo for a fun filled day of super fun activities. Maybe that's too childish for you, and you'd rather go to a 'Cuddle cafe' or a 'Pachinko' for a hit of recreational arcade gaming? I mean c'mon, who doesn't love some clean arcade fun.
If you fancy spectating sumo wrestlers from afar, head to the Ryogoku district in Tokyo – -there's seriously something for everyone.
Technology at its finest
TECH-GIZMO-GADGET ADDICTS – This country is for you! For starters, there are toilets that allow you to choose settings and heat functions, meaning no cold toilet seat face wince moments for you. Japan will leave you mind blown at some of the technology it has to offer. Head to Akihabara for your electronics and games to give your inner nerd a fix.
Fun in the snow
SNOW LOVERS, what are you doing? Japan is IT. Perhaps after exploring the main cities, you could head north to Sapporo, visit some renowned ski resorts in Hokkaido, and experience that powder like snow.
ONSENS (Japanese Hot springs)
Tucked away in Tokyo's favourite escape is Hakone and its land of onsens. Throw those bathing suits away and embrace the nakedness because hey, everyone else is doing it! This is one of those Japanese experiences you just gotta do. The only hot springs in the world where nudity is a pre-requisite. Be sure to rejuvenate and relax while you're there.
All aboard the BULLET TRAIN!
The Shinkansen bullet train is a God-send. You need to experience this yourself to understand why it's world-renowned. It's one of the fastest in the world, travelling at 300KPH. All carriages are equipped with bento box vendors, and a supply of beer at your request. #WINNING
The people will melt your heart, even if they don't speak much English.
Quirky, fashionable, cute, weird, peaceful, and the friendliest humans you'll ever meet. The language barrier is difficult at times, but they will do ANYTHING to help you. Did I mention ridiculously stylish?
Festivals
Sapporo snow festivals, Takayama Spring festival, Winter light festival and the Fuji Shizakabura festival to name a few. Festivals are a celebration in Japan, and they truly do come up with a diverse range.
Cherry blossom season
A sight to be reckoned with. A once in a lifetime kinda thing that you've gotta see to really believe how beautiful it actually is. Have a hanami party (picnic under the blossoms) or simply stand there and marvel at the incredible colours of the cherry blossom. The best time to see it is in spring (February – May) where all the blossoms come into full bloom, creating a beautiful explosion of flowers.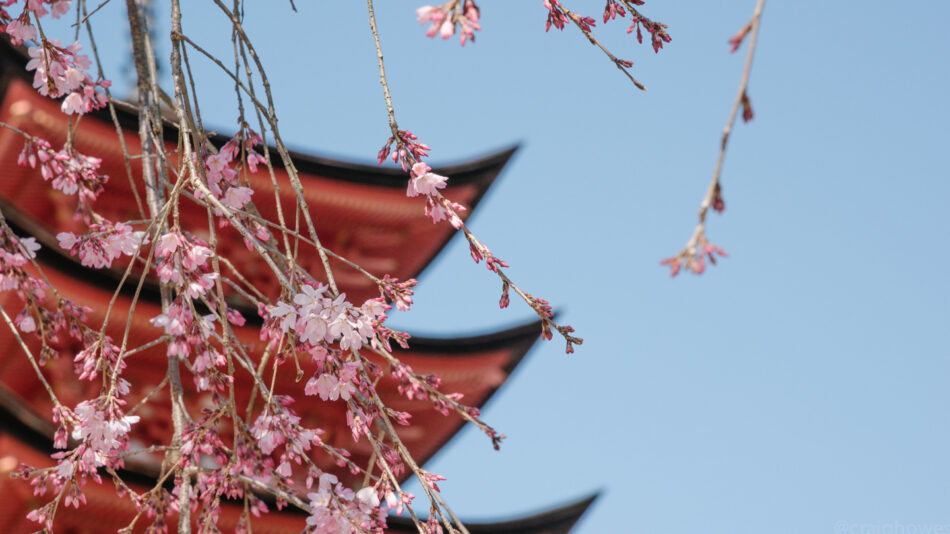 Weird, cute, AWESOME everything!
KAWAIIII (cough – adorable). The nation who has brought you whacky inventions, capsule hotels, manga cafes, clothing shops for dogs, and cat shrines. The nation obsessed with cartoon characters, hello kitty, and anime. These are a few of our favourite things (other than the automated beer pour stations).
Iconic sights
A trip to Japan, isn't complete until you've seen Mt Fuji. Whether it is through a train, a high towered building such as the Tokyo skytower, or in reality, it truly is a sight to be reckoned with.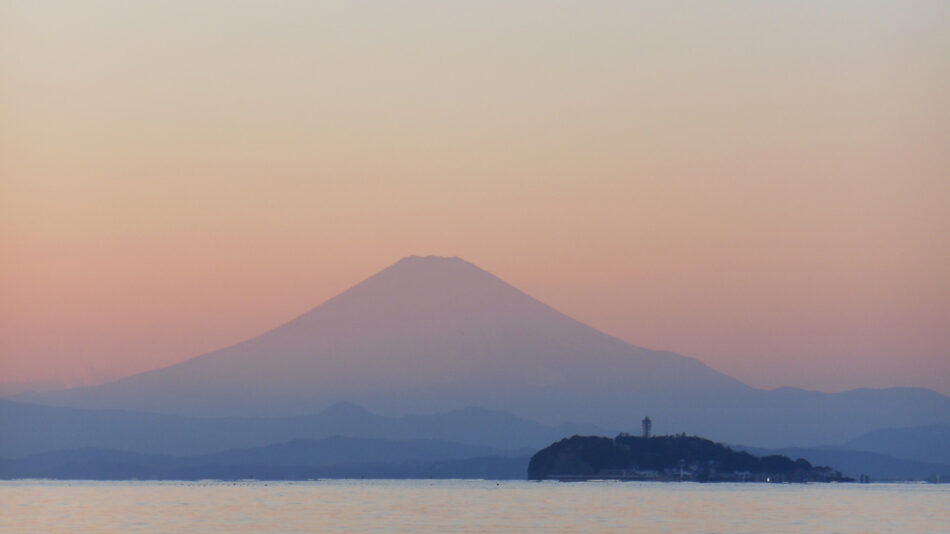 Japanese gardens, parks and scenery
Japan is filled with perfect landscapes scattered across the country for people to soak in its beauty. The best parks include the Shinjuku Gyoen and Ueno Park in Tokyo and Kenrokuen park in Kanazawa, considered to be one of three top parks in Japan.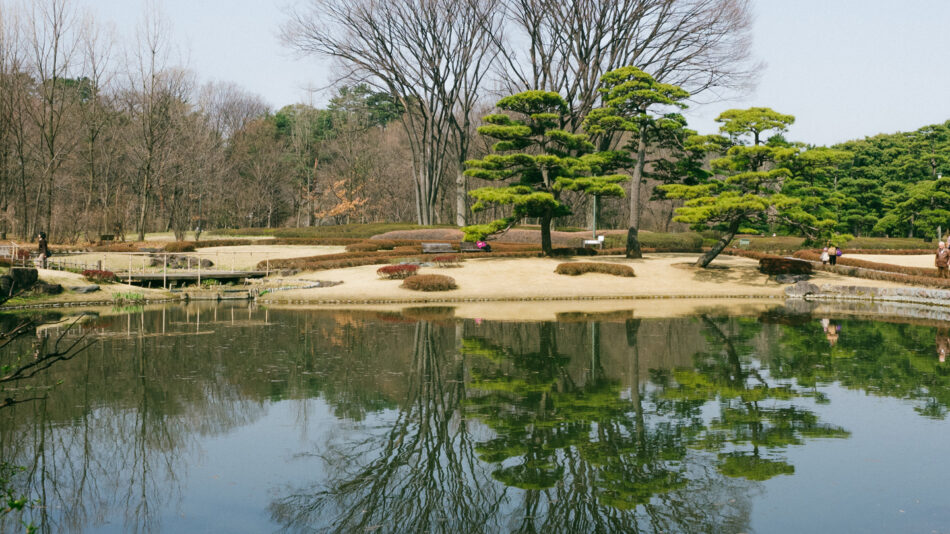 Last but not least, its uniqueness
The best thing about Japan is its unique diversity. It has everything one could want, mixed into one. It's crazy, yet peaceful, it's fast – paced, but relaxed. It's just a magical city that will captivate you, and leave you enchanted. And cheers to that!