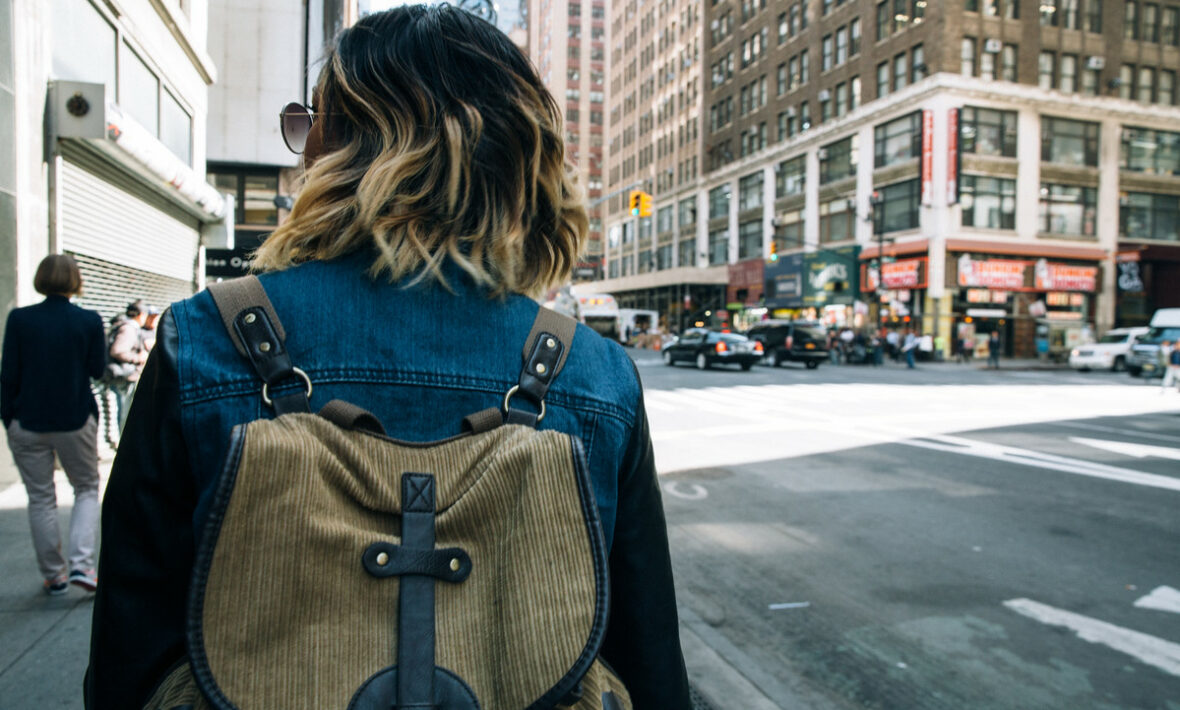 Since a young age, there was something about New York City that appealed to me. Whether it was the sparkly allure of the diamonds at Tiffany's, the bustling business people weaving through yellow taxis or the endless sprawl of concrete jungle, something about the city just struck a chord.

When the opportunity to visit the Big Apple presented itself on my eighteenth birthday, the city girl trapped inside my country girl body went a little crazy. Here's 5 things I wish I'd known before my NYC debut…
There's more to NYC than the movies show
When I found out I would be staying at an Airbnb in Williamsburg, the up and coming Brooklyn suburb, I was sceptical to say the least. I envisaged staying in a fancy motel in Manhattan, not an apartment on the other side of the bridge. However, I would now recommend this experience to anyone.
Between the cute little cafes, quirky markets, and even an episode of Girls being shot outside my bedroom window, it became evident to me that by staying here I felt less like a tourist and more like a small part of the city's population.
RELATED: YOUR QUICK FIRE GUIDE TO EAST VILLAGE, NEW YORK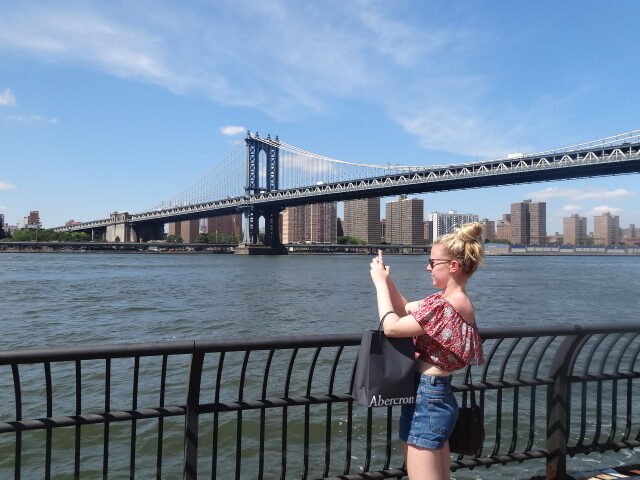 The city really never sleeps
After a whole day of flying, I still managed to push through our first day in New York (even though the mesmerising diamonds at Tiffany's may have been the only thing that helped me through it). That night, I was certainly ready for a good sleep. However, the bowl of earplugs thoughtfully left in our kitchen were much needed – It's true what they say, this city really doesn't sleep!
You can have fun on a budget
Although some of my favourite memories of New York did cost money (visiting the Empire State Building, Jet-boating out to the Statue of Liberty), many of my fondest didn't cost a cent. Whether strolling through the endless greenery that is Central Park, or meeting unique characters scattered throughout Times Square, it is quite possible to last days in the Big Apple without spending any money at all on entertainment.
RELATED: 19 THINGS TO DO IN NEW YORK 
It can get hot
Although probably an obvious one for many, what I didn't realise before embarking on my New York adventure was the fact that the city is HOT in the summer time. In movies, I had always seen the city as a snow covered winter wonderland, but it didn't register to me that late June would entail 30+ degrees celsius days. Between the months of May and August, be prepared for one hot and steamy concrete jungle.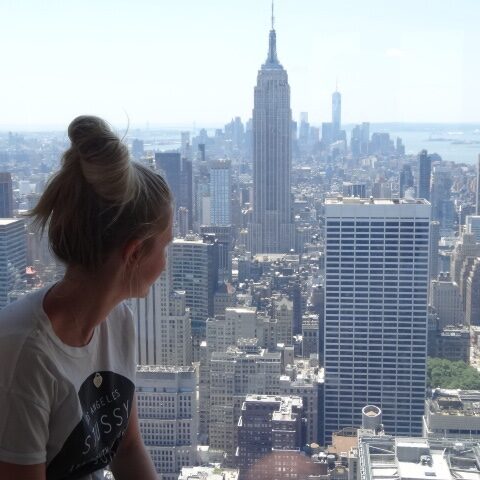 You'll want to go back
I'd definitely been bitten by the travel bug prior to heading to New York, but the city left me wanting more – even months later. No matter how much time you spend in this crazy city, you'll never feel like it's enough. Prioritise activities and sights to see, and expect to make your return back to magical NYC some time in the future!
RELATED: NEW YORK CITY'S BEST BURGER BARS
If you've got the down low on an inside guide or have city secrets to share submit here and you could see your work published on six-two…