SNOW WAY! Contiki launches 2021 Australian Ski Adventure
Share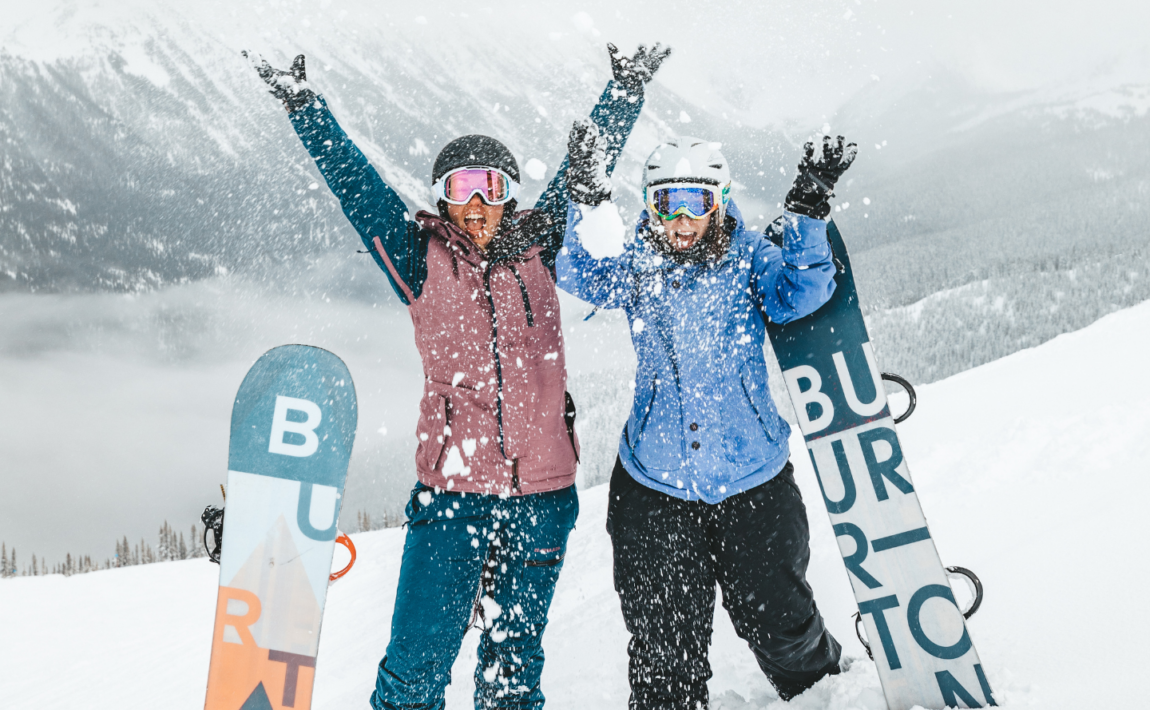 Whip out your best sweater and dust off your ski pants: we're hitting the slopes! Yes, this year Contiki are launching our very own Australian Ski Adventure taking on the Perisher Ski Fields over five action-packed days.
This new adventure is the latest Domestic Contiki Trip made for Aussie locals, by Aussie locals. We want to show off the best this incredible country has to offer and help you make the most of travelling here this year – that's why we're SNOW excited to tell you all about our new trip.
Keen to find out more about our 2021 Australian Ski Adventure? Here's everything you need to know…
When is the Australian Ski Adventure?
Winter is coming – can we still use that line 10 years after the fact? Well, we're doing it. Winter is fast approaching and in most parts of Australia that means a bit of a rain and maybe a light jacket. But in the Kosciuszko National Park, it means SNOW and neon-coloured ski gear. Snowflakes will fall on the aptly-named Snowy Mountains this winter and we are going to be there! The first Australian Ski Adventure trip takes off in August and September.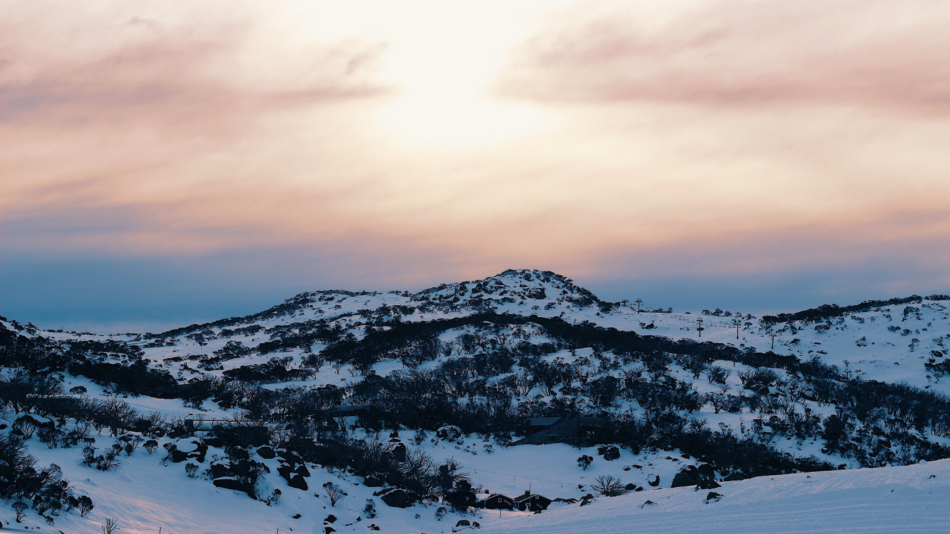 Image source:Unsplash
Where does the Australian Ski Adventure go?
The trip begins and ends in Sydney – with a drop-off and pick-up option in Canberra. On Day 1, you'll make a stop for lunch and some sightseeing in Canberra, before continuing on your way to snowy Jindabyne. You'll check into your accommodation and enjoy dinner, gearing up for a big few days on the mountain.
You'll spend three glorious days exploring Kosciuszko and the Perisher Ski Fields – skiing, snowboarding, hiking, sipping on hot chocolate and kicking back with an afternoon après ski session – before returning to Canberra and Sydney on Day 5.
What's included?
Comfy Private Coach Transfer from Sydney or Canberra to Jindabyne and return
Accommodation at The Station Hotel in Jindabyne
Welcome dinner in a local pub – with the chance to try Kosciuszko Pale Ale straight from the source
Daily return private coach transfers to and from Perisher Ski Field
3 days Kosciuszko National Park entry fees
Gin tasting and an antipasti feast at the Wild Brumby Distillery
Contiki trained Trip Manager to hit the slopes with
What epic Free Time Add-Ons are available?
At Contiki, we love to offer up endless opportunities for FUN! And that's why we've got some additional Free Time Add-On experiences on offer, which includes:
A Neon Night Ski and Board under the stars + lights of Perisher Ski Field
A guided horse trek through scenic wilderness
Mountain biking through the network trails of the Snowy Mountains
A Snowy Mountains scenic flight over the ski fields, chalets and Lake Jindabyne
Does the trip include lift passes?
We're not including Perisher Ski Lift Passes in the trip, to allow flexibility for travellers. Three full days on the mountain isn't for everyone – so by allowing the Lift Passes to be booked separately, you can choose to do as many days as you like. Lift Passes aren't available yet from Perisher, but as soon as they are we will be letting our travellers know. It also means those who have already purchased an Epic Pass with Perisher or who want to ski in Thredbo can join in the fun!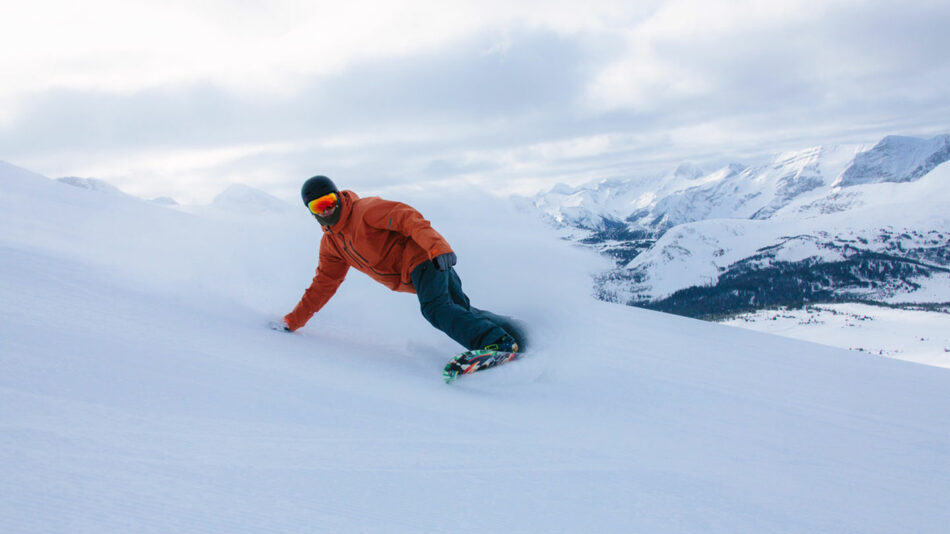 Image source:Contiki
Do I need to bring my own ski gear?
The coach will stop on arrival in Jindabyne at a rental spot in town, giving travellers the chance to hire everything they will need for the next three days of alpine adventures.
But if you've got it, flaunt it! And also – bring it! As a traveller, if you want to bring your own gear, you absolutely can. You'll just need to let our Contiki team know so they can leave enough space on the coach.
Got more questions about the brand new Australian Ski Adventure? You can chat to one of our friendly Contiki team members live on the website or via the 1300 856 307 number for more info.