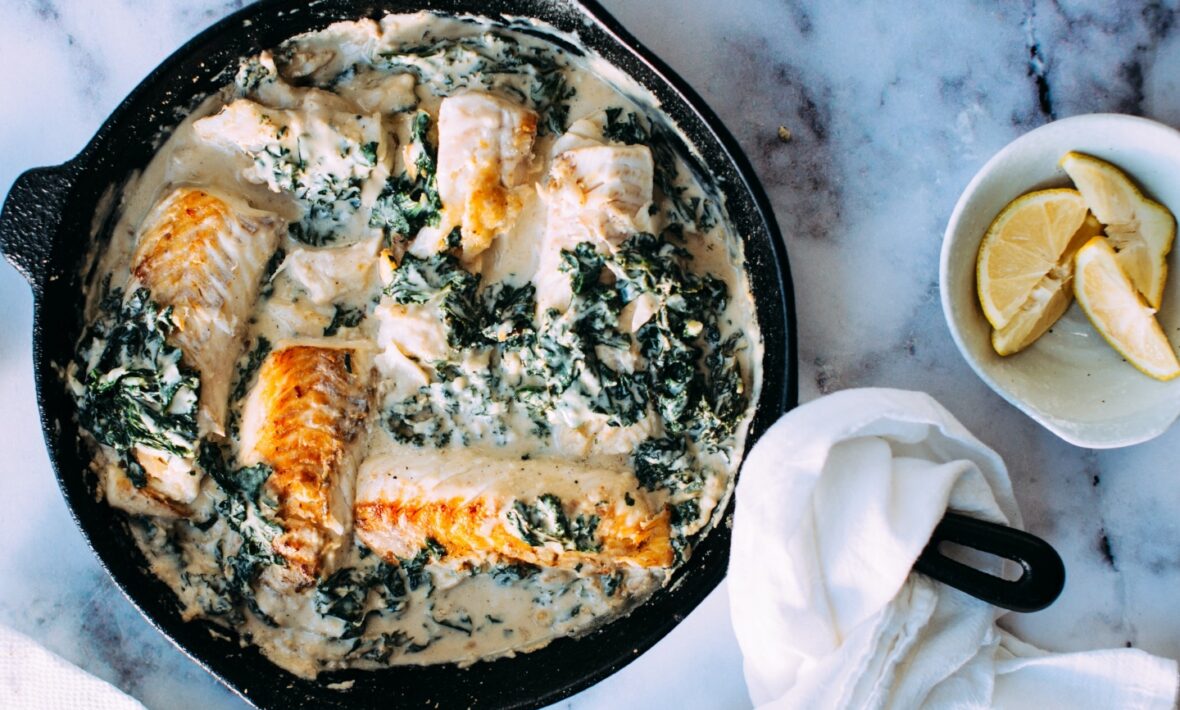 You've heard of foodies, but have you heard of seafoodies?
Some of the world's greatest delicacies come from our oceans, lakes, and rivers, and finding these delicacies is a motivation for a lot of travellers. It can also be a more sustainable way to experience the world, one that gives back to local communities whilst protecting local ecosystems.
In certain areas of the world, like the Mediterranean, seafood tourism or "pescatourism" is considered a positive strategy to improve marine ecosystem sustainability and local economies. 
Seafood is also one of the best things you can eat if you're trying to lower your carbon footprint and become a more sustainable traveller. Seafood has the lowest carbon footprint of any animal protein. In some cases, it can also be better for the planet than the processes used to produce plant-based proteins.
Contiki focuses on responsible travel, and with many of its trips, you'll have you the opportunity to learn more about local sustainability initiatives and different methods of food production around the world. Local seafood consumption can help you to lower the carbon footprint of the trips you take, as well as support local food producers in the destinations you visit. You can read more about Contiki's sustainability goals and the experiences that support this with Contiki Cares. 
Whether you've got a craving for lobster or a weakness for oysters, this list has you covered. From the waters of Canada to the coast of Sicily, these are the ultimate seafood travel destinations to visit in 2021!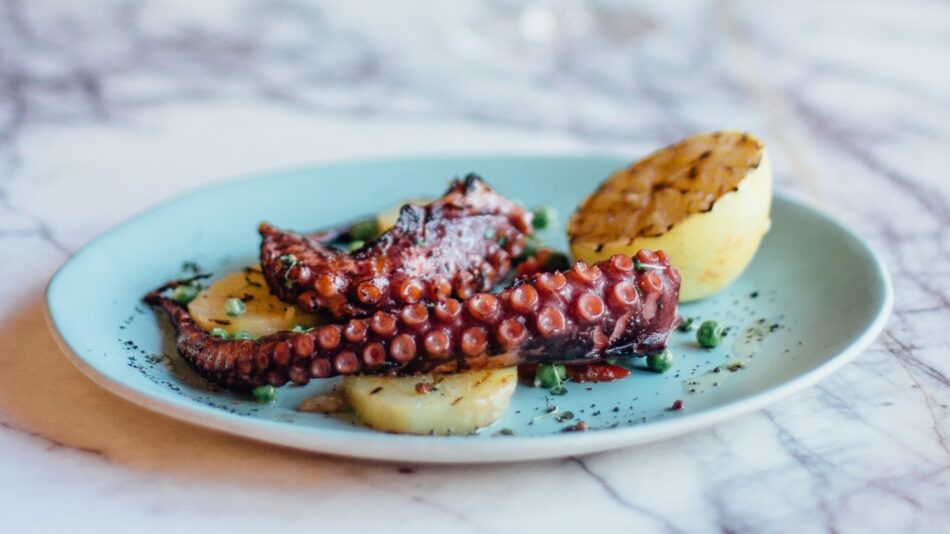 Portugal
As someone of Portuguese descent, I might be biased, but I think that Portugal has some of the most incredible seafood in the world. From staples like dried codfish and sardines to freshly grilled octopus and limpets, this small coastal country is heaven for seafood lovers.
Must try: Bacalhau, sardines, lapas (limpets)
Go with Contiki: Contiki's Portugal City & Surf is the best way to experience Portugal's culinary capital of Lisbon and get a taste of regional specialties from smaller, coastal towns.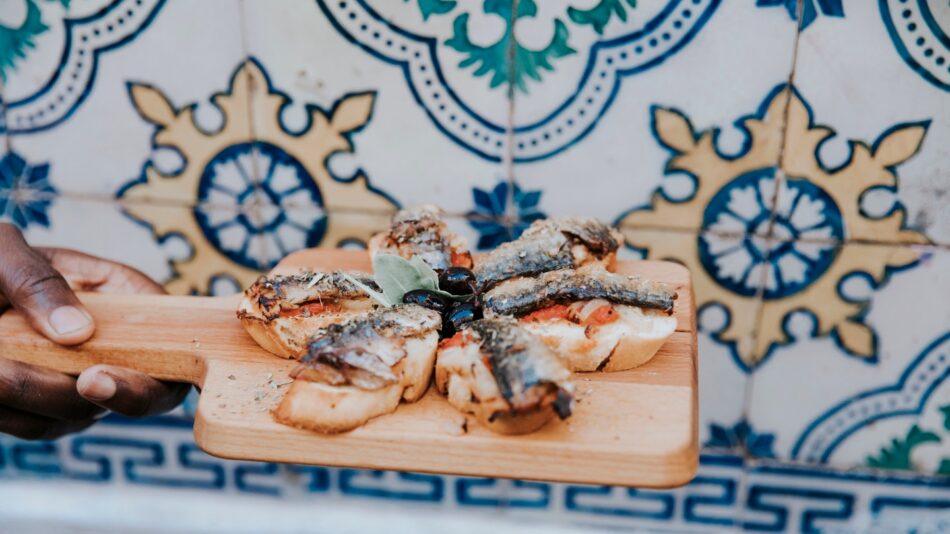 Japan
Japan is one of the most iconic seafood travel destinations – it's home to Tokyo's Tsukiji Market, the world's largest fish market. Here you'll find the freshest, most beautiful sashimi you'll ever enjoy – glistening slices of tuna, tender shrimp, bright red salmon wedges, and even little heaps of uni (sea urchin).
Must try: Sashimi, fresh squid, crab
Go with Contiki: Learn about the tradition of sake and even try your hand at crafting your own sushi roll on Contiki's Japan Unrivalled trip.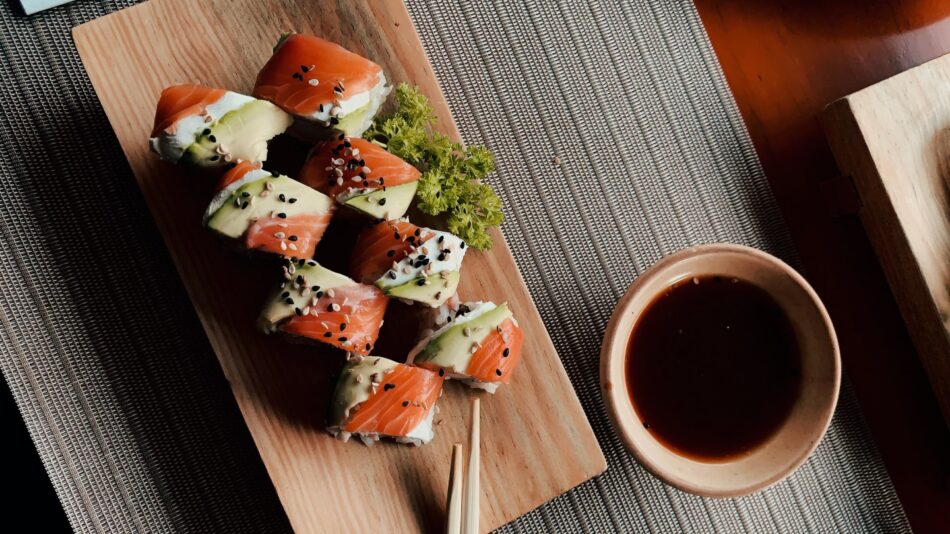 Belize
The Caribbean Sea plays a huge role in everyday life in Belize, supporting both food and job security through fishing and tourism. You'll have no problem finding a beachside grill loaded up with jerk-spiced fish that's been line-caught by the locals. Lionfish are an invasive species in the Caribbean, but healthy and delicious to eat – so really, when you eat a lionfish in Belize, you're helping to protect the oceans!
Must try: Lionfish, ceviche, conch fritters
Go with Contiki: Chase the sun and fresh seafood from the waters of the Caribbean on Contiki's Sol Seeker trip.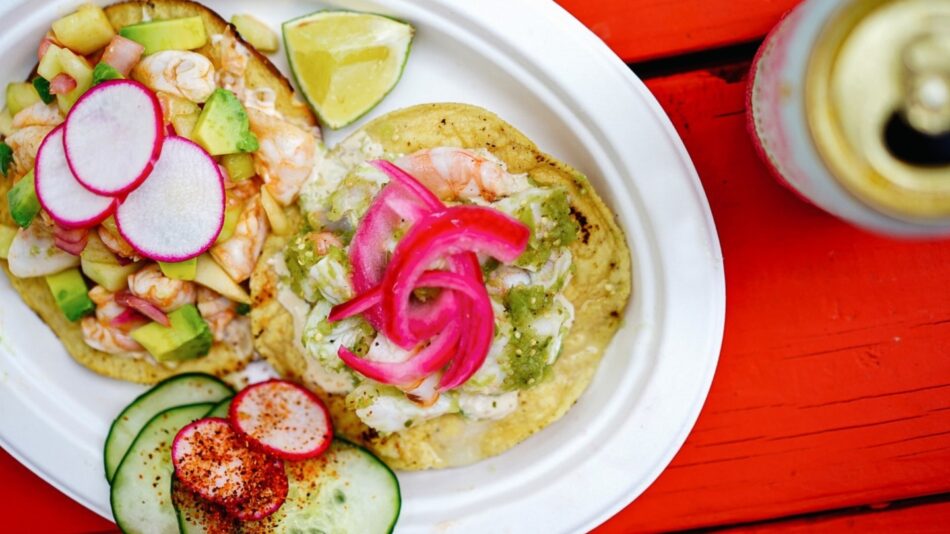 Sicily
Fresh seafood is absolutely divine on the Italian island of Sicily. The way that seafood is prepared here has European and North African influences. It's served at no-frills, budget-friendly restaurants, and fine dining establishments so that all types of travellers can enjoy a taste of Sicilian seafood.
Must try: Sardines, sea urchins, spaghetti al ricci
Go with Contiki: Travel across this idyllic island on Contiki's Real Sicily trip, where you'll take some cooking classes and visit Palermo, a colourful tumble of a city with some of the best food in Italy.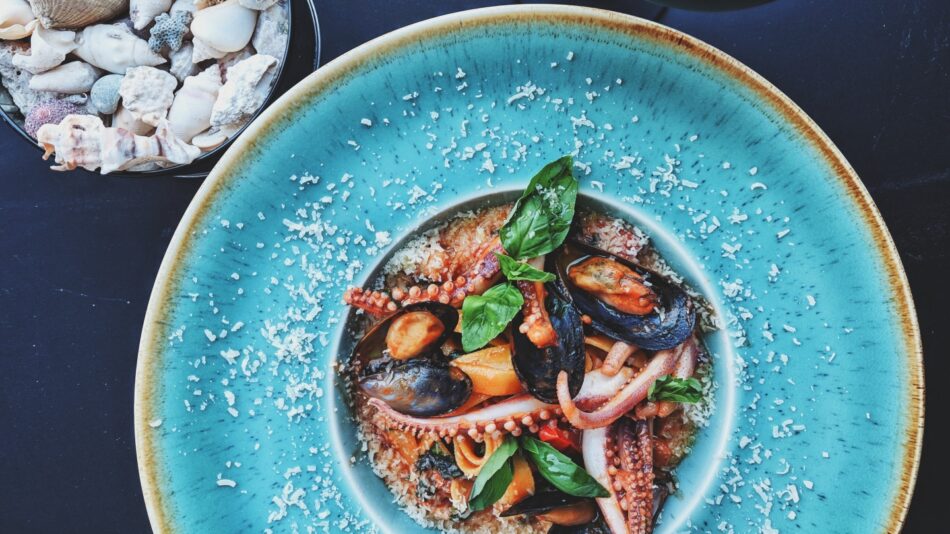 Sweden
Sweden is known for its succulent seafood, especially on the west coast. Mussels, oysters, lobsters, crabs and prawns thrive in the cold Scandinavian waters. Throughout the year, travellers can participate in a unique seafood safari known as the 'Shellfish Journey' where you can learn how to catch and prepare shellfish the Scandinavian way.
Must try: Oysters, mussels, herring
Go with Contiki: Taste the best of Scandinavian seafood on Contiki's Scandinavia trip.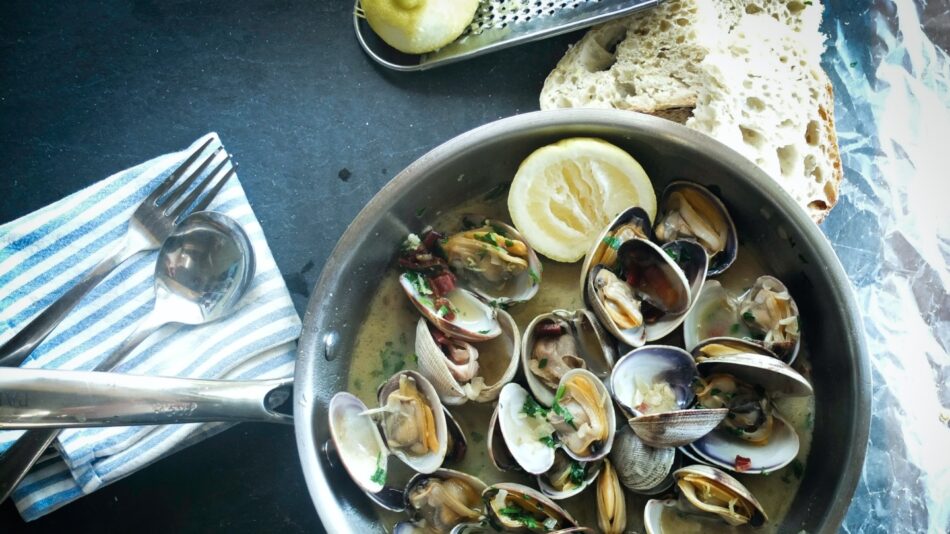 Nova Scotia
If you're looking for lobster, look no further than Canada's east coast – one of the best seafood travel destinations in town! Often called the 'King of Seafood', the lobster's white flesh is firm and dense with a rich flavour, and available everywhere in Nova Scotia. The lobster season in Nova Scotia runs from May to July and there are festivals devoted to the crustacean throughout the summer months, making it the perfect time to visit.
Must try: Lobster, crab, oysters
Go with Contiki: Eat your way through Canada's Atlantic coast on Contiki's brand new Atlantic Canada trip.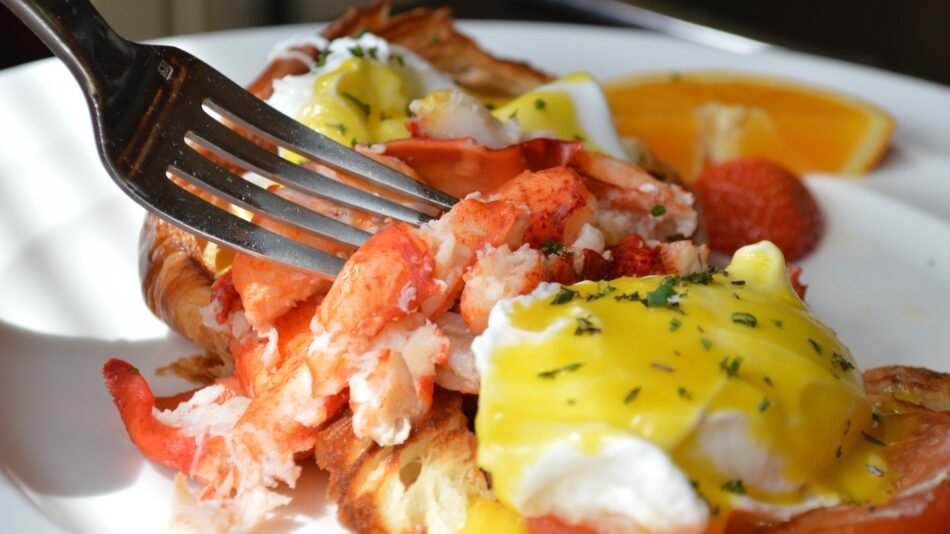 Head to Emily's Instagram to follow more of her seafood adventures and get all the latest tips on seafood sustainability.  Or check out her website for more in-depth advice and resources.