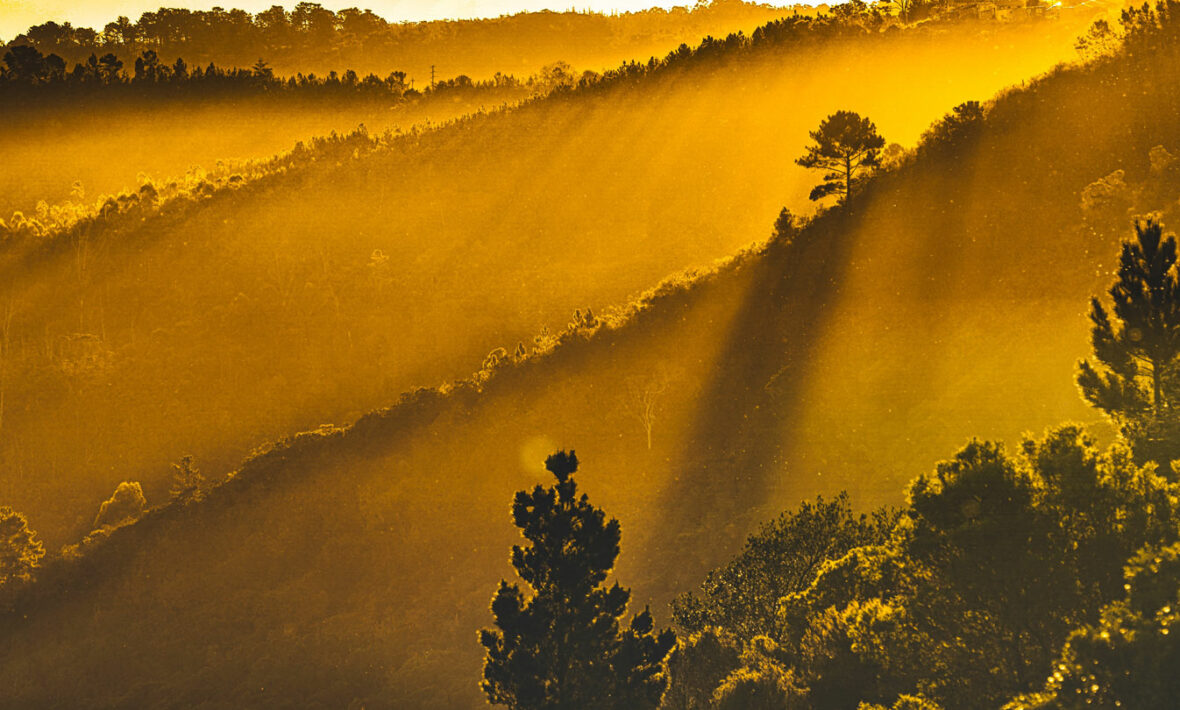 Arguing with your travel buddy again? Imagining some kind of advanced simulation that lets you design a road trip that suits you both? Sounds awesome, right? But get this. No simulation is required. The perfect, completely compromise-free road trip already exists. 
Introducing South Africa's Garden Route, an epic 200km adventure along the southern coast; starting in Mossel Bay in the west and finishing up at Storms River in the east. Along the way, you'll encounter pretty much everything you dream of for the perfect vacation. Think pristine beaches, rare wildlife, some of the world's prettiest vineyards, a truckload full of fun activities, and views – lots and lots of venerable views.
Read on to find out why this is the trip you and your fellow explorer(s) will 100% agree on. 
It's a bastion of biodiversity
Along the Garden Route, you'll find South Africa's Cape Floral Region, which is a garden in just about every sense of the word. This area is home to 20% of the plant species in Africa and 3% of the plant species in the whole world. Whether you wander around by yourself or hop onto a guided tour, you're sure to witness biodiversity at its most colourful.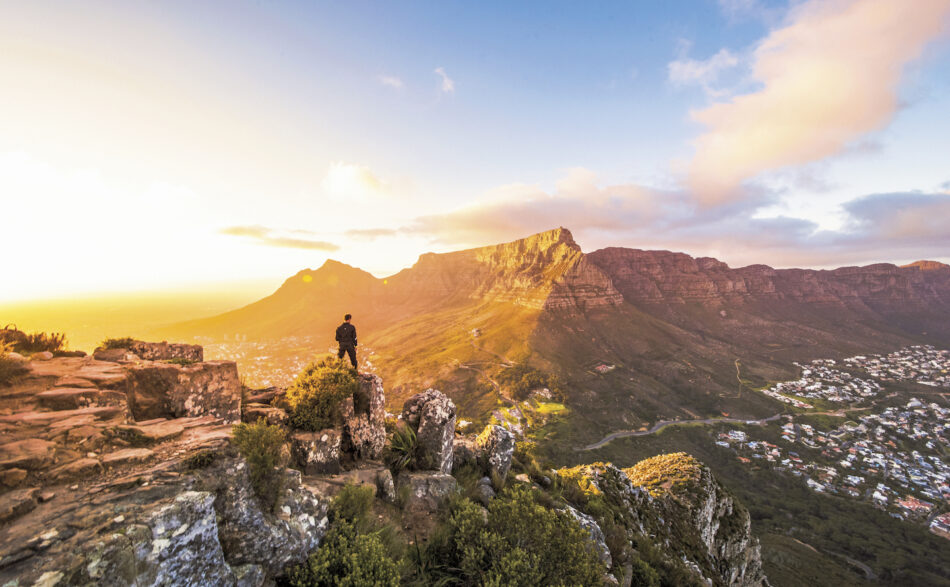 See elephants and other land mammals
There are 20 national parks in South Africa, and you'll encounter plenty of them along the Garden Route. In Addo, you'll have the chance to meet African elephants at Addo Elephant National Park – a protected habitat where they're free to behave as they would in the wild.
You'll also have your chance to see the Big 5 (lion, leopard, rhino, elephant, African buffalo) at the Amakhala Private Game Reserve. 
And if you're looking for something a little more unique (and definitely more cheeky), may I present to you… Monkeyland, an organisation that helps to rehabilitate formerly captive monkeys, where you explore a dense forest on foot and even tackle a 128-metre-long rope bridge – all with adorable monkeys for company.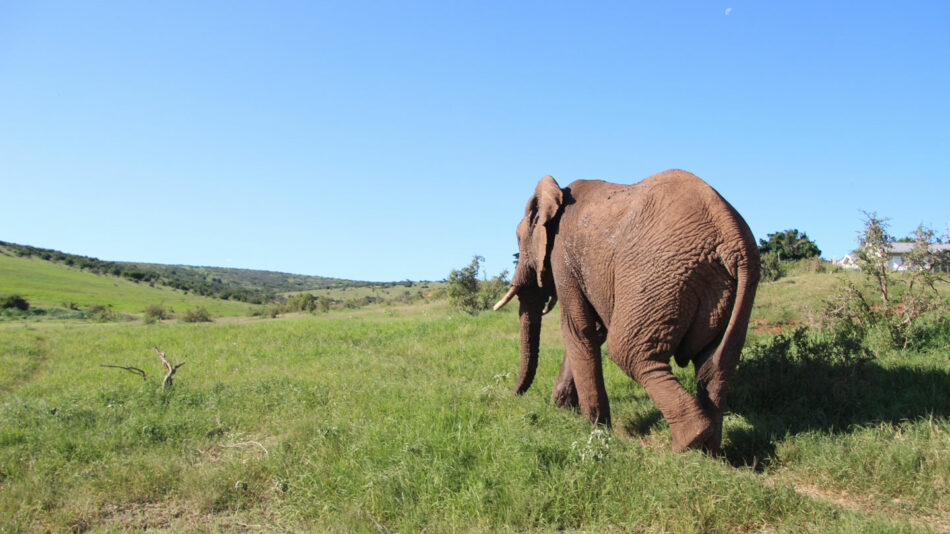 It's a hiker's paradise
If you love to clear your head with a good hike, you'll feel right at home on the Garden Route. The southern stretch of South Africa is more or less covered with luscious national parks and hiking routes; expect some of the biggest and best clifftop, coastal and mountain-top views you ever did see. 
Don't miss the legendary Outeniqua Mountains and Tsitsikamma National Park (en route to Storms River). If you're a real hardcore hiker, go check out the Otter Trail – a five-day trek that's also the country's oldest hiking route.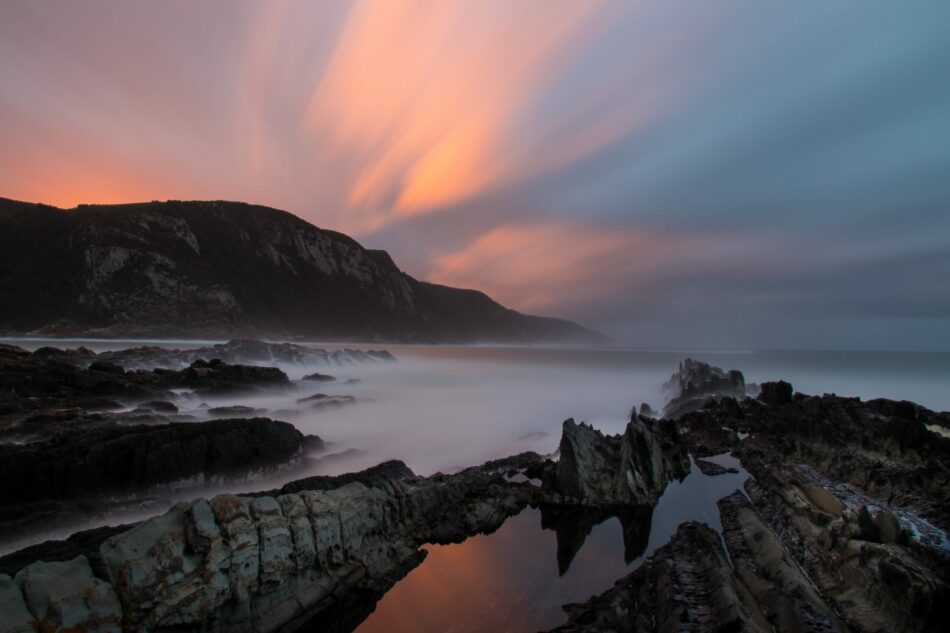 See sharks, whales and dolphins
Yup, the Garden Route is a hotspot for marine life too. At the South African Shark Conservancy (SASC) in Hermanus, you can take a tour, meet the staff and come face to face with the amazing work they're doing to help regenerate local shark populations. 
Plettenberg Bay is worth visiting for the beaches alone, but if you needed another reason, how about the chance to indulge in some whale or dolphin watching? Impressive, huh? Also, around 8 km south of Plettenberg Bay is the Robberg Nature Reserve where you'll get to meet seals!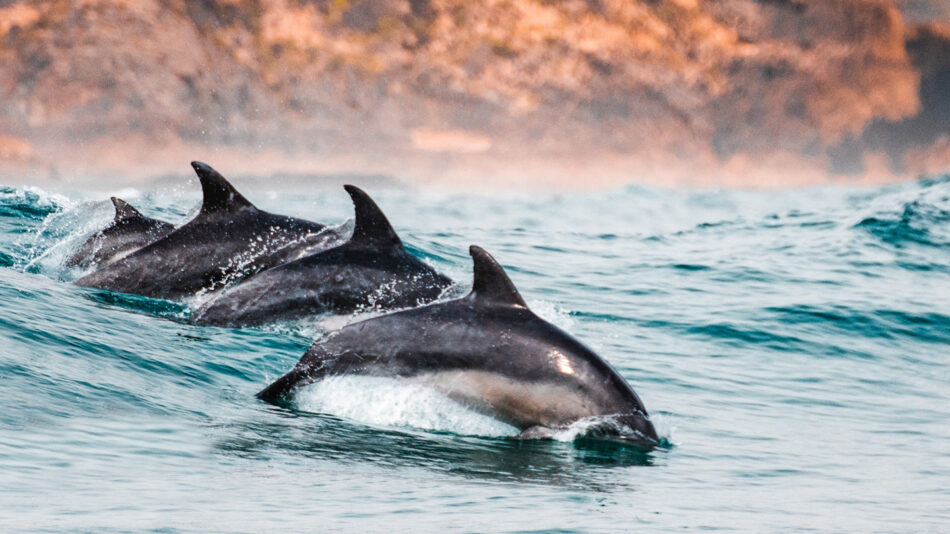 The beaches are exquisite
Sometimes you just need to kick back on the beach, right? Good thing there's plenty along the Garden Route. I mentioned Plettenberg Bay already but it deserves to come up again here because it's JUST THAT beautiful – plus it's a great surfing spot where you can meet fellow wave riders. 
Knysna is also not one to be missed, especially if you have a thing for pretty coastal towns with sparkling blue seas. While you're there, don't miss the chance to hop on a boat and take a look at the Knysna Lagoon from the sea. It doesn't disappoint.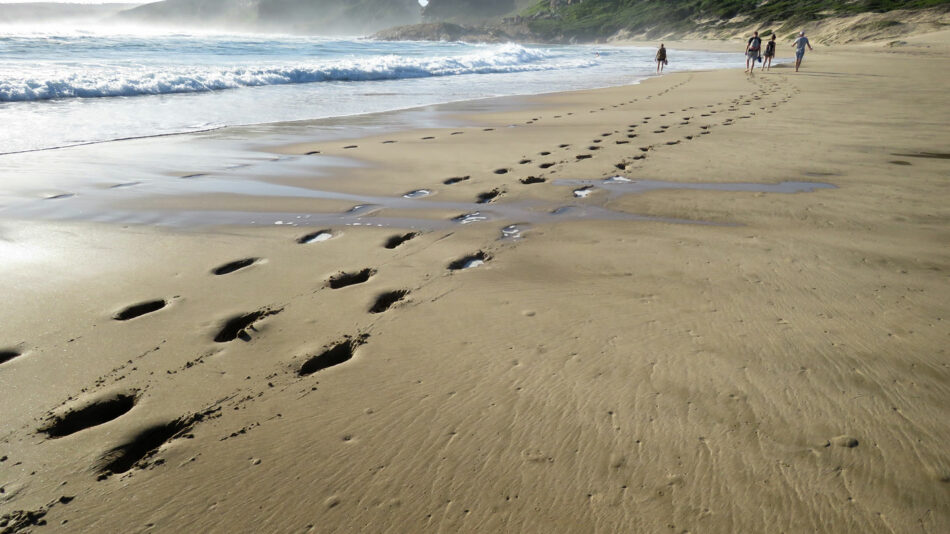 See ostriches, penguins (yes penguins!) and other birds
So land mammals and marine animals in spades, but that's not all. The Garden Route is also the home of myriad birds, all unique in their own way. First off, Oudtshoorn is nicknamed the Ostrich Capital of the world because. There. Are. So. Many. Ostrich Fams! Cue baby ostriches!
At Boulders Beach near Cape Town, you can meet the only penguin colony in Africa (true story – if anyone's living the high life, it's these guys.)
Birds of Eden (near Monkeyland) is the biggest free-flight aviary in the world, home to over 3,000 exotic birds that have been rescued from a life of captivity. Last but not least, you'll find loads of exotic bird species – along with awesome hiking routes – at Wilderness National Park.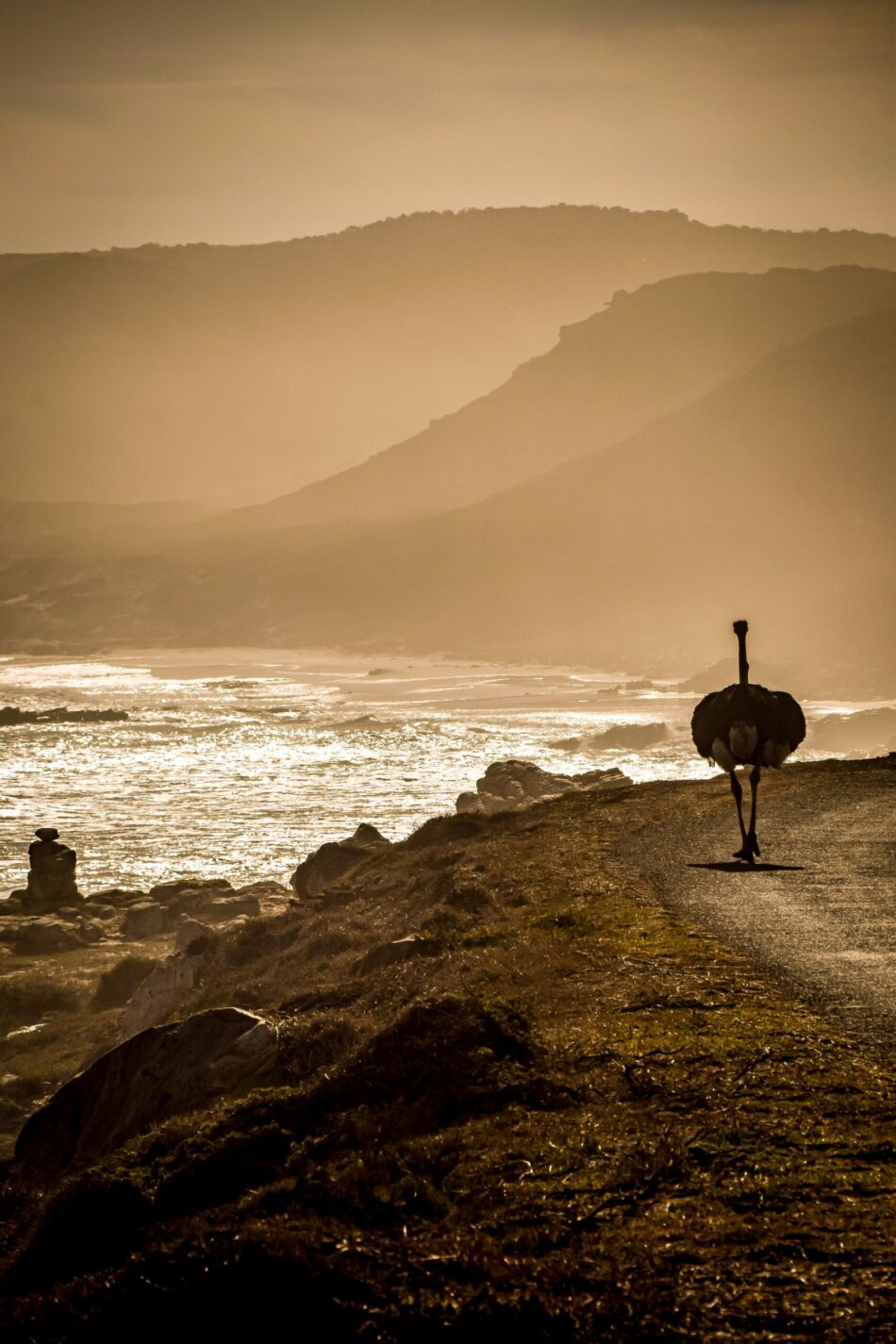 Foodies will fit right in
Remember Knysna? Well, it's not just renowned for it's coastal views. It's also brimming with top quality restaurants, and home to a world famous oyster festival too!
Knysna might take the foodie crown but to be honest, you'll find seriously sumptuous lunch and dinner spots dotted across the whole of the Garden Route – it's very popular after all.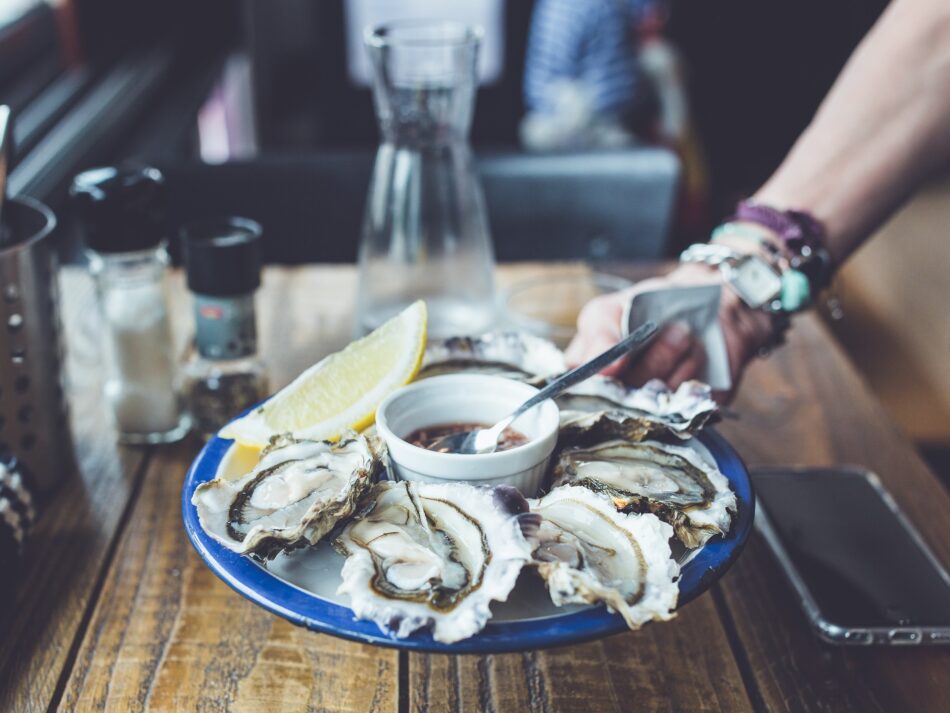 There are lots of adrenaline-fuelled activities
So we got beaches, biodiversity, more safari parks than you'd dare to dream of AND a dizzying collection of hiking routes? Any more for any more? 
Yes. The Garden Route has a thing or two for adrenaline junkies too. When you're done hiking in Tsitsikamma Forest, don't forget to try your hand at ziplining. You can also visit Bloukrans Bridge for the world's highest bungee jump, or go kayaking on Storms River.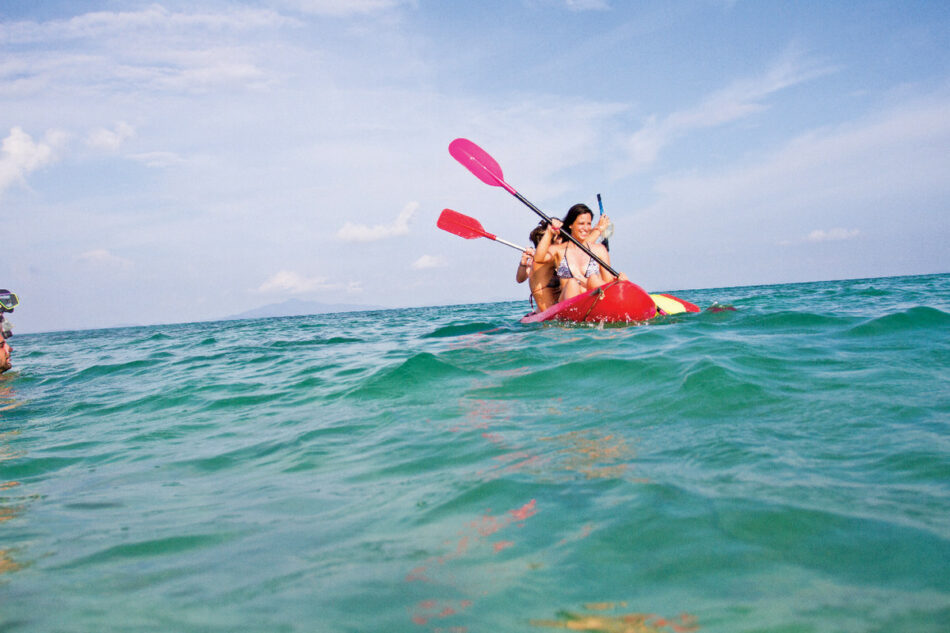 Natural wonders await
Ever heard of the Cango Caves? You definitely should. It's Africa's biggest limestone cave system, decorated with cave paintings and ancient artifacts that date back as far as 20 million years if not more. And guess where you'll find this cavernous wonder? That's right, the good ol' Garden Route.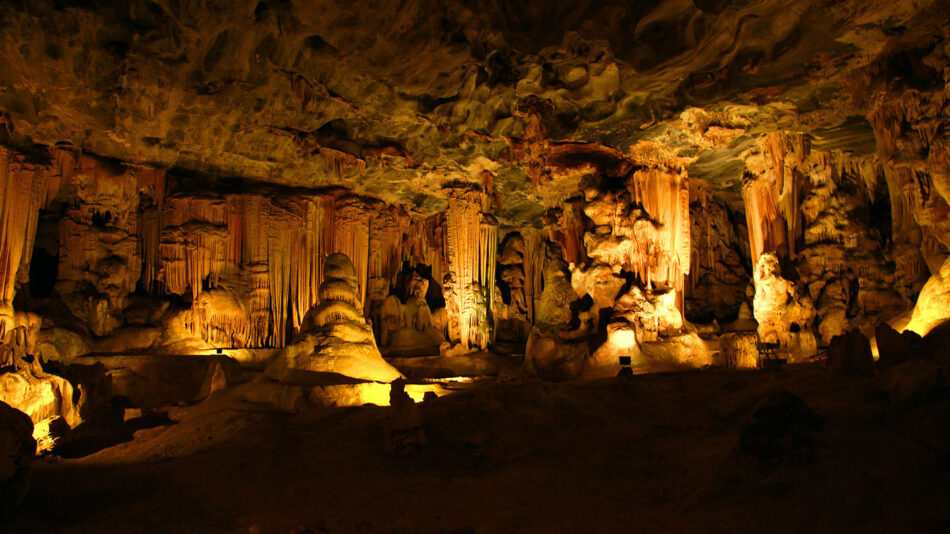 You'll be on cloud wine
And lastly, one for the sophisticates (AKA all of us.) Stellenbosch is home to some of the most stellar vineyards on the planet – and there's plenty of touring and tasting at your disposal when you take the Garden Route. Cheers!