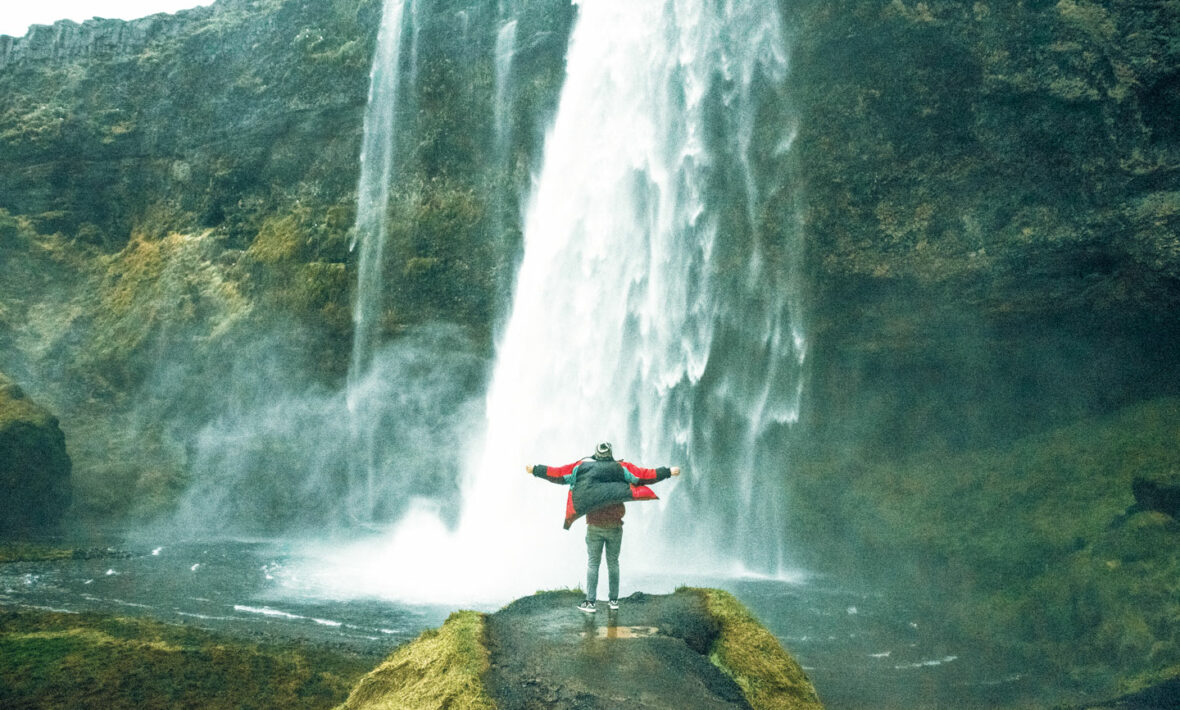 We carry around reusable coffee cups. We bring tote bags to pick up our weekly groceries. We say no to straws. When it comes to sustainable swaps, the Gen Zs and millennials of the world have been doing. their. bit.
However, when it comes to travel, it can be difficult to make bigger sustainable swaps without sacrificing time and money. So, what if we told you that paying a visit to Iceland to see its wondrous sites could ALSO help you have a positive impact on the country's reforestation programme?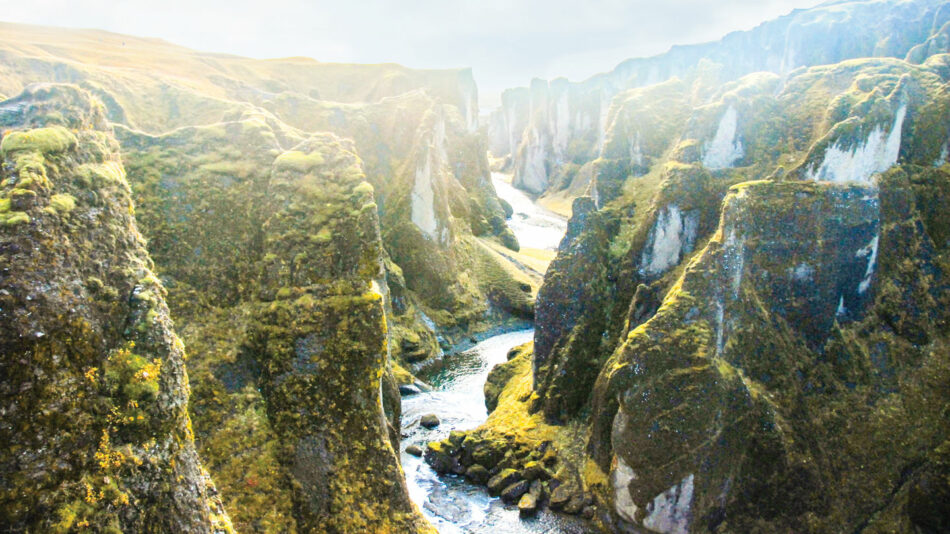 Reforesting in the Haukadalur Valley
The famed Golden Circle route is home to waterfalls, lava fields, volcanic craters and the geothermal wonderland Haukadalur Valley. It's in Haukadalur that the Iceland Reforestation Programme has been making waves with travellers, who can spend time learning more about eco-friendly practices and assisting with reforestation.
On Contiki's popular Fire & Ice trip through Iceland, travellers have the chance to join in on the ecological fun. As part of a Golden Circle tour on the way from Reykjavik to Midgard, Contiki travellers get to reduce their carbon footprint and leave their mark in Iceland by planting five trees each in the valley, thereby offsetting the carbon emissions from their journey.
This one of the many MAKE TRAVEL MATTER® Experiences we offer people who travel with Contiki – conscious travel experiences that are chosen based on the positive social or environmental impact they have on communities and those who experience them.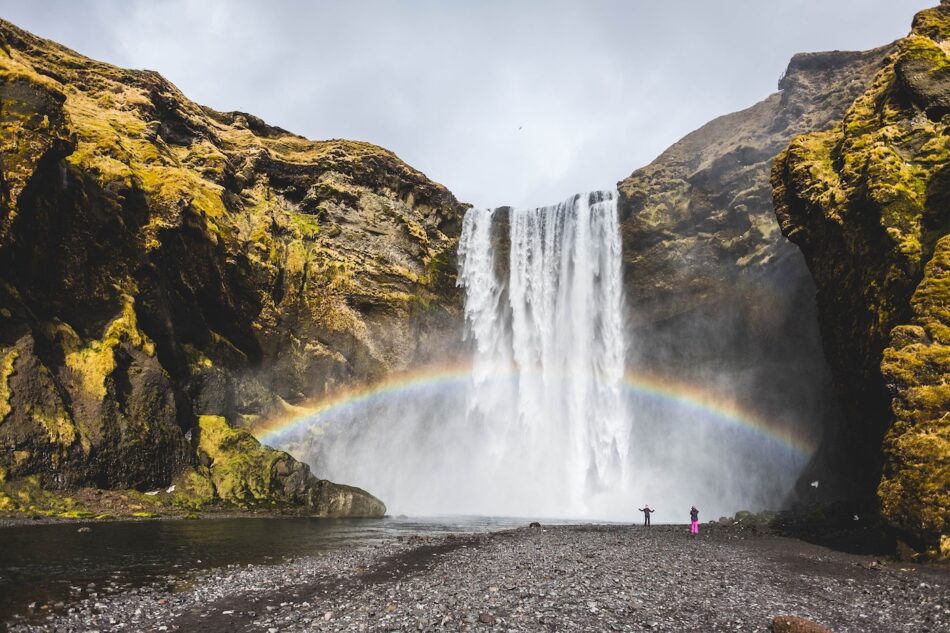 Planting trees to help reduce your carbon footprint
Many people know Iceland as a barren landscape and wonder if it has to do with the Volcanos. In fact, when the island was settled over 1000 years ago, birch forest and woodland covered 25-40% of Iceland's land area. Settlers then began cutting down the forests and burning scrubland to create fields and grazing land. Sheep grazing prevented the regeneration of trees. In an effort to increase the forestry in Iceland, there has been a strong emphasis on opening forests to the public and helping to build awareness around the importance of this to Iceland's ecosystem.
The reforestation experience in Iceland is part of Contiki's commitment to people, planet and wildlife. It aims to:
Educate visitors to Iceland about forestry in Iceland, and encourage both individual and collective environmental responsibility
Restore the native landscape and create an area of natural beauty for everyone to enjoy
Reduce the effects of CO2 on the environment: The trees planted on the site soak up carbon dioxide as they grow, helping to reduce the harmful effect CO2 has on the world.
This video also goes into more detail about the project:
Go one step further
From January 1, 2022, Contiki will be a carbon neutral business. This also means that your Contiki trip will be carbon neutral – the cost to cover this is all on us, too.
We do this by carbon offsetting and purchasing verified carbon credits from our partner, South Pole . So, for each tonne of greenhouse gas (GHG) emissions we emit into the air, we'll pay to prevent one tonne of GHG emissions from entering the atmosphere by investing in carbon offset projects. This extends to everything contained in our trips from the properties you stay in, to the transport you use and the produce we supply.
However, your flight to and from your destination will arguably be the largest part of your travel carbon footprint. Whilst we carbon offset everything on our actual trips (including any transport you take, like coaches, and through initiatives such as tree-planting) our carbon offset doesn't cover flights. We encourage you to offset your flights using our calculator powered by South Pole, here. They provide you with a variety of verifiable carbon offset projects you can support.
You can read more about our carbon neutral goals here.