I traced my roots back to Ireland and discovered peace
Share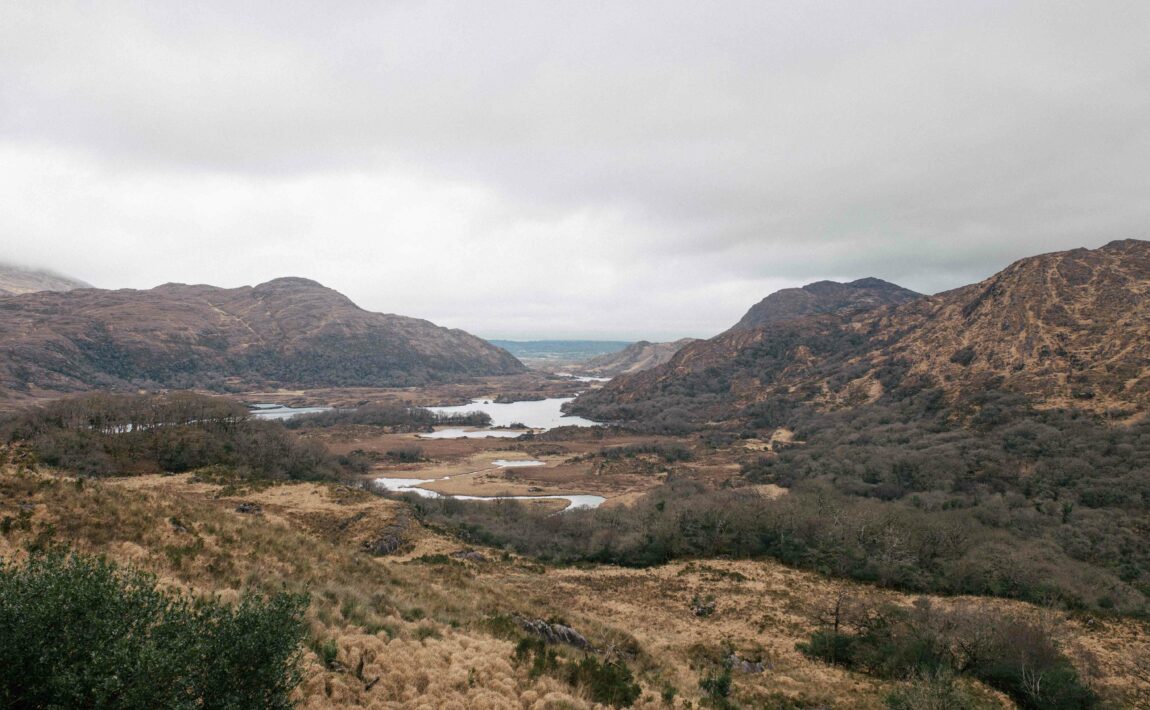 February, to no one's surprise, was grey and full of rain. I was in the middle of my last semester at University, and the atmosphere of winter was slowly getting to me. The miserable weather seeped into my bones and I was tired – of the cold, of losing light at 4 in the afternoon, of dull lectures and no sleep. I was aching for an adventure, and my thoughts settled on Ireland.
Ireland had been on my mind for years because of the stories my mom told me of my grandfather.
He was an agricultural engineer who worked in nature conservation. He taught her to fish, distinguish trees by their leaves, and lead her to love fresh air and green sprouting from the soft ground. I never met my grandfather, he passed before I was born, but I like to think we would have gotten along well. Hearing about their time in Ireland, created an idea of landscapes so stunning that they would haunt me until I could see them for myself.
Lucky for me, tickets to Dublin were just cheap enough to entice me into an adventure (the sort of price that makes you forget about extra flight costs). I mapped out a road trip across Ireland: from Dublin on the East Coast, to Galway in the West, to Killarney in the South-West, over Macroom and Cork, back to Dublin. I found a road companion, and a couple of days later I was at the airport!
Dublin was lovely; a beautiful city with its history embedded in its architecture, and a modern flare in its cafes. One such cafe is Brother Hubbard (North), a bustling place around lunch time, offering homemade pastries and a middle eastern inspired cuisine.
The next morning we drove to Galway, a colourful city in the West of Ireland, on the River Corrib.
I'd never had fish and chips, and where better to try it than at McDonagh's Fish and Chips shop on the Irish coast. If you are in Galway, stroll up Quay street until you come across Coffeewerk + Press. It's a cafe on the ground floor, a design store on the second, and a gallery on the third! It's a beautiful space filled with light, serving fantastic speciality coffee in cups featuring a wonderful illustration of the cafe itself, illustrated by Gala Tomasso.
We got back in our car and drove towards Connemara National Park, which featured some of the most beautiful scenery I have ever seen. We stopped a few times along the N95, parked the car by the side of the road and walked through marsh towards mountains engulfed by fog. Often, those are the really special moments.
Our clothes became damp and our shoes were soaked, but we couldn't have cared less. I was overwhelmed by the calm of the country, and how small and insignificant I felt.
We continued to Kylemore Abbey, at the edge of Connemara National Park.
The Abbey sits tucked between the lake and a mountain side. The withered grey stone surrounded by dark green leaves and dark waters had an air of mystery and myth. I couldn't help but wonder what sat at the bottom of the lough, and roamed the corridors of the abbey at night.
All over Ireland, I was reminded of myths and fairy tales you hear as a child. In places like this one, they seem almost real.
The next morning's drive led us along the West Coast, on two-way streets that barely fit one car, where the Coast of Clare county looked like a shattered stone plateau dropping off into the sea. Waves crashed against the shore, relentlessly smashing into the stone. Vastness characterises a lot of Ireland's nature as it stretches for miles.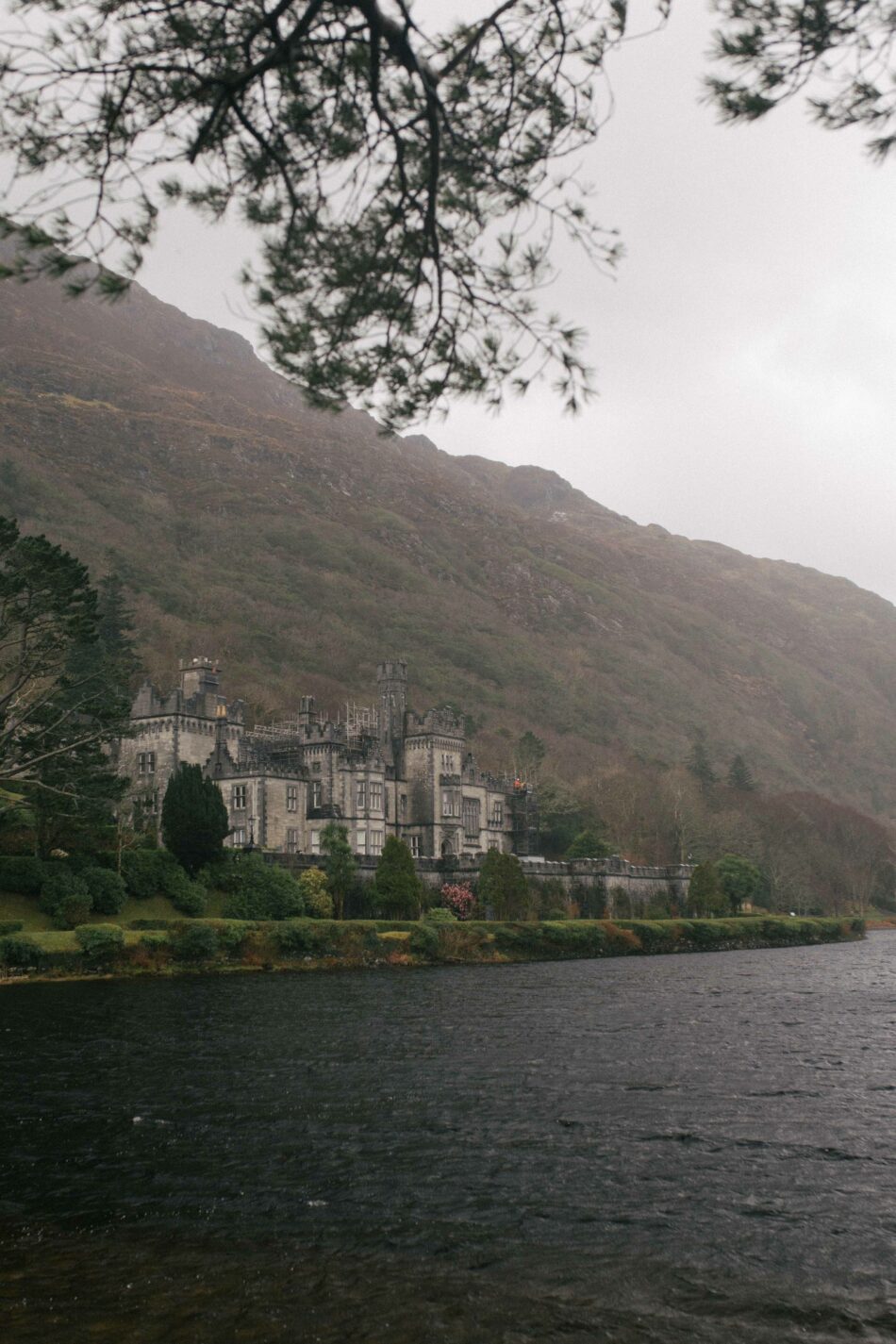 We arose early the next day after spending the night in a glamping pod (yes!) near Macroom and drove to Killarney National Park.
We made our way into Ross Castle, and hiked around the peninsula. I walked along the shore, always trying to get as close as I could to the lake. I climbed trees with branches that reached out over the water, dangling my feet just above the clear, crystal water. I sat with my hands gripping the mossy bark, breathing in the fresh air and listening, just listening, to the symphony of every living and breathing thing around in natural harmony. It's a sound of pure tranquillity. I don't think you can ever describe nature as silent – because silence can't exist in a space full of life.
We drove further into the park to find Torc Waterfall, the long range and the upper lake. Every time we would stop to take in the view, we had to tear ourselves away from it. I could've stayed on the shore for hours, but we still had a long drive back to Dublin ahead of us.
Our last day in Ireland was spent in the Wicklow Mountains and Glendalough National Park. We drove through fog so dense we could barely see the road ahead and, by some miracle, we arrived at Powerscourt Waterfall in one piece. At nearly 400ft, we were standing in front of Ireland's highest waterfall, and we were the only one's there! We climbed across rocks, closer and closer to where the water hits the ground with incredible force. Our clothes were quickly damp from the mist but it didn't matter, because I was so happy and at ease.
Ireland overwhelmed me with its mountains, trees and lakes engulfed by fog.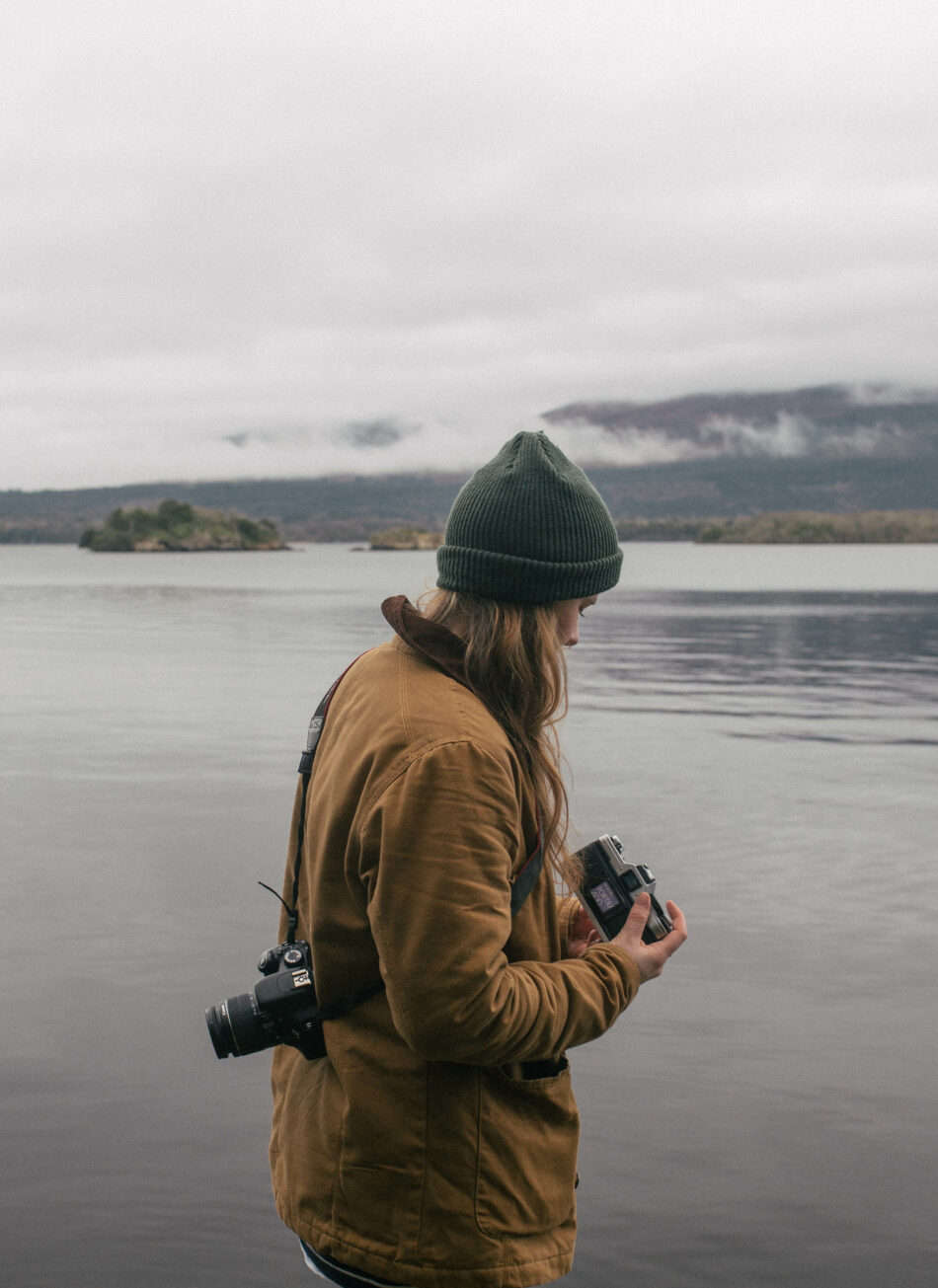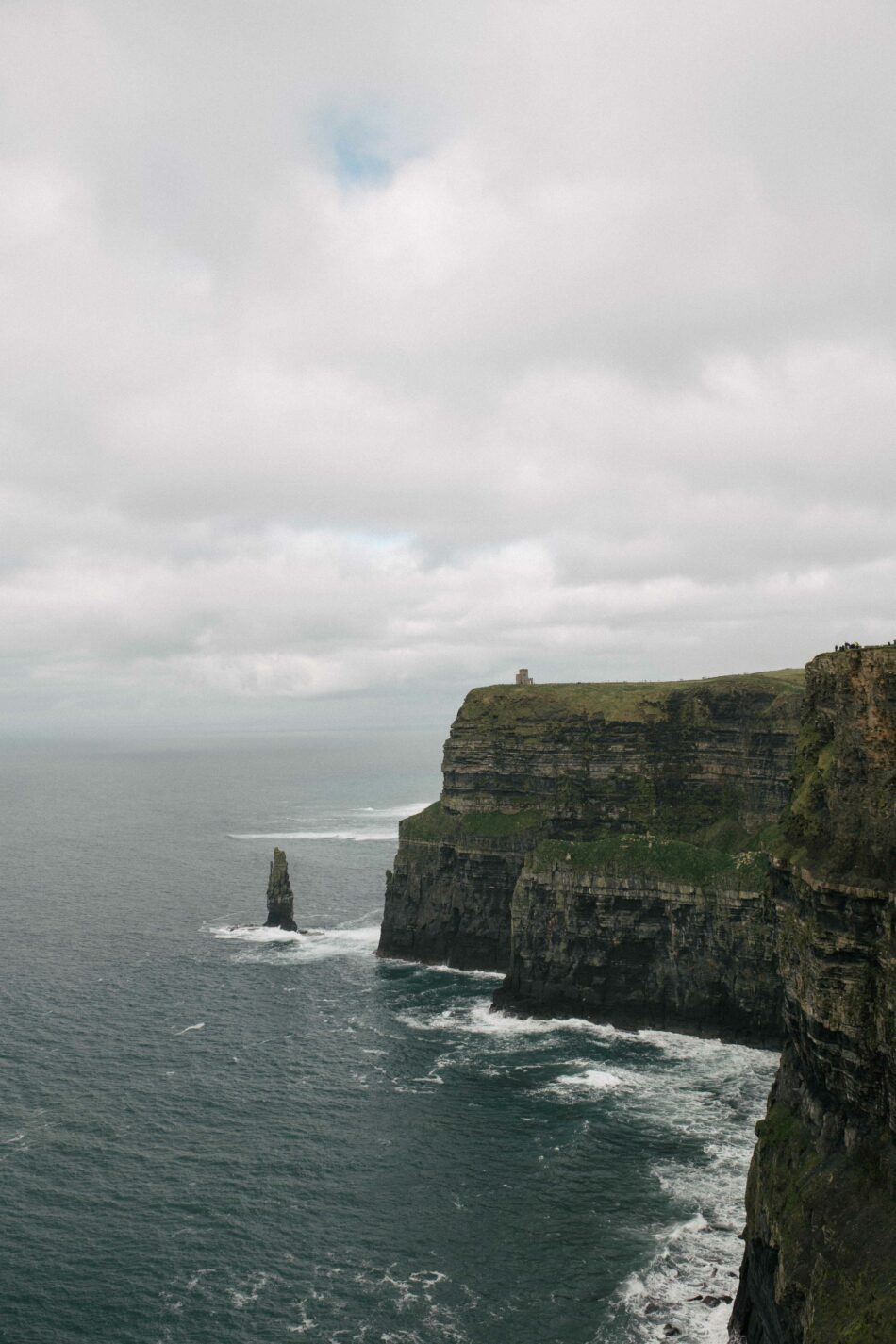 Views that make you forget how soaked your shoes and how drenched your clothes are.
Places where the weather hardly matters because you feel small, insignificant, and not at all at the centre of it, so who are you to complain about it? You feel as though you are getting to witness something so much greater than you. The vast, unruly land and sky puts things in perspective, and it grounds you. I loved Ireland for all this, and its wonderful people and their hospitality. I felt close to my grandfather, as I came to understand what made him love this country – and what made me love it too.
Has travel helped you discover a talent you never knew you had, or unlocked your creativity in some way? Share you stories with us here and you could see your work published on six-two…