How to pack like a minimalist pro
Share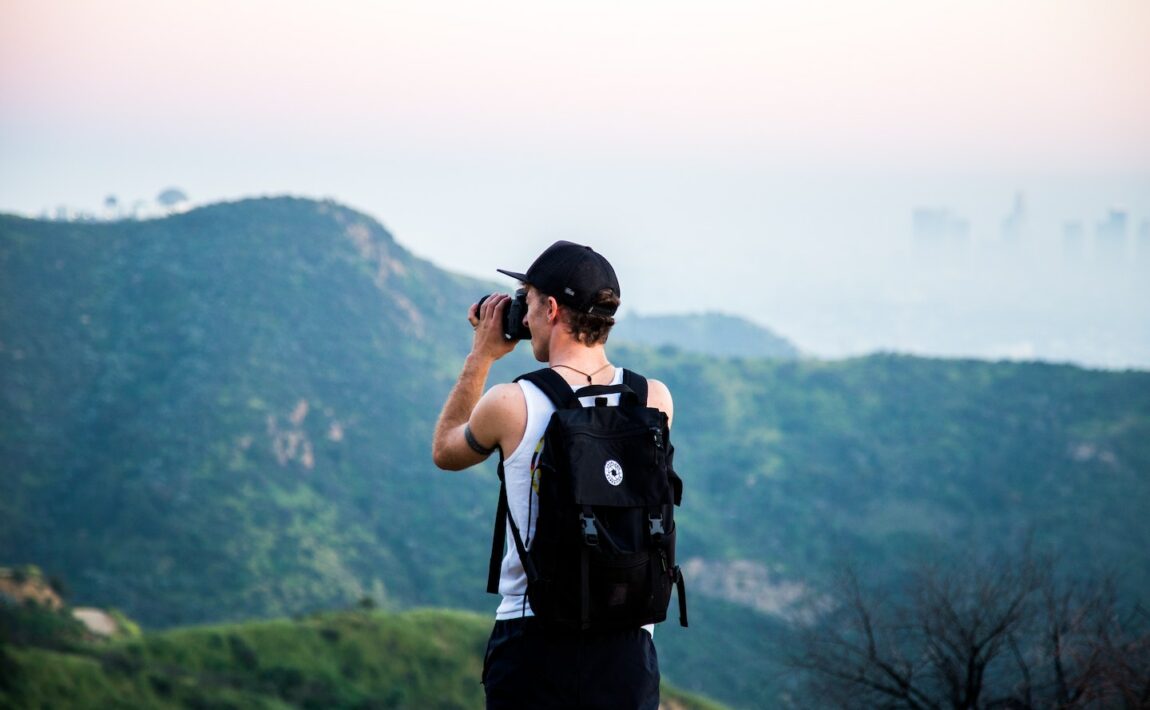 First things first, travel should be an experience. For me, visiting a city that I've always wanted to explore or gazing out across a beautiful national park just can't compete with buying stuff like the latest iPhone or laptop. When it comes to things, you'll probably have forgotten about them in about five years time but your travel memories will likely stay with you for much longer.
So, how do you make the most of your travel experiences to get maximum value from them? I'm going to suggest one way you might not have thought of: minimalism.

What minimalism means to me
I feel like the true meaning of minimalism gets twisted in today's world. It's not about owning three pairs of underwear, two shirts and one chair. It's about only owning the stuff you need to live. To put it into basic terms, I think it's about freeing yourself from all the unnecessary stuff that clutters our lives. Look around the room you're sat in and ask yourself – how much of this stuff do I actually use or has a purpose in my life?
I'm slowly trying to adopt aspects of minimalism in certain areas of my life and one of these is my wardrobe. The aim is to reduce my clothing until it's just the essentials. In the fashion industry this is more commonly known as a 'capsule wardrobe'. And while it's something I'd like to achieve in my every day, it's especially useful for travelling!
Image source:Dan Paddock
Becoming a minimalist traveller…
When travelling, how long do you spend picking an outfit in the morning or in the evening? What if you massively reduced that amount of time by giving yourself less choice and enjoying the moments in life that really matter. You will be happier for it, I guarantee.
At the end of the day, nobody in the places you're in – whether that's Rome or the Lake District – cares about what you're wearing. So, actually you've got nobody to try and impress!
So, why not try packing a minimalist suitcase? Excluding underwear and socks (you need those, that's self-explanatory really), there are a few rules that I tend to follow. Hint: keep it simple.
1. Neutral shirts
Pack a few neutral t-shirts or collared shirts in white, grey, navy and black. You can add a splash of colour or print (if that's what you're into) but limit it to one shirt.
2. Neutral bottoms
Whatever your preference is – jeans, shorts or chinos – you want these to go with everything (including the coloured shirt!) so the combinations are endless.
3. White trainers
The pinnacle of the capsule wardrobe, the white trainer goes with any outfit. Depending on the silhouette, it can also be dressed up with a smart trouser if you're out for dinner somewhere.
4. Simple accessories
Think go-with-everything here! A neutral black hat, practical backpack and understated jewellery are a winning combination.
The ultimate minimalist inspiration
Ready to embrace this new way of packing and outfit creation? I look to fashion icon and minimalist pro Tim Dessaint for inspiration when it comes to my minimalist outfits and this video is the perfect intro to a more minimalist way of living…