Quiz! Should you join Contiki "solo", with a pal or with the squad?
Share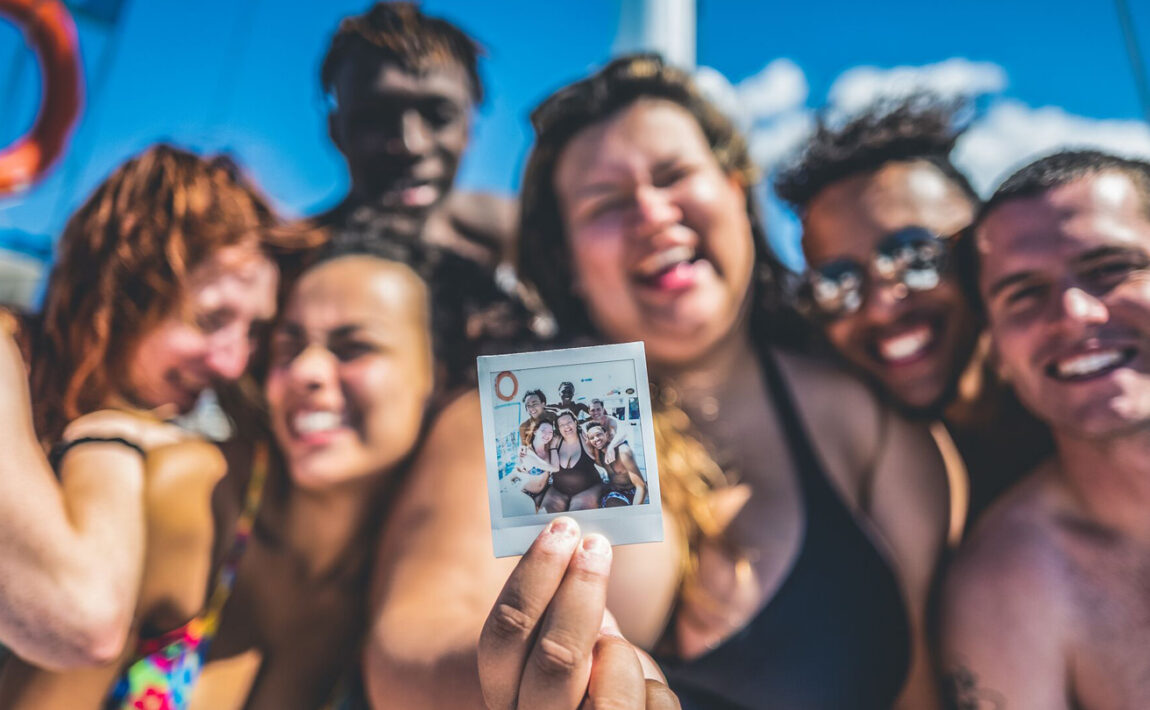 There's no "right" way to join a Contiki trip. Just over 60% join solo, but plenty join with a pal, a partner, or even with their whole travel squad. No matter how you decided to join, you'll make new friends from around the world and encounter experiences that'll stay with you forever, guaranteed.
But if you are wondering which option is best for you, why not take our handy quiz to find out – and even get some recommendations for which trip you should join, too.