This Riga café is the first in the Baltics to predominantly staff people with disabilities
Share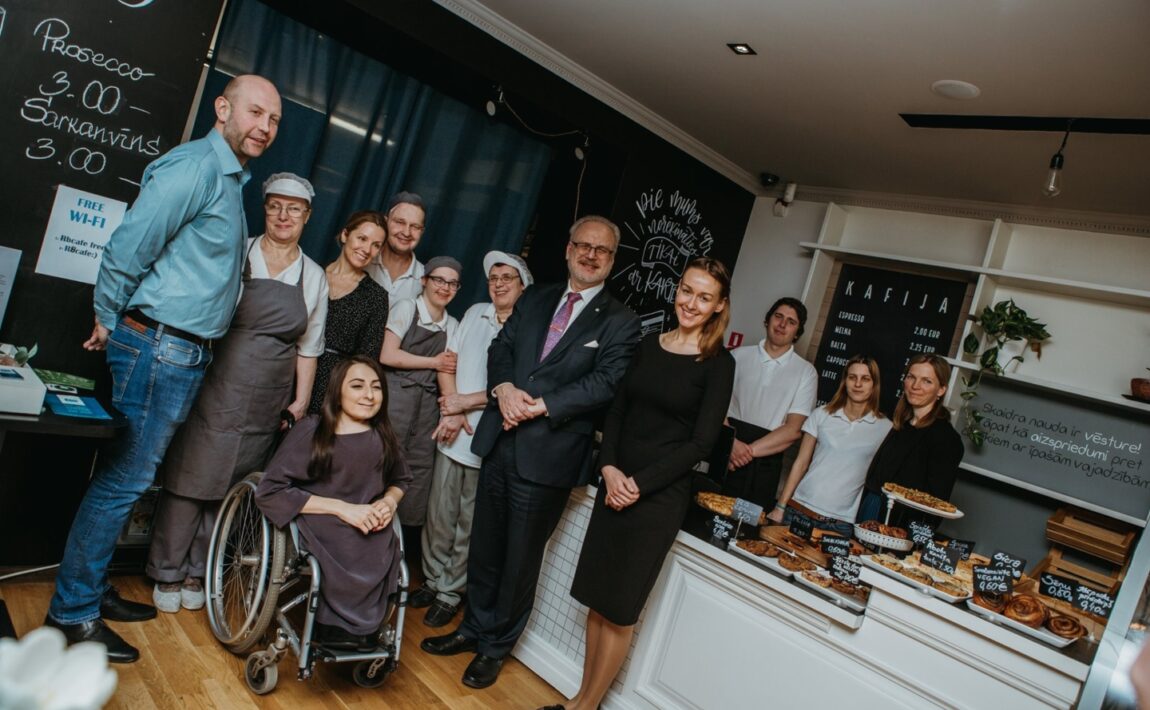 Diversity and Inclusion is an increasingly discussed topic in the workplace, but for people living with disabilities, the attempted transition from discussion to action can be fruitless. Historical myths and stereotypes have made it challenging for many individuals in the disabled workforce to find employment.
There are, however, people and organizations out there focused on making a difference. As part of our MAKE TRAVEL MATTER® Experiences Contiki now includes the opportunity to visit a café in Riga, Latvia, which focuses on positive change for its community. RB Café's main goal is to integrate people with disabilities into the Latvian labour market. To achieve this, they have created a majority-disabled workforce who are challenging stereotypes with every coffee cup. Contiki travellers will visit RB Café on Contiki's new Best of Baltics trip and will get to enjoy some coffee and cake while supporting and learning about this amazing local business.
We chatted with the owner and creator of RB Café, Māris Grāvis, to learn more about the magic behind this special place and how it came to lead the way for a more diverse workforce in the Baltics.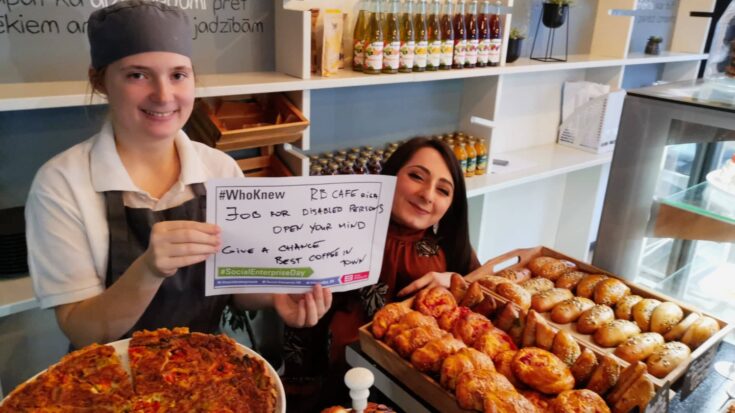 Image source:RB Café – Facebook
The man behind the mission
RB Café may only be a couple of years young, but Māris Grāvis has been indirectly working towards the creation of this café for a decade now. When he's not busy with his life as a husband and father, or playing basketball for an amateur team, he's running the mission. Māris has combined his background in political science and business administration with his passion for giving back, to create a beautiful legacy in Riga.
In 2001, Māris started working for a non-governmental organization aimed at promoting the quality of life of people with disabilities. Over the last 10 years, he has remained so involved that he's worked his way up from being a project assistant, to now heading up the organization.
From job-training to café-opening
For many years, Māris and his team at the organization carried out job training projects. These projects aimed to give young people with disabilities different skills to utilize out in the workforce. Despite their efforts, unfortunately, most of these young people were remaining unemployed and overlooked.
To set an example for other employers and create new opportunities, they decided to take matters into their own hands. The team decided to create a social enterprise themselves that would bring real jobs to the community. The social enterprise was founded at the end of 2018, and in June 2019 the doors of the RB Café were opened.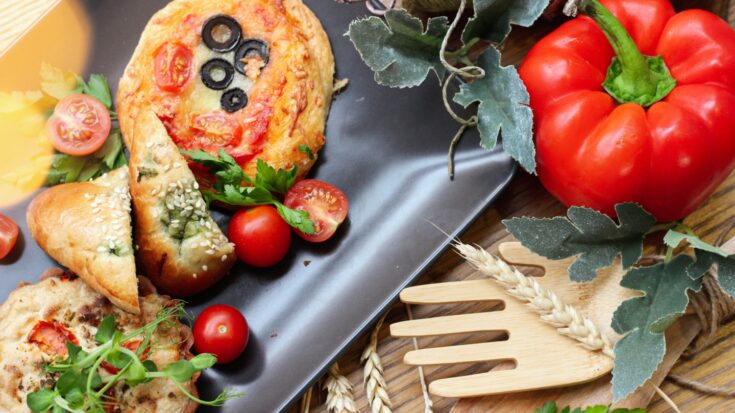 A sweet staff
In total, RB Café has 10 employees, 8 of whom are people with disabilities. Their disabilities range from intellectual, mental health disorders, mobility impairments, and disabilities caused by health disorders.
RB Café's team aims to show its customers that despite their disabilities, they are in fact able to work.  As Māris describes, their goal is to "create the feeling that people have visited an ordinary café, and that the staff who did their job there did a great job". Everything they make and serve is done with love and special care. This passion truly shines through in their exceptional customer service, and the cozy atmosphere they've created.
The RB Experience
Aside from showcasing their amazing team of staff, at the end of the day, the café is focused on providing Riga with top-notch eats and beverages. RB Café is most infamous for its amazing Pavlova cake, as well as its variety of delicious pies. Also, people say that they have the best coffee in the city, which always pairs perfectly with something sweet. But beyond great coffee and cake, the menu is ever-expanding. In the future, RB Café plans to offer a healthy lunch menu with home or office delivery. This expansion will also create more jobs for people with disabilities in the community.
Māris hopes that Contiki travellers who visit RB Café will walk away remembering the personalized and positive attitude, the cozy atmosphere, the different approach, and of course, their delicious coffee with cake. Although RB Café is currently closed due to the pandemic, everyone is looking forward to returning to work, and welcoming customers and Contiki travellers back as soon as they can.
Visit RB Café for yourself once they reopen at 63 Bruņinieku Street in Riga, Latvia.