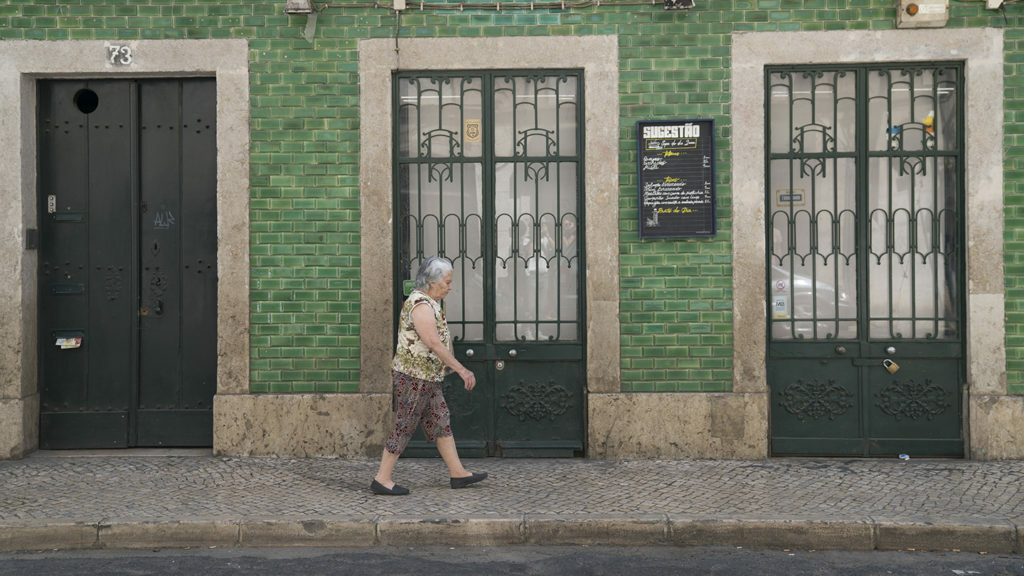 With tourism levels at an all-time high, people are flocking to Portugal in the masses. So why is this long established European hot spot having such a 'moment' right now?
Award-winning beaches
With the most Blue Flag awarded beaches in Europe (332 meeting the standards to be internationally recognised this year) and a coastline 1793kms long, Portugal has plenty of beaches to choose from. The Algarve is commonly the most popular choice with beautiful beaches in this area including Praia de Benagil, Praia da Marinha and Praia da Balança. However, make sure you try some of the other hidden gems dotted around the country, such as Praia de Baleal, Tróia Peninsula, or Praia Formosa, to take you off the beaten track.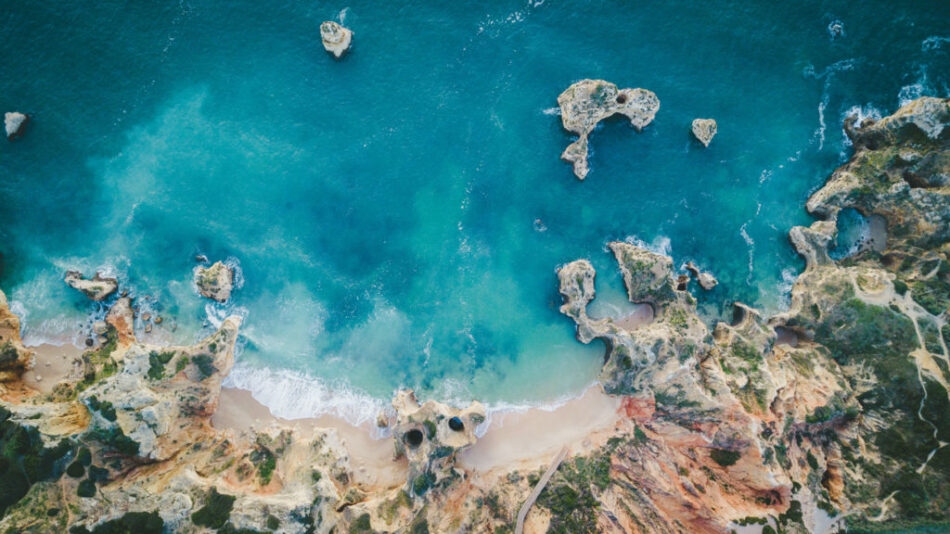 Pastéis de nata
Created out of desperation for survival in the early 19th century by a member of the banished Jerónimos Monastery clergy (Lisbon), these sweet treats have become a famed part of Portugal. Made from a secret recipe that only five people in the world are privy to, you are going to want to come straight to the source to enjoy these pastry masterpieces. Keep in mind that not all Pastéis de natas are created equal, and Pastéis de Belém, the original location, is where you'll want to head.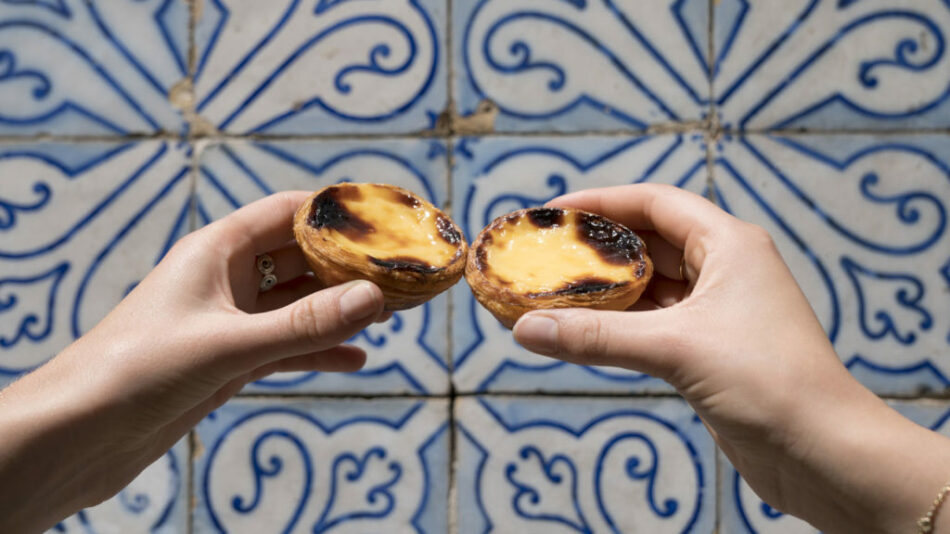 Budget friendly
Portugal allows you to save your pennies with full meals averaging at €7.50, and local beers and inter-city transport starting from €1.50. For those wanting to explore a little further you'll be able to catch trains between the Portuguese cities for a reasonable price (trains between Lisbon and Porto start at just €18). You'll also find most museum and UNESCO site entrance fees are reasonably priced: between €2-€6 and €6-€11 respectively, however you'll want to do your research as most museums waive their entrance fees on certain days.
RELATED: PLANNING A TRIP TO PORTUGAL? THESE ARE OUR GO TO TIPS
Personality
Portugal has something for everyone with each one of its cities distinct from the rest due to their individuality, character and charm. Take Lisbon, Porto and Sintra – all within driving distance of each other, and all worlds apart.
Lisbon – as one of the oldest cities in Portugal, Lisbon has artfully blended the classics of old town, hilltop castles and historic architecture with new modern additions such as contemporary hotels, prominent restaurants and boutique shopping.
Porto – as one of J.K. Rowling's inspirations, Porto is full to the brim with Harry Potter connections – Gryffindor fans rejoice! Rumour has it Livraria Lello Bookshop set the scene for the series, with resemblances seen around every corner, Café Majestic is said to be one of the places in which Rowling scrawled down the pages of the books and the University of Porto is strongly reflected in the Hogwarts uniform.
Sintra – with whimsical castles, decadent palaces, plush pine forests and decorative gardens, step into your favourite fairy-tale at this World Heritage Site. Sintra is arguably one of the most picturesque of the Portuguese cities with its Romanticism styled architecture evoking feelings of royalty to those who visit.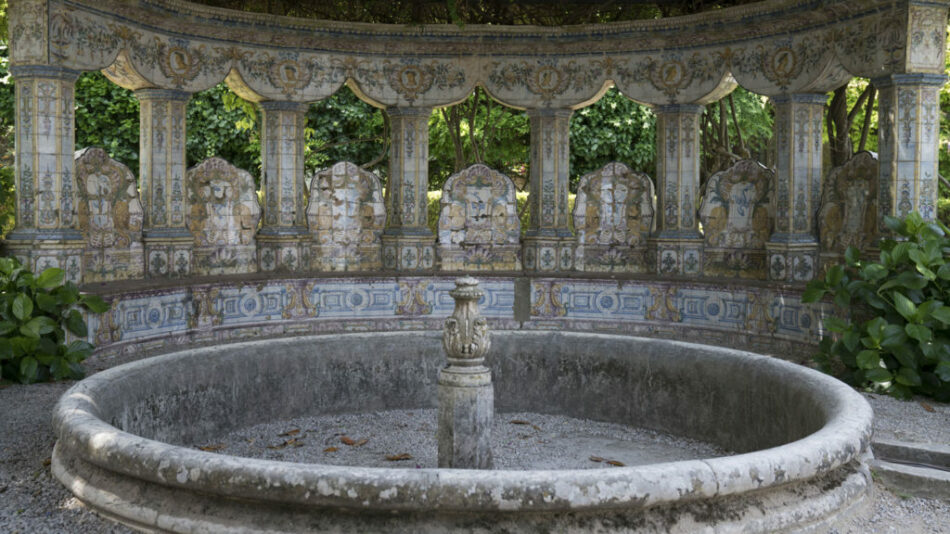 The food
Other than the obvious foodie goldmine in the form of Pastéis de natas, you'll want to get your hands on the famous seafood which is as fresh as it gets and at an incredible price point. Try the traditional salt bacalao (cod) which is a Portuguese dish that dates back to the Vikings, or take on something a little heavier, with a Francesinha – a signature dish of Porto consisting of a heavily loaded sandwich filled with 4 meats, drenched in melted Edam cheese and a spicy, tomato based sauce all topped off with a fried egg. It is safe to say you're going to want to undo your top button and gorge on all that Portugal has to offer. As always for the most authentic meal we recommend you follow the locals to the family owned restaurants.
History
As one of the oldest countries in Europe, Portugal emerged as a country in 1143 and has managed to preserve its history ever since. The countries longevity is reflected in its architecture and it now boasts 15 UNESCO World Heritage Listed Sites. History buffs will want to check out the Castle of the Moors, Pena Palace and São Jorge Castle, along with heritage listed sites such as the Belém Tower and Jerónimos Monastery.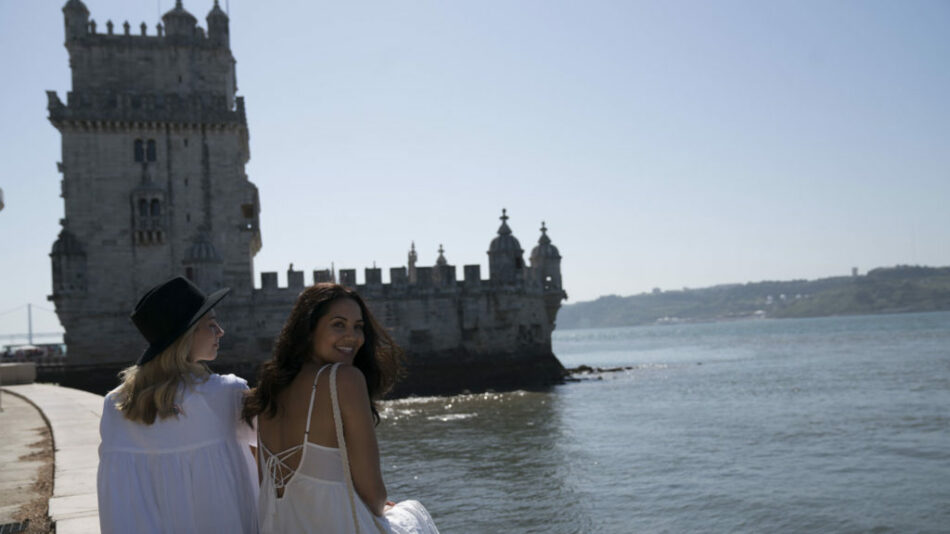 Weather
Warm and sunny seems to be a year-round disposition, with claims that Portugal has 300 days of summer – making it the perfect climate for a summer holiday no matter the time of year. To avoid the tourist fuelled crowds and inflated holiday prices whilst making the most of the sun, visit in spring or early autumn. Summer can be considered hot so try the northern regions to beat the heat. In the winter, whilst it's still mild, sun-seekers are best of sticking to southern regions such as the Algarve, with temperatures reaching above 20 degrees 10 months out of the year.
RELATED: PORTUGAL, THE COUNTRY THAT STOLE MY HEART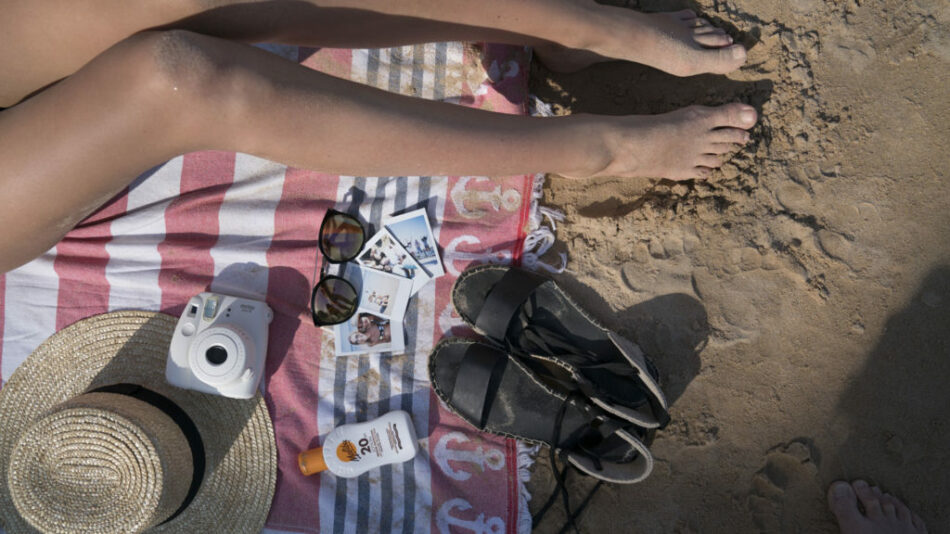 Activities
Use your days to explore the city streets at leisure, visit historical sites and check out museums, or make the most of the activities on offer for an action filled day. Try:
Skiing – as the land of beaches I'm sure you weren't expecting to hear you can also carve up the snow in Portugal. Serra da Estrela is a skiing location close enough to Lisbon (accessible by car, train and bus) that you could literally spend the morning at the beach and the afternoon on the slopes. December – April is prime skiing season, but keep in mind these slopes are small and as such are recommended for beginners and snowboarders.
Golfing – For golfing gurus wanting to hit the green, visit Espinho in Porto where you'll find the second oldest golf course in mainland Europe, or visit the widely regarded Monte Rei Golf and Country Club which is ranked as Portugal's number 1 golfing course.
Water Sports – for water babies take a dip in one of the many beaches or take advantage of the boat trips, kayaking tours and snorkel hire on offer – with popular trips heading out of Lagos and Lisbon. You'll also be able to swim with the dolphins in Azores or Madeira and take to the seas to whale watch in the Algarve.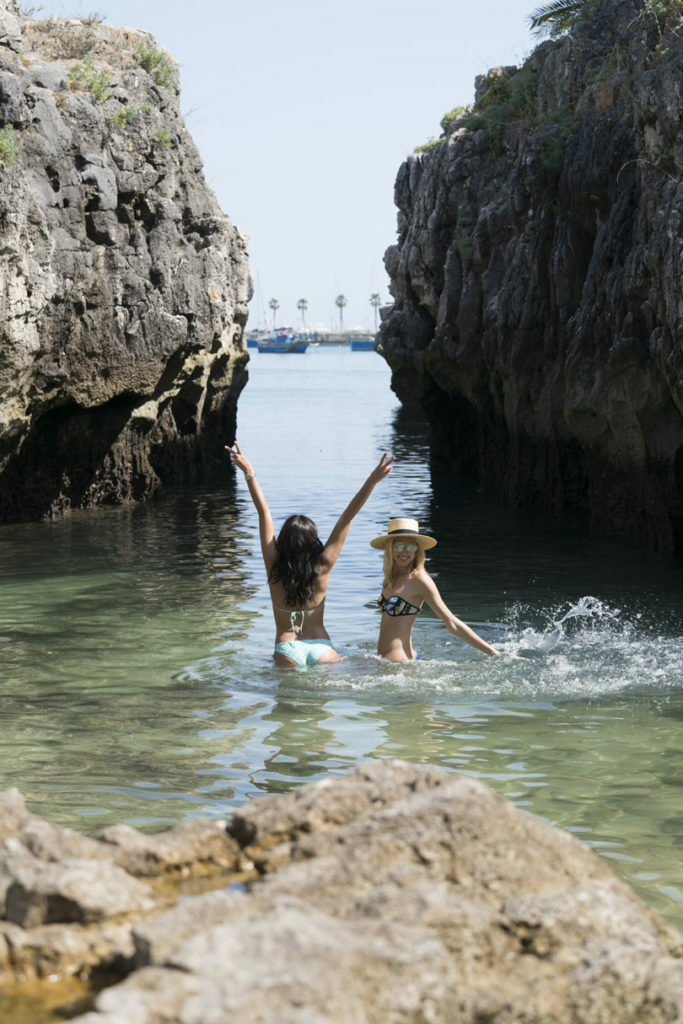 Safety
Portugal was ranked 4th this year on the Global Peace Index Ranking and is consequently one of the safest countries in the world. This measurement ranks countries based on 23 qualitative and quantitative factors such as the level of Societal Safety and Security, the extent of Ongoing Domestic and International Conflict, and the degree of Militarisation, from this Portugal was given a score of 1.318, sitting closely behind the top three contenders. With this in mind, be at ease while you roam the streets of this beautiful country.