Love vegan food as much as you love travel? This trip is for you
Share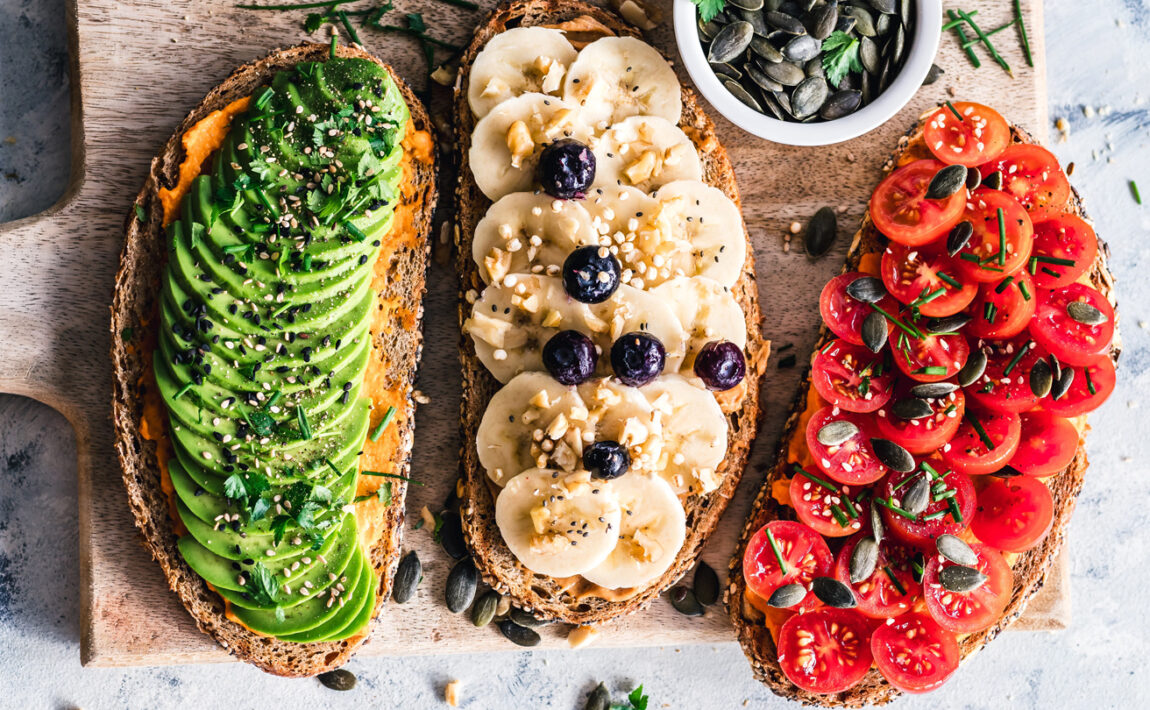 Veganism has officially hit the mainstream. Long gone are the days of bad jokes about rabbit food and hemp clothing. With over 3.5 million vegans in the UK, and a vibrant, thriving plant-based cuisine making its mark across the globe, it's pretty clear that people are waking up to the benefits of plant-based diet. And it's not just about personal health and animal welfare – cutting meat and dairy out of our diets could be a crucial in the fight against the climate crisis.
More and more of our travellers are seeking vegan food options in Europe. Our Trip Managers have become experts in pointing out the best vegan eateries on the continent. And this gave us an idea… Introducing our new and exclusive Contiki vegan tour: the Vegan Food Europe Explorer.
Here are a few reasons why it's the ultimate vegan tour…

It's hosted by an awesome vegan
As well as your trusty Contiki Trip Manager and Driver, this adventure is hosted by vegan expert and influencer, Clare (@littlelondonvegan). From street food stalls to Michelin-star restaurants, Clare knows pretty much every vegan eatery in London (you may have seen her discussing veganism on BBC World News).
https://www.instagram.com/p/B3opWQln7OZ/
The trip visits some of Europe's coolest vegan-friendly cities
Each of the cities you'll visit has been hand-picked for its thriving vegan scene. You'll kick things off in Germany's eclectic capital, Berlin, which has over 50 exclusive plant-based eateries. Then you'll journey through Prague, which has a cute cafe culture to match its gothic charm, through opulent Vienna and finish things off in Budapest. Even without all of the delicious foodie experiences, it's an itinerary packed with history and culture.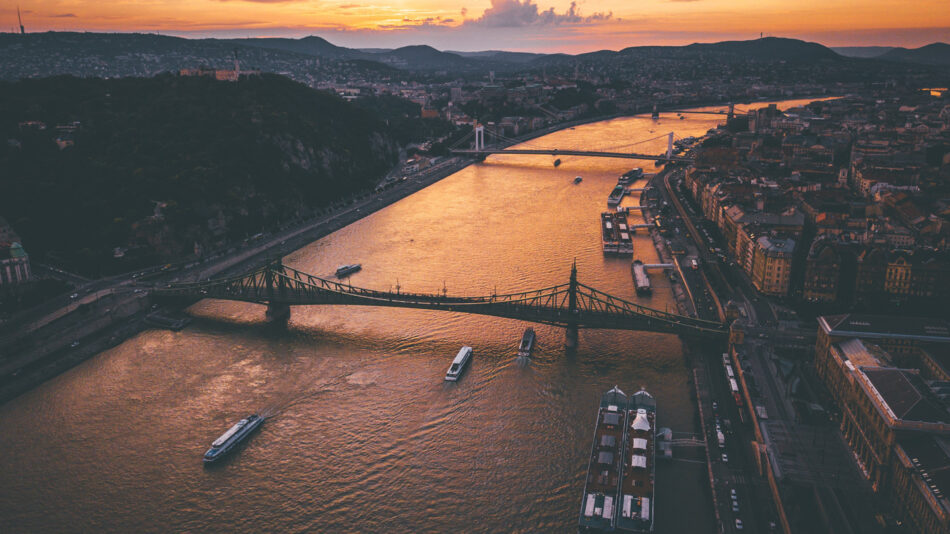 Image source:Richard Bohus @ Unsplash
It's not just about the food…
These cities may be culinary capitals, but they have a lot more to offer than delicious food. Along the way you'll get to balance your chakras with some morning yoga in Prague (followed by a bike tour), take a dip in a traditional thermal bath in Budapest, go to a classical music concert in melodic Vienna and check out the East Side Gallery, the longest remaining section of the Berlin wall. The accomodation isn't bad either, including the oh-so-chic Moxy in Berlin and Berlin's famous A&O – with bespoke vegan breakfasts all included, of course.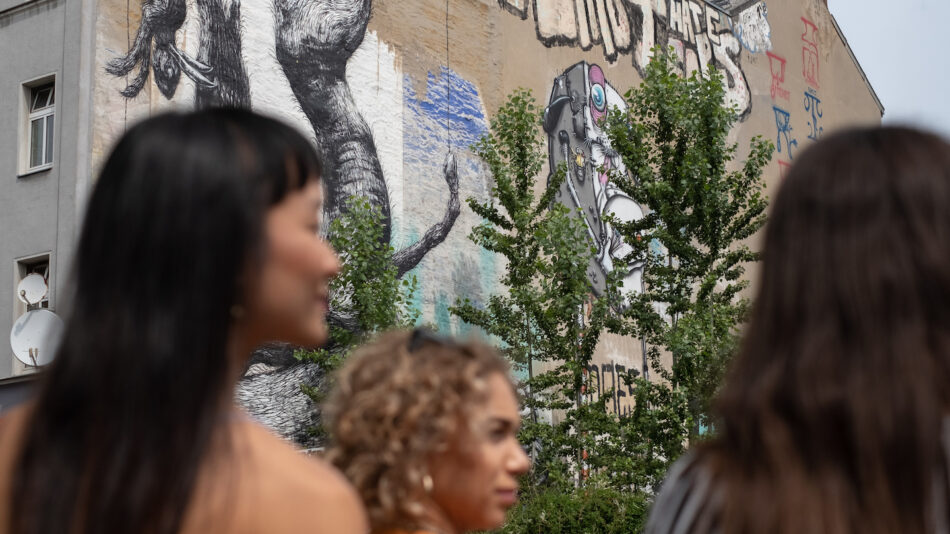 Image source:Contiki
But it mostly is…
Where do we begin? In Berlin you'll get to meet some local vegan restauranteurs and indulge in a plant-based buffet while they tell you about their lives in Germany's buzzing capital. There's a foodie walking tour, too, winding through Berlin's lanes where you'll discover a world of street art and vibrant vegan culture (you'll get to wash down all that food with some Pilsner beer, vegan-friendly since the 1500s).
In Prague, you'll dine in a specialised restaurant in the heart of the city's gorgeous Less Town, with spectacular views of Prague Castle. In Hungary you'll get a vegan cooking class from Clare, before a dreamy dinner cruise along the Danube. This is when you'll have the chance to soak up all that glorious architecture, while eating some of the best plant-based food in Budapest. That's not to mention the lunch stopovers in Brno (vegan gelato anyone?), Bratislava and Dresden. Mouth watering already? Better lock in your dates. This is a one-off trip, and there won't be mush-room!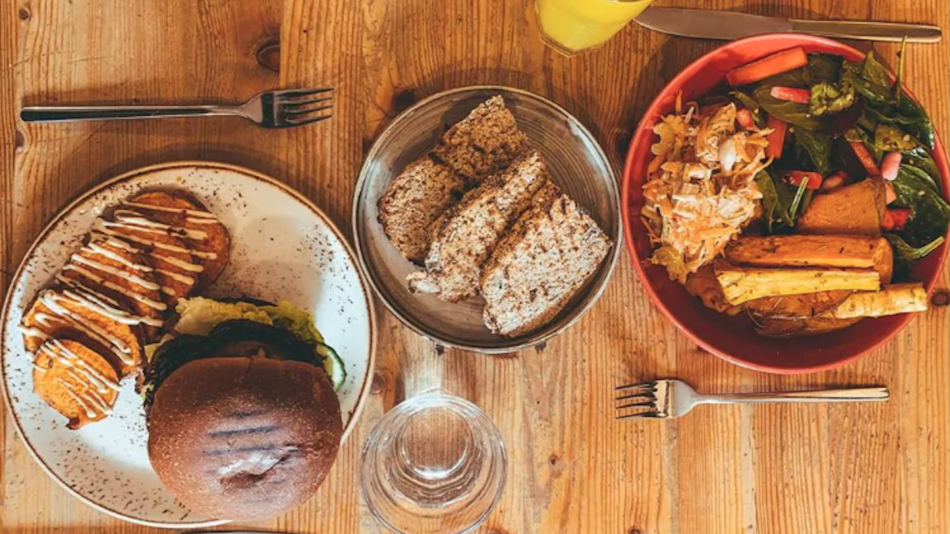 Image source:Contiki