Inexperienced traveller but itching to visit India? This is the best way.
Share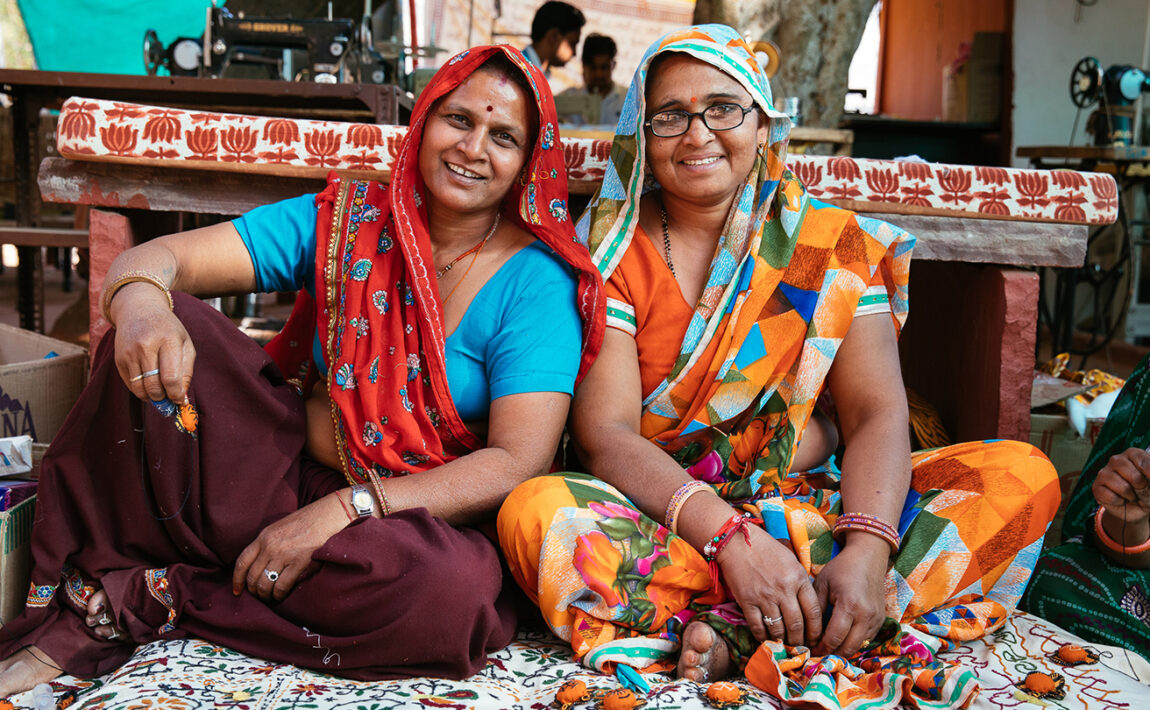 Visiting India is the travel equivalent of jumping in at the deep end. But unlike jumping in the actual deep end of a swimming pool, exploring India is one of the most rewarding and awe-inspiring things you'll ever do and should definitely be encouraged – whether you're a seasoned traveller or you're jet setting for the first time. 
On Eternal India, you'll see all the great things you've read about, in the flesh, across 12 days. Cruise from Delhi to Goa via air-conned coach (and flights) with a Trip Manager who knows their stuff and fellow 18-35s who are just as bright eyed and bushy tailed as you are. 
To put it a different way, visiting India with Contiki is like jumping into the deep end with armbands… and a lifeguard on hand to buy your Taj Mahal ticket so you don't have to. Now that's an adventure. 
Itinerary: Golden Triangle meets Dynamic Duo
This trip combines the 'Golden Triangle' of India tourism (Delhi, Jaipur, Agra) with mesmerising Mumbai and glimmering Goa. You'll also visit a perfect blend of urban and tranquil areas. 
You'll start off in Delhi, India's national capital territory that boasts a bigger population than London and New York combined (!) After basking in the sensory overload of colour, culture and cuisine, it's off to Agra to make all your dreams come true – you'll witness the Agra Fort, and have all day to marvel at the Taj Mahal.
Next, you'll head to Ranthambore for a change of pace. You'll see tigers, visit the Dhonk Craft Centre and learn about the intrinsic link between the two. In Jaipur, you'll admire palaces and pavilions before being whisked off to Udaipur, the city known for its oddly Venetian vibes and tremor-inducing natural beauty. Next, you'll immerse yourself in Mumbai for a true collage of Indian life. Slums, mansions, skyscrapers and rainforests – this will widen your perspective as well as your eyes. Finally, before jetting home to share stories with anyone who'll listen (which is everyone), you'll spend a night by the beach in Goa.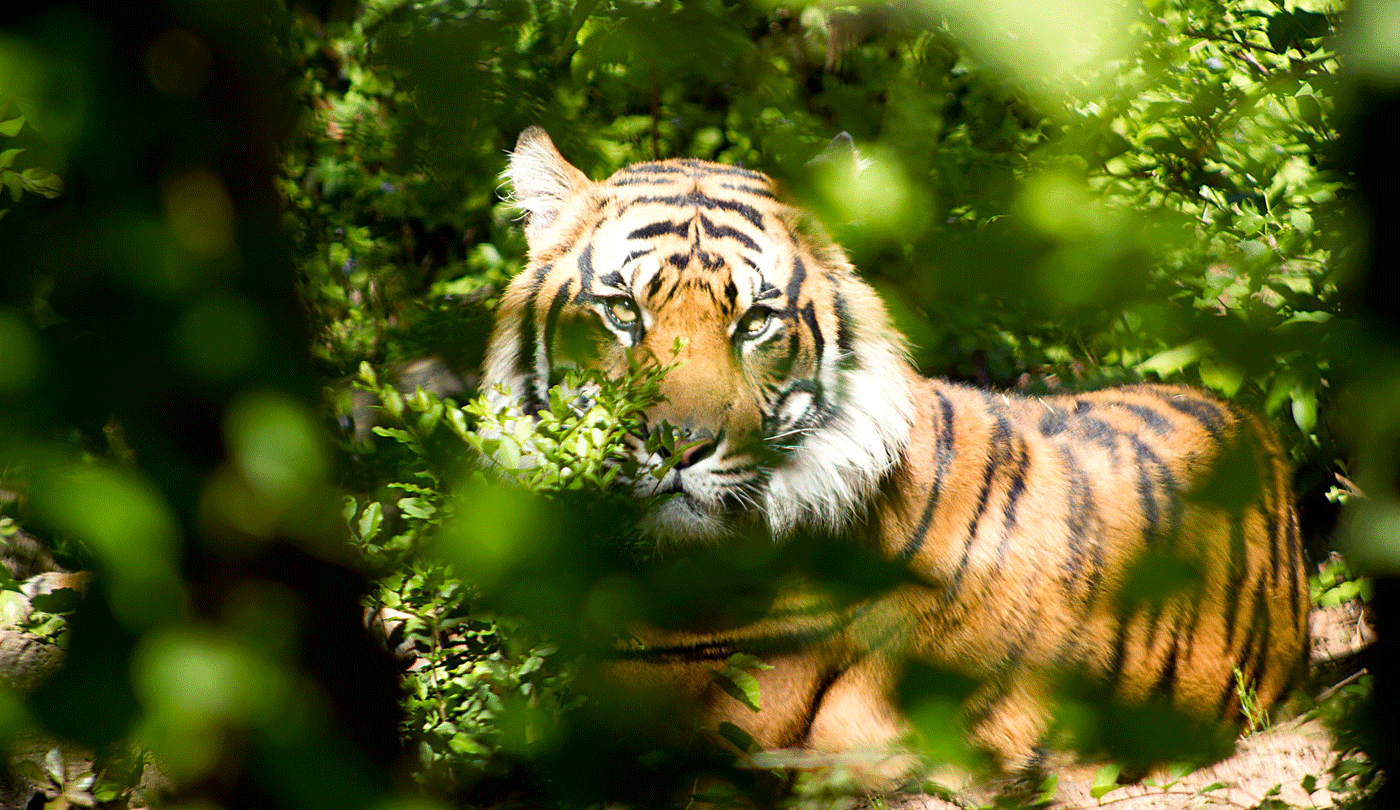 Image source:Contiki
Fun. Games. Grub.
If appreciating the scenery of cities, temples, forests and lakes with your new BFFs before sampling more world-renowned Indian food isn't enough, then you're in luck. 
In Mumbai, you'll go on a food walking tour that's as sumptuous as it is spicy, and have the chance to join a Bollywood dance class – on a different day, you'll be pleased to know! In Jaipur, you'll get to visit the home of a local to learn all about Indian cooking and even have a go yourself. Finally, you'll do yoga in a luscious historical setting in Udaipur.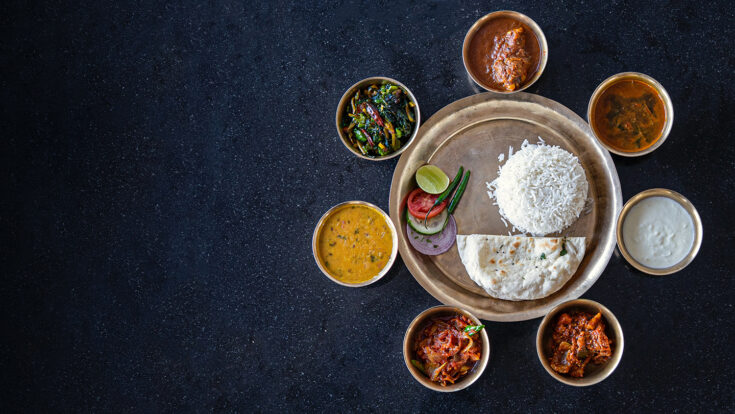 Image source:rajat sarki – Unsplash
Experiences that stay with you
Stepping away from the cities for a sec, it's rural Ranthambore that'll give you arguably the greatest and most fulfilling experience of all. 
The Dhonk Craft Centre empowers women to make a living from their creativity and talent, which means their husbands no longer have to depend on the area's main source of income: Bengal tiger poaching. Talk about having your cake and eating it too. On a MAKE TRAVEL MATTER® experience, you'll get to visit (and support) the centre for yourself. 
Plus, if you were in any doubt of the need to protect Bengal tigers, you'll have the chance to get up close and personal to these beautiful, majestic animals – plus water buffalo, crocodiles and birds – on a sunrise safari. 
Image source:Contiki
Visiting India for the second time?
Round two? It HAS to be Delhi to Kathmandu. You'll get off the beaten track and get to experience Nepal, too!

After touching down, you'll spend one night in Delhi to get to know your besties-to-be. Then it's off to Agra, where you'll still see the Taj Mahal and Agra Fort – with time left over to  befriend rescued elephants and explore the sprawling city by bike. From there, you'll head to Lucknow to explore mythical architecture and sample world-famous Awadhi cuisine on a culinary walk. In Varanasi you'll witness the spiritual hotspot where Buddha is said to have delivered his first sermon, AND cruise on the Ganges as the sun comes up. Then it's off to Nepal where you'll meet rhinos, monkeys, elephants and many more animals at Chitwan National Park. And finally, you'll hit Kathmandu for World Heritage architecture and world-beating scenery.