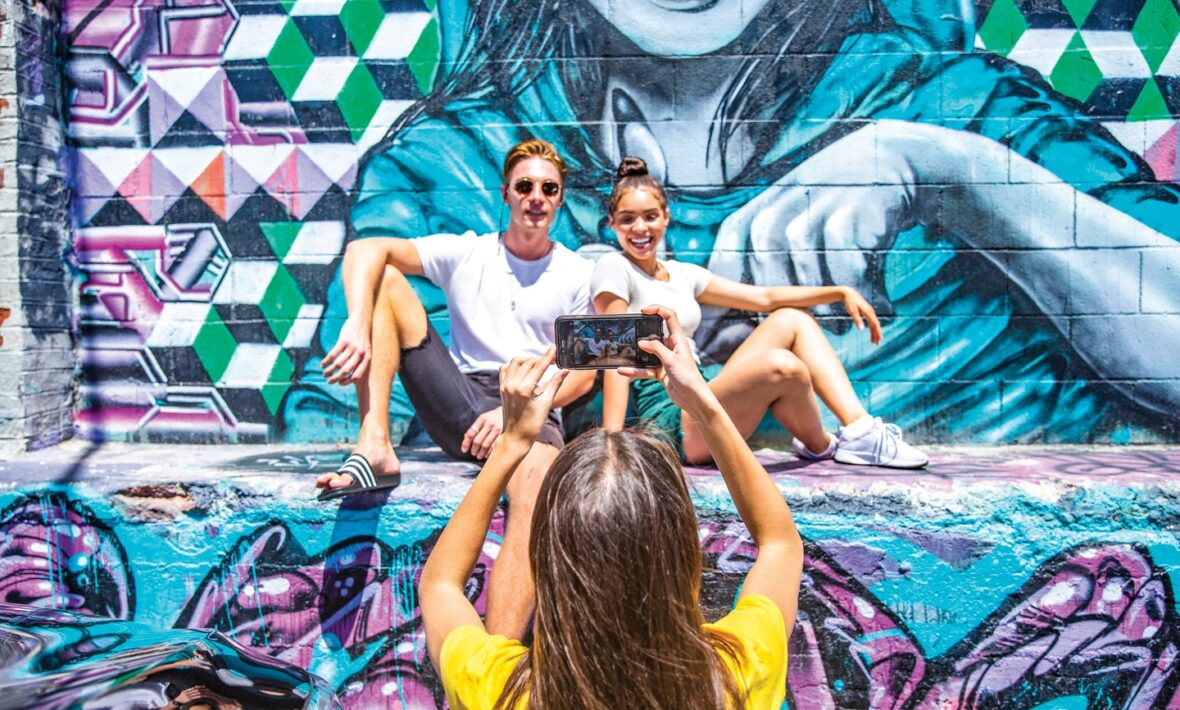 We love a long vacation as much as the next person, but sometimes, all you have (or need) is a weekend to getaway. Plus, a weekend trip is the perfect way to maximize travel time, add a day or two on either end and even use a long weekend to avoid taking extra days off. So, if you're down for a good time and not a long time, check out these weekend getaways in the USA. Take your pick and fill that vacay void, a few days at a time.
Los Angeles
If we could do all of Cali in one weekend we would, but if you have to choose a home base, LA is the place to be. Los Angeles is what warm weekend getaways are made of, with sandy beaches, glitz, glamour and enough outdoor activities drooling for days on end. There's endless amounts of sightseeing to do, but if you're more in the mood to chill out, Venice Beach is calling your name. Fill your evenings with LA party hot spots, or spend all your time at Universal Studios – LA is what you make of it.
Get your own dose of the Hollywood life with a 3 or 5-day mini trip to LA.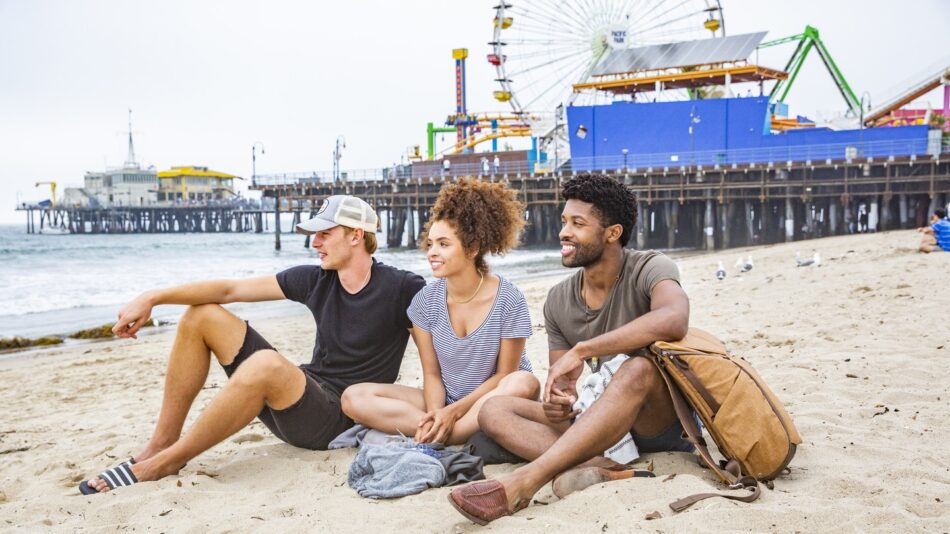 Nashville
Nowadays it's hard to find someone who hasn't taken a short trip to Nashville, and that's for good reason. Nashville has quickly become one of the top weekend getaways in the entire country and is on virtually everyone's to-do list. Its combination of amazing live music, legendary BBQ, music history, and fun atmosphere make it a celebration haven. Plus, it's still relatively affordable, and easy to get to for those of us in the East.
Bachelor and bachelorette parties have made it their new favourite spot, and there's a ton of fun things to do in Nashville with a group. Even if you don't like country music, the hot chicken and live talent alone make it worth the trip.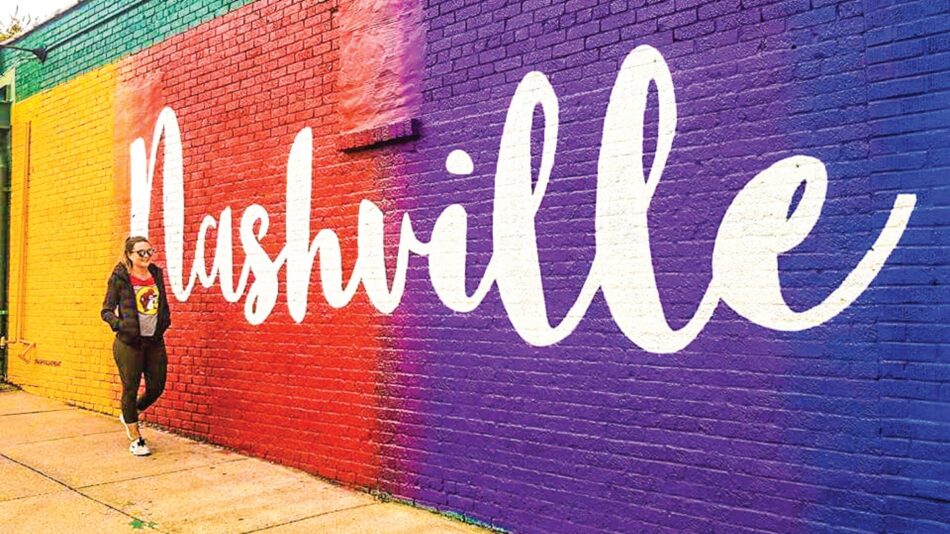 Image source:@_titaniumtraveller
Las Vegas and the Grand Canyon
In the world of weekend getaways, Vegas is one of the top and most obvious picks. Why, you ask? Because anything more than a few days in Vegas is a lot more than any mortal human can handle. Vegas is intense, full-on, and designed to fill every moment with epic food, parties, casino action, and world-class entertainment.
You really don't need more than a few days to conquer Las Vegas to the fullest. Plus, with a 4-hour drive, you can cross the stunning Grand Canyon off your list as well. Take a trusty mountain bike or go big and hope on a helicopter trip to maximize your time (and the cool factor) even more.
Dying to go all-in at the Bellagio? Explore Contiki's weekend getaways to Las Vegas and the Grand Canyon here.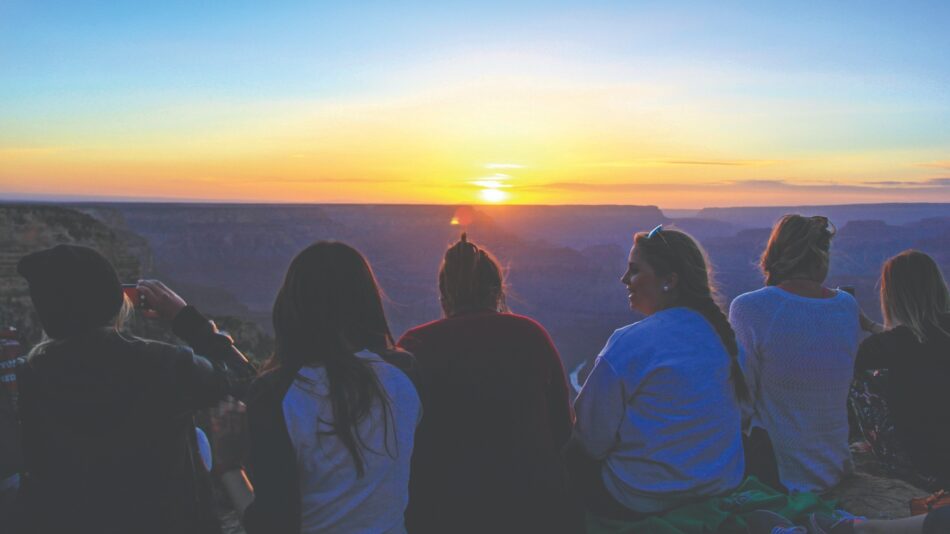 Miami
You can't make a list of USA weekend getaways without giving the Southeast some love, and Miami is the perfect way to do so. Miami is almost like its own state, in that it has such a different vibe than the rest of Florida. In Miami you've got beaches, you've got amazing bars and clubs, great markets and shopping galore.
Nature lovers will love the gardens, everglades, and parks, and everyone loves the delicious and diverse food, including Cuban eats. Miami is just a fun city, and the art and cultural vibes are only complimented by the amazing weather.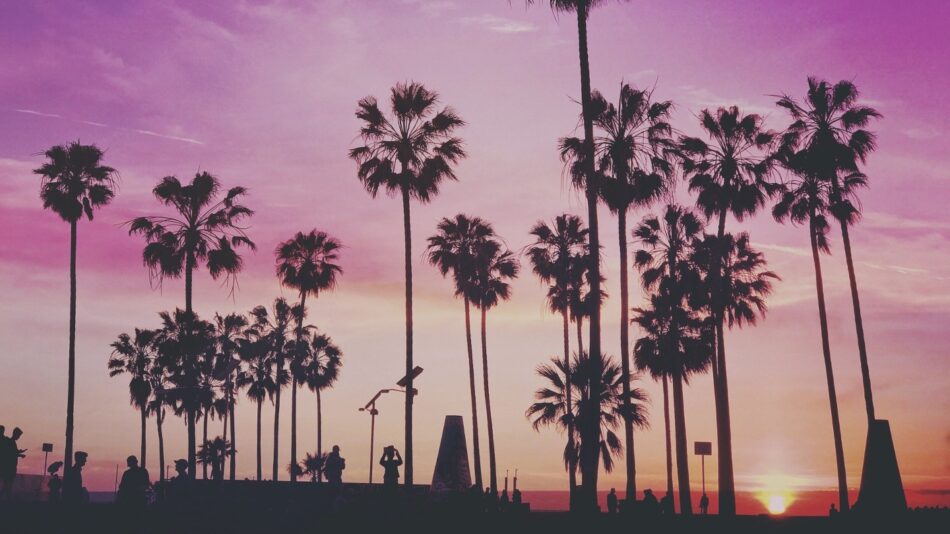 New Orleans
New Orleans is one of the magical gems in the USA that is unlike anywhere else you'll ever go. Storm season aside, NOLA is an amazing city that brings so much good to the table. The city thrives on tourism, and while we recommend trying to plan a trip around the proposed weather, the people, history and culture make any trip an experience to remember. Don't miss the French Quarter, swamp tours, historic museums, stunning cemeteries, amazing Cajun food, and of course, the beignets.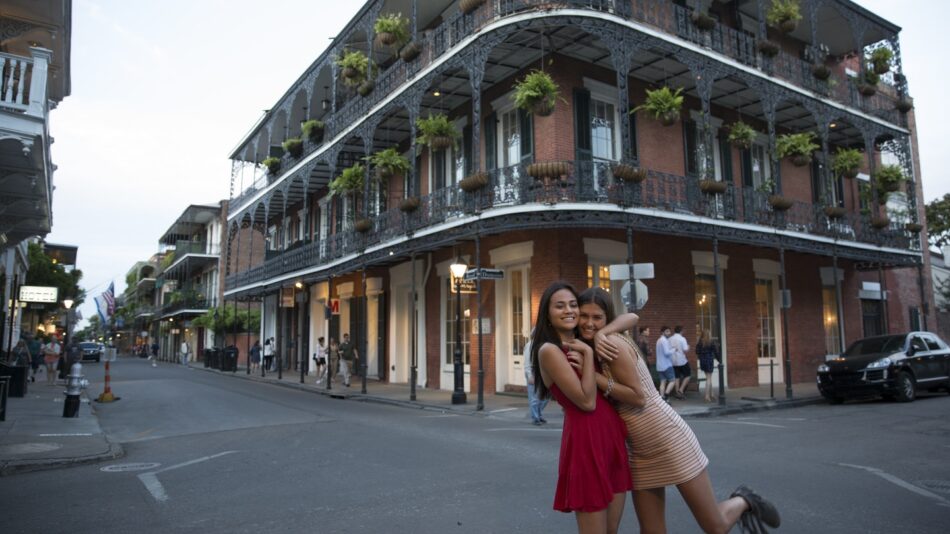 Chicago
If we could spend a dream weekend eating and watching sports, there are few places that could compete with doing it in Chicago. Weekend getaways in Chicago are one of the best ways to truly experience the best of Midwestern culture. Chi-Town is a great city to fit in some weekend sports, with legendary football, basketball, and baseball dynasties to witness in the flesh. Plus, the deep-dish pizza and hotdogs are enough to make the trip worthwhile. But even if you're not into sports, Chicago has enthralling mafia history to learn about, great shopping, and a beautiful pier and city centre to wander as well.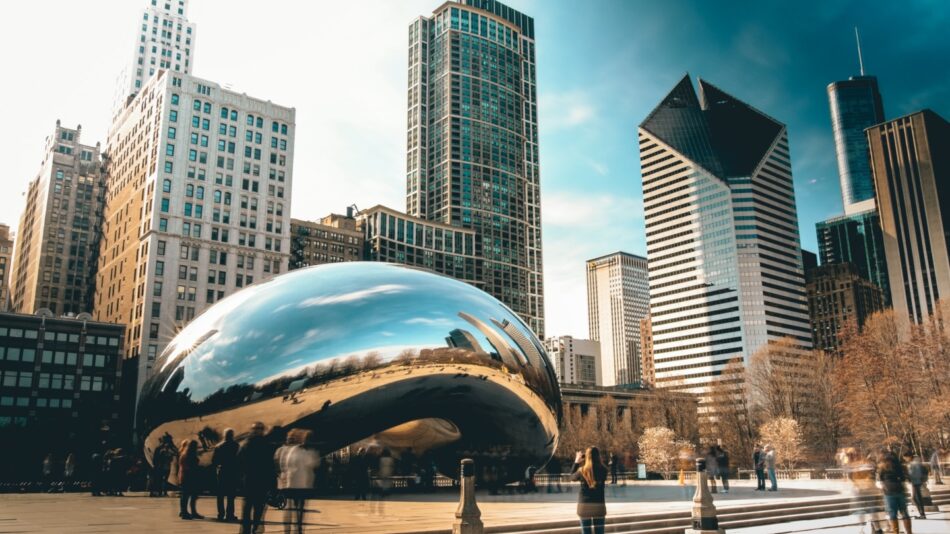 Image source:Unsplash – @sawyerbengtson
National Parks
Some time in nature does the body good, and thankfully the USA has plenty of weekend getaways that allow you to do just that. Campers, fishing enthusiasts, hikers, wildlife lovers, stargazers and everyone in between love getting a weekend dose of national park time, and the USA has amazing options to choose from.
Explore some of the best national parks in the USA on this 4-day mini adventure.
The Catskills
Where, you ask? The Catskills have really seen a pickup in popularity, especially as more and more of us began to explore our own backyards during the pandemic. For those of you who are new to the natural wonders of the Northeast, let us let you in on a little secret. The Catskills are a beautiful place in New York State, where mountains, lakes and forests combine to create stunning and rugged weekend getaways.
It's close enough to NYC to feel familiar, but remote enough to really allow you to unplug for a few glorious days of nature. It's a great place to hike, bike, swim, or just be at one with the absence of traffic noise and exhaust fumes.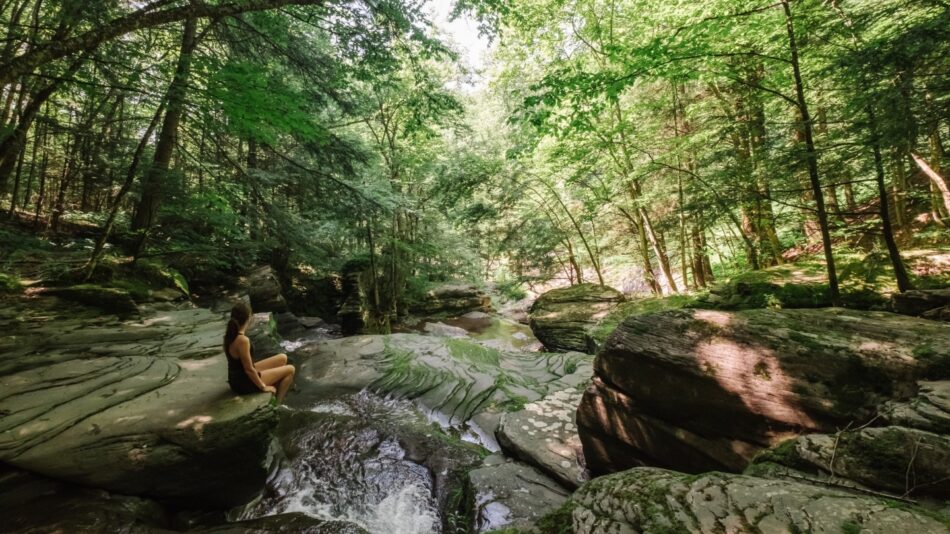 Image source:Unsplash – @robertbye
Honolulu
A weekend in Hawaii may not be a realistic option for some of us based on flight lengths, but we've seen crazier weekend schedules TBH. If you ask us, any time you get to spend in Hawaii is worth the travel time, and Honolulu is an amazing choice if you want to focus your time in one spot. Take your pick from the stunning beaches, rad waves, volcano hikes, amazing nightlife, and great eats, and enjoy a few days in paradise.
Ready to say aloha to some waves and good vibes? Check out Contiki's Waikiki Explorer.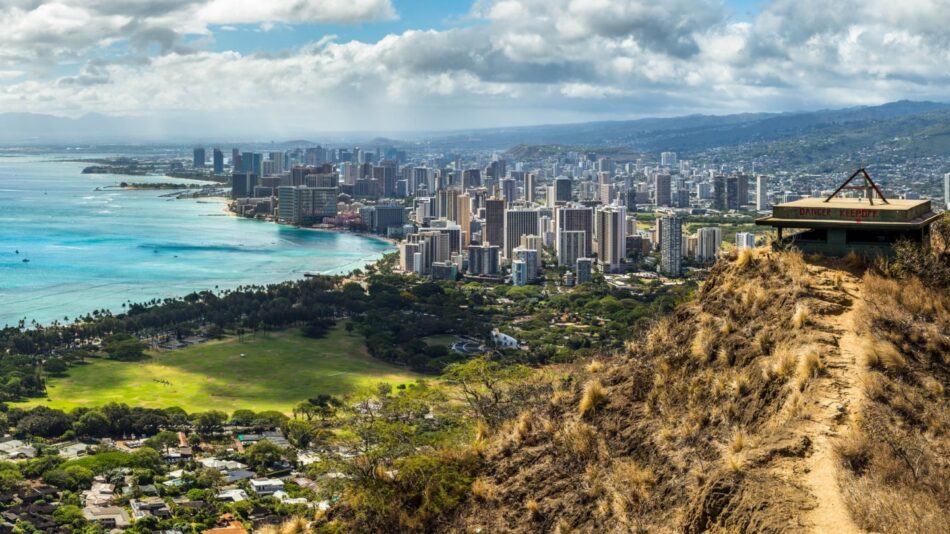 Image source:Unsplash – @cjoudrey
New York City
Does it really even need an explanation? New York City is a place where you could spend an unforgettable long weekend, but really to see even a fraction of the city that never sleeps, you'll need a couple of weeks, doing something new every day. There's a little something for every kind of traveller here, and it's ever-changing. Our perfect weekend involves a bit of everything, from a theatre evening, sports game, shopping spree, street art tour, rooftop bar night, trip to Lady Liberty, and everything in between. Plus, eating a different kind of cuisine for every single meal, obvi.
Take a quick bite out of the Big Apple for yourself on New York Uncovered.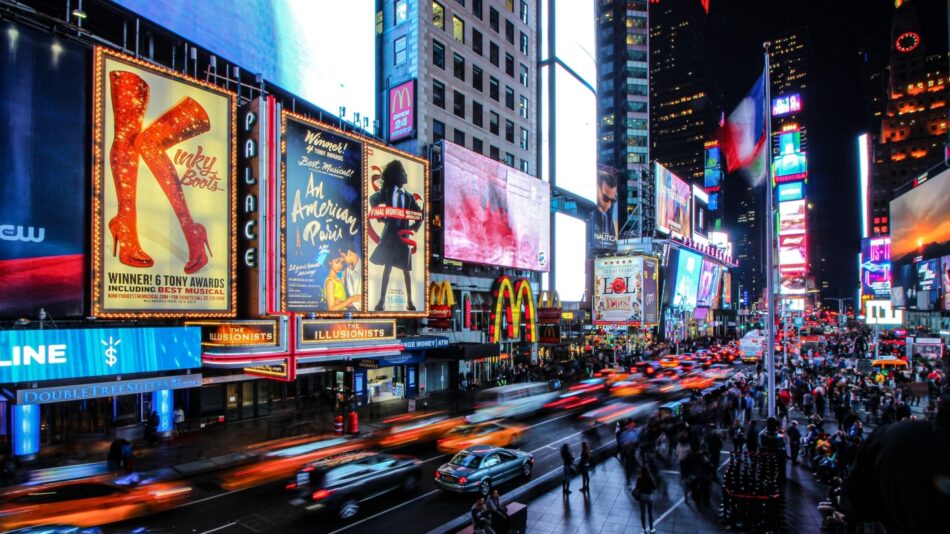 Image source:Unsplash – Florian Wehde
Big Sur
If you're not into LA life but are still down to explore a bit of Cali for a weekend, a coastal trip along Big Sur may just be your perfect vibe. Big Sur is the central coast of California, and is known as one of the best drives in the USA. The views along the ocean drive are breathtaking, and it's so hard to not stop off at every exit for a photo op, hike, or swim.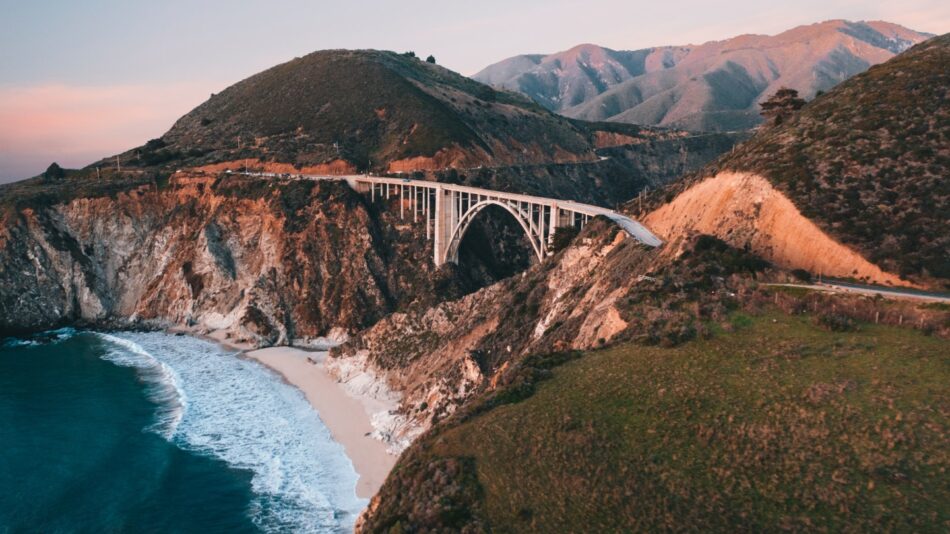 Image source:Unsplash – Spencer Davis
So, ready to plan some weekend getaways already? Check out these shorter trips in the USA for a little piece of adventure or R&R, Contiki style.