QUIZ: Which Australian Contiki trip should you take?
Share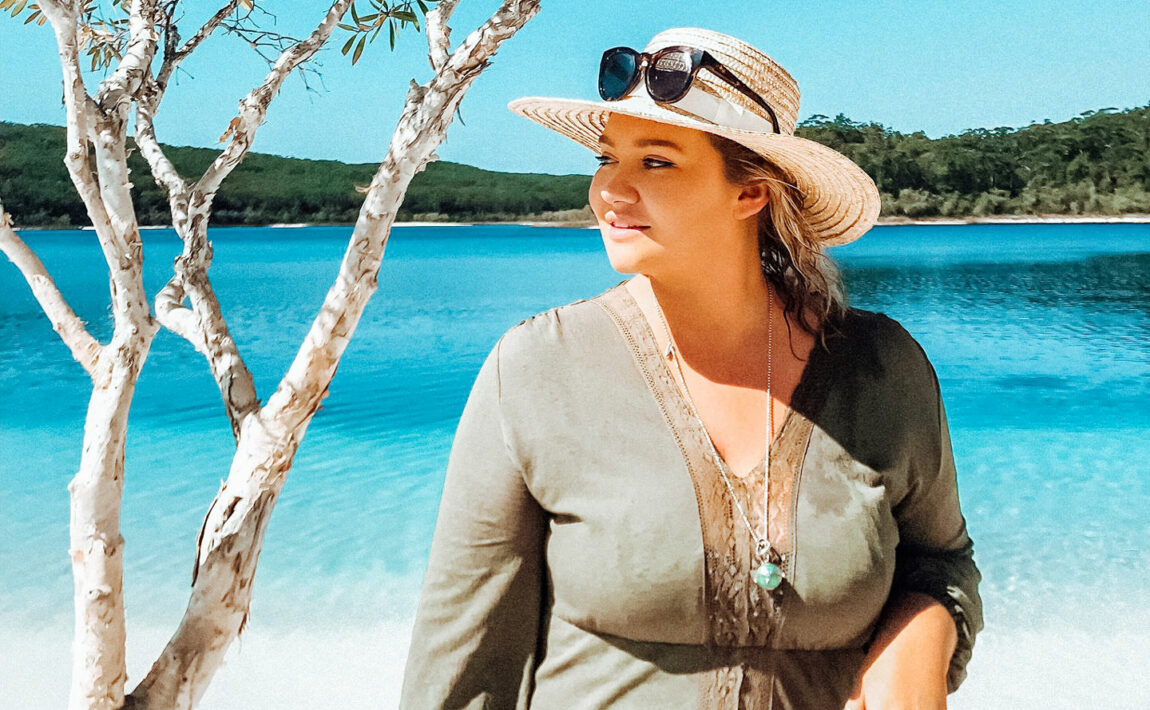 After 10 months of baking banana bread, binge-watching Netflix and learning TikTok dance routines, we're happy to say we are back on the road! Contiki's first trip since the pandemic takes off this week, with an exciting domestic Australian Contiki trip in Queensland. But that's not all. We've got a bunch of cool Aussie trips created for locals, by locals, to help you make the most of travelling here in 2020 and 2021. Scroll through to find out which trip you should take…
QUIZ: Which new Australian Contiki trip should you take?
1. What's your travel style?
A: From activities to exploring new places, I like to be adventurous.
B: Chaotic-Good: I need to see and do it all!
C: I prefer to relax and go with the flow.
D: I love to explore natural sights.
E: I like to combine relaxation and high-adrenaline activities for the best of both worlds.
F: I like a chilled-out day with a few cool items on the agenda.
2. The best way to start the day is…
A: Getting active.
B: Waking up early to get a jump on activities.
C: Having brunch at a trendy cafe.
D: Going on a hike.
E: Watching the sunrise.
F: Taking a dip in the ocean.
3. What's your idea of a perfect night out?
A: Checking out the cool new bar in town.
B: Enjoying a BBQ with mates.
C: Drinking good wine and eating fine food.
D: Watching the sunset with a bottle of wine.
E: Having a beach picnic.
F: Sampling craft beers in a boutique brewery.
4. What's your current mood?
A: Tired.
B: Restless.
C: Chilled.
D: Productive.
E: Busy.
F: Hungry.
5. Have you travelled around Australia many times before?
A: Yes! I've been to so many places I've lost count.
B: I've done a few weekend getaways.
C: I've ticked off some of the main bucket-list adventures.
D: I've only travelled along the East Coast.
E: I've never really travelled before!
F: A little, but not a lot.
6. For you, 2021 is all about…
A: Exploring somewhere I've never been.
B: Hitting the road and seeing some cool sights.
C: Taking luxuriously long lunches.
D: Immersing myself in nature.
E: Spending ALL my time at the beach.
F: Kicking back in sunny coastal towns.
If you got… 
Mostly A: Rottnest Island and Margaret River
Looks like you're a seasoned Aussie traveller whose keen to try something new! Why not head to Rottnest Island and the stunning Margaret River region on this new Contiki trip in Western Australia. Check out the beautiful beaches, coastal trails and even say hello to a Quokka or two. Skydiving, cycling, stand-up paddleboarding and beach hopping are on the adventurous agenda, but so are chilled-out wineries, BBQ dinners and glamping under the stars for one luxurious evening. Check it out here.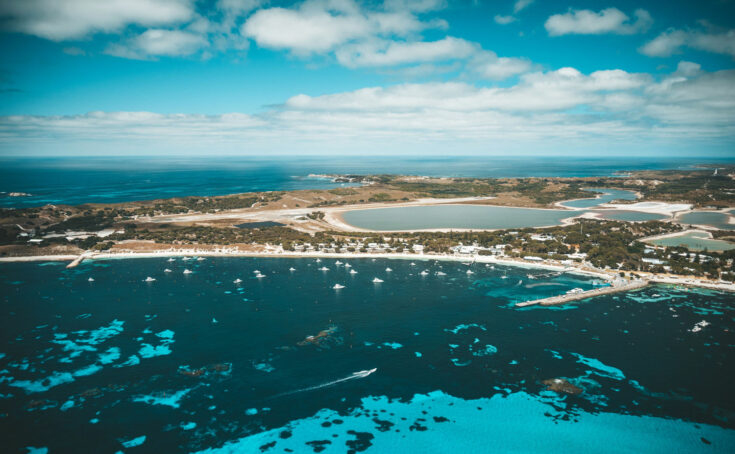 Image source:Tourism WA
Mostly B: Great Ocean Road Trip
So you're feeling restless and you're ready for your next great escape? You can't go past the action-packed Great Ocean Road trip. Explore the sights of the world-famous Great Ocean Road, meet the Maremma Dogs of Middle Island and enjoy a Barossa Valley wine tour, before spending a couple of glorious days hiking, quad biking, kayaking and more on the stunning Kangaroo Island. This trip combines fun, unique experiences and relaxation over eight epic days. Check it out here.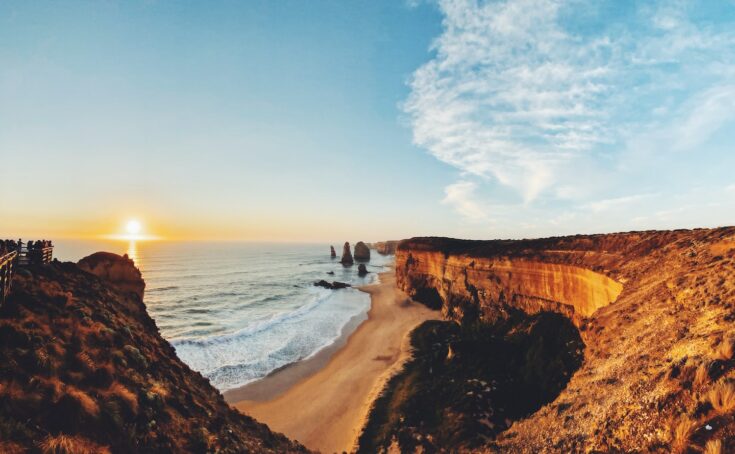 Image source:Cadence Tan
Mostly C: South Australia Wineries and Wilderness
When it comes to action-packed itineraries, you've been there, done that. Now, it's time to unwind in the lush hills of Barossa Valley and experience the vibrant foodie scene of Adelaide, before taking on the rugged wilderness and even MORE wineries in the breathtaking Kangaroo Island region. The chilled-out vibes are calling your name. Check it out here.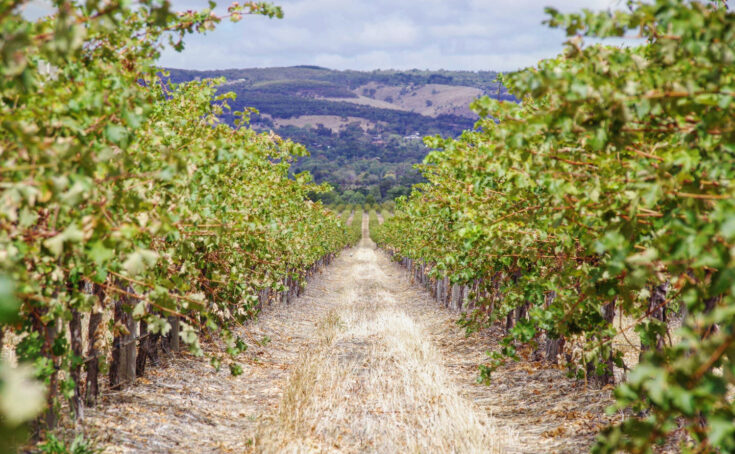 Image source:James Dimas
Mostly D: Kakadu Dreaming
Yet to explore the incredible Northern Territory? Keen to immerse yourself in nature and embrace adventure? Enter Kakadu Dreaming, an iconic trip taking travellers from Darwin to Kakadu National Park to Katherine. You'll experience an immersive cultural tour at Pudakul, hike to the Ubirr lookout and explore Nourlangie Rock in Kakadu, cruise the Katherine Gorge and take a dip in Florence Falls. It really is the trip of a lifetime. Check it out here.
Image source:JL W / Unsplash
Mostly E: North Queensland Adventure with Sailing
It's time to bask in the glorious sunshine! What better way to do that than sailing through the Whitsundays and exploring Cairns? Spend nine incredible days swimming in the crystal-clear waters, relaxing on white-sand beaches, hiking through rainforests and snorkelling in vibrant coral reefs on this scenic escapade through Queensland. Check it out here.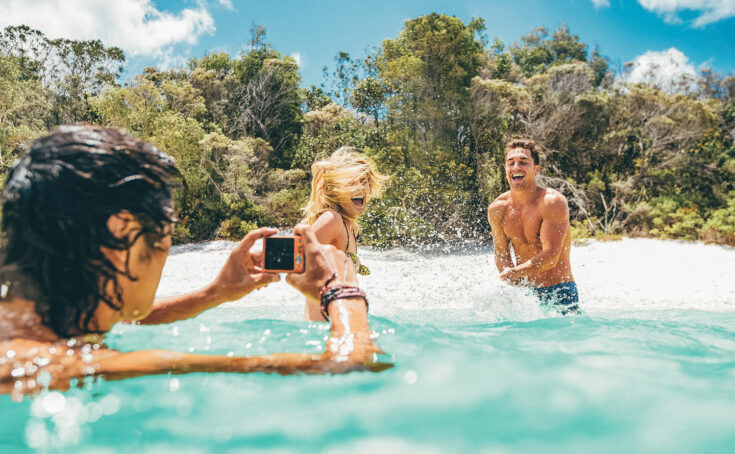 Image source:Contiki
Mostly F: Sunshine, Beaches and Breweries
You're a laid back traveller looking for good vibes, and the new Sunshine, Beaches and Breweries trip is sure to leave you with happy memories after 11 sun-drenched days. Embrace the bohemian spirit of Byron Bay, take a kayak down the Noosa Everglades, take a dip in the blue waters of Fraser Island and, of course, check out some of the coolest breweries along the East Coast. Check it out here.
Image source:Jayne Barram
Find out more about our exciting new Australian Contiki trips on our website here. If you need help finding the right trip to suit your style, chat to one of our awesome team members on live chat!