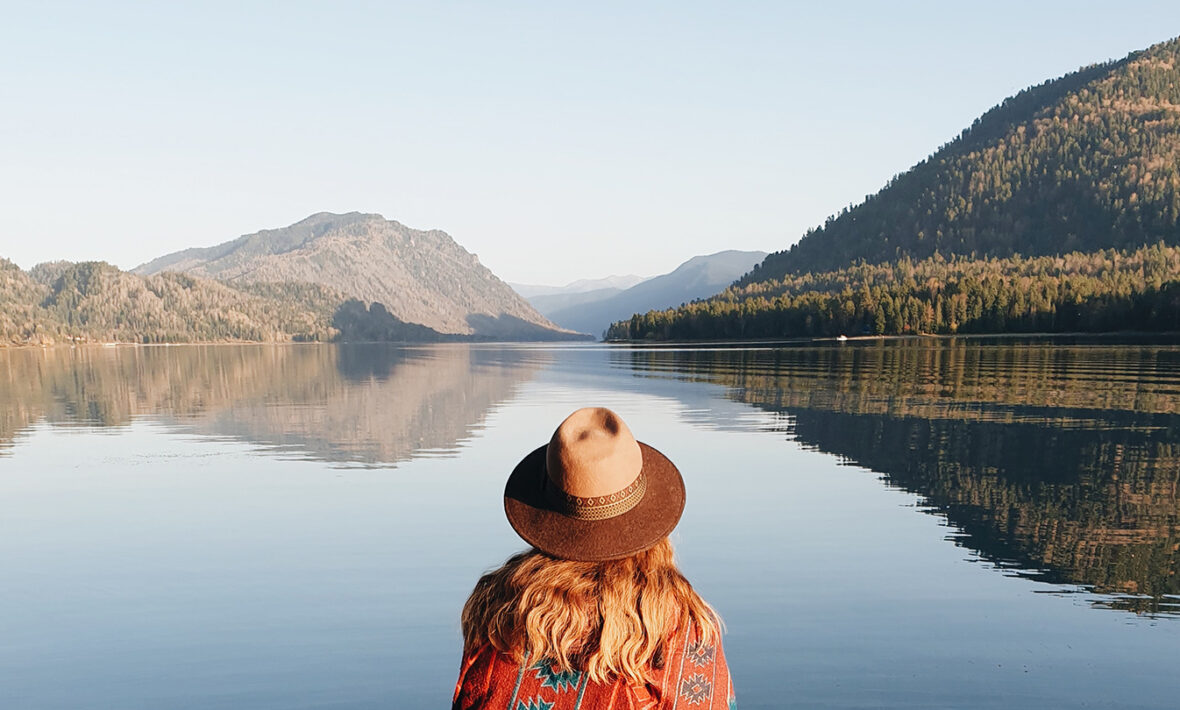 A gap year might be one of the best investments you make in yourself. Whether you want to spend some time working abroad, backpacking, volunteering, or even just head off for a few months (they don't all have to be a year!) there are so many great experiences to try.
If you're considering a gap year but aren't sure where to start, this piece could help. We've pulled together some practical tips and suggestions to both inspire you and help you plan yours.
Work Abroad
Working abroad can be very rewarding. You can earn money, gain work experience, meet new people and understand different cultures. Some gap year programs to consider include:
Working in a USA summer camp
Teaching English as a second language in a school in Japan
Working on a farm in Australia or a vineyard in New Zealand
A ski season in Canada
In most cases, all you have to do is apply for a working holiday visa. In lots of countries this will enable you to work abroad for up to a year if aged between 18-30.
If you're looking to reside in Australia, New Zealand, Canada or Japan but haven't quite decided where you want to live for the year, doing a tour at the start of your gap year could help. Contiki also offers a limited period free working holiday visa when you book select Australia and New Zealand trips.
If you currently work remotely, or freelance, you might consider a new location to work abroad. All you need is WiFi and you can be sipping espresso and tapping away from a balcony in Rome…
Do a Tour
Tours can be an excellent way to kick off your gap year and ease you into a new country.
They're a brilliant way to meet new people, particularly if you're a solo traveller- you'll never leave a tour without making new friends! You may even find some new buddies to continue your travels with on one.
With a tour, the itineraries are taken care of plus you'll get access to experienced guides, quality transport, and epic adventures a-plenty. These also give you the freedom to get right under the skin of a country with local experts to show you hidden gems. From a South African Safari to the famed Inca Trail in Machu Picchu, the possibilities are endless.
Backpacking
One of the most well-known gap year ideas is backpacking. It's cheap, cheerful and can get you around a large number of countries on a limited budget. There are tonnes of popular backpacking routes and Contiki trips are packed with experiences from South America to South East Asia.
Hostels are a great budget-friendly option for backpackers – plus you'll have the opportunity to meet other like-minded folk to enjoy adventures with!
Backpacking let's you dictate your schedule which means your diary can be as jam-packed or chilled as you want it to be. Go slow and soak up the atmosphere, or throw yourself into as many new experiences as you can.  You'll gain a lot of confidence flying solo. You'll communicate with new people, improve your decision making, gain greater independence and learn to truly stand on your own two feet.
InterRail
InterRailing is another popular gap year idea, and travel by train is a great way to get around. It's more sustainable than flying, and you'll get to really absorb the scenery of a country as you whistle through. Plus, you'll have the opportunity to hop on and off exactly where you like.
Check out the Trans Siberian railway, a winter wonderland journey from Moscow to the Pacific coast at Vladivostok. This is the longest railway line on earth and spans a staggering 6000 miles.
Here are some of Contiki's favourite European trips and destinations that involve trains:
Volunteer
For a lot of young people volunteering is one of most rewarding gap year experiences. Whatever the project you're interested in, there are heaps of different experiences available. Some of Contiki's favourites include:
Marine conservation project in Sydney
It's also a good idea to check out the FCO Travel Advice from the foreign office which will include travel checklists and advice for each country.
Top Gap Year Destinations
Top gap year destinations include:
Travelling down the East coast of Australia taking in Byron Bay, Sydney, the Whitsundays and Fraser Island along the way
Travelling around New Zealand to discover Rotorua, Wellington, Lake Taupo and Auckland
Exploring South East Asia and Indochina visiting Thailand, Cambodia, Laos and Vietnam
A samba through South America via Argentina, Brazil, Bolivia, Chile, Colombia, Ecuador, Peru and Venezuela
Heading north to explore Northern America, Canada and Alaska
Discovering Europe's hidden gems through Italy, France, Spain, Portugal, the Netherlands, Croatia, Greece, Germany, Austria and more!
You can find all of these and more at: https://www.contiki.com/en-gb
An investment in travel is an investment in yourself
You don't have to spend loads of money on travel to still bank memories to last a lifetime. Plus, they say it's the only thing you can buy that makes you richer. So whether it's jetting across the globe thousands of miles from home, or staying local to try something new that pushes you, just remember; adventures and travel opportunities are all around you.