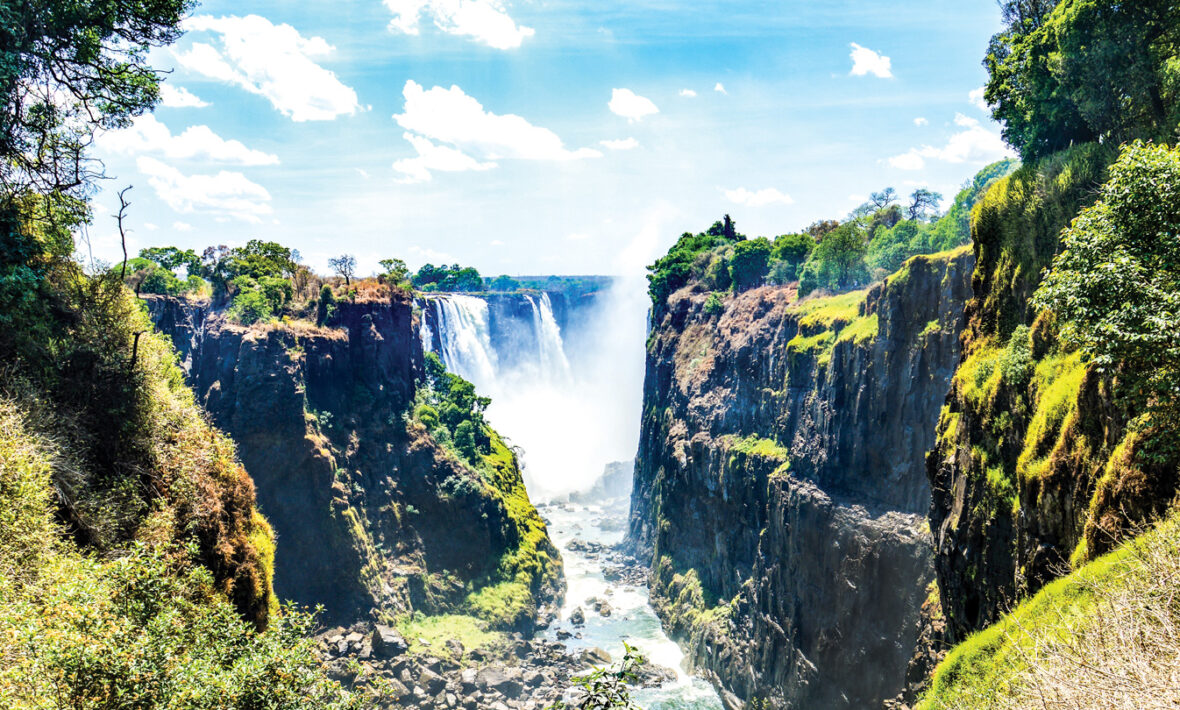 Ready to see Africa at its best… plus its wildest, prettiest, most cultural, awe-inspiring and peaceful? Cape, Safari & Falls does exactly what it says on the tin (but what a tin!) 
In 11 days you'll visit Cape Town for city vibes and unique experiences, head out on some of the biggest and best game drives in Africa, and visit Victoria Falls – one of the seven Natural Wonders of the World, for breathtaking views and adventure activities. Best three-piece since Green Day? We think so.
Wholesome for the whole year
Peak season, off season… don't worry. This trip is sublime whatever the month. Sure, winter is a better time for safari (perfect Christmas getaway, anyone?) but summer is better for Cape Town's glorious beaches so… 
The trip begins with 3 days in Cape Town. You'll visit Table Mountain, take a Township tour to learn about the history of apartheid and have plenty of time to explore on your own or with your Contiki crew. Next, we've got three days in Kruger National Park. I.e. plenty of time to spot the Big Five. Safar-so good? Next, we head to Victoria Falls after a brief stop-off in Johannesburg. Think of Vic Falls as the adventure capital of Africa – complete with Zimbabwean Drum shows and traditional African cuisine to round off a long, hard and awesome day. The last stop is Chobe National Park, where we'll look out for more legendary African wildlife and even camp under the stars. Yup. Who knew wholesome could taste this sweet?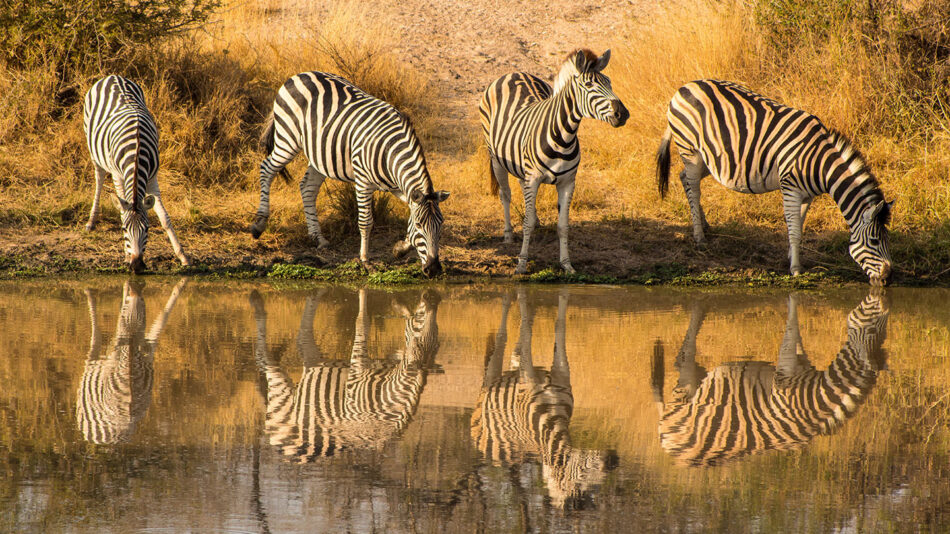 Go ape in the Cape
The natural wonders, the present-day culture and the harrowing history. Cape Town has more depth than a Turner painting, and boy do we plan on plunging. 
You'll see the V&A Waterfront. You'll take a Township Tour – a MAKE TRAVEL MATTER ® experience where you get to learn the ins and outs of apartheid and meet the locals. You'll travel to the top of Table Mountain by cable car. You'll see African penguins at Cape Point. And do you get a nice glass of wine for your efforts? Certainly. In fact, you get to tour a vineyard and sample the Cape's renowned wine. You are welcome.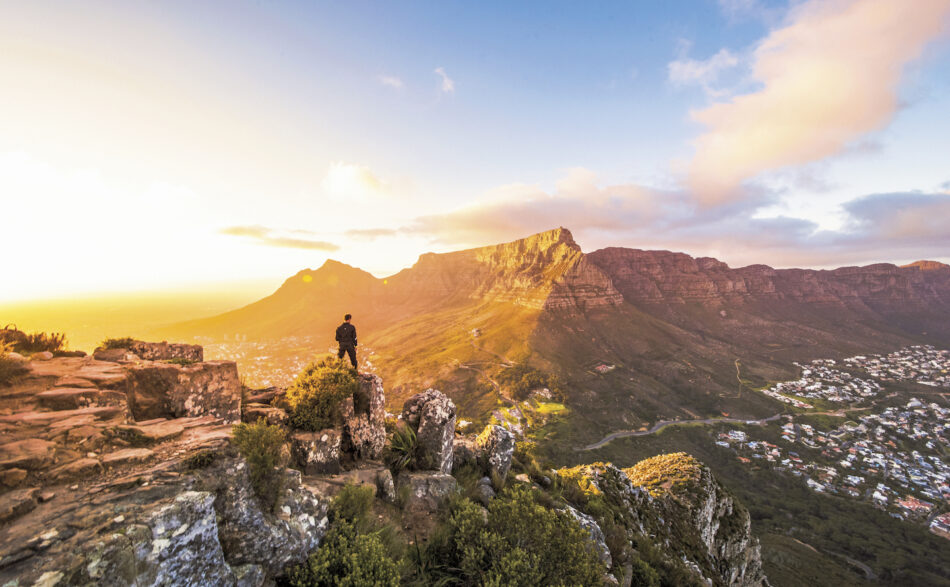 Wildlife without running wild
The safari experiences are all arranged by Contiki, including entry fees*, overnight stays and driving, so all you need to do is turn up and be amazed. 
You get 3 days in Kruger National Park, plus 2 in Chobe. Yup. You can take your sweet time and let the animals come to you, literally. We'll have a big chance of catching the Big Five – lions, leopards, rhino, elephants and buffalo – on this trip, especially in winter, plus giraffes, antelope and cheetahs. 
You'll also have the chance to join an anti-poaching experience in Kruger Park, where you'll meet local warriors who dedicate their lives to protecting wildlife. The trip rounds off with a Special Stay in Chobe, where you literally camp in the middle of Africa at our exclusive Contiki campsite. You and the stars, baby. Plus the lions.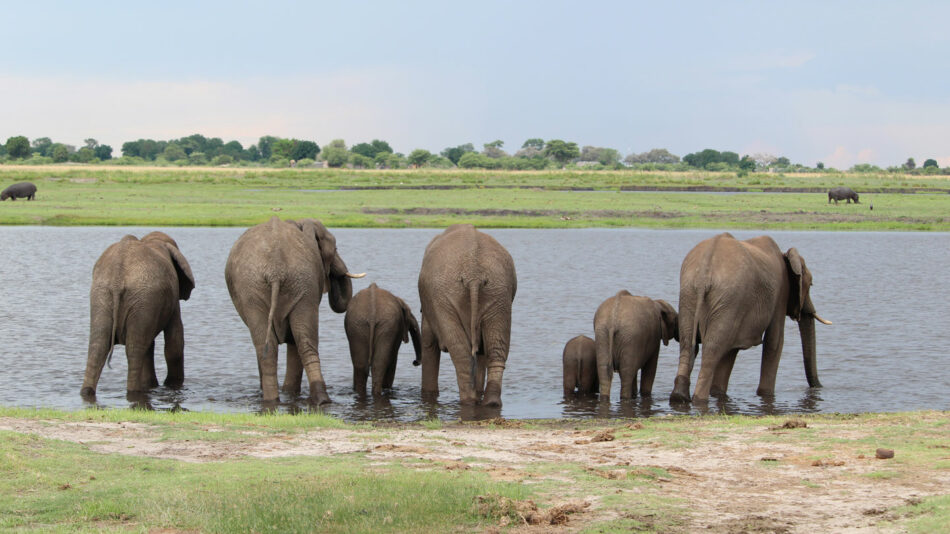 What a wonderful (wonder of the) world
It's one of the world's best natural wonders, and you'll get to experience Victoria Falls in every way imaginable. Standing and gawping? Check. Sunset cruise? Check. (If you're proposing on the trip, this is your time.) Bungy jumps? Check. Zipline from Zambia to Zimbabwe and back again? Check. Gliding on some of the world's best white water rapids? Oh yeah. You'll also meet some of the locals in a unique Boma Dinner and Drum Show experience. Hands up if the falls just bowled you over.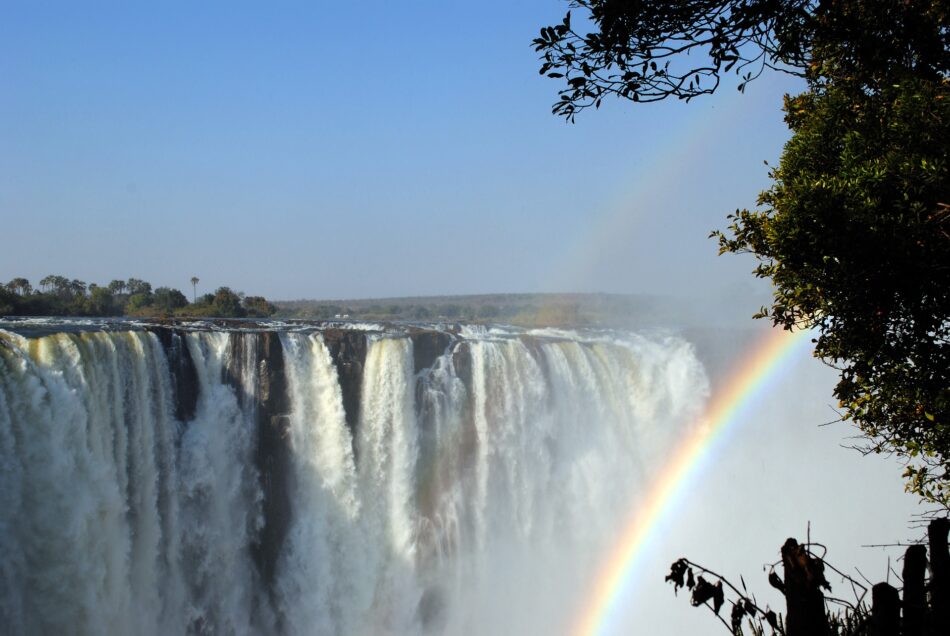 Not quite the trip for you?
Need some extra this or a bit less of that? Fear not. Where there's a will, there's a Contiki trip…
All the above, plus Botswana
3 countries in 15 days. The Cape to Delta Safari trip brings you all the magic of Cape, Safari and Falls plus Botswana – Africa's best country for wildlife. You'll go meerkat-spotting at the Makgadikgadi Salt Pans and take trips to the legendary Okavango Delta and Maun.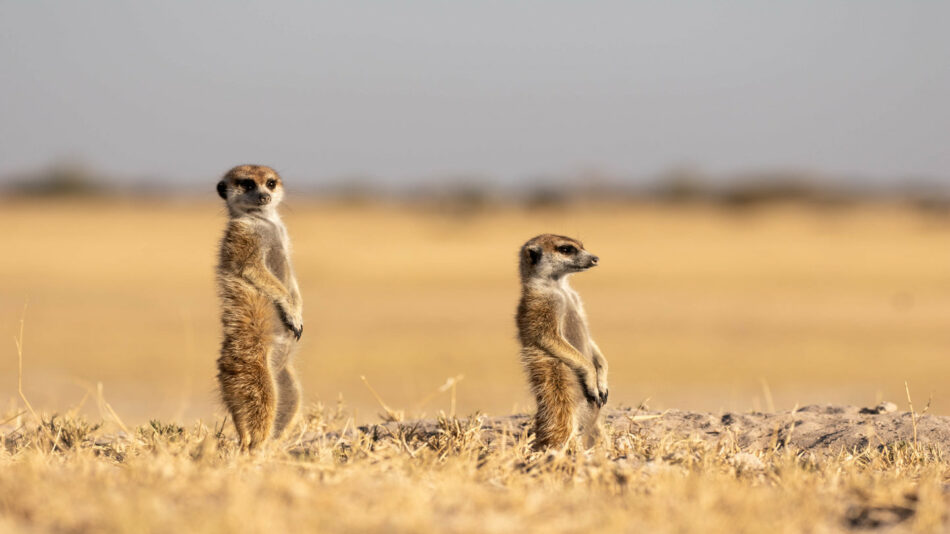 Botswana wildlife plus Namibian desert
2 countries in 11 days. Perfect if you've done South Africa before, or just thrive in the desert. On Okavango Delta and Deserts, you get all the magic of Botswana plus the thrill of the deserts in Namibia. You'll visit Sossusvlei for picturesque red sand dunes and Swakopmund for desert quad biking. The trip ends at Etosha National Park for a spot of safari. 
Non-stop safari in Kenya and Tanzania
Visit 2 countries in 12 days on East Africa Safari, with all your time spent safariing. Starting in Nairobi, you'll see the Serengeti, the Ngorongoro Crater and much more. Take a balloon safari over the Maasai Mara and even have the chance to help with elephant conservation.