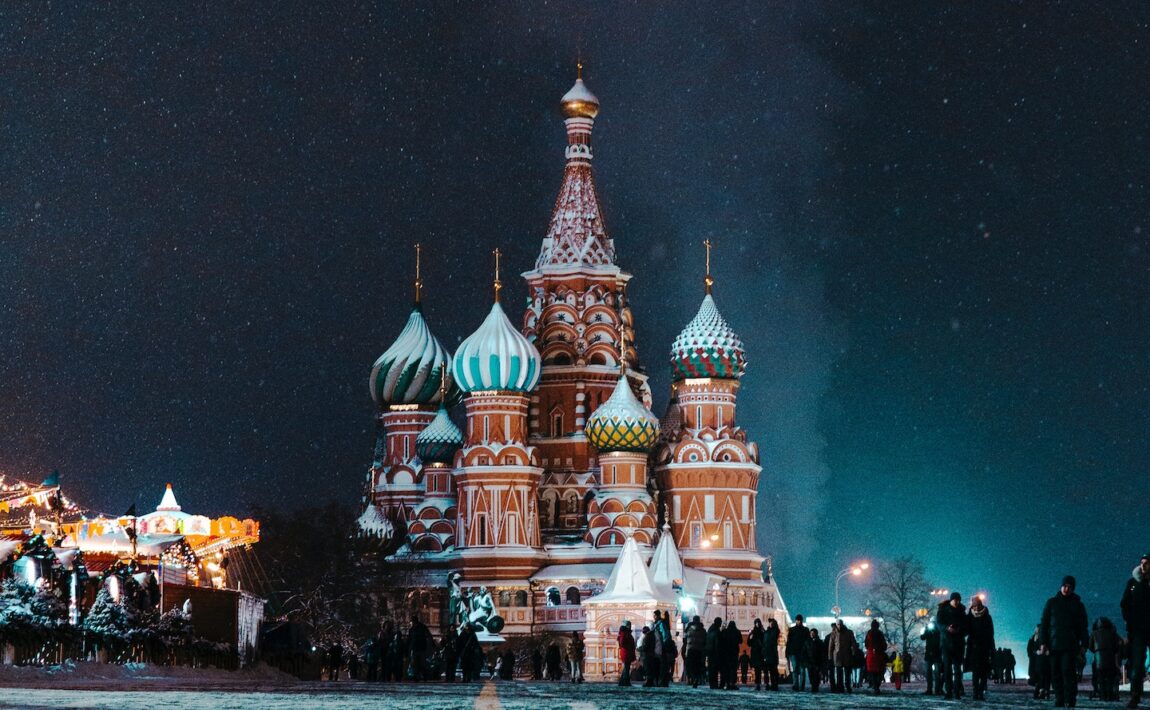 Russia: a land of history and mystery. From the elegant opera houses of St Petersburg to the spires of Moscow, there's so much culture to unpack in the world's largest country. That's why, when we put together our new Russia by Train trip, we thought hard about the most important highlights to bring our travellers. More than anything, we didn't want to waste a single second. Here's what to expect from our latest and greatest Russian adventure…
Starts in one of Europe's most elegant cities, St Petersburg
If you think Russia is about communist era tower blocks and frigid tundras, think again. Built by the Italians, St Petersburg is a cosmopolitan treasure chest of culture, art, and food. World-class opera houses, elegant ballet performances, canals to rival Venice and even beautiful beaches (yep!) make St Petersburg one of Europe's most spectacular – and underrated – cities.
This trip kicks off in the grand imperial capital, where you'll meet your Contiki crew and have a chance to take in the city's stunning architecture with a cruise along the canals.
The next day is all about getting stuck into a host of cultural options. Watch a traditional ballet show, learn the secrets of Russian cooking or visit the beautiful fortress of Peter & Paul.
Image source:Puja Lin @ Unsplash
Then it's time to make tracks…
Another day of culture to in St Petersburg awaits – a city you will have now officially fallen in love with. You'll have the option to learn how to paint traditional Matryoshka Russian Dolls and even get to indulge in a Russian feast, as you're entertained by local musicians and dancers. Then it's time for our very unique accommodation for the night.
Remember when we said we didn't want to waste a single second? There's a reason the trip's called Russia by train. That's right: we're getting around just like the locals, putting you on a comfy sleeper train to swing you to your next spectacular destination. No long drives for you – all you need to do is close your eyes, and when you open them you'll see those famous spires…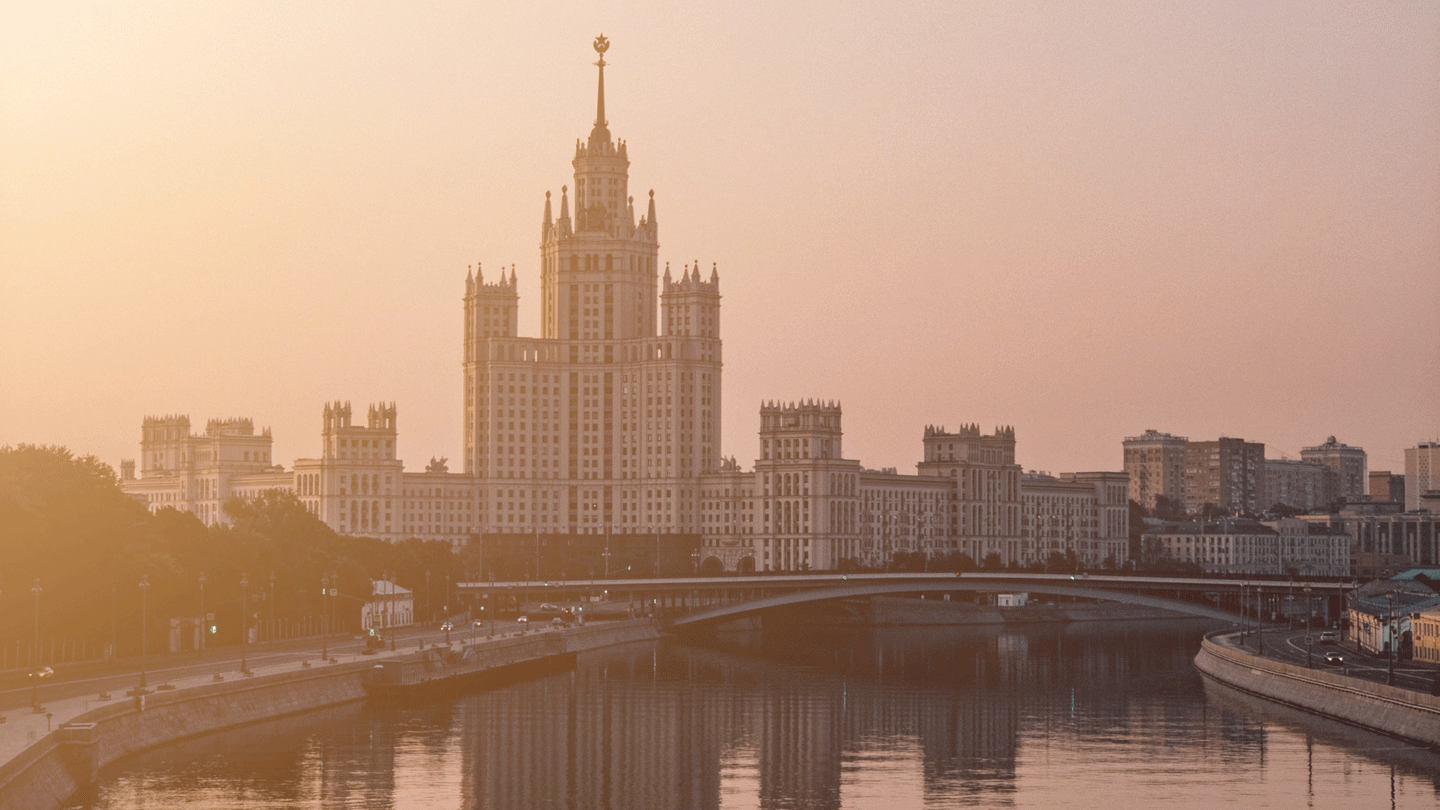 Image source:nikita tikhomiro @ Unsplash
To end up in Moscow
That's right, you're in Moscow! You'll get to dive straight into the local sights, taking a city tour with a local guide and learning about Russia's most colourful and quirky buildings, including St Basil's cathedral. This being a Contiki trip, you'll get free time to do your own thing, too. Your Trip Manager will give you the lowdown on the best bars, restaurants and museums around, so you can explore the city at your own pace.
The next day is all about seeing Moscow's most famous sites. A guided city tour will take in Red Square, the Kremlin and Lenin's Mausoleum. Then you can build the day you want with our awesome optional experiences. You could head underground to visit the secret Cold War fortress: Bunker-42. Or you could take a tour of the Kremlin armoury, one of the coolest museums in the world, displaying Romanov's famous Fabergé eggs.
If you're more into your food than your history, your Trip Manager will take you to some of the best local restaurants and cafes, before a chance to regroup with your Contiki crew and check our Moscow's famous nightlife.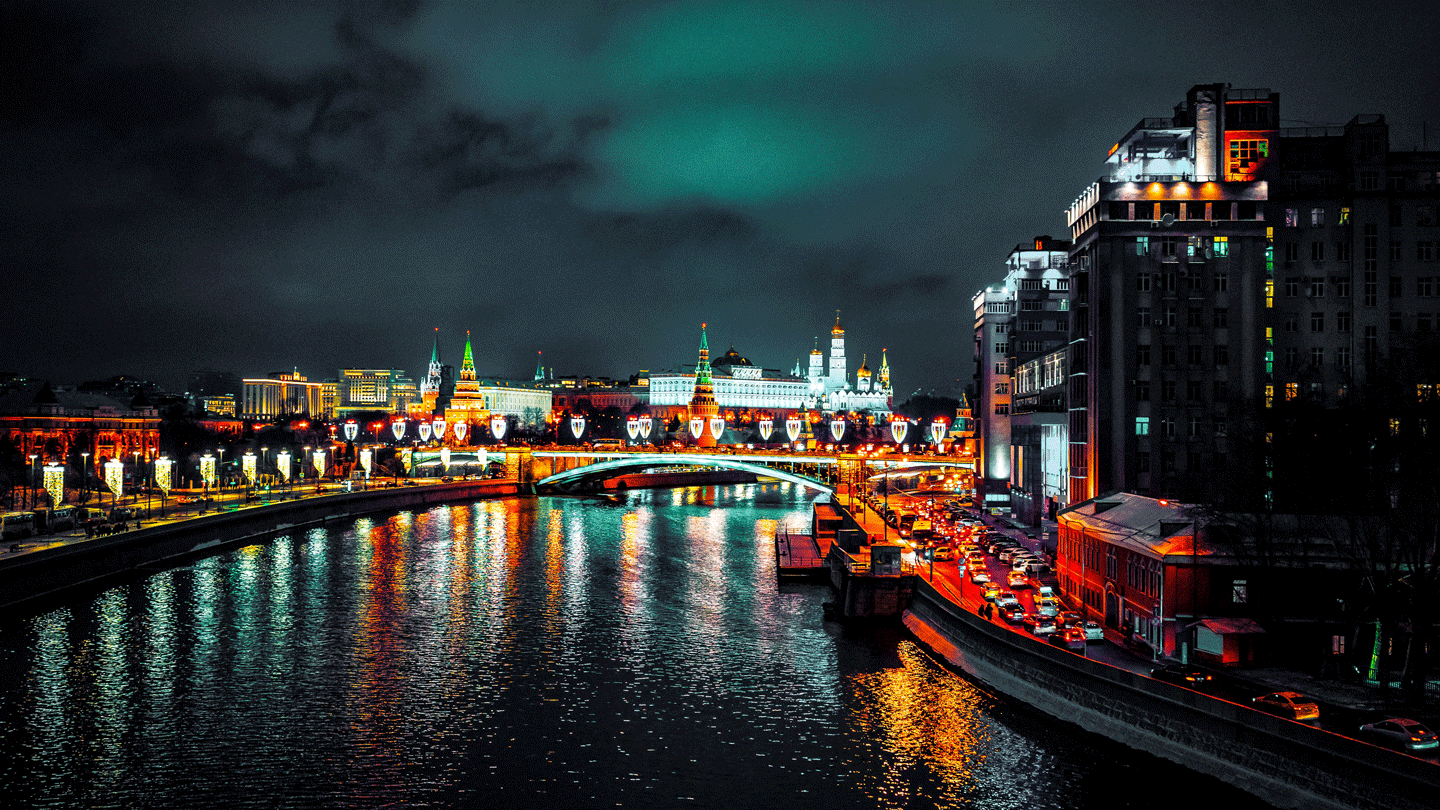 Image source:serge kutuzov @ Unsplash
We're not done yet!
One more day in Moscow means more wonders to discover, including the historical communist-era Metro, which has become a spectacular living art gallery. There's also the opportunity to dine with some Russian locals in their home, as they tell you what it's like to live in the city.
Culture, history, amazing food and not a single second wasted. This unforgettable week is surely the best way to experience Russia's historical heavyweights. Book it here.