Contiki x Tough Mudder: the best things in life are earned
Share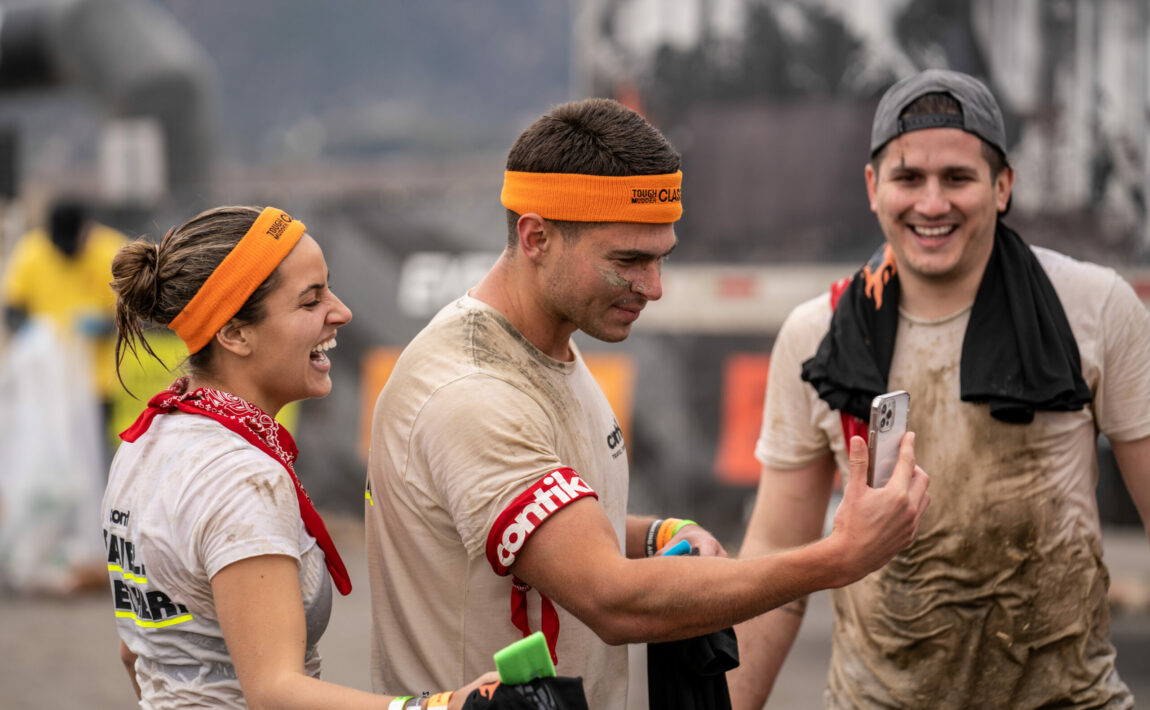 A cold beer after a long hike. A delicious meal after a big workout. Scrolling on TikTok after 2 minutes of reading emails (you deserve a treat, bestie). All the best things in life are made that much sweeter when you've earned them, don't you think? Which brings us to a lil' California adventure we've been cooking up with Tough Mudder this summer. Sure, you'll have to earn your R&R on this once-in-a-lifetime adventure. But unlike those other examples, the challenge is as fun as the rewards. And man are there some juicy rewards.
It's the collab active adventurers around the world have been waiting for. But what actually awaits you on the very first Contiki x Tough Mudder trip?
But first: who are Tough Mudder?
Tough Mudder are behind the world's most famous (and muddiest) obstacle courses. Every year, thousands of people across the world challenge themselves, working as a team to beat the obstacles. Its 10k challenge is packed with 20 of its most iconic obstacles, including the Arctic Enema, Mudderhorn, and, of course, Everest. Do you have what it takes to master the mud?
Can you tackle the mud in Sonoma?
Let's just say this California itinerary starts with a bang. 10k. World famous obstacles. Lots of mud, sweat and tears (of laughter, don't worry). Just like Contiki, Tough Mudder is all about camaraderie, as you work together to tackle each heart-pounding obstacle. There aren't many feelings that compare to conquering every stage with your squad. Though the hot shower that awaits you won't feel bad, either. And then there's everything else we've got in store for you…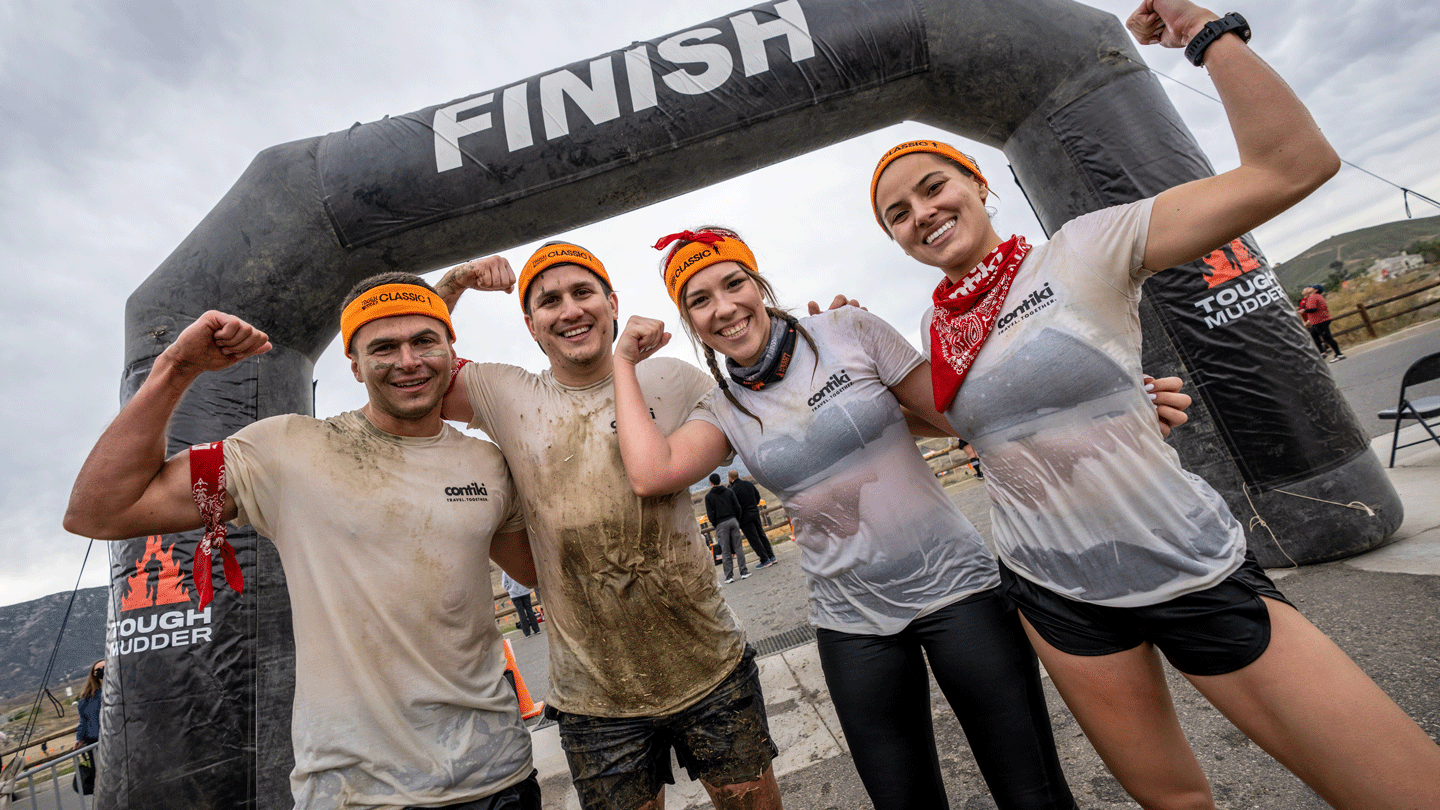 Wanna get high with new friends?
Not that kind of high (well, it is Cali, I guess). But what we REALLY mean is getting up in the clouds and soaring through cerulean skies over the spectacular Sonoma and Napa Valleys. One of those wide-eyes, open mouth experiences unlike anything you've ever done before. Woah.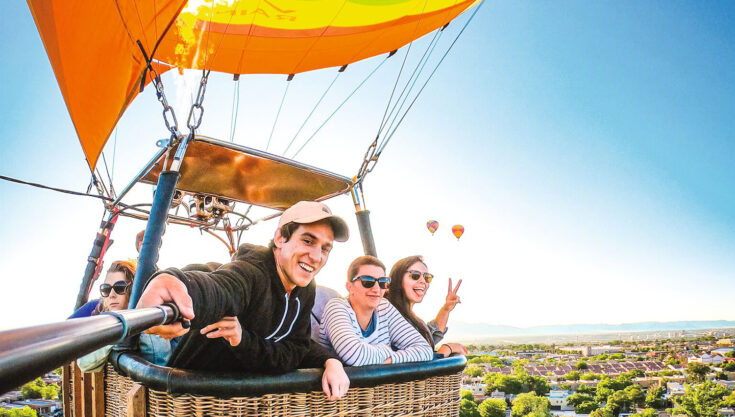 Bass Lake = ultimate summer camp vibes
This California trip stops off at the Pines Resort, Bass Lake. And this place is so much more than a place to sleep. Framed by alpine vistas, this mountain lodge sits by a spectacular lake abundant with fish and a sky populated by eagles and herons. At night, roaring fires, s'mores, and 'gram worthy cabin decor will keep things cosy as you settle into the American great outdoors.
And if you wanna keep the adventure going, this place has you covered. Water babies can head out onto the lake and fish, kick it in a kayak, or even try their hands at jet-skiing. And the best part? The resort is a stone's throw from Yosemite National Park. Speaking of which…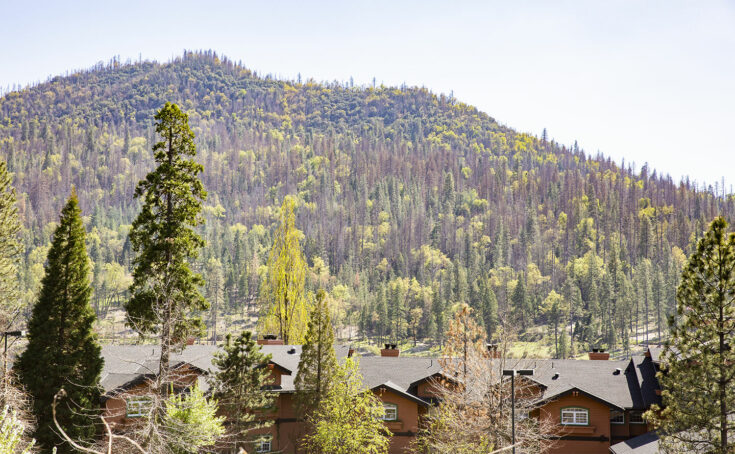 Yosemite here we come!
This place will quicken the pulse in more ways than one. Sure, the hikes will raise your heart rate; but gazing at the cascading waterfalls, towering redwoods and sweeping valleys will probably spike your adrenaline even more. And the best bit: your Trip Manager will know all the best trails for your experience level, as well as where to find the most iconic views. Is Yosemite National Park the most beautiful place in the world? We'll leave that for you to decide, but let's be honest…it's in the conversation.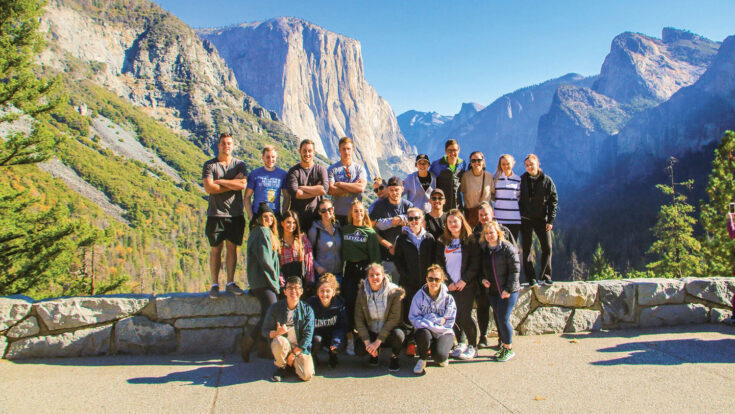 We'd like to propose a toast. (Or two. Or three.)
Did we mention this is all takes in one of the best wine destinations in the world? And while we're here…we think you've earned a bit of indulgence. Straight after conquering the course you and your squad will be able to let your hair down with a wine-paired dinner at the spectacular KJ winery. There are plenty of other options to whet your whistle, too. How does paddle-boarding along the Russian River to the sustainable Deerfield Winery sound? (Maybe don't get back on the board after you've had a few, though).
World-famous obstacles. World class wine. More spectacular sights than your eyeballs can absorb. This is one of our biggest adventures ever. And the best bit? You can lock in your spot right now with a tiiny deposit!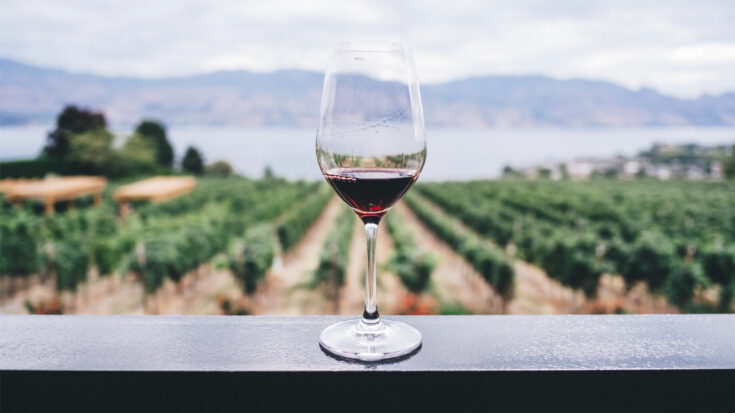 How hard is a Tough Mudder?
How hard is a 10k Tough Mudder? It's a challenge, for sure. It's something that'll make you sweat, and push yourself, and you'll need to be at least semi-fit to tackle each obstacle. But that being said, thousands of people from all walks of life, ages, demographics and fitness levels tackle a Tough Mudder each year. Plus, if you're struggling at an obstacle, chances are your crew will help you over the line. That's what the experience is all about…