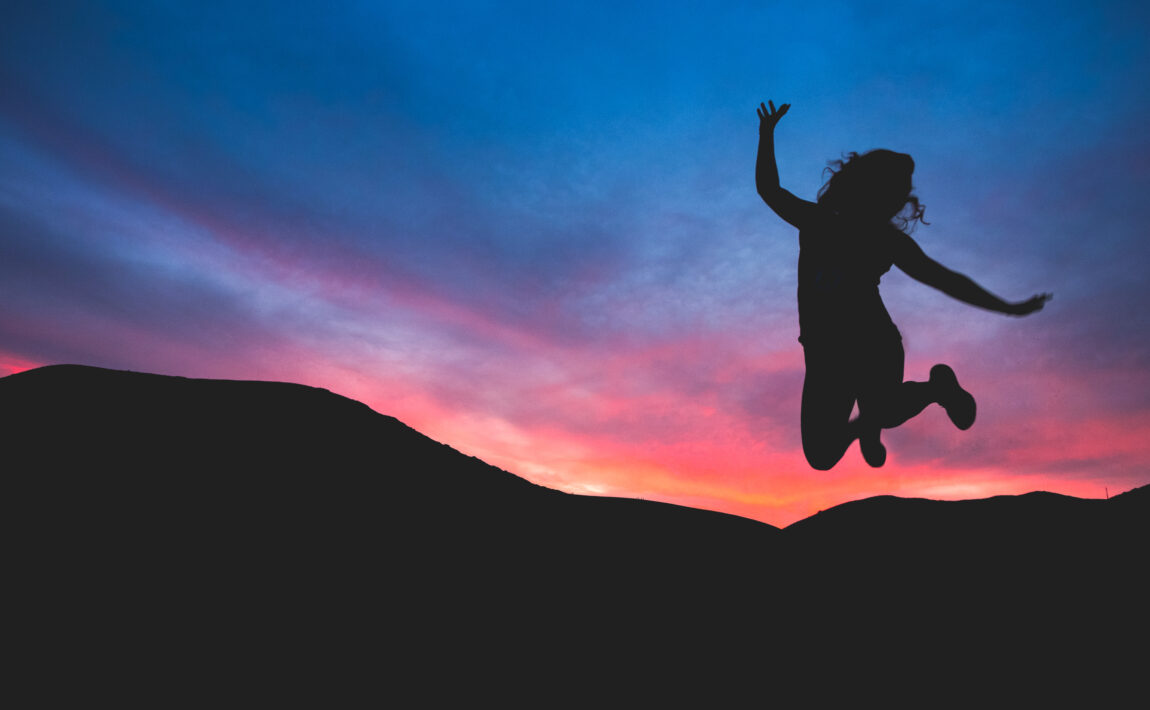 If like me, you're a traveller at heart, you'll already be looking for alternative ways to keep exploring and adventuring. While travel is on hold, I've been inspired to dream and plan more locally, as well as find new ways to get creative – and it's really helped me feel more in control and positive. Here are 10 easy ways to fuel your wanderlust from home, and keep that traveller's heart happy…
1. Write a travel article for six-two
Every traveller has a story to tell, so why not write about it and have your work published by Contiki's travel magazine six-two (and go into the draw to win a free Contiki trip!). All you need is an idea, a few photos and you're ready to flex your travel writing skills. Try writing about your favourite destination you've travelled to, share some insider knowledge of your local area (sometimes being a tourist in your home country is the best) or write about how travelling the world has changed your life.
2. Make a travel vlog
If words aren't your thing, try piecing together a few videos and photos that you've created over the years, and make your own travel vlog. You can use iMovie and publish your vlog on YouTube or use Tik Tok to create some short but awesome vlogs. Make sure you share your creation on social media and tag Contiki. If you need a little inspiration, check out some of my vlogs I made for my overseas travels last year.
View this post on Instagram
3. Create a travel dream board
Having a travel dream board or travel scrap book is the perfect way to stay inspired while travel is on hold. Head online and print out some pictures of your dream destinations (or flick through some travel brochures and cut pictures out) and stick them on a canvas, pin them on a cork board or even glue them to a piece of poster paper. If you're more tech-savvy, use Photoshop or Canva and print out your masterpiece. Next step, hang your dream board somewhere you'll see it for some everyday travel inspiration.
4. Attempt to learn another language
One thing I wish I'd done more of when travelling overseas was attempting to speak the local language more. While you're having a break from catching flights, try learning a few basic sayings like hello, goodbye, please and thank-you in another language so you're prepared for your next trip. You can find language lessons on YouTube or buy a translation book online (another excuse to do some online shopping!). I personally would LOVE to learn Italian so I can order more pasta and gelato next time I'm in Italy.
5. Have a travel movie marathon
Sit down with a glass of wine and a plate of your favourite snacks and have a travel movie marathon. My personal favourites are Hector and Pursuit of Happiness and The Secret Life of Walter Mitty. Or, get involved with the Contiki Movie Club – all you need is a Netflix account, a laptop or computer, Wi-Fi, your favourite movie snacks and some wanderlust.
Image source:Estée Janssens / Unsplash
6. Cook some foreign cuisine
If you're like me, food is one of your favourite parts about travelling – I can't wait to fly back to Italy and eat all the pizza and pasta I can get my hands on. While travel is on hold, try cooking some travel-inspired dishes on your own like Swiss fondue, Italian pasta, an American cheeseburger or a traditional Aussie Parmy.
7. Join an online travel group
People all over the world have had their 2020 travel plans cancelled or postponed, so it's important to remember that you are not alone! Join a group on Facebook (like the Contiki Travel Community or Girls LOVE Travel) and share some of your past adventures with fellow travellers. It's also a great chance to learn how people from all walks of life are handling the situation right now.
8. Take a virtual tour of the world
The internet has changed the travel industry in many ways, and being able to experience amazing destinations from the comfort of your own home is just one of them. Head to Contiki's YouTube page and watch the 360° tour videos of Macchu Picchu and Thailand. Or, try playing an online game like MapCrunch – you're dropped somewhere random in the world and have to find your way to an airport. It's a great way to practice what to do if you're ever lost in a foreign city.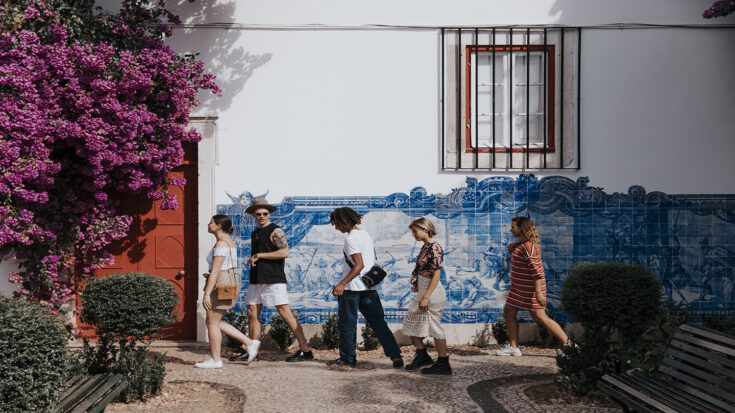 Image source:Contiki
9. Listen to travel podcasts
There are plenty of travel podcasts out there that discuss everything from adventure tourism to budget travel, travelling more confidently as a woman to travelling with your significant other. Check out Contiki's very own podcast Out of Office. You can listen to podcasts during your morning exercise routine, before you go to bed at night or even when you're attempting to cook some foreign foods.
10. Plan your next adventure
It's important to stay positive and hopeful for the future in such an unpredictable time. Jump on the Contiki website, Pinterest, travel blogs or grab a travel brochure and start planning a vacation for next year. Travel won't be on hold forever!
View this post on Instagram