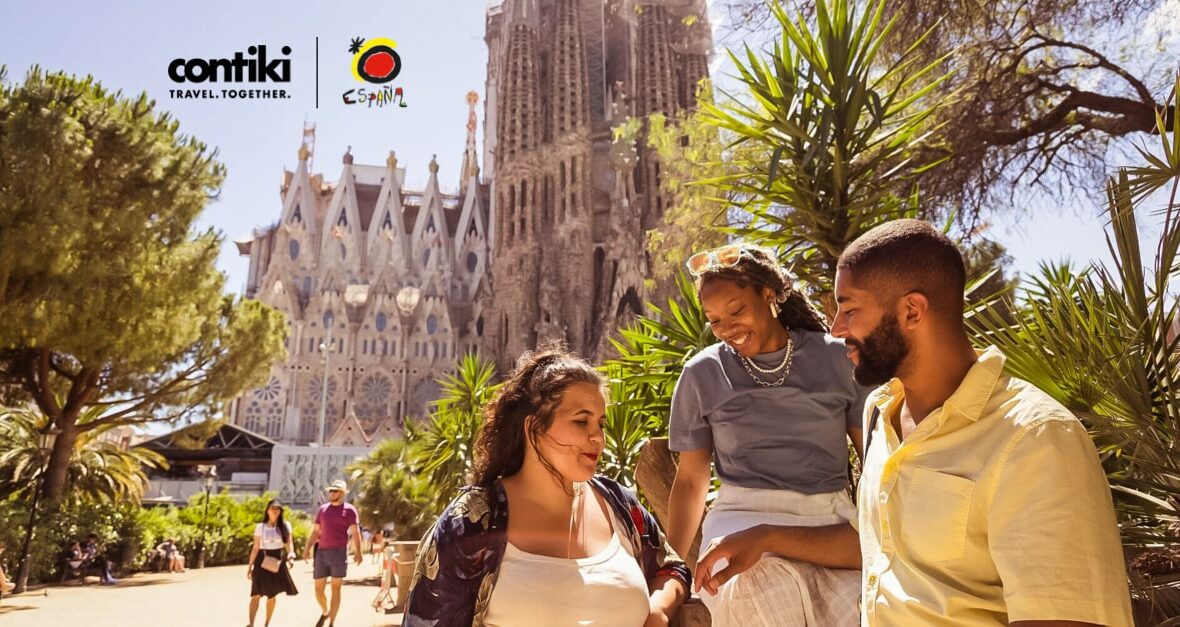 When people think of Spain, they mostly think of beaches and tapas, sun-drenched terraces and ancient churches. And sure, it has all that, but did you know it's also one of the most LGBTQIA+ friendly countries in the world?
So, to celebrate pride month, we're taking you through some of Spain's LGBTQIA+ hotspots you can visit with Contiki and your new besties.
Barcelona
Ah, Barcelona. Beautiful beach. Beautiful architecture. Amazing food. But it also has an open and vibrant gay scene, with plenty of iconic bars and clubs throughout the city. (The area of Eixample, near the university, is often referred to as Gayxample!). If you're looking for a hip queer bar, look no further than La Frederica, with laid-back vibes and killer cocktails. If you're after more of a party with your besties, check out Átame Bar Musical, famed for its epic drag parties.
And then there's the huge annual pride celebration, of course. Where you can get your party/protest on under the Catalonian sun. Bliss.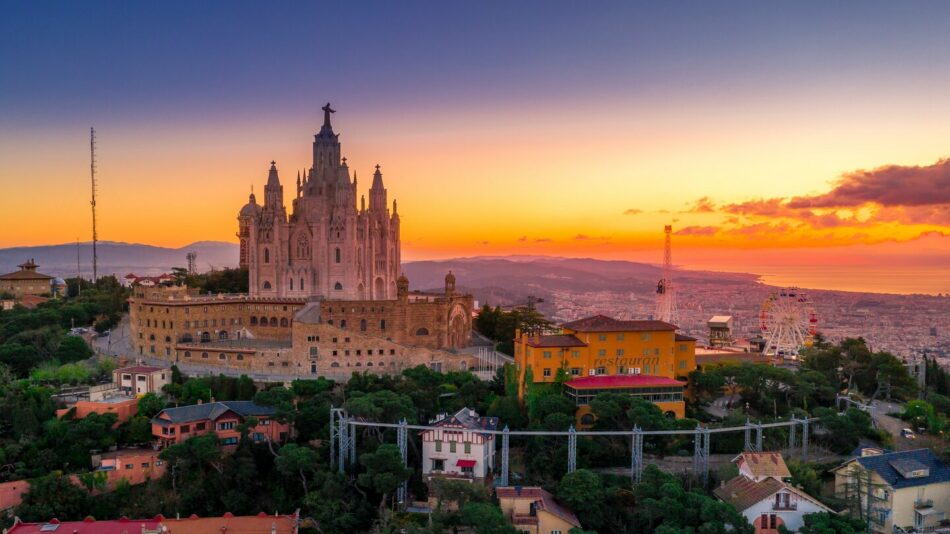 Madrid
Some people might consider Madrid quite a traditional city. And while, yes, it does cling onto many classic Spanish cultural touch points, it's also packed with buzzy neighbourhoods and has a great LGBTQIA+ scene. The Madrid pride party is one of the world's best, and it also has a great motto: whoever you love, Madrid loves you.
Let us take you there to receive a massive cultural hub.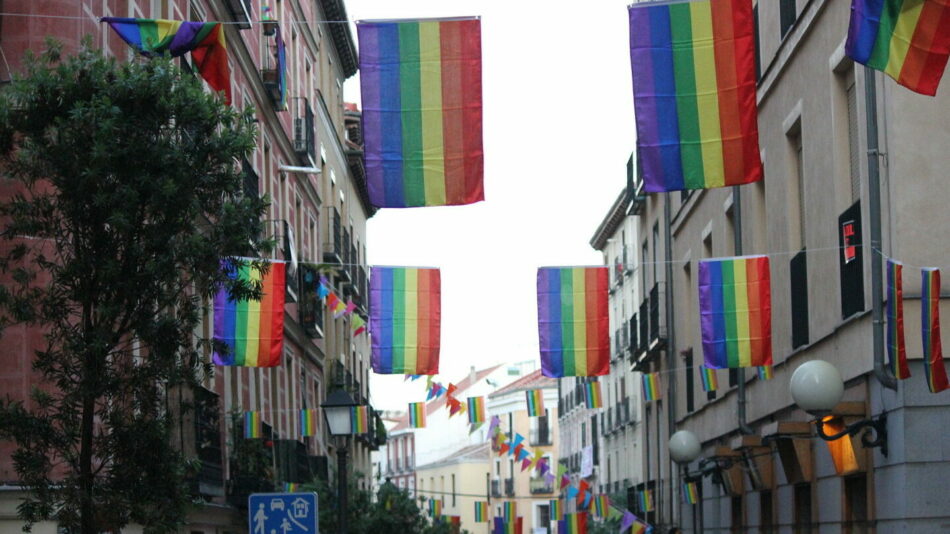 Image source:Contiki
Ibiza
Ibiza had one of the first organised gay scenes in Spain, even though it was by necessity more secretive back in the 60s. The super clubs occasionally host LGBTQIA+ specific nights, but you'll find all club nights here are pretty LGBTQIA+ friendly.
Figueretas is regarded as the island's gay hub, with it's stunning palm-fringed promenade filled with plenty of lively gay bars and clubs. And if you're after one of the most iconic gay clubs in the world, then you'll need to check out Lola's for a legendary experience.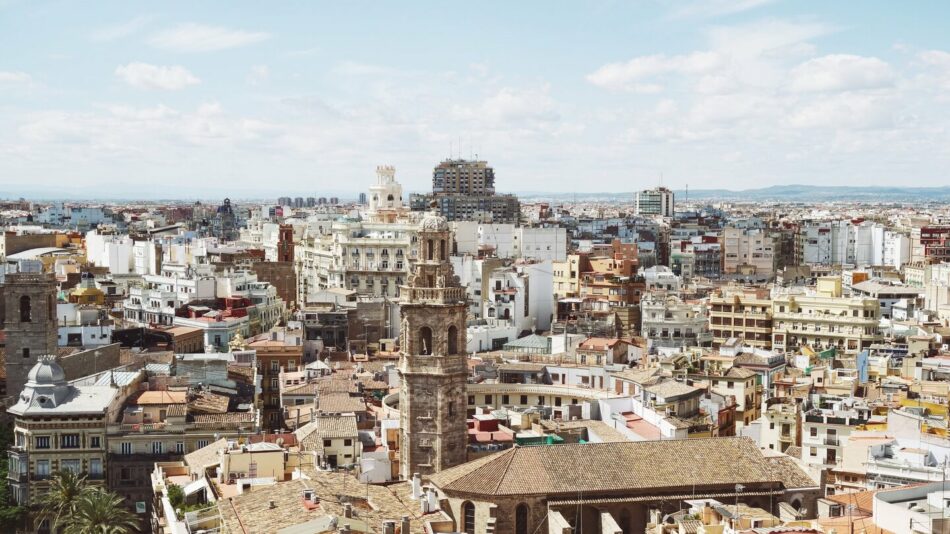 Sitges
This sunny and cheery seaside town isn't only beautiful, it's also affectionately referred to as the 'gay capital of the world'. Sitges is one of the world's top leaders in advocating for and protecting equal rights for LGBTQIA+ people across the world. We believe this little factoid makes the already wonderful town a million times better. Love and happiness and freedom for all!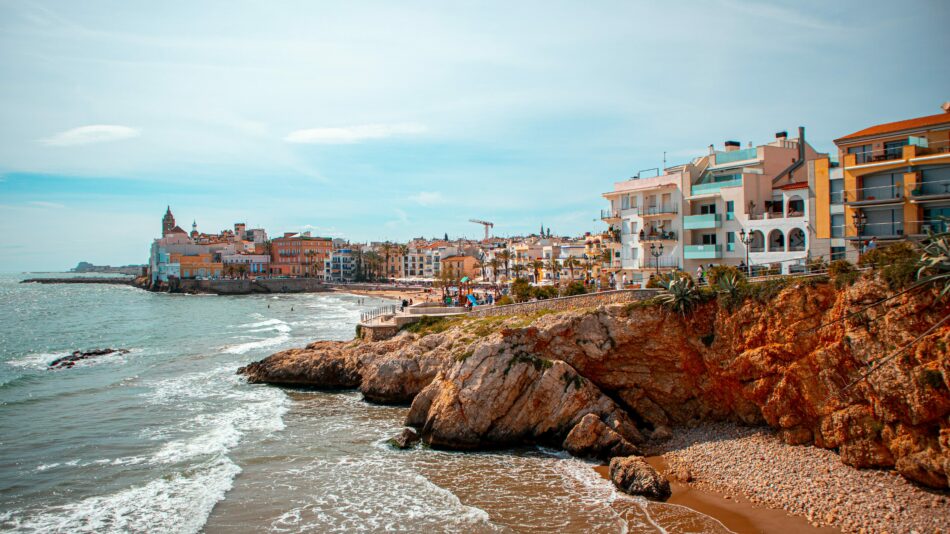 Granada
Ok, it's not quite Ibiza, but Granada has a great variety of gay bars as well as an amazing tapas culture and inexpensive nightlife. We know all the best spots, and we'll show ya on Best of Spain. One of our favourite LGBTQIA+ hangouts in the city is Fondo Reservado, with awesome decorations, live music, drag shows and proper Carnavals.
Granada's oldest gay bar, La Sal, is known as a lesbian hotspot, with more banging house music and a really friendly, vibey atmosphere.
Image source:Contiki
Seville
Sizzling Seville is famed for its gorgeous medieval lanes and moorish architecture. But it's also a hidden gem when it comes to the LGBTQ+ scene in Spain. Most of the gay scene here is based around Alameda de Hércules, with hip clubs and bars, as well as epic after-parties.
ITACA is probably the biggest gay club in Seville, where the cocktails are strong, and the pop bangers don't stop playing till 7am. The ancient Roman theme is pretty cool, too… Come along with us on Best of Spain and Portugal and we'll show you the high life.