Find your people: eye-opening local experiences you can do with Contiki
Share
If the movies have taught us anything, it's that all the impressive visuals in the world amount to zilch if there isn't a gripping story and great characters to match. It's the same with travelling. We're blessed with a beautiful world (okay, calm down Chris Martin…) but it's not the rolling hills and towering concrete that change our lives and stay with us over time. It's the people we meet, and the stories we exchange.
Social travel is all about human connection. True story: everyone remembers their Contiki fam, and most leave with friends for life. MAKE TRAVEL MATTER® experiences are a key component to each trip, designed to do… well, exactly what it says on the tin. Here are 11 choice experiences from different Contiki trips around the world.  
See Amsterdam through the eyes of refugees (Netherlands)
With its beautiful canals, major league museums and unique coffee shops, Amsterdam is the perfect mini break. But to many people, it's also the promise of a new life. 
Lampedusa is a collective of refugees from Egypt, Syria, Eritrea and Sudan. They use refitted migrant vessels to explore the canals of Amsterdam; and you don't just admire the city as you travel, you'll hear their stories too – of the horrors they've fled, plus their newfound optimism. 
Do it on: London to Berlin by Train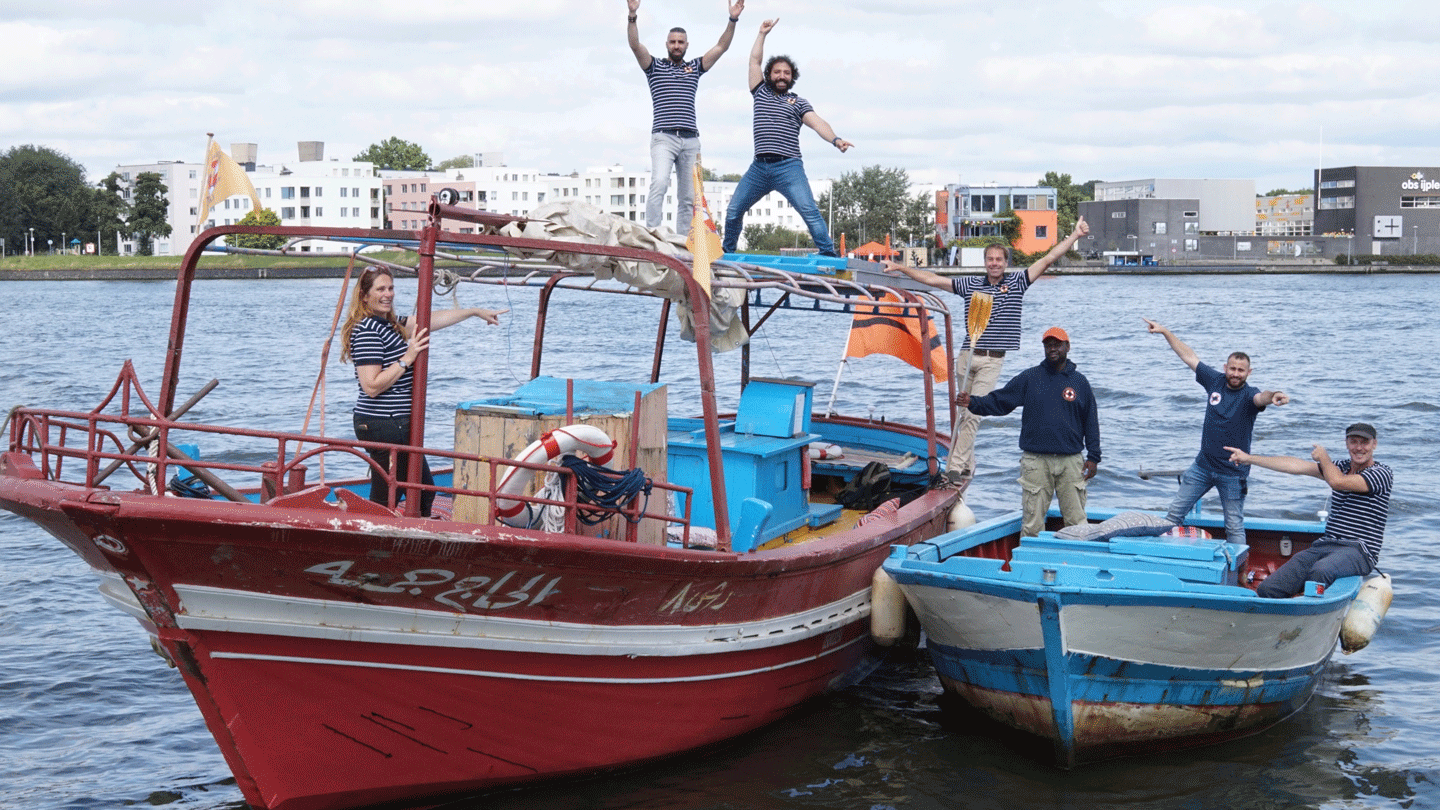 Stay in a homestay along the Mekong Delta (Vietnam)
Can anyone claim they've 'done' Vietnam if they haven't drifted along the Mekong Delta on a boat? Contiki certainly doesn't think so. When you visit Vietnam on 'Vietnam Experience', you see the legendary delta, plus the rice paddies and floating markets – you'll even get the chance to go fishing. But that's not all. You'll also enjoy traditional Vietnamese hospitality for a night at the Bay Thoi Homestay (where the food is simply superb.) 
Do it on: Vietnam Experience 
Chat to a Warrior Woman by the fire in Jasper (Canada)
On Day 4 of 'Canada and the Rockies', you'll visit Sturgeon Lake in Jasper, Alberta, where scenery and story will blend together (and leave you a lil weak at the knees.) By day, you'll explore the fauna, mountains and great lakes of Jasper, basking in the blue skies and snow-tipped peaks. By night, you and your crew will cosy up by the fire and meet the Warrior Women, who'll chat all about Canada's indigenous peoples, past and present. 
Do it on: Canada and the Rockies
Help improve education and entrepreneurship in Africa's largest slum (Kenya)
Kibera, Kenya, is home to around 250,000 people. The average hut is 12ft x 12ft, has no electricity and shares one toilet with 49 other such homes. On Day 4 of 'Kenyan Highlights', you'll visit for yourself to get a full appreciation of how 60% of the Kenyan population lives. 
But as eye-opening as the experience is, the overall message will be one of hope. That's because you'll see the work of Mirror of Hope – a community programme that's enhancing education, entrepreneurship and employment opportunities for the people who call Kibera home. 
Do it on: Kenyan Highlights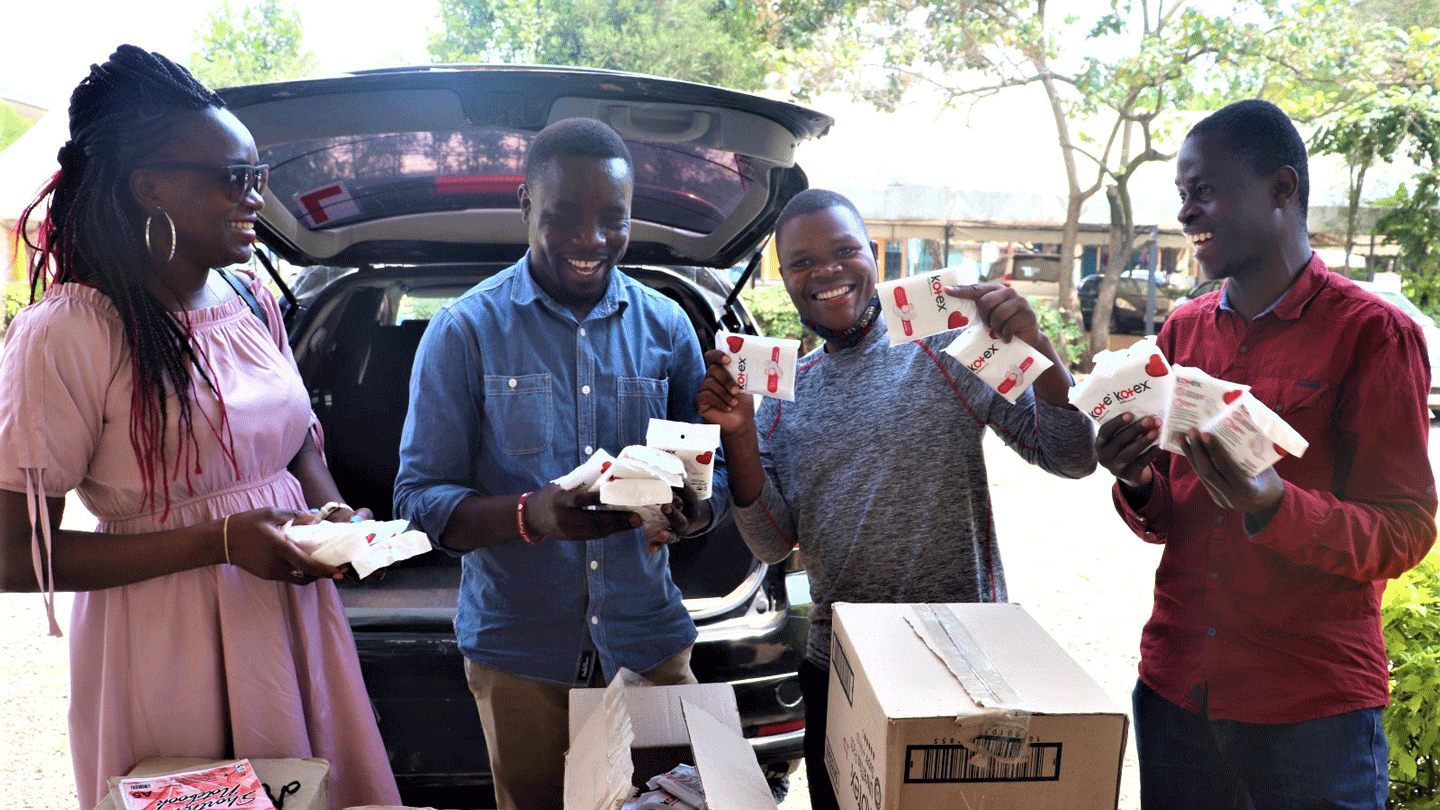 Take an Anti-Mafia walking tour in Sicily (Italy)
The Sicilian capital of Palermo is a foodie's paradise, with markets, sublime architecture and a rich history of theatre and performance. Sadly, it's also a city that's been plagued by organised crime for decades. On Day 7 of 'Real Sicily', you'll learn all about the Mafia from those brave enough to stand up against it, the Civil Antimafia Movement. 
Do it on: Real Sicily 
Join a morning Buddhist Service in Koyasan (Japan)
'nuff said, really. Part idyllic fairytale, part tech-tastic utopia, there's nowhere on Earth quite like Japan. On 'Japan Unrivalled', you'll discover the nation's biggest and best, from the neon bustle of Tokyo and Osaka to the Bamboo Forests of Kyoto. On Day 11 you'll take the train to Koyasan, where you'll spend the night in a traditional Buddhist guesthouse. (If you're looking to stage a digital detox, this is the place.) After exploring the local temples and tucking into delicious traditional cuisine, the mindfulness will continue way into the morning, when you'll have the chance to join a morning Buddhist service at Mount Kaya. 
Do it on: Japan Unrivalled 
Sip whisky and hear local folk tales in Edinburgh (Scotland)
When in Scotland, you MUST take at least one sip of 'aqua vitae'… AKA the 'water of life'… AKA whisky! On Day 5 of 'England & Scotland', thirsty from a day of exploring Edinburgh and it's famous castle, you'll join a local guide for a tastes and tales session, where you'll sample Scotland's finest whiskeys… and hear stories about how a once-locally made tipple became a fully fledged national treasure. 
Do it on: England and Scotland 
Learn to make limoncello on the Amalfi Coast (Italy)
When life gives you lemons, say 'Thanks, life.' (When you're on the Amalfi Coast at least.) 
The speedboats, the cliff-side villages, the swish of the Tyrrhenian Sea… but what's that sweet smell? That'd be the lemons, grown in abundance here courtesy of Mt. Vesuvius. On Day 13 of 'Simply Italy', you'll encounter these bitter bounties like never before with a visit to a family farm whose ancestors were the very first to introduce lemons to the region. It's a feast for the eyes and nose, as well as the taste buds. And you'll also learn to make limoncello! 
Do it on: Simply Italy
Examine the effects of Apartheid on a Township Tour (South Africa)
On Day 2 of 'Cape, Safari & Falls', you'll have the chance to confront South Africa's troubled history on a locally guided Township tour. From the late 19th century up until the end of apartheid, 'Township' was a term given to the racially segregated areas that the country's non-while population (mainly Black African and Indian) would call home. On this tour, you'll learn about the chilling history of apartheid, and its lasting effects. Eye-opening, yes, important, yes, but it's not all doom and gloom. On the same day, you'll visit the Amy Foundation for lunch – a non-profit that works tirelessly to help the disenfranchised young people of Cape Town learn the valuable employment skills that will help them thrive in the future. 
Do it on: Cape Safari and Falls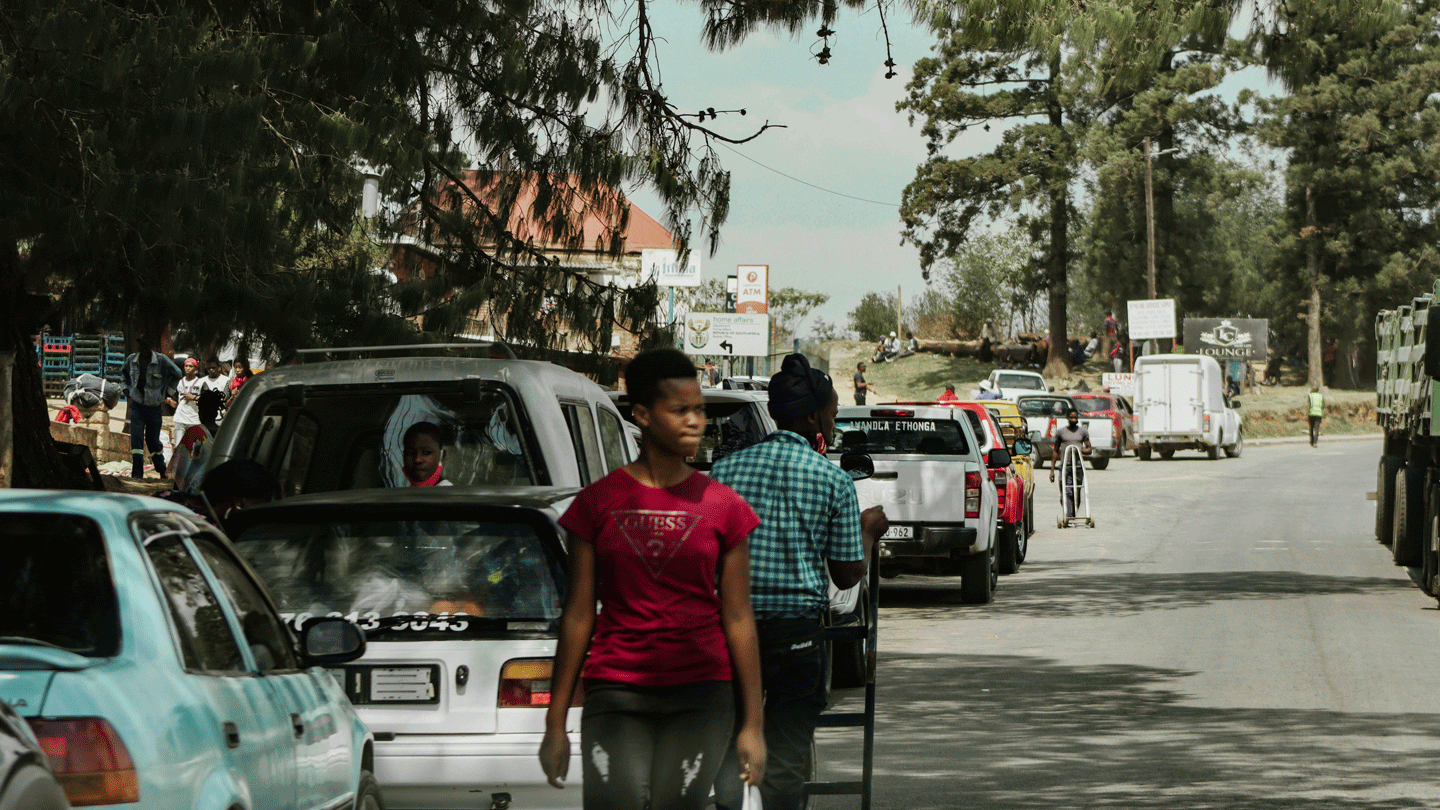 Learn to dance the Tango in Buenos Aires (Argentina) 
The what: Night 1 of 'Argentina & Brazil Highlights'. The where: Buenos Aires, Argentina's boisterous capital. Your mission: Get to know your Contiki crew by learning to dance the Tango together, followed by a traditional Argentine feast and then the chance to sit back, relax and watch professional Tango dancers at work. Choosing to accept your mission? Of course you are!
Do it on: Argentina and Brazil Highlights
Help prevent tiger poaching while shopping for crafts (India)
'Why else would one shop for crafts?' 
The Dhonk Craft Centre's force for positivity is two-pronged: it empowers local women to make a living from their creativity and talent, which means their husbands don't have to resort to tiger poaching (which sadly is the only source of income for many families in Ranthambore.) On Day 4 of 'Eternal India', you'll travel from the home of the Taj Mahal to the craft centre itself. Love insightful conversations and handmade crafts? Then you're in for a treat. 
Do it on: Eternal India