The 9 best wild swimming spots in the UK
Share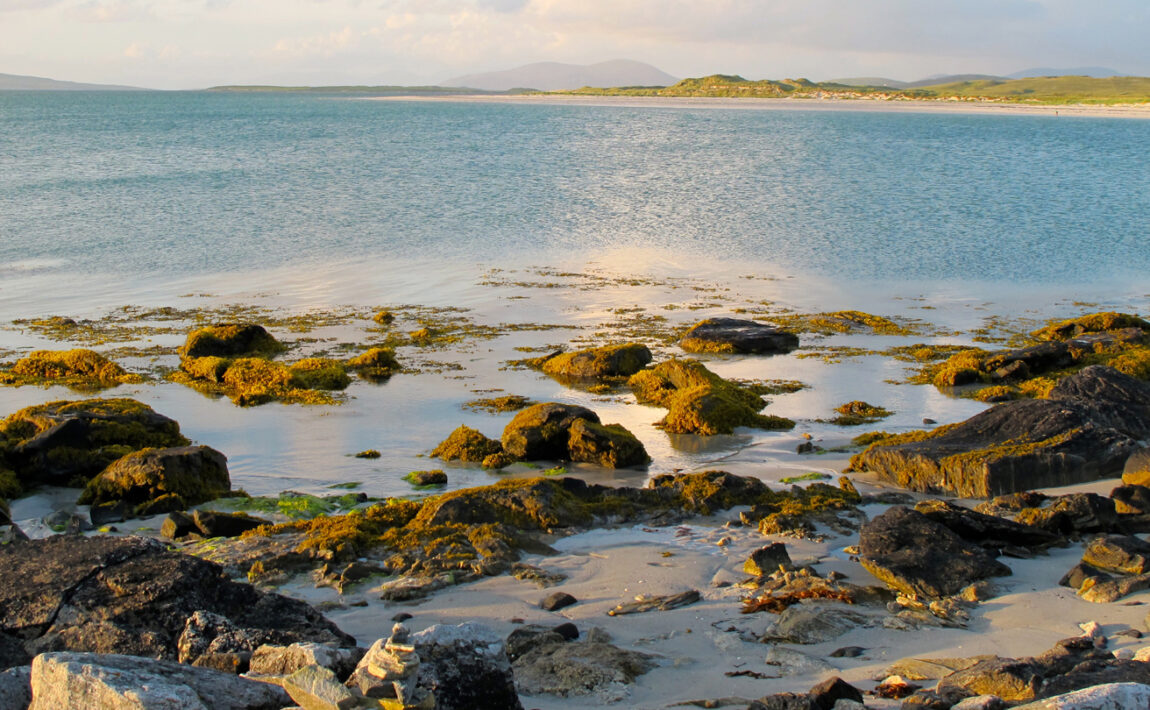 There's nothing quite like the seclusion and serenity of wild swimming. You get all the benefits of a full body workout, but without the passive aggressive splashing and rigid uniformity of your local pool. Plus, as we're increasingly learning the joys of staycations, it's a great way to find hidden campsites, pubs, gardens and restaurants across the UK.
From Cornwall to the lochs of Scotland, you can find some incredible wild swimming spots dotted around the UK. Here's our pick of the bunch…
9. River Thames, Pangbourne
You may associate the River Thames with the brown slush in front of the Houses of Parliament (with deadly currents), but head out of the city and, like everything else, the river becomes a lot more chilled. Catch the train to Pangbourne from the capital and you can swim in clean, calm waters, surrounded by ancient oaks and beautiful meadows.   
8. Bude Sea Pool, Cornwall
This place is perfect for wild swimming beginners. Part natural, part manmade, it's a safe coastal pool filled by the swelling tides of Atlantic ocean. Not only do you get calm turquoise waters all year round, you also get to soak up the dramatic beauty of the Cornish coastline.
https://www.instagram.com/p/CCgN0GbA-Cv/
7. The Blue Lagoon, Pembrokeshire
You might associate blue lagoons with Icelandic spas or Caribbean coastlines, but this gorgeous quarry pool in Pembrokeshire, Wales is brilliantly blue, too, and has everything you need for a day of wild swimming. The pool is flanked by an old quarry building which has excellent platforms to leap from into the sparkling waters below.
https://www.instagram.com/p/B4p2cATHTn8/
6. Granchester Meadows, Cambridgeshire
This place is quintessentially Cambridgeshire, where you can enjoy afternoon tea on the banks of the River Cam, picnic in the surrounding meadows and of course swim in the calmly lapping waters. As you watch well-heeled students and dons sipping cool drinks along the river, you'll feel like you're swimming back through time.
5. Faerie Pools, Isle of Skye
All of the Isle of Skye looks like it's been lifted from a fairytale, and these aptly named cascading pools are no different. Surrounded by impossibly dramatic spires, once part of a large volcano, these rainbow coloured pools are surrounded by rock faces encrusted with quartz crystal. If you can make the journey, you can feel like you're gliding through an enchanted land.
Image source:@Contiki
4. River Derwent, Chatsworth
A visit to Chatsworth House in Derbyshire is worth the journey itself – a gorgeous stately home with painted halls, stately rooms and a sculpture gallery. But head across the lawns towards the river and you'll find the perfect spot for some wild swimming, with plenty of tree swings to leap from if you're feeling adventurous.
3. Porth Wen, Anglesea
Anglesea is packed with brilliant coves to swim in, but none as magnificent as Port Wen. This place used to be a Victorian brickworks, and its crumbling moss-covered harbour spills into the sparkling rock pools below. If you're looking for unique photo ops along with a refreshing dip, this is one of the best wild swimming spots in the UK.
https://www.instagram.com/p/CDMqJOZDPs7/
2. Dancing Ledge, Dorset
This secluded spot is set along Dorset's stunning Jurassic Coast. Although you'll have to brave a pretty rocky, steep walk, the views at the end of it are definitely worth it. This wild swimming spot got its name from the tides rolling over the horizontal surface, the water seems to bob and dance. As you take a swim, keep an eye out for fossils. It's called the Jurassic Coast for a reason.
1. Black Moss Pott, the Lake District
No wild swimming list is complete without a visit to the lakes. This region is packed with wild swimming opportunities, but we've opted for one of its most iconic. The waters of Black Moss Pott are completely crystal clear, lapping underneath sheer rocks which are perfect for jumping from. It may not be the most secretive spot to swim in the lakes, but it's popular for a reason. There are also some lovely pubs around, to reward yourself after a day of exertion.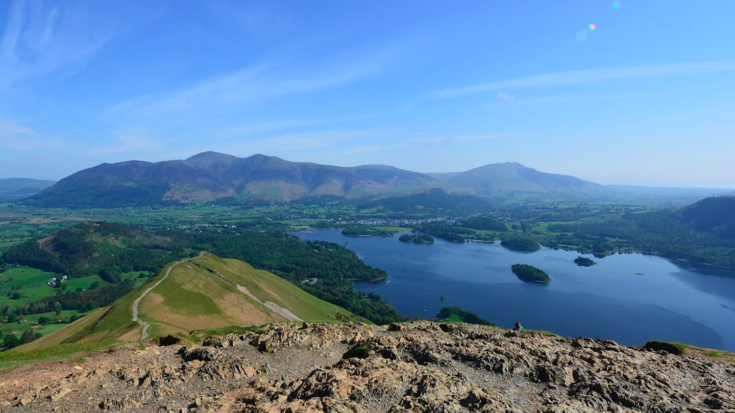 Image source:@Contiki
So, if you're looking for the most picturesque wild swimming spots in the UK, these are the perfect places to start. Just remember to always consider your health and safety first before swimming in a remote spot, check out Wild Swimming's tips on how to wild swim safely to get clued up.