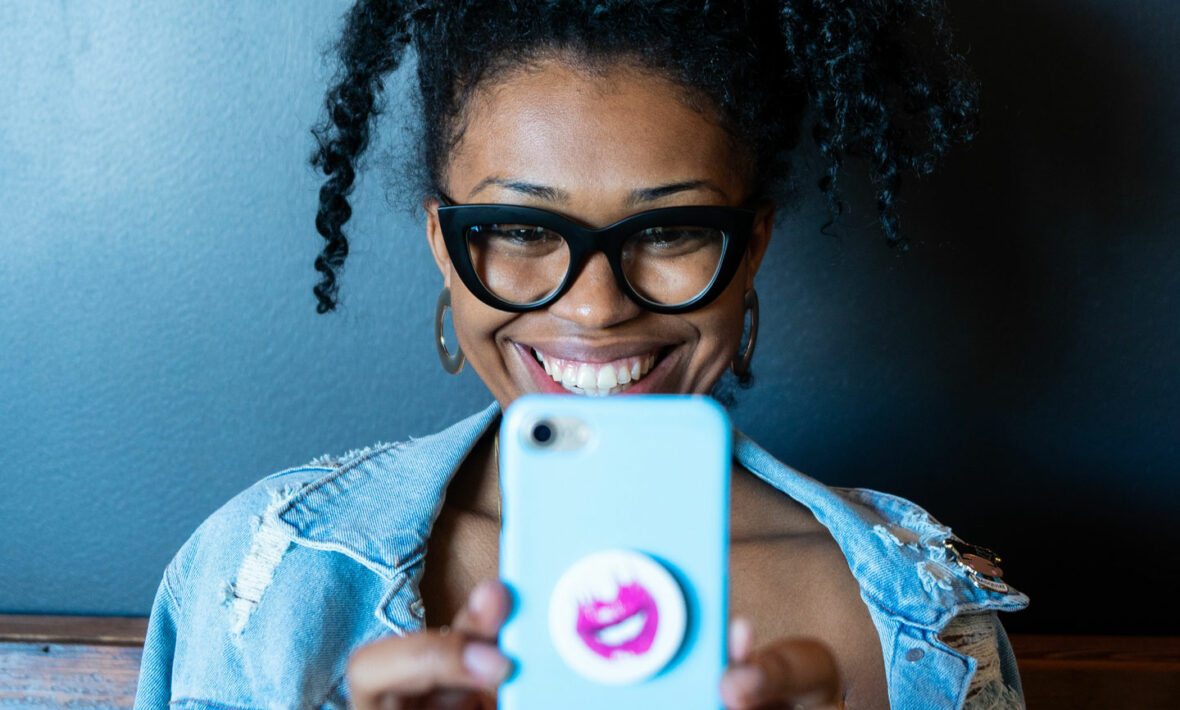 As the world continues to adapt to the ever-changing Covid-19 outbreak, we're learning to keep up our regular routines through new channels. From trying our hand at online workouts, to making seven types of banana bread, there are plenty of unique ways to keep ourselves occupied. But there's no real online replacement for spending time with your loved ones. So, until we can all reunite, we've rounded up seven genius ways to stay in touch with your friends and family around the globe. Here's how to keep up with your pals in isolation in the MOST creative ways!
1. Have a Netflix Watch Party
Netflix and chill with your friends and loved ones by downloading the Netflix Party extension to your Google Chrome browser. Watch some stand-up comedy or a new movie together to keep the laughs at an all-time high. Or better yet, join our new Contiki Movie Club to watch travel films and docs with fellow travellers!
2. Give your friends and fam a call on Zoom
By now, you've probably heard of Zoom. While many of us have been using the app for work or school for a while now, Zoom has really hit the mainstream, as everyone is isolated indoors. It's one of the easiest ways to stay in touch, allowing you to get some much-needed face time with your friends and family, adding in up to 100 users at a time! The gallery view means it's great for setting up family quizzes, too.
3. Play games together on House Party
House Party is the viral app that lets you enjoy valuable face time with your pals and hosts a wide variety of games to play with each other. Virtual trivia? Heads Up? Yes, please! Also just check out this group of friends who made a music video entirely using House Party…
Prayer emojis. A music video made completely on @houseparty #StayAtHome pic.twitter.com/F6nJWVj31Y

— Joel Baker • ❄️ (@JoelBakerMusic) April 16, 2020
4. Start a virtual club
From reading books to learning to knit, there are a whole bunch of hobbies for people to try out in isolation. Why not use all the extra time to try something new and make a few friends along the way? Invite your friends or family to join you in a virtual club by setting up a Facebook Group or WhatsApp message chain to discuss your new obsession. Encourage people to invite others and voila! You've got yourself a virtual club.
5. Take a virtual class together
Wish you were taking a yoga class with your best friends? Hop on FaceTime, Zoom or any other video app and take an online class together. From Yoga with Adriene to POPSUGAR Fitness, there's no shortage of free online workouts to try together in isolation.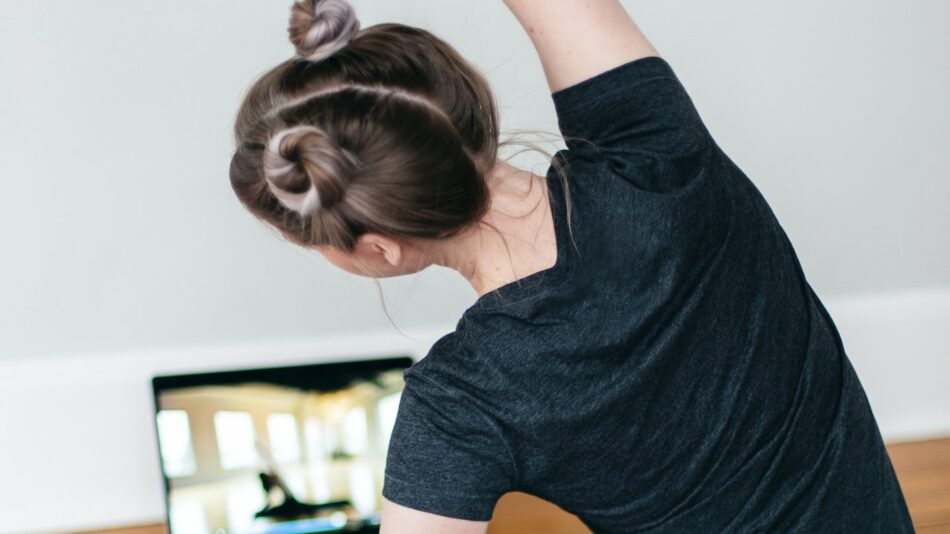 Image source:Kari Shea / Unsplash
6. Become pen pals
Remember snail mail – or regular mail – when you'd sit down, put pen to paper, and at some unspecified time in the future, your friend would receive a letter in the mail? Do that. Create some cute little cards using whatever stationery you have at home and write a message for your loved ones that will bring a smile to their face. It's old-school but will give you all the feels.
7. Make Spotify playlists together
Making a collaborative Spotify playlist is a fun way to stay in touch in isolation. Adding your favourite new songs or even podcasts will keep you connected, even when you're not really talking. Having a Friday night vino while listening to some tunes? Just pop on your shared playlist and it's like you're having a drink with friends (kind of).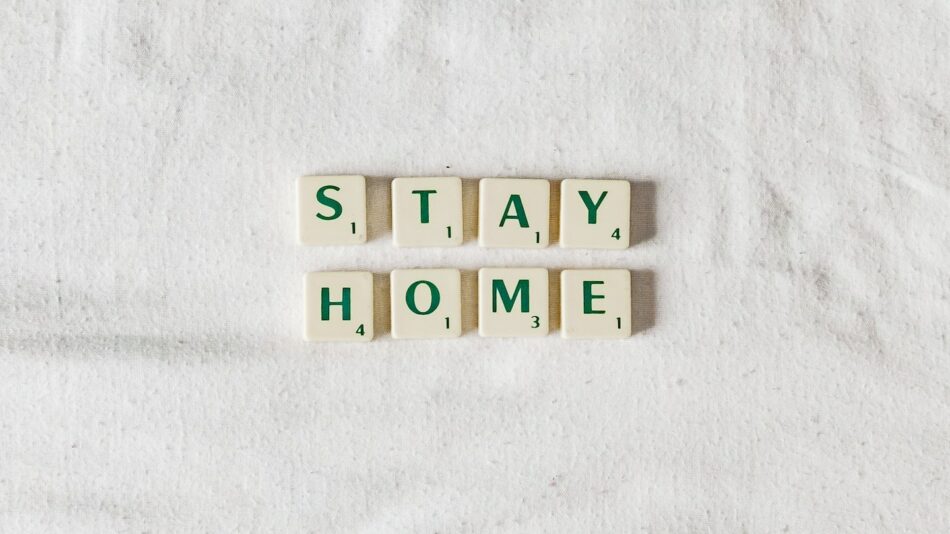 Image source:Sincerely Media / Unsplash