The 10 best places to stargaze in the world
Share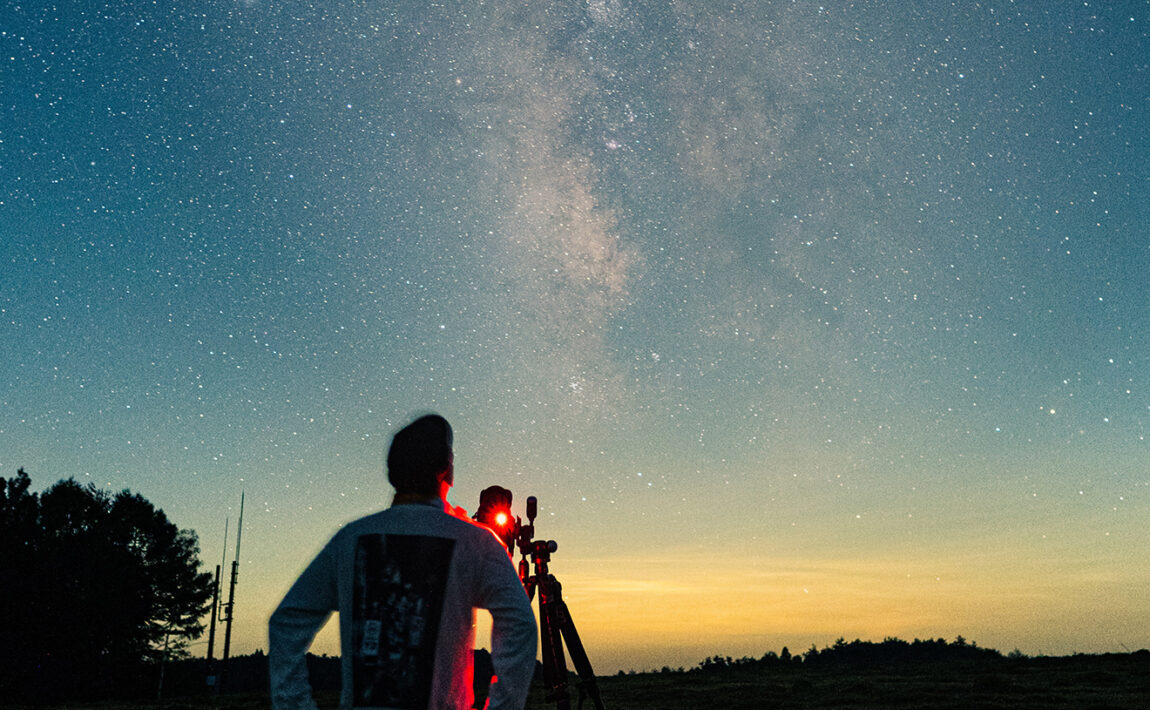 Looking for the best places to stargaze? For centuries these balls of fire have led us. Navigating where to go, teaching us when to hunt, forming the basis of our religions. And though we don't use stars to guide us like we used to, gazing up at the stars still leaves us in awe of the universe. So if you're fed up with city lights clouding those beautiful skies, stick around for the best places to stargaze in the world!
1. Chile – Atacama Desert
Known for its incredible culture, fascinating history, and stunning landscapes, Chile is the place to be! And if you're looking for the best places to stargaze, you need to head to the Atacama Desert, arguably the driest desert in the world. But don't worry, look up and you've got plenty to salivate over: the most iconic sky on the planet. With clear skies you'll be able to gaze up at Atacama's famous constellations, the Southern Cross, and the Tarantula Nebula (to name a few!) It's an experience no one should miss out on, if you're willing to brave the heat.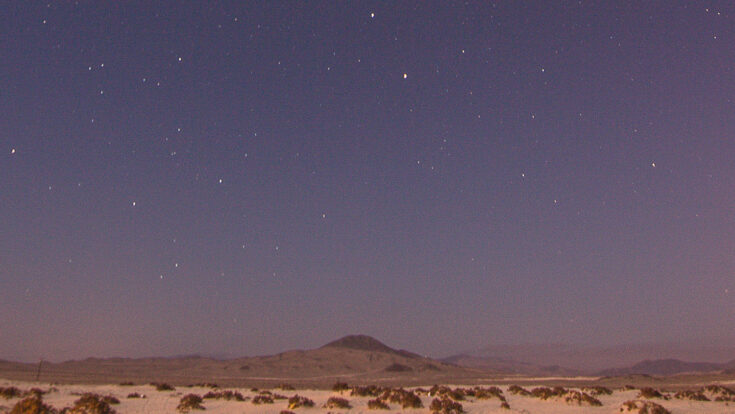 Image source:Jorge Mülchi Cossio – unsplash
2. Iceland – Northern Lights
Ok, so they're not stars exactly, but if you've heard about Iceland then you should know about their Northern lights. Stunning green and blue ephemeral waves contrasting against its pitch-black skies, this experience will leave you feeling like you're in a movie. The Aurora Borealis often overshadows Iceland's beautiful starry skies, but you could always journey to Hotel Ranga, an observatory with several powerful telescopes.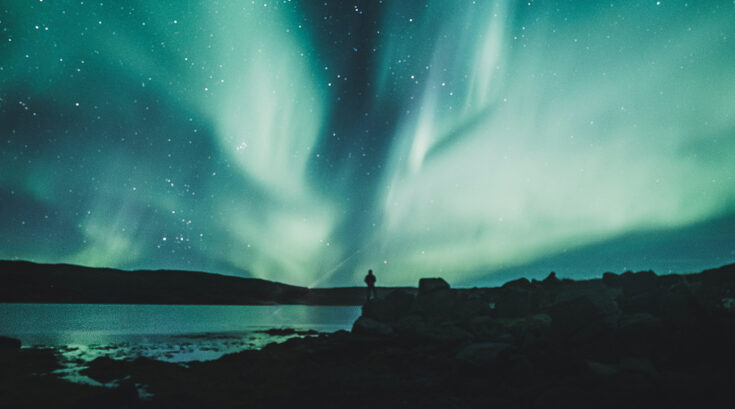 Image source:Luke Stackpoole – Unsplash
3. Namibia-NamibRand Nature Reserve
Namibia is known for its epic safaris, warm climate, and welcoming people. But you won't want to miss its enchanting star-studded sky, either. Thanks to Namibia's dark sky (known to be the darkest in the world), cloudless night skies and minimal light pollution, this is one of the best places to stargaze on the planet.
If you're looking for a more intimate and detailed view of the sky, then jump on a guided tour or visit NamibRand Nature Reserve, one of the largest private reserves in the world.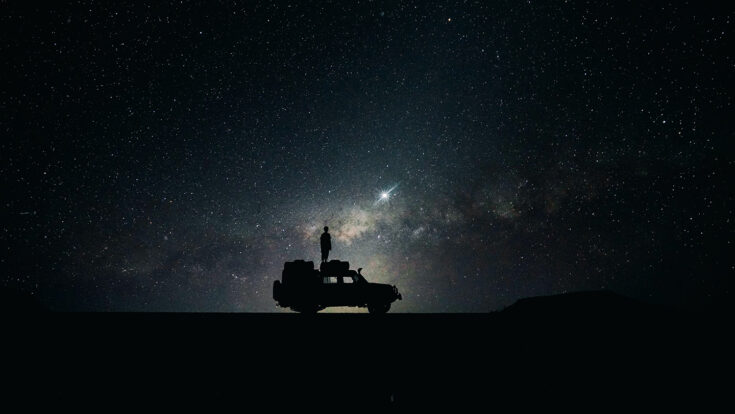 Image source:Jonatan Pie – UNSPALSH
4. Iriomote – Ishigaki national park
Iriomote – Ishigaki National Park located in Yaeyama Island is one of the best places to stargaze in the world. (It was the first place in Japan to be awarded an International Dark Sky Places accreditation!) You should be able to see 84 constellations out of the 88 in the world. Cool right? It's not just the beauty of the sky you'll experience there but also Iriomote's animals. The national park aims to protect endangered animal and plant species. So not only can you gaze up at its beautiful stars, but you can be accompanied by the sweet sounds of owls cooing or frogs ribbiting in the background. Now that sounds like an experience worth having!
View this post on Instagram
5. South Africa – Kruger National Park
South Africa's national park will make you feel like you're transported to a whole new world. The park's minimal light pollution and remote location gives you optimal view of its skies. Grab your handy-dandy binoculars and be captivated by its constellations such as the milky way and the rings of Saturn.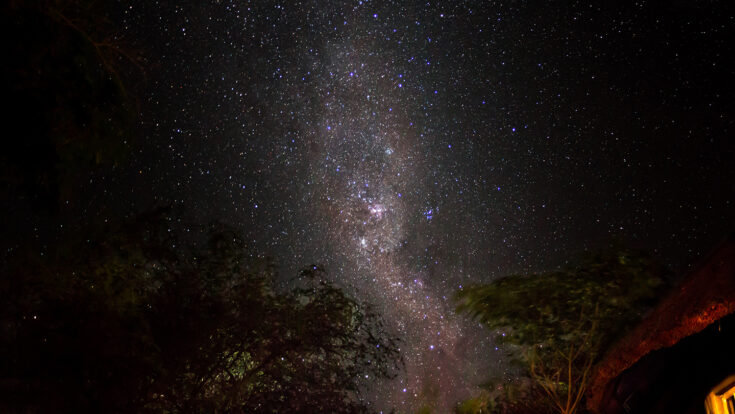 Image source:Marcus Löfvenberg – unspalsh
6. Australia – Uluru
Fun fact, Australia's indigenous people are known to be the first ever astronomers. They used the stars to aid in many things such as planning harvests and hunts.  Taking a guided tour here will provide you with an unobstructed view of the sky sprinkled with millions of stars! Being in close proximity to the Milky Way means that the stars are bigger and brighter, so who wouldn't want to be here?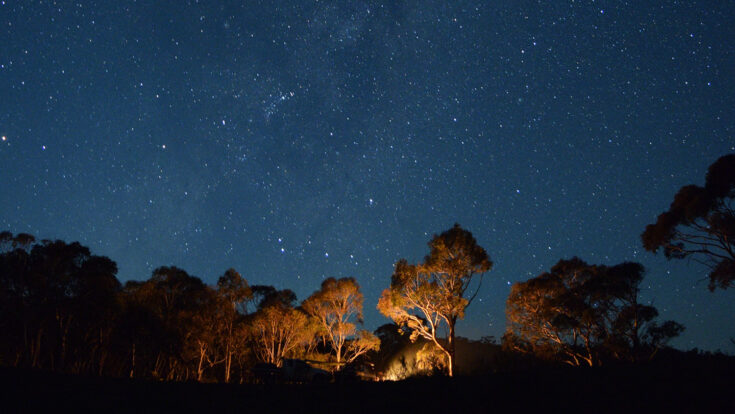 Image source:Heiko Otto -unsplash
7. Hawaii – Mauna Kea
Ahh Hawaii… What is there not to love? First of all, it's home to Mauna Kea, a volcano that has stayed dormant for over 4000 years, but it is also home to the largest astronomical observatory in the world which houses thirteen powerful telescopes, you'll be able to see wider and in greater detail than the mind can fathom. I would highly recommend jumping on a guided tour when you have the chance.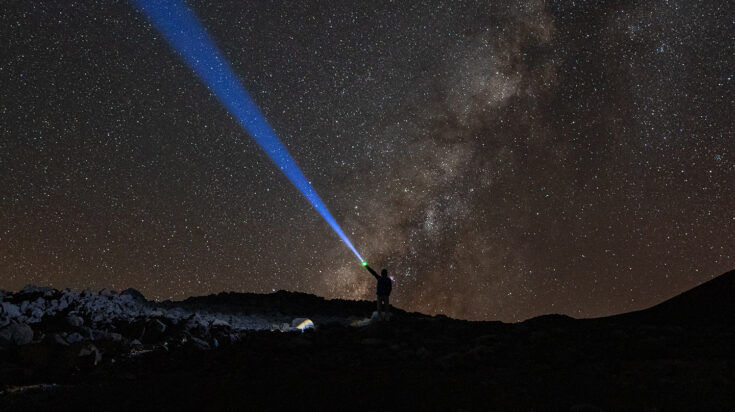 Image source:ulziibayar badamdorj -unsplash
8. Tenerife – Mount Teide
Tenerife's Mount Teide lives up to its name as one of the most famous and iconic destinations for stargazing. The Teide Observatory is used as an international hub for discovering info about our sun, and the ability to view 83 constellations of the Southern and Northern hemisphere will blow the minds of any budding astronomers. Better yet, visiting mount Teide will give you the privilege of seeing meteor showers!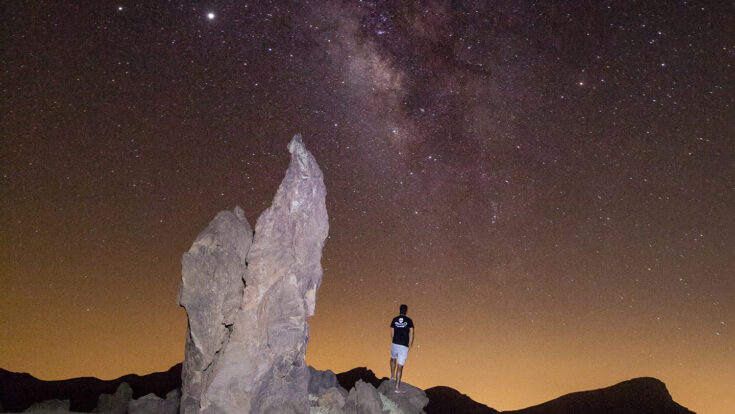 Image source:Juanma Clemente-Alloza – unsplash
9. France – Pic du Midi
France is regarded as the country of love but it ain't just about the people and the food. If you hop on a cable car to Pic du Midi's summit you'll get an eye-opening panorama view of the Pyrenees mountain and admire star-swept skies.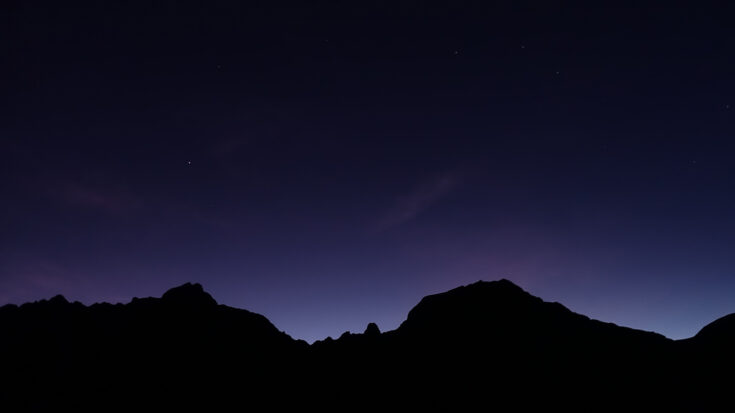 Image source:Tim Oun – unsplash
10. Ireland – Kerry International Dark Sky Reserve
Ireland's Dark sky reserve will leave you breathless. Its dark sky will give you a clear view of the star's clusters, and the Andromeda Galaxy. This reserves telescopes and laser beams enhance the visitors view for miles ahead.
View this post on Instagram