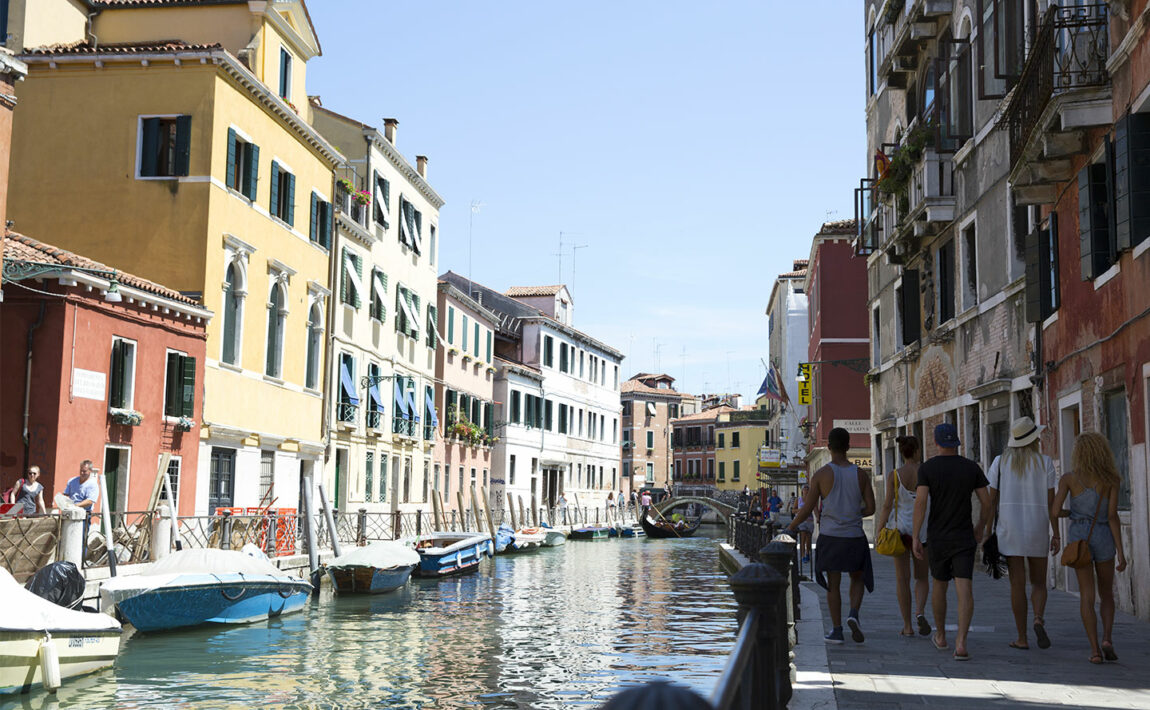 Thinking about booking a holiday this March? It may not be the peak season of summer, and you may not enjoy the Easter holiday days of April, but if you choose your destinations carefully, this can be one of the best months of the year for some truly unique travel experiences.
Here's everywhere you should travel to this March.
Venice, Rome & Florence
Some say the undeniable charm and beauty of Venice has been sullied by over-tourism in the past few decades. The overwhelming image that may come to mind for some – instead of marble palaces, gothic grandeur and epic waterways – could be gondoliers battling each other for some space in a chaotic clutter of oars and selfie sticks.
Read More: The very best places to experience Japan's cherry blossom season
The solution? Don't go in the summer months. March is the perfect time of year to strike the perfect balance between warm weather and low crowds. Apply the same concept to Florence and Rome and you have a memorable Italian tour lighter on crowds and frigid winds, with hopefully some springtime sun to illuminate all of that historical beauty.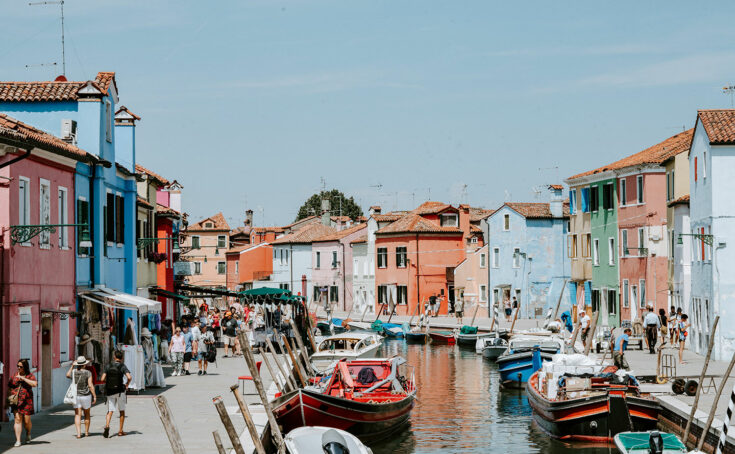 Dublin
St Patrick's Day is one hell of a party even if you're in New York or London, so imagine what it's like in Dublin, Ireland's raucous capital city. Sip a Guinness or three and lose yourself in a burst of green as you embark on a huge parade and an unforgettable cultural event that's famed the world over.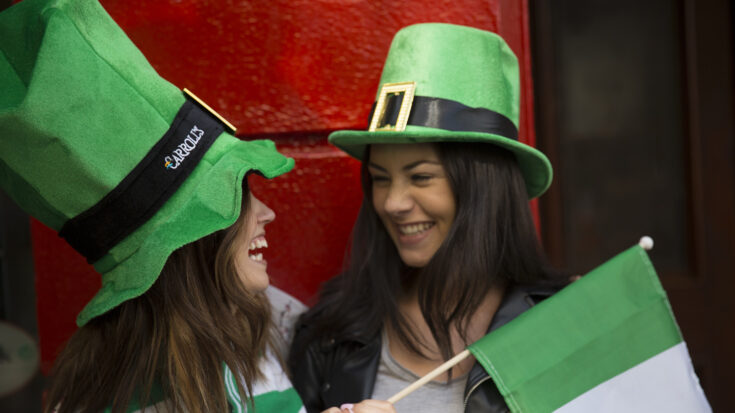 Kyoto
March is cherry blossom season in Japan, and one of the best places to experience these enchanting landscapes is Kyoto, the beating spiritual heart of this beautiful country. It's impossible not to feel tingles snake up your spine as you walk the temples and shrines of this city, winding your way through Zen gardens as the pink petals fall softly on your shoulders, like gentle reminders to look up and soak it all in.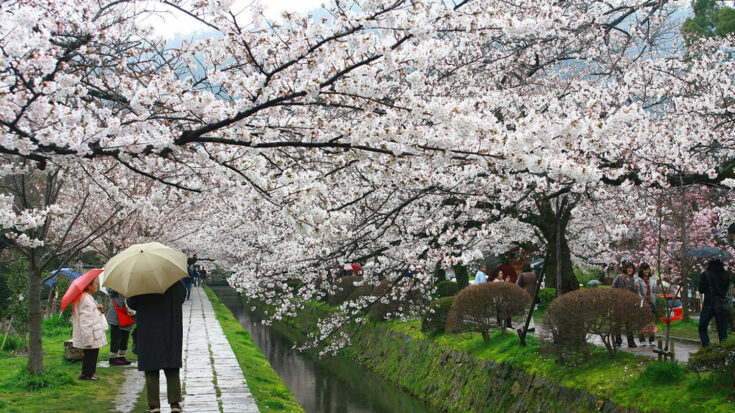 The Galapagos Islands
Like sun-soaked days and warm waters? Then, March is the best time to visit the Galapagos Islands. This is when gorgeous flora flourishes in ruddy blooms and turtles, iguanas and rare birds come out to play. This is the best time of year to experience crystal clear waters and the diverse marine and avian life that made these islands so crucial to Darwin's theory of evolution.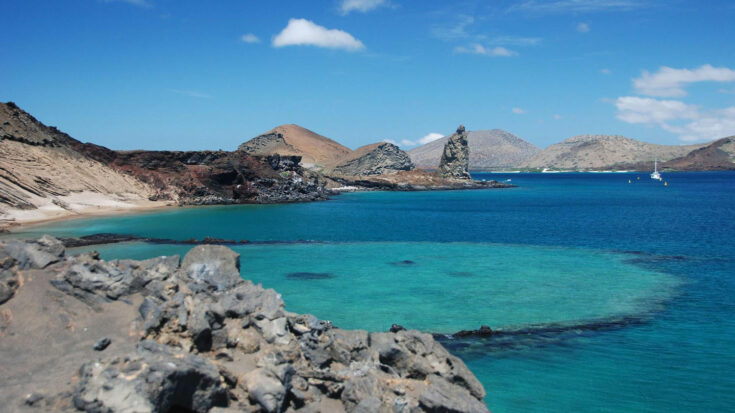 Jordan
As accessible as it is beautiful and culturally significant, Jordan is one of our hottest travel destinations this year, and you could certainly do worse than visiting this spectacular country in March. Take a trip to the ancient 'lost' city of Petra, carved into dramatic sandstone canyons, as daytime temperatures stay in the comfortable mid-twenties, while night times stay toasty enough for some starlit desert camping.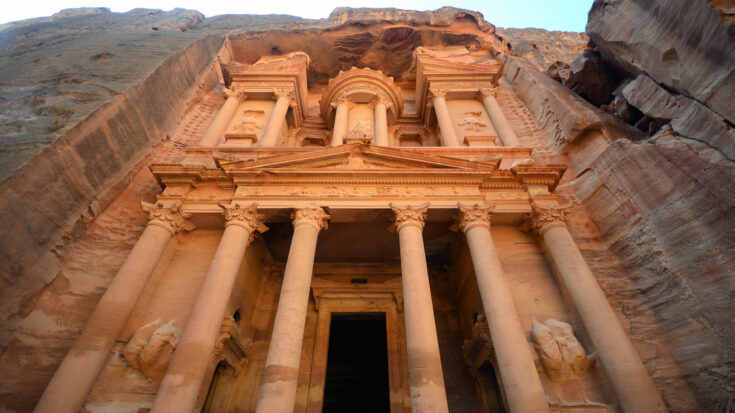 The Austrian Tyrol
Similar to our first point, but with very different intentions, you can avoid the crowds on the Austrian Tyrol but still find some excellent powder in March. You should be able to ski and snowboard until the end of April.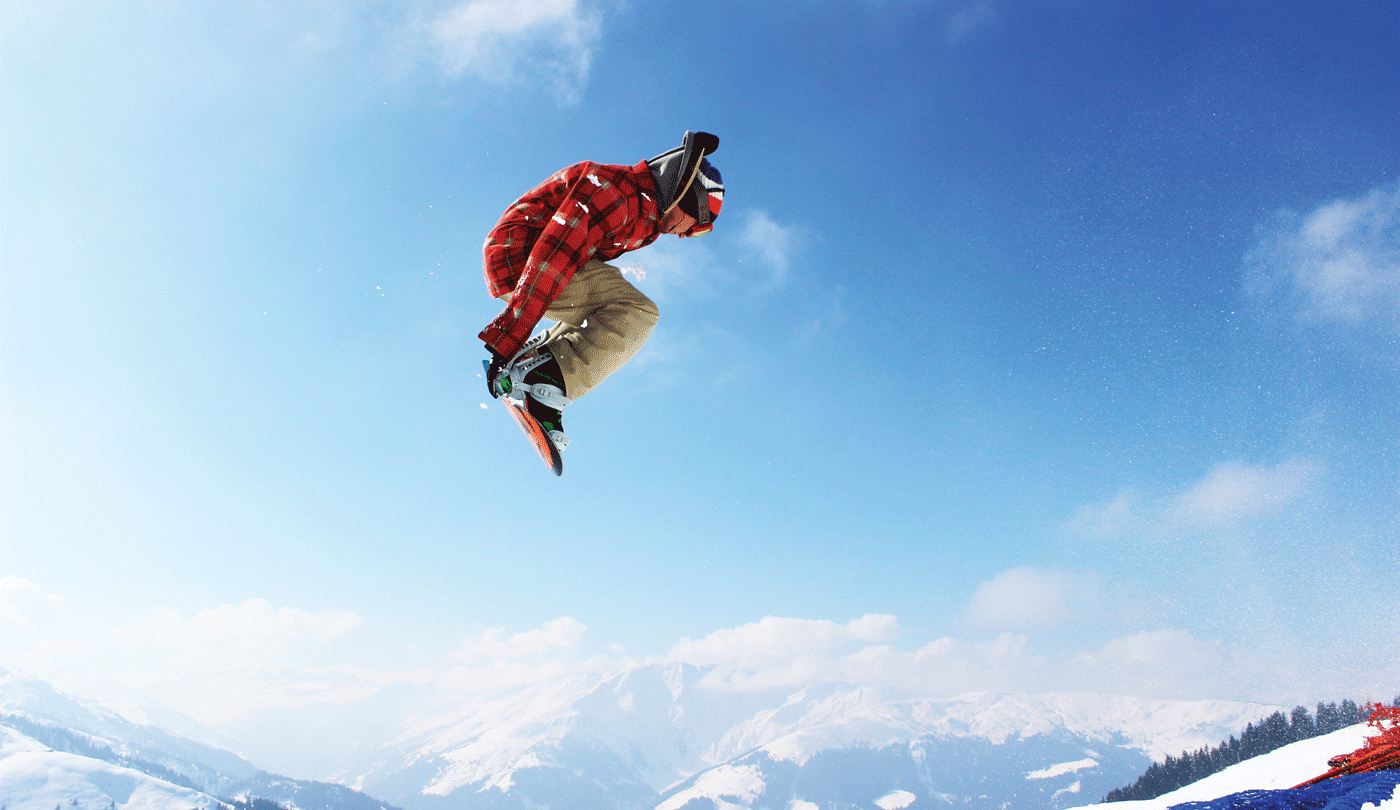 The Bay of Islands
New Zealand's spellbinding Bay of Islands is one of its most famous attractions, and March is one of the best times to take a catamaran through its sparkling waters, stopping off at the paradisiacal bays and acquainting yourself with the resident pod of dolphins.