COP26: The key takeaways from our Sustainability Officer Tasha Hayes
Share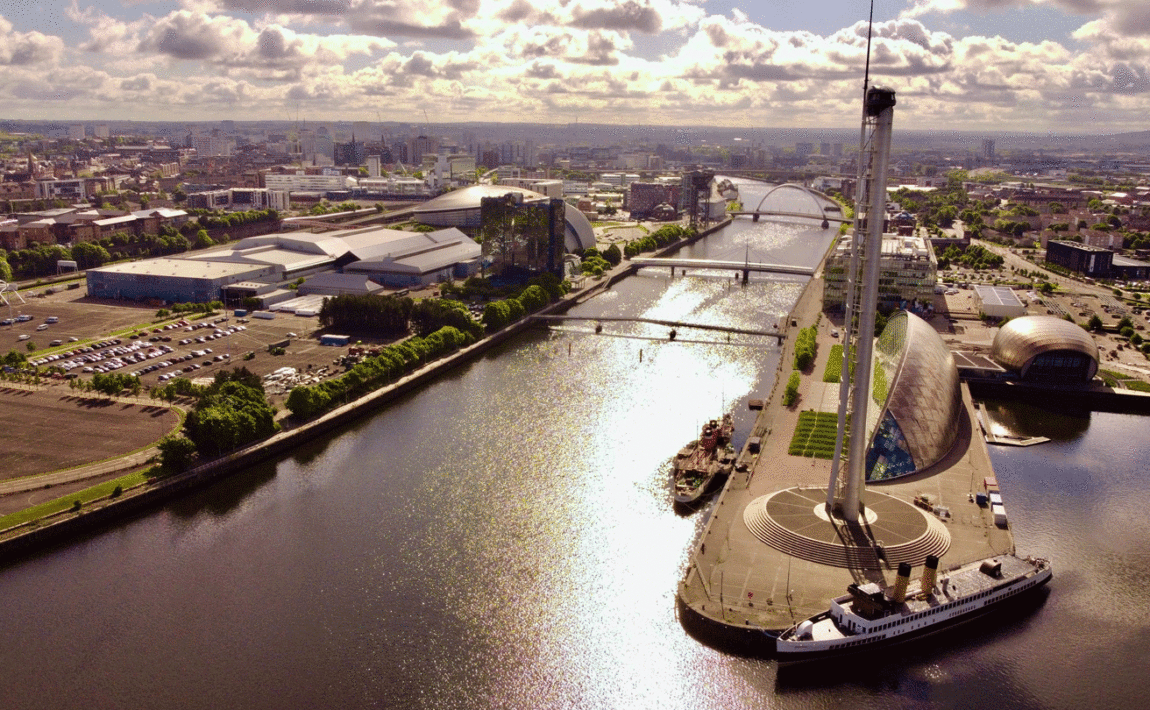 You've probably heard a lot about COP26 recently. On social media you might have seen Greta Thunberg leading chants. Or David Attenborough being a general icon. But what's it really all about? And what does it mean for you?
To answer these important questions, we had a chat with our Sustainability Officer, Tasha Hayes, with the most important takeaways from COP26.
But first…what is COP26?
COP26 is a huge climate summit held in Glasgow from Oct 31 – Nov 12, 2021. It's a convergence of youth, society, NGOs, governments and world leaders to discuss climate change. Each country presents their emission reduction targets, which they've adjusted since the Paris Agreement in 2015.
Why
COP26

?

COP stands for 'conference of the parties', and it's the 26th meeting.
But if we already have the Paris Agreement, why do we need COP26?
Good question. In the Paris Agreement, the world's nations made legally binding commitments to cut greenhouse emissions. One of the important agendas for COP26 is to see whether countries are sticking to their word.
And is it all working?
Not exactly. When governments of developed countries signed the Paris Agreement, they accepted that the set targets simply weren't enough to limit global warming to a 1.5C rise. (If things get any hotter than that, we're in big trouble). That's why at COP26 they're outlining new targets, that seek to reduce global emissions by about 7% each year for the next decade. It's a tall order.
And what about poorer countries?
Developing countries are extremely vulnerable to extreme weather, and will be affected by climate change much more drastically than wealthy ones. At COP26 developing countries want a pledge from wealthier countries to help finance climate-related projects as they seek to reduce emissions
COP26 is already underway. So without further ado, here's our Sustainability Officer Tasha Hayes with the key takeaways this year.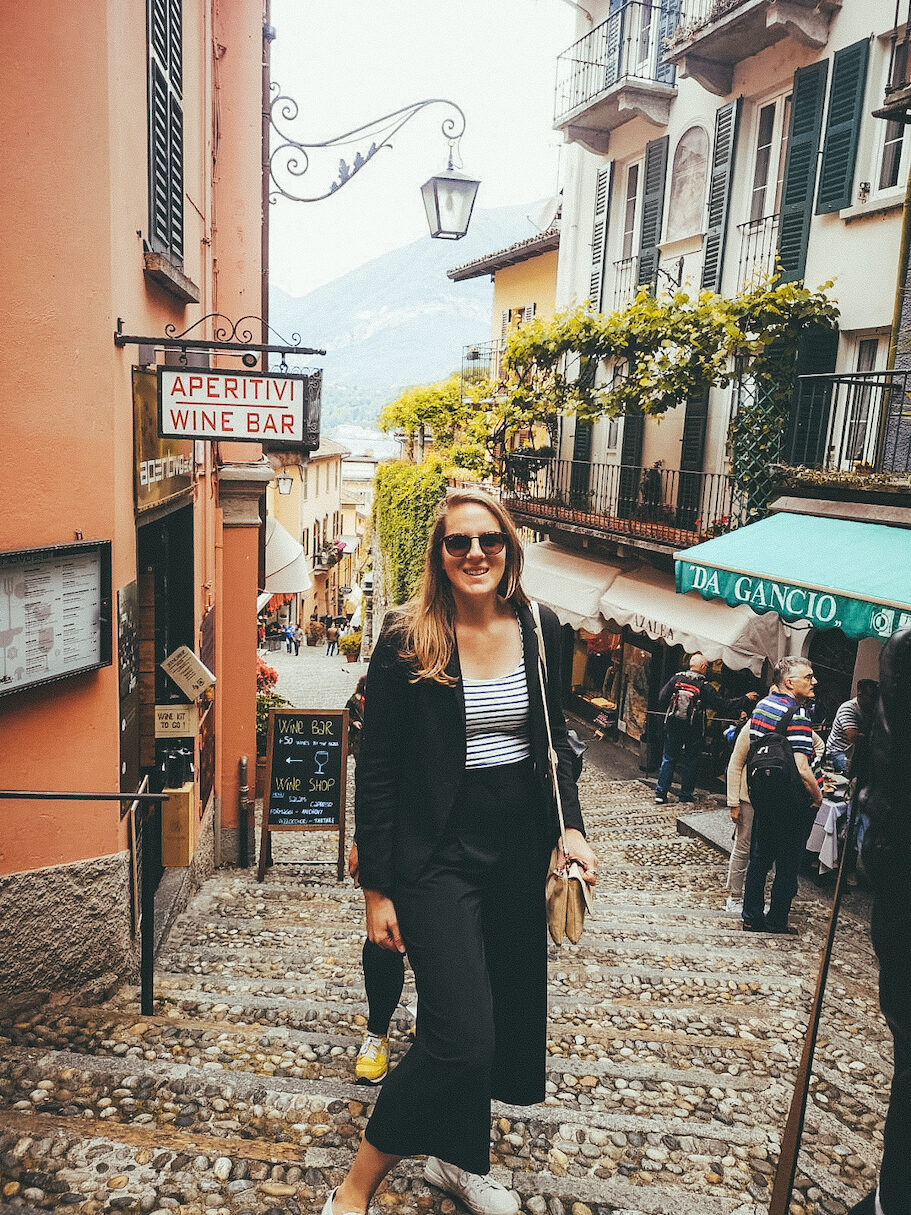 Youth are leading the way
Despite not receiving an official invitation, the young climate activist Greta Thunberg arrived at COP26 and is expected to take part in multiple rallies  Greta is joined by Vanessa Nakate, Dominika Lasota, and Mitzi Tan – all youth climate activists who are urging world leaders to face the climate emergency. 
Youth for Sustainable Travel also organised rail journeys to the COP. On the Climate Train, workshops were held to spark meaningful dialogue between youth, industry and policy. The outcomes of these workshops were summarized and ready for travelers when they arrived in Glasgow.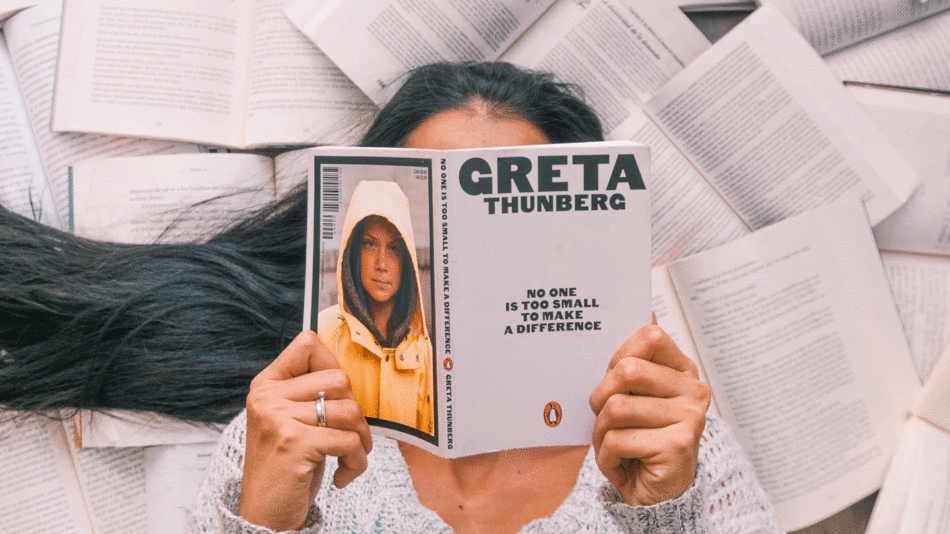 Image source:Carlos Roso @ Unsplash
Food is in focus
Did you know the food system currently accounts for a third of total greenhouse gas emissions? That's why there's a huge focus at COP26 on local and sustainable foods to limit carbon-intensive ways of transporting food while increasing food security. 
It's important they lead by example at COP. That's why 80% of food served at the summit is seasonal and sourced from Scotland.
Food security is really important to us, too. We seek local and organic food suppliers, have launched an exclusive Vegan adventure, and have a range of MAKE TRAVEL MATTER® Foodie experiences on our trips.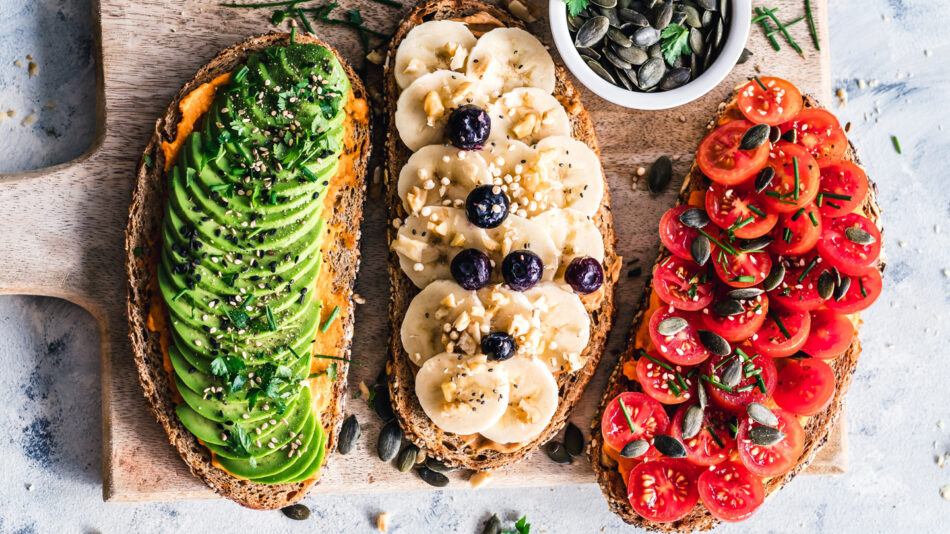 Image source:Contiki
Destinations are stepping up
Ahead of COP26, cities and countries have made several commitments to go Net Zero.
You've probably heard the term Net Zero (or carbon neutrality) before. It refers to a state in which the greenhouse gases going into the atmosphere are balanced by their removal out of the atmosphere. So who's pledging to go for zero at COP26?
The city of Valencia, Spain is committed to achieving carbon-neutral tourism activity by 2025 and was the first global destination to verify its tourism activity carbon footprint. Copenhagen is trying to become the first carbon-neutral capital by 2025. And Iceland aims to achieve carbon neutrality before 2040 and to cut greenhouse gas emissions by 40% by 2030 under the Paris Agreement.
As for Contiki, all of our trips will be carbon neutral beginning in 2022. We also offset emissions associated with our offices, business travel and Contiki properties – Gasthof Schoneck and Chateau de Cruix.
The travel industry is playing its part
The Glasgow Declaration on Climate Action was presented at COP26. This commits the travel industry to reducing their emissions by 50% by 2030 and net zero by 2050.
Speaking of the Glasgow Declaration, our parent company The Travel Corporation is a launch partner, and Contiki is a signatory. We're in the process of setting science-based targets to reduce our emissions in line with this commitment, which will be in place by mid-2022.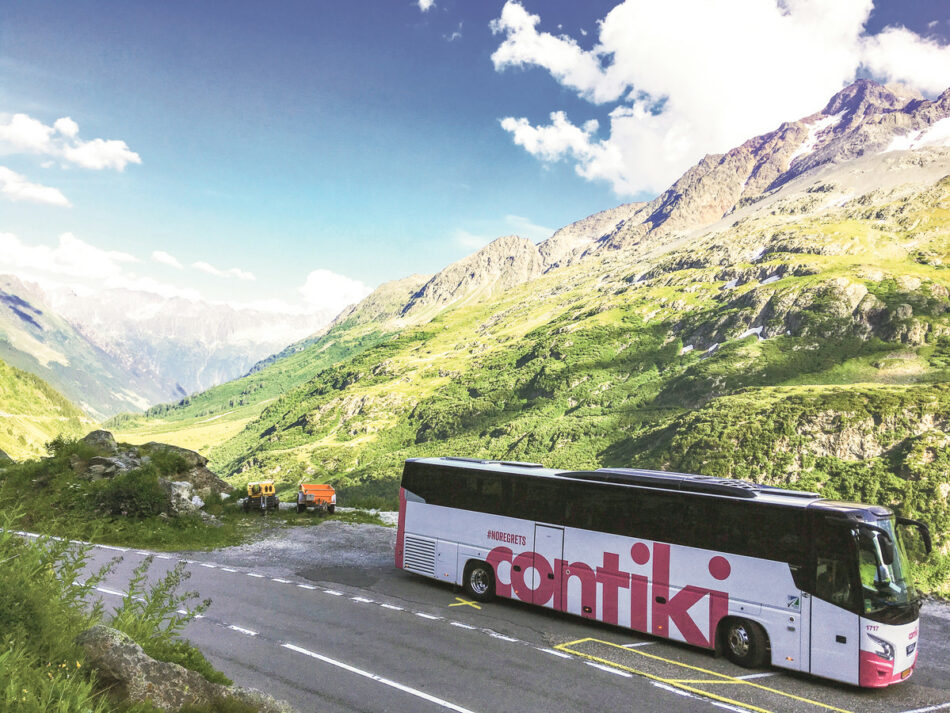 Image source:Contiki
There is action on aviation
We all love the freedom that air travel brings us. But aviation emissions are a problem. That's why Britain is pushing for a global target to cut emissions, set to be announced at COP.
The International Aviation Climate Ambition Coalition wants to see net zero global emissions by 2050 – the goal is to kickstart government funding of new technologies and sustainable aviation fuel.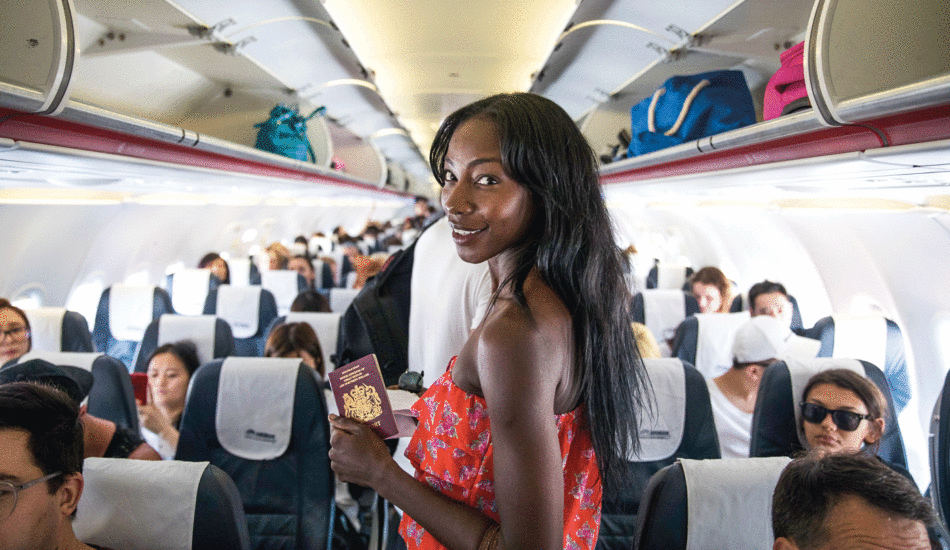 World leaders promise to end deforestation by 2030
Deforestation contributes to climate change because it depletes forests that absorb vast amounts of the warming of CO2. That's why, in the COP26 climate summit's first major deal, more than 100 world leaders have promised to end and reverse deforestation by 2030.
The countries who have signed the pledge – including Canada, Brazil, Russia, China, Indonesia, the Democratic Republic of Congo, the US, and the UK – cover around 85% of the world's forests.  
Contiki runs deforestation experiences across the globe, from the Reforestation Project in Iceland, to Treeplanting with SINAC in Costa Rica.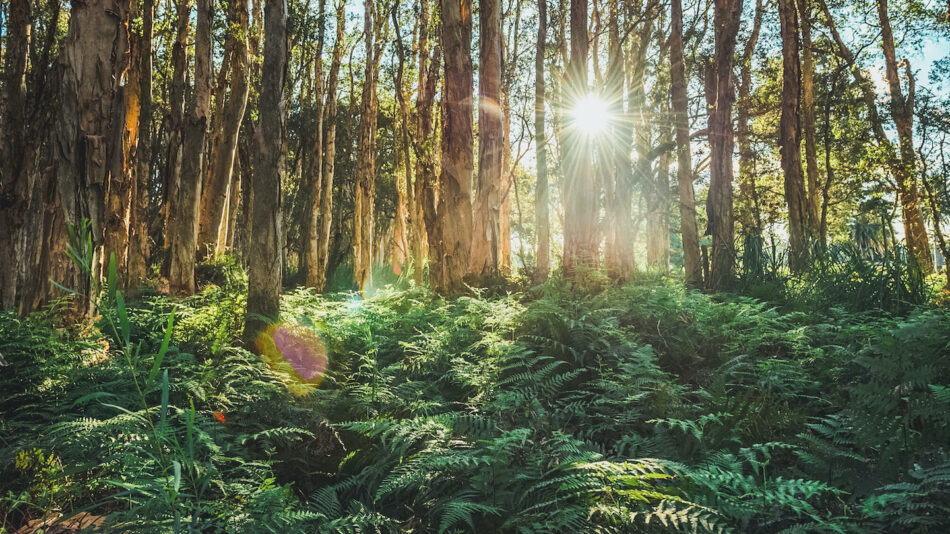 Contiki's commitment to carbon neutral
It's clear from the data being discussed at COP26 that urgent action is needed to avert the climate crisis. That's why, from 2022, Contiki as a company will be completely Carbon Neutral. We've developed a five-point Climate Action Plan to guide us – committing to learning and adapting as the world moves closer to a lower carbon economy.