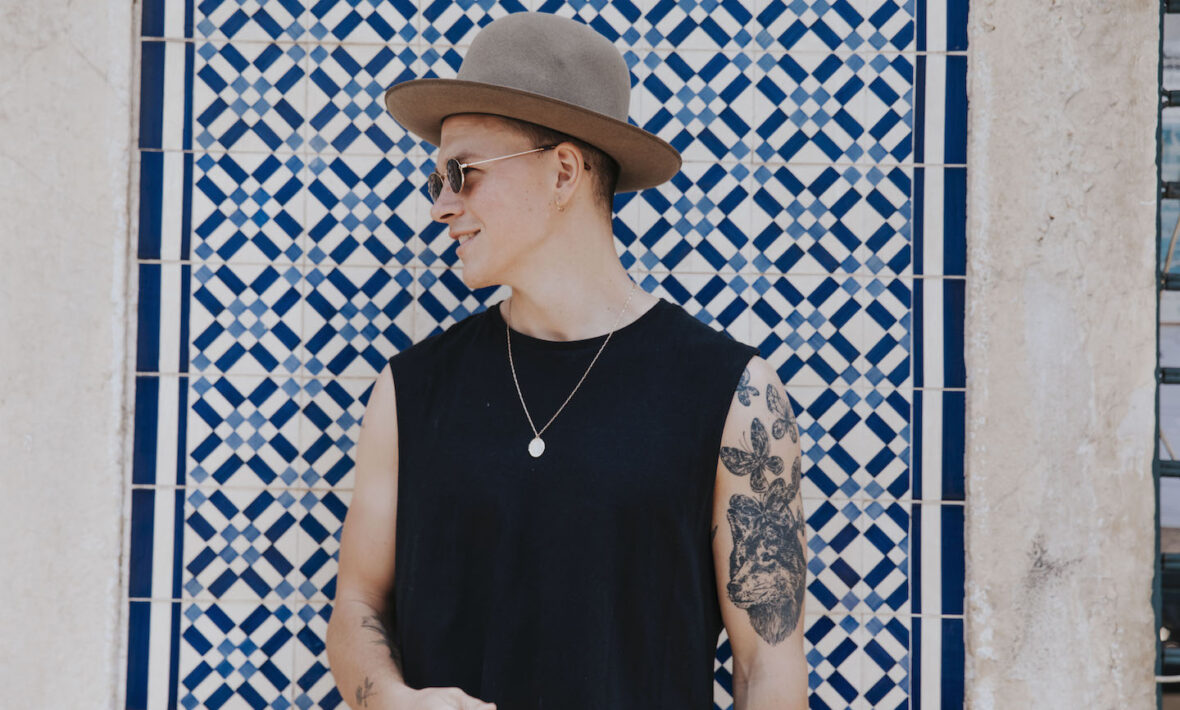 Becoming a travel writer is at the top of so many career wish lists. Being paid to see the world? Journeying around the globe from lush tropical rainforests to bustling cosmopolitan cities? Sounds like a dream come true. But it's not as simple as snapping your fingers to land that dream job, and it can be a little daunting to put yourself out there. So, we've rounded up some tips on how to become a travel writer to help you get started. Whether you're hoping to make a career out of it, or you're simply looking for a passion project, we've got you sorted…
1. Start exploring
If you're passionate about becoming a travel writer it's fairly safe to assume you're also passionate about travel. So, get yourself out there and see as much as you can. We can't all spend months on end traversing the globe, but if you're a keen explorer you'll find a way to see the world. Even if that means seeing your own city as a tourist and writing about the local foodie spots, nightlife and sites. Some would argue that exploring and writing about your own local neighbourhoods is the best way to start.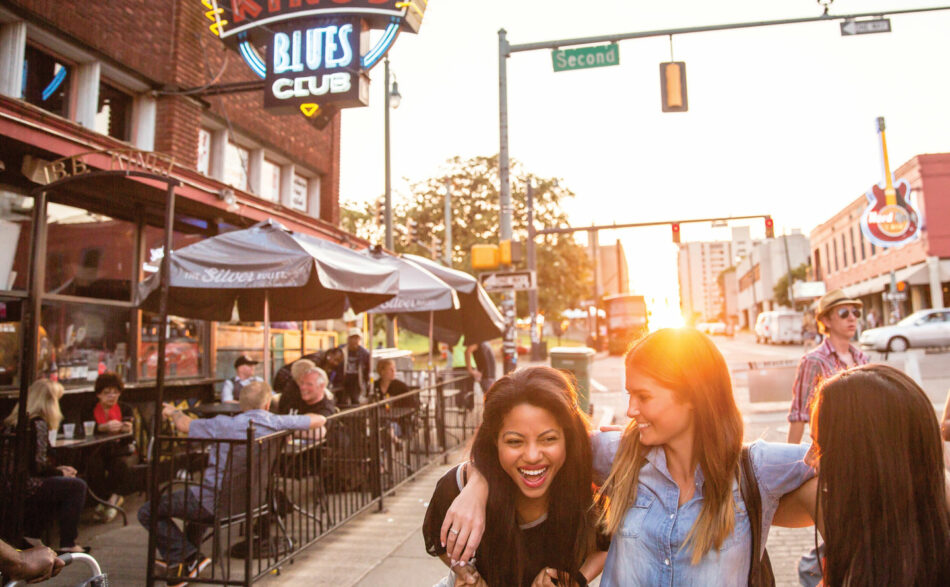 Image source:Contiki
2. Read as much as you can
Start reading travel stories and, when you're done, read some more. Travel magazines (Conde Nast Traveller, Suitcase Magazine and The California Sunday Magazine are all great reads to start with), newspaper travel supplements, travel books, guides, personal blogs and even social media ramblings. Read it all. Learn as much as you can about the genre and see what already exists in the market. You definitely don't want to copy anyone else, but soaking up the works of other writers is a great way to get inspired. It's also easier to know where your writing style fits when you know what else is out there.
3. Stop procrastinating and start writing
In the words of Mark Twain, "Write what you know". It's one of the most common pieces of advice you'll receive in the media landscape and it's pretty easy advice to follow. Putting pen to paper and writing about your own experiences will be much easier than trying to describe the 'breathtaking beaches' in a town you've never visited. Your first draft might be amazing and win critical acclaim. Or, it might suck. But that's okay. You'll refine, rewrite and through all this writing you'll find your own tone of voice and hone your craft.
4. Edit your work
Editing is the most important part of the process. Handing in sloppy copy to a would-be-editor is one way to make sure your piece never sees the light of day. If you can't be bothered looking over your work for inaccuracies, why should they? Read your story out loud to get a sense of its readability. If you're not confident in your grammar or spelling, download an app or browser extension like Grammarly. If you're still not sure of your own editing abilities, ask a friend or family member to look over your copy to see if they pick up on something you didn't. You'll need to get used to other people looking at your work for the next part, anyway.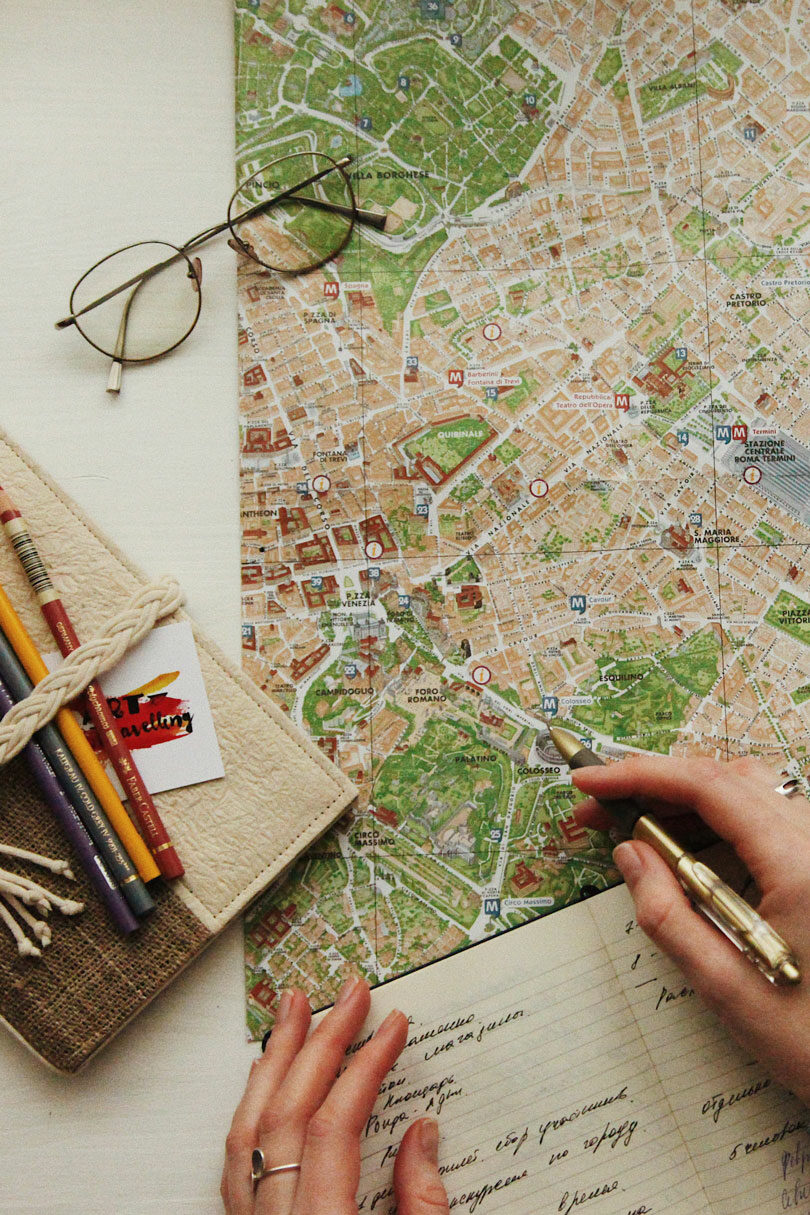 Image source:Oxana V / Unsplash
5. Put yourself out there
Scoring a paid gig as a travel writer is hard work, even for experienced journalists. So how can you carve out space for yourself in a crowded industry? Put yourself out there! Dream jobs aren't just handed out, after all. Start your own travel blog, or sign up to a community contributor network, like the one we have at six-two – you can find out more about our Content Creator Community here. Along with publishing your work online, it can be a good idea to develop strong social media channels. Update your Insta with some of your recent travel shots and stories, and even look to new channels like TikTok to share your travel stories with your followers.
6. Make connections
It can be daunting, but if you're going to become a travel writer you need to build up a network of industry peers. Try reaching out to people on LinkedIn and following them on social media, joining local, specialised Facebook groups can help too. Depending on where you live, there might be regular panels and local industry events you can check out. Just put your feelers out there to try to create connections with people, for your next step.
7. Avoid cliches when writing
Try to keep your writing as fresh and surprising as possible. Think about how readers are going to gain knowledge, insight or inspiration from your feature that they wouldn't be able to from any other writer or source. The Matador Network – a travel media site for modern adventurers – is a great source for writing tips. Check out their features on words and phrases we never want to see in travel writing again or 5 more words we never want to see in travel writing again.
Try writing a feature as though you're talking to your best friend (then give it an edit afterwards). Start your story right from the most exciting and engaging part, then pan out to give context or really focus on how you felt; the scents and sounds that you experienced during a single moment on your travels. These are some easy ways to create authentic and intriguing features.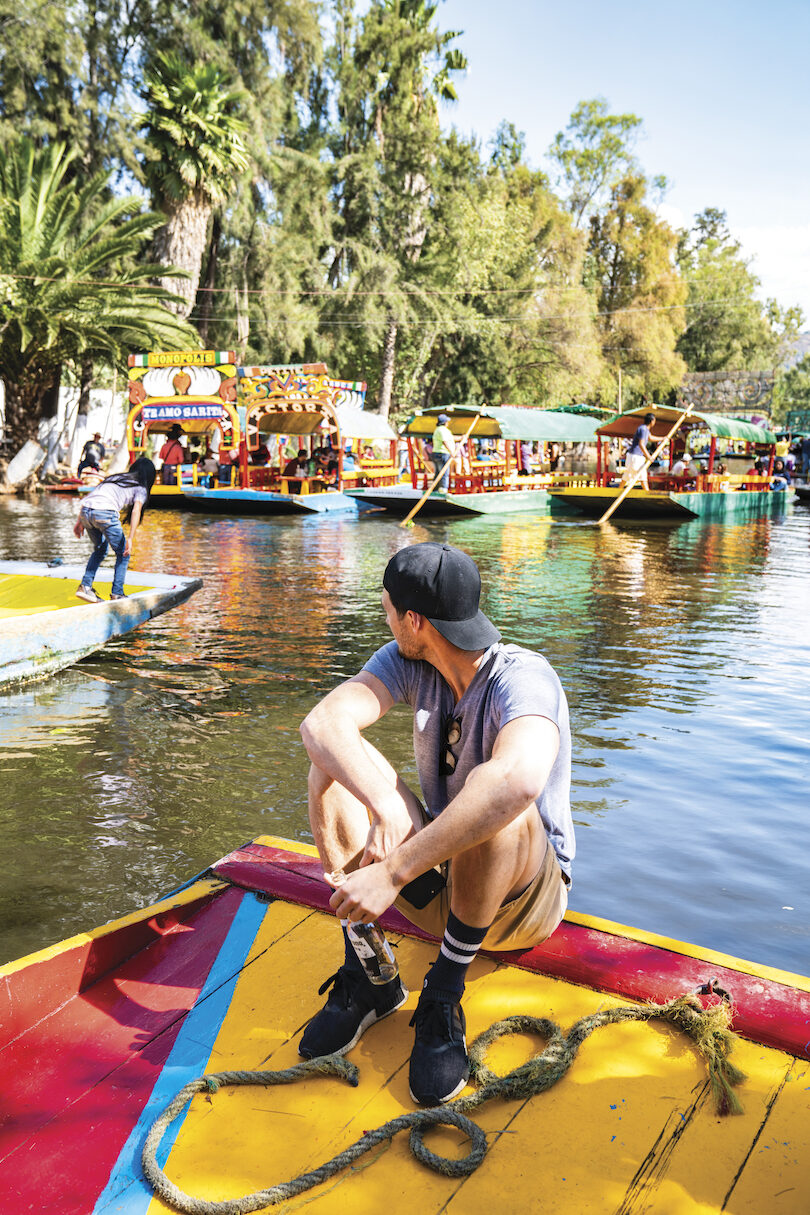 Image source:Contiki
8. Don't underestimate the reader
You don't need to tell your reader what to think or feel – the magic of your writing, experiences and descriptions will do this for them. The ways in which we experience different sights and cultures is also very different, but your job as a travel writer is to invite the reader into your view and perspective, even if just for a little while. Think about how your descriptions will get your readers thinking and imagining beyond the page. How will they feel after reading your piece?
9. Pitch yourself
There's no magic formula for how to become a travel writer, but if you follow the above steps, you're sure to have a few pieces you're proud of. Once you feel confident in your ability and want to land some paid jobs, you'll need to pitch yourself to publications. You can keep an eye across job sites for opportunities in your area, sign up to freelance update emails or turn on notifications for specific publications to find permanent opportunities. Or, using the connections you've made, you can be proactive and reach out to someone to see if you can chat with them about your ideas.
It's important to remember that not everyone will be open to hearing your pitches, and not every pitch will be snapped up. Patience is a virtue… and also very necessary in this line of work. Keep your chin up, and check out these tips for freelance travel writing from one of Contiki's own community writers.
Looking for more inspiration on how to become a travel writer and get started? Check out the winners of our six-two community writer network for some great examples of real, exciting and unforgettable travel writing.