11 of the best places to find smoked meat in Montreal
Share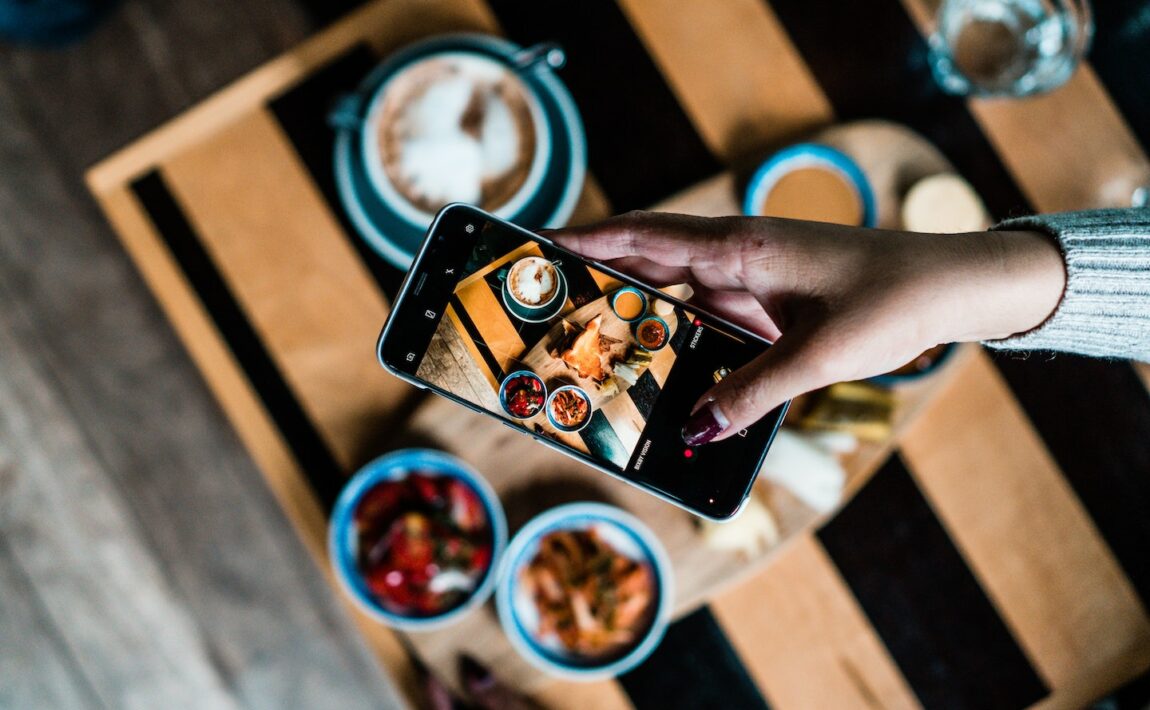 Montreal has become a foodie's heaven. Every year, thousands of food lovers flock to Montreal to enjoy some delicious eats. On their list are some of Canada's most iconic foods including Montreal's famous smoked meat sandwiches. So, if you're planning a trip to the city, here's everything you need to know to find the best foodie spots, including the best smoked meat in Montreal…
The history of smoked meat in Montreal
Smoked meat is a traditional Jewish-Romanian dish that has become engrained in Montreal's culture. There is much debate held around who is solely responsible for bringing this dish to Montreal from Eastern Europe. One of these stories dates back to 1908 with Kravitz Schwartz and his wife bringing their old family recipe of brisket-curing to Montreal from Lithuania. However many claim that it is in 1928 when smoked meat was perfected by Reuben Schwartz, which can today be enjoyed at Schwartz's Deli. Either way, it was passed down through the generations and Montreal's smoked meat sandwiches have won our hearts, and more importantly, our tummies.
What is a smoked meat sandwich?
A lot of preparation goes into making the perfect smoked meat sandwich. Made of beef brisket, Montreal smoked meat is deli meat that is salted and cured. The end result is a hybrid between corned beef and pastrami. The flavouring and seasoning are key to what makes Montreal smoked meat so special, which includes black pepper, coriander, garlic and mustard seed.
To make the sandwich, the meat is then sliced thinly and piled high on top of rye bread with some yellow mustard and served with a side pickle. Most restaurants will let you choose between the cuts of meat, ranging from lean to fatty. Pair it with a can of Colt soda and fries for the full experience.
View this post on Instagram

Where to find the best smoked meat in Montreal
Looking for the place to find the Montreal smoked meat? We've wrapped up 11 of our favourite spots in the city…
11. Reuben's Deli & Steak House
Many locals argue that Reuben's has the best smoked meat sandwich in Montreal. You can enjoy smoked meat in the heart of downtown on Sainte-Catherine Street West. The dining experience itself is quite unique, making is one of the most interesting smoked meat restaurants in Montreal. Decorated art deco style, you surely won't forget this smoked meat sandwich.
10. Schwartz's Deli
Centrally located downtown Montreal, this Jewish deli is probably the most popular spot on the list. Being around for over 90 years, they have perfected their smoked meat recipe. Known for their long lines, we recommend coming at off-hours or visiting during the winter months to avoid the longer lines.
View this post on Instagram
9. Main Deli
If the lines are too long at Schwartz, skip across the street to Main Deli. Here you can expect quality smoked meat sandwiches prepared with their secret recipe. They have been serving locals in the neighbourhood for over 40 years and stayed friendly with Schwartz's Deli  all at the same time.
8. Jarry Smoked Meat
This local restaurant is open 24/7, giving you the perfect opportunity to get a smoked meat sandwich at any time of the day! Jarry Smoke Meat is an authentic deli that has been serving the Montreal staple in the St-Leonard neighbourhood for almost 50 years. Expect a full menu here, plus the faves like smoked meat sandwiches and a Jarry special poutine.
7. Smoked Meat Pete
You may have to go a little out of your way for Smoked Meat Pete. This old-school diner serves smoked meat sandwiches with fries. Take a detour over to west island of Montreal called L'Île Perrot to enjoy their smoked meat sandwich from their restaurant. You can also try to track down their food truck on the road to get your fill of Smoked Meat Pete!
6. Lester's Deli
This restaurant is a family-run diner, giving you tan authentic dining experience. Open for over 70 years, Lester's Deli is known for their tender smoked meat. You can grab it as a sandwich or over a bed of fries, poutine-style. And if you're on the way out of the city, grab a sandwich from Lester's at Dorval airport to go.
View this post on Instagram
5. George's Deli
Smoked meat sandwiches at this spot are worth the trip. The owner, George worked at Schwartz's Deli for over 30 years before opening up his own spot. Located just outside of Montreal, George's Deli serves some of the best smoked meat in Laval.
4. Snowdon Deli
With over 70 years under their belt, Snowdon Deli serves some of the best smoked meat in Montreal. Expect to enjoy tender smoked beef slices, cooked to perfection with rye bread, mustard and a pickle. Their specialty is their club roll which features their smoked meat alongside slices of different types of meats.
View this post on Instagram
3. Beaubien Deli
Located east of the city in the Rosemont–La Petite-Patrie neighbourhood, Beaubien Deli is an old school diner serves up some great breakfast and mean smoked meat. Lucky for us, their menu isn't limited to just smoked meat. Expect a full menu of options including pizzas, salads, subs, BBQ chicken and steaks.
2. Dunn's Famous
Dunn's Famous has been around for over 90 years, expanding across Montreal and the rest of Canada. They have a full menu of options, which features different ways to enjoy their signature smoked meat. Having multiple locations across Montreal makes it easy for you to get grab a bite to eat no matter where you are.
1. Le Roi du Smoked Meat
Enjoy traditional diner menu served alongside their signature Montreal smoked meat sandwich. The name itself, which translates to The King of Smoked Meat, may even make you just a bit hungry to try their version of Montreal's smoked meat sandwich again and again and again…
Luckily for us, Montreal smoked meat isn't where your foodie journey stops in the city. Get ready to dive into some delicious Canadian foods in Montreal, ranging from poutine to bagels across the city. Plus, there's plenty of things to do in the city to ensure it is the Canadian trip of a lifetime.