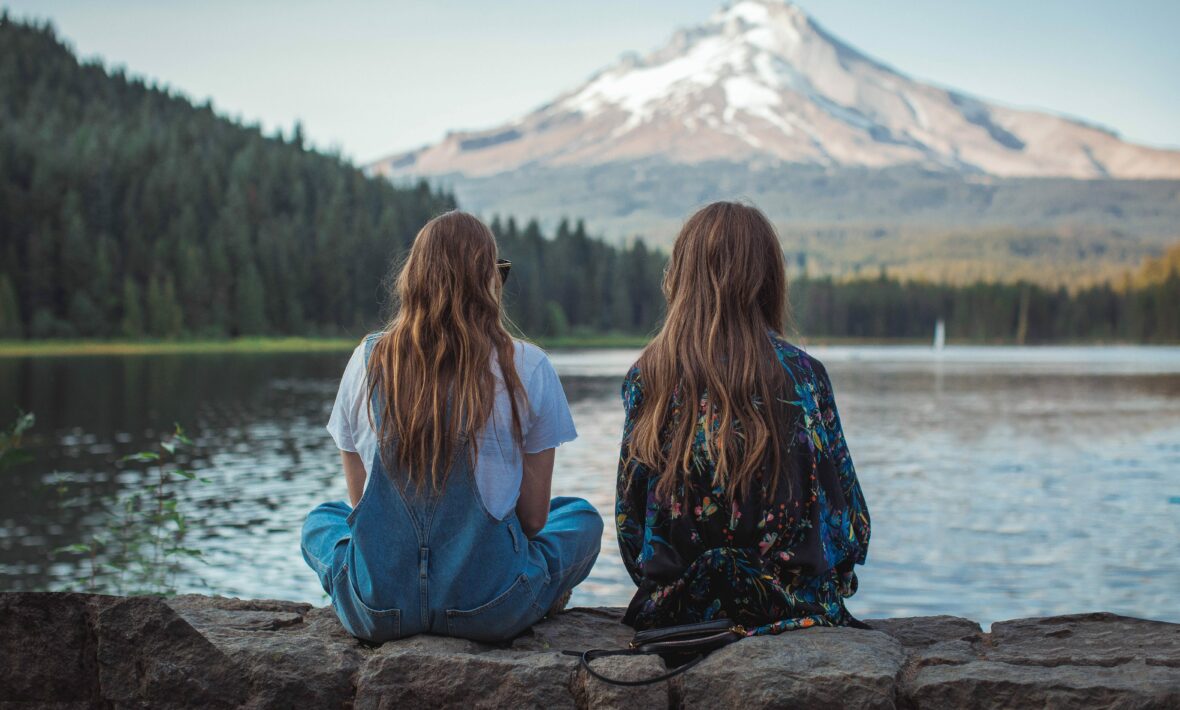 Wow 2023 has come and gone in the blink of an eye, but that just means we're at the crest of a whole new year of adventure and dazzling getaways! From packing once more for Euro Summer 2024 to booking flights to new Asian horizons, the holiday craze never stops. If you're worried about not having enough annual leave, don't be, we've got the solution for you.
Check out our list below of all the Kiwi public holidays in 2024 and find out how to make your annual leave work for you. We've done all the finicky maths and calculations for you, so all you have to do is use the Annual Leave calculator below, and read on for some special tips on exactly when, and even where, you should go!
January – get the party started
Let's kick start the year right with not one but two public holiday days off! That's right, you get Monday 1st AND Tuesday 2nd off, making it a no-brainer to use only 3 days of annual leave and take the rest of the week off for some well-deserved early year rest.
Take off these days for an easy 7 days off:
Wednesday, 3rd January
Thursday, 4th January
Friday, 5th January
And don't forget your weekend extenders on the Saturday 6th and Sunday 7th of January!
Why not book a quick getaway to Vietnam for a change of scenery. It may be winter up in the Northern Hemisphere, but Asia never strays too far from its warm honey-coloured sun. Enjoy some authentic pho as well as some New Year's traditions from other parts of the world. Or stay home-bound and take advantage of the pristine beaches and waves while they're not busy for some premium surfing on our Sun and Steam!
Already thinking ahead and planning for the rest of the year? See below for an example of your public holidays and weekend extenders so you can fully abuse the system.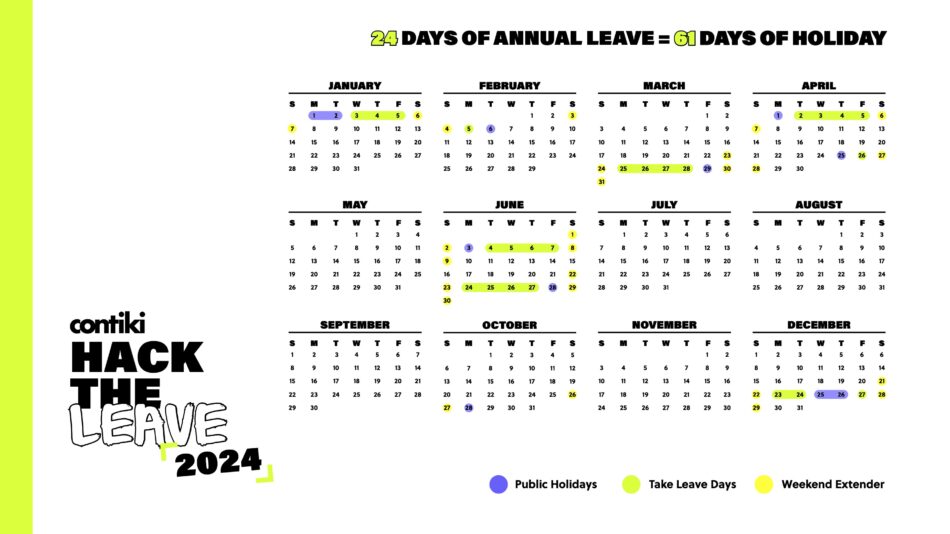 Image source:Contiki
February – chilled local fun
Waitangi day falls on the Tuesday 6th of February in 2024, so why not take a long weekend off and keep it local. You'll only need to take one day of annual leave off for this, amazing!
Take off Monday 5th of February, and why not spend 4 lush days at the beach with your feet in the sand and hair in that salty breeze? Or, if you're one for culture and education, take the time to participate in time-honoured Māori traditions in Rotorua and get your Haka on to celebrate.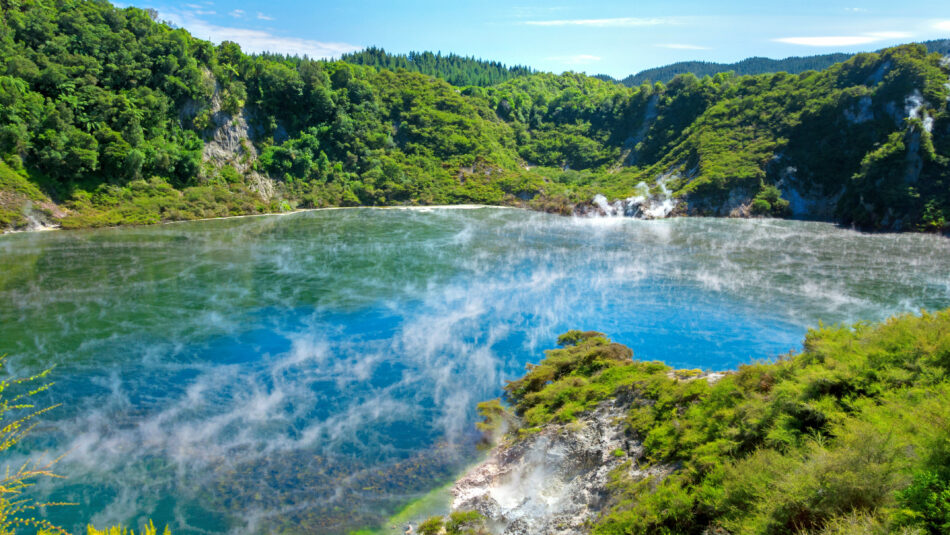 Image source:Contiki
March & April – Easter
Whether you actually celebrate Easter or not (personally I just binge a bunch of chocolate over the weekend) this is THE jackpot of public holidays, and you can bag yourself a whopping 16 days off with only 8 days of annual leave!
Good Friday falls on Friday 29th of March, and Easter Monday is the 1st of April, so these are the days you'll have to take off:
Monday, 25th March
Tuesday, 26th March
Wednesday, 27th March
Thursday, 28th March
Tuesday, 2nd April
Wednesday, 3rd April
Thursday, 4th April
Friday, 5th April
And you'll have 3 sets of weekends free!
Bask in those remaining summer rays somewhere close to home, your next door neighbour in fact. How does Australia sound? Book a city break to bustling Sydney, or shoot down the Great Ocean Road starting in twinkling Melbourne and ending with some home-grown wine down in quaint and dusky Adelaide.
Lucky for you, Good Friday and Easter Monday are practically a given in all the Western world, so these 2 weeks might just be the perfect time for a little reunion between Contiki friends…? Wherever you are in the world, meet somewhere in the middle – maybe Thailand? – to relive some joys and make brand new memories.
Don't forget Anzac Day on Thursday 25th of April. Another public holiday off which you can extend on the Friday 26th for a comfy long weekend in order to recuperate from the dynamic start of the month!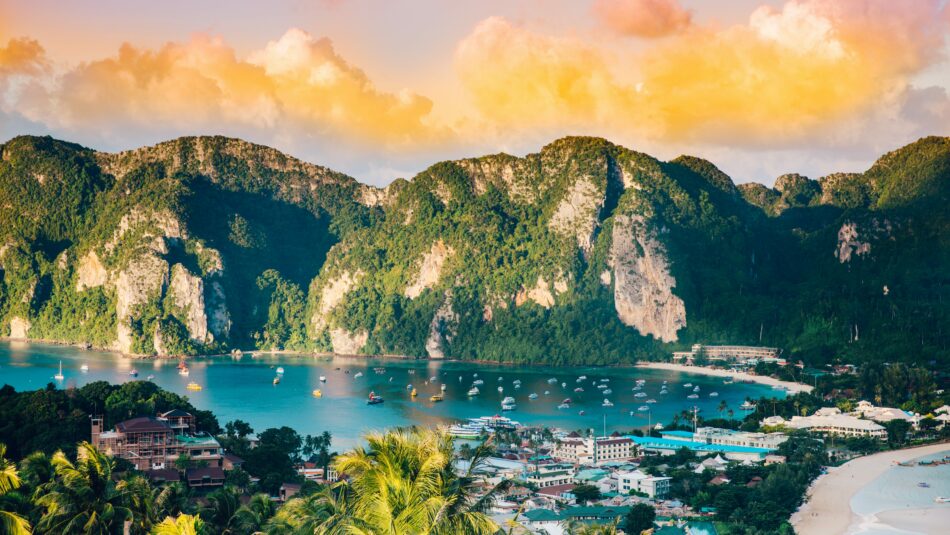 Image source:Evan Krause / unsplash
June – regal rest
June is coming in clutch with a mid-winter break in the form of two public holidays: the King's birthday (King Charles that is) on the Monday 3rd of June, and Matariki on the Friday 28th of June. With these two public holidays you can bag yourself a total of 18 days off by only taking 8 days of annual leave. That's a pretty epic deal, and this is what you'll want to book off to take full advantage:
Tuesday, 4th June
Wednesday, 5th June
Thursday, 6th June
Friday, 7th June
&
Monday, 24th June
Tuesday, 25th June
Wednesday, 26th June
Thursday, 27th June
With 4 sets of weekends on either side!
We all love a birthday party, and what better way to celebrate than travelling to the birthday boy's homeland? That's right, spend a whirlwind 9 days in Europe and visit England and Buckingham Palace, but also other bucket list sights such as the Amsterdam canals or the Eiffel Tower in Paris. Not to mention, June is only the start of summer in Europe, so you'll be blessed with floral scents, sunshine, and freshly opened beer gardens.
For the Matariki break, a day which celebrates the first rising of the star cluster of the same name, find some secluded place where there isn't too much light pollution so you can look up at the night sky and marvel at the constellations there. If you've never heard of astrotourism this is the perfect time to read up on it and take a week long break to places like Canada or Norway!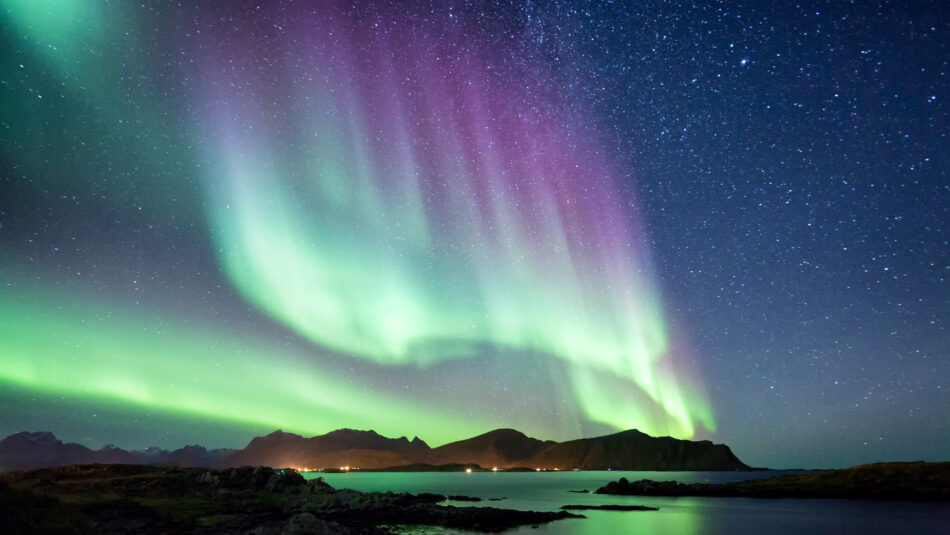 Image source:Contiki
October – sweet spring break
Settle into pleasant spring with a 3 day weekend off thanks to Labour day – fitting, hey? Labour day falls on the Monday 28th of October, so take the time to enjoy some nature walks in your local area and get some fresh air to liven yourself up. You won't have to take any days off for this, so consider it a freebie, and take the time to consider the upcoming festive rush!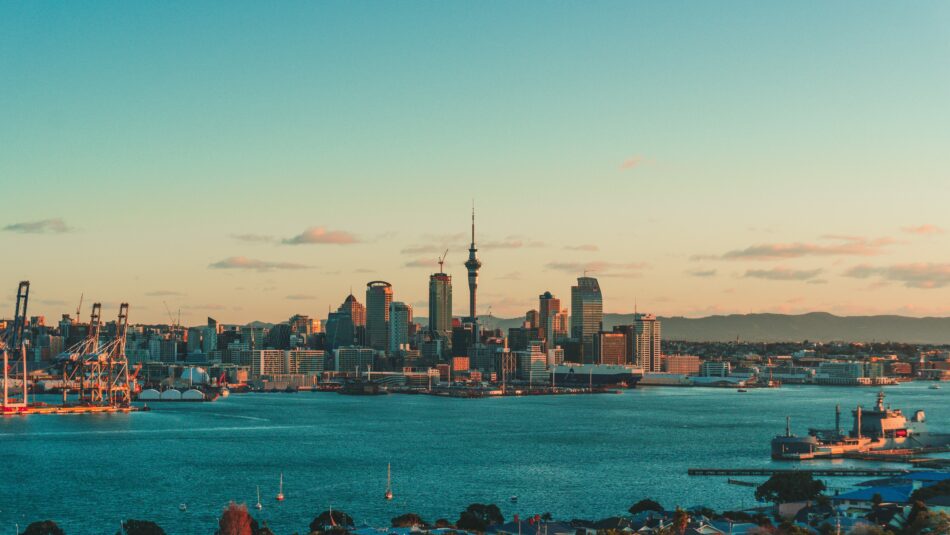 Image source:Sulthan Auliya / unsplash
December – Christmas
After all that extra relaxing you've done all year, you deserve to take even more off! Finish what you started, right? So, in December, you'll get the 25th and 26th off for Christmas Day and Boxing Day respectively. These fall on a Wednesday and Thursday this year, so to complete the week and get 9 days of holiday you just need 3 days of annual leave:
Monday, 23rd December
Tuesday, 24th December
Friday, 27th December
These extra days (and the weekends) will allow you to have a stress free Christmas. Enjoy some family time under the golden New Zealand sun and get to swimming and barbecuing altogether. Wrap up your year with the good life and book a staycation, or a quick hop across the ditch.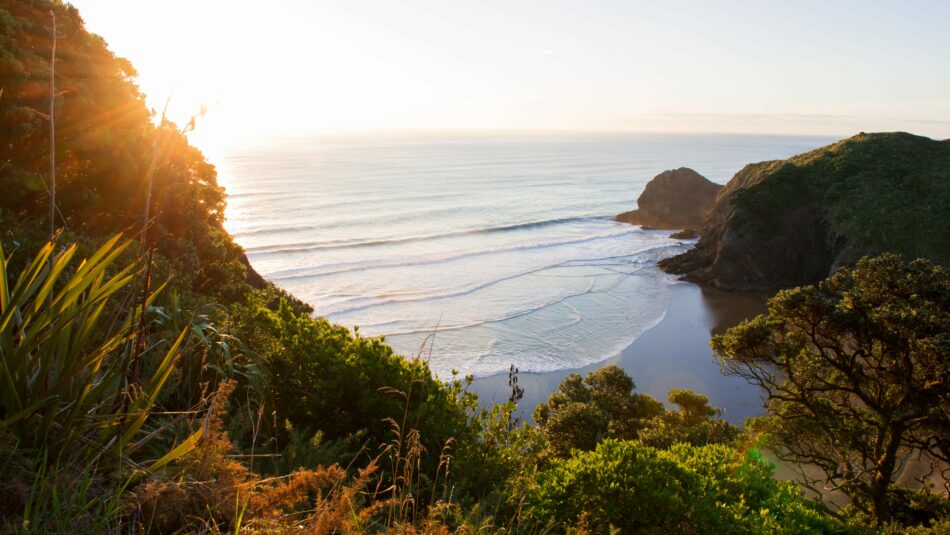 Image source:Kyle Myburgh / unsplash
So there you go: this is how you can snag 61 days off in 2024 with only 24 days of annual leave!