How to avoid overpacking for a long-haul trip
Share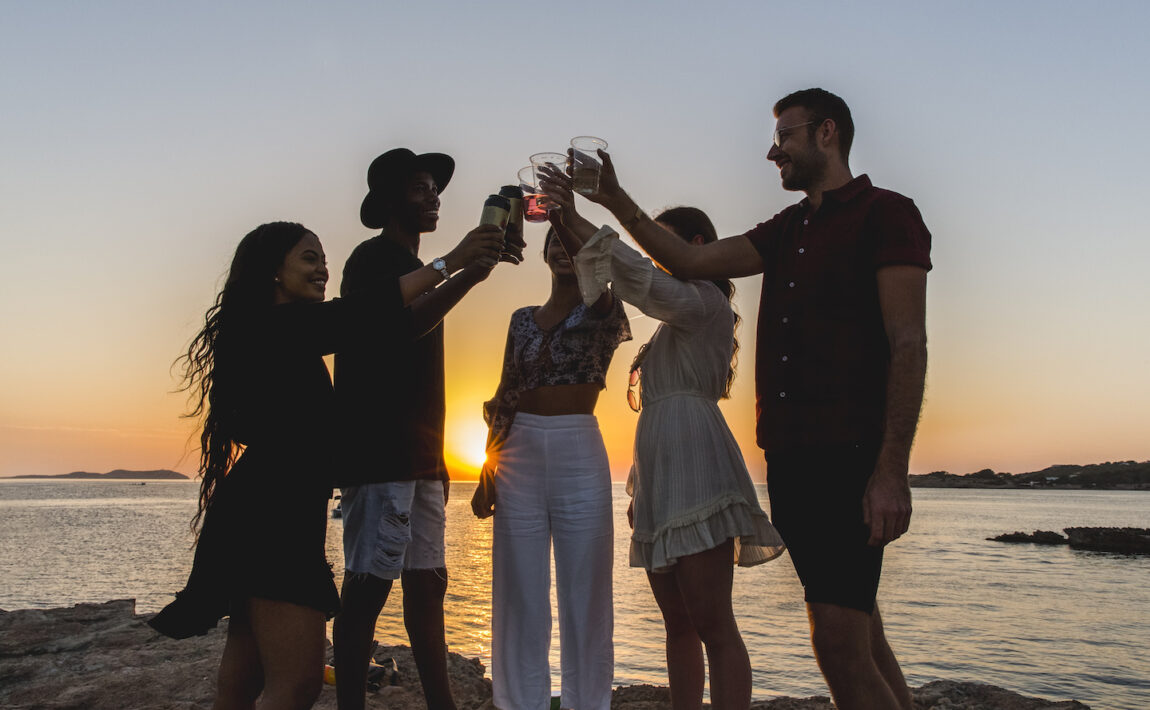 Will I need my coat for summer in Europe? Mum would probably say yes! I definitely need a different pair of pants each day! Ah yes! High heels for skiing in the alps… just in case! If you're an avid traveller, chances are you've probably experienced the packing struggle. How do you decide what to pack and what to leave behind?! There's no denying we all want to create the perfect outfit each day, but sometimes we're a little unrealistic in our packing priorities and end up overpacking. Here are my tried-and-tested tips for becoming a packing expert…
1. Pack with someone
You've set aside a pile of clothes you're planning to take on tour and planned out every Insta-outfit you can think of. But then… your suitcase doesn't shut. Or maybe your bag weighs a few too many kilos. Now it's time for the dreaded culling of clothes. It's hard to think logically about packing when you've got a million different outfits going through your mind. By packing with someone, you'll get a fresh perspective on what you do and don't need. So grab your mum, a sibling or a friend and get their help cutting clothes from your packing list and make more room for souvenirs. They'll help you make the ruthless decisions when you can't.
2. Get your voice assistant to help
If you need a hand remembering the useful and not so useful items, it might be time to look to your voice assistant. Contiki has handily teamed up with Alexa to launch their new Contiki 'Pack My Bags' Alexa Skill. All you have to do is tell Alexa which destination you're headed to and she'll remind you exactly which clothing and items you'll need. This also includes sustainable items to help you travel more consciously. Like, maybe it's time to swap those heels for ocean-friendly sunscreen?
3. Pick neutral clothes
There's no point packing something if it doesn't match with anything else. Plan ahead and decide what items can be worn with each other. This way, you'll avoid taking something you don't end up wearing.
View this post on Instagram
4. Don't be afraid to mix and match
Contrary to the previous tip, you might reach a point in your trip where having the 'perfect outfit' just isn't possible. Don't be afraid to mix and match clothes that don't entirely complement each other. Embrace your individuality and stand out in the crowd.
5. Share clothes with your travel friends
If you and your bestie have finally booked that trip you've always talked about taking, this is the tip for you. Pack things you both like to wear and share your clothes along the way. This is the easiest way to double your suitcase size! If you're on your own, try borrowing and lending outfits with friends you make on tours and in hostels.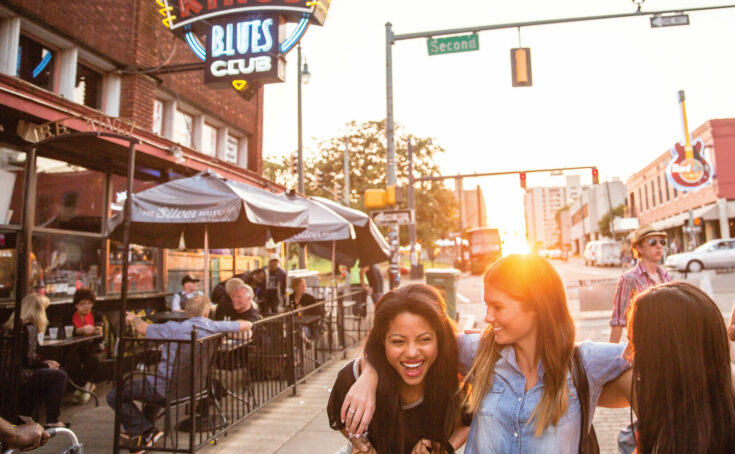 Image source:Contiki
7. Research the climate before you go
Knowing what the weather will be like before you take off is ESSENTIAL here. Chances are, if you're going Island Hopping through Croatia in the middle of July, you won't need two coats. Just like if you're spending Christmas in Europe, you can probably leave the swimsuit at home. If you're travelling somewhere warmer, I suggest taking more dresses, playsuits (a complete outfit in one) and plain jeans and t-shirts. If you're going somewhere cold, don't worry about packing too many different shirts because chances are you'll be rugged up most of the time so no one will notice if you wear the same thing three days in a row!
8. Embrace the outfit repeater status
It's been our biggest fear since Kate Sanders deemed Lizzie McGuire one in 2003 – "Lizzie McGuire, you are an outfit repeater!" –  but we've learnt to embrace the outfit repeater status. You might think you need a different outfit for every day but on a long-term holiday, it just isn't possible. In reality, recycling outfits isn't a crime and is an absolute lifesaver when it comes to packing light (it also happens to be a more sustainable way of living, just saying…).
If you're two or three weeks into your holiday and you've exhausted every possible ensemble you can think of, go back to the basics and start again.
Now you're set to embrace your inner minimalist, check out our guide to actually packing that suitcase or backpack for your upcoming trip. From rolling your clothes, to securing liquid items, there's a lot to learn. Read more here.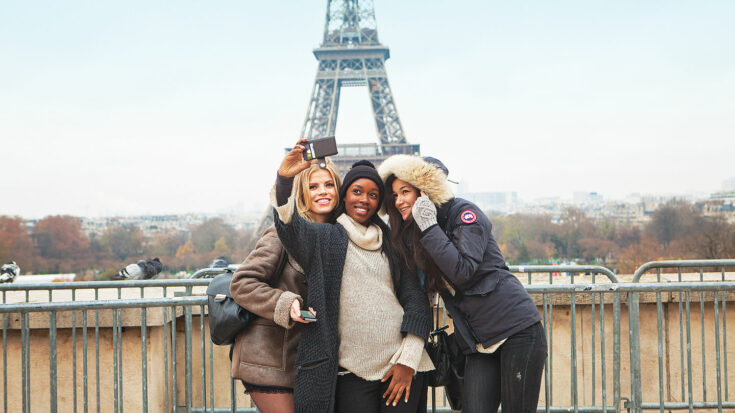 Image source:Contiki